Augmenting Team Capacity for Developing FAA-Approved Systems with Reliable Robotics
01
Challenge
Reliable Robotics needed a quick team augmentation solution to support a short-term comprehensive verification testing (needed for FAA approval) and document management solution.
03
Results
Sphere created a team with both short-term efficiency and long-term value; staying on the project for 1.5 years to launch and continuously support the project.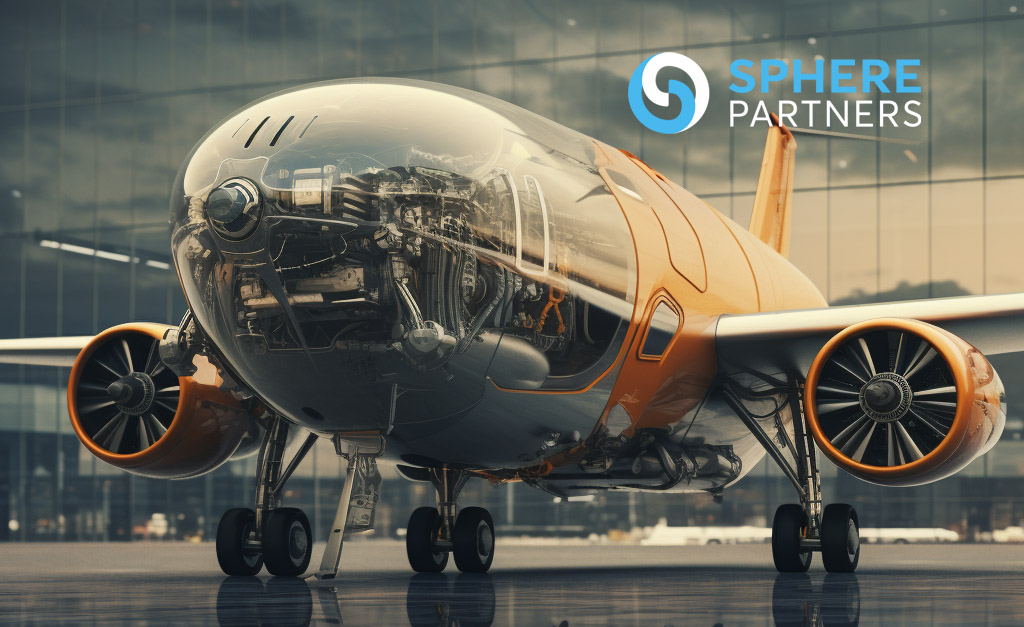 The Challenge
Reliable Robotics urgently needed to augment their team, secure FAA approval, and implement a document management portal to maintain operational efficiency.
Reliable Robotics faced a multi-faceted problem that required immediate attention:
Team Augmentation: They needed a near-term solution to augment their existing team as they were beyond their internal hiring capacity.
FAA Approval: The client recently achieved FAA approval but needed to stand up a few systems and undergo verification testing to maintain it.
Document Management: A portal was required for effective document management to streamline operations.
These challenges were urgent, and failure to address them could jeopardize their FAA approval and operational efficiency.
The Solution
Leveraging a range of web technologies and specialized engineering skills, Sphere developed an integrated portal hosted on a cloud database.
Approach and Architecture
Development & Maintenance: Primary development, along with maintenance and bug-fixing, was a key focus.
Integrated Portal: Developed a portal that interconnected all their systems, from flight systems to data analysis tools and flight records.
Cloud Database: All data was hosted in a centralized control center via a cloud database.
Technologies Used: The portal was coded in React, using web technologies and JavaScript frameworks. Engineers with a background in robotics and Redux expertise were also required.
Outcomes and Results
Reliable Robotics and Sphere successfully completed the project, secured FAA approval, and demonstrated the long-term value of their augmented development team, all while maintaining agility in a complex regulatory environment.
Project Completion: Successfully completed the project and secured ongoing FAA approval.
Rapid Deployment: Deployed US-based resources in a remote capacity within a week.
Long-Term Value: Stayed on the project for 1.5 years, proving the value of the developers who co-mingled with the client's development team.
Agility: Despite the project being projected to take over a year due to FAA requirements, the team demonstrated agility in adapting to daily work needs.
By implementing a robust solution that included team augmentation and an integrated portal, the client successfully navigated the challenges of FAA approval and operational efficiency.
Let's talk about your Staff Augmentation needs.
Fill out the contact form and one of our Client Partners will be immediately in touch within the next business day.
---
Our experienced senior consultants and engineers are ready to help you design your solution, scale your capabilities, eliminate technical bottlenecks, and accelerate speed to market.