Sphere Partners with Clearcover to Fortify Engineering Resources
01
Challenge
Clearcover needed additional engineering resources to develop new APIs for partners and migrate the tech stack from Ruby to Kotlin.
03
Results
Increased team velocity, scaled in-house engineering team, reduced operational costs.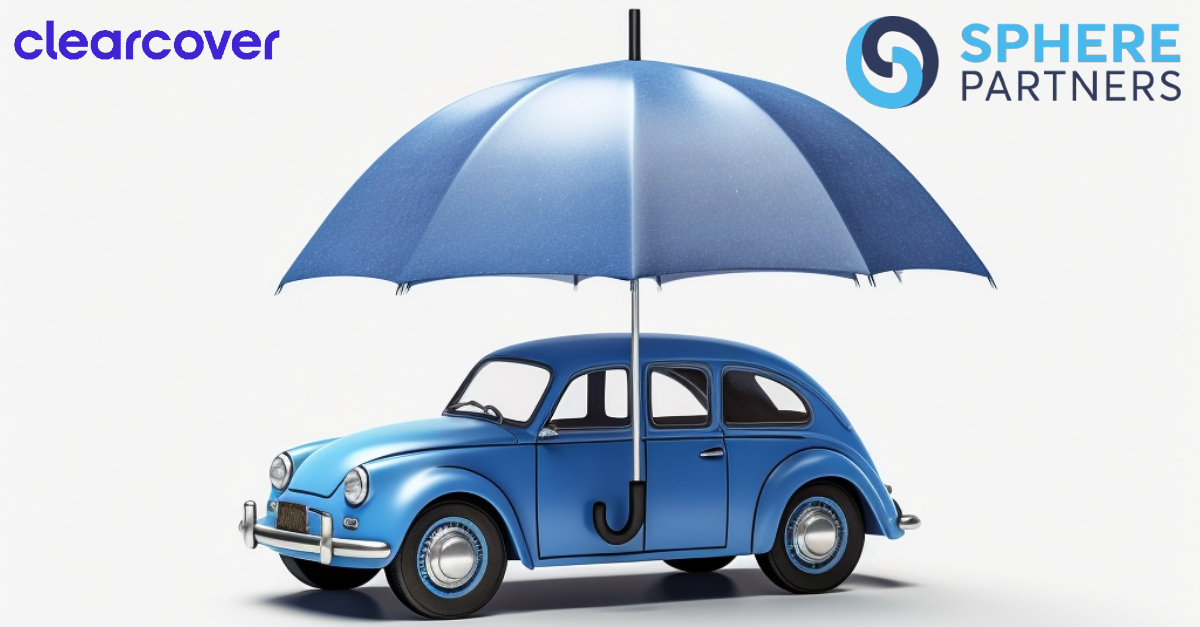 The Challenge
Clearcover and Sphere Join Forces to Improve Car Insurance
In the world of digital car insurance, Clearcover is known for providing affordable insurance plans. To strengthen their abilities and push for new ideas, Clearcover teamed up with Sphere, a trusted expert in engineering.
They both wanted to make car insurance better, so Clearcover asked Sphere to help their engineering team. They had a lot of goals, like making their current systems better and creating new services. They also wanted to work better with their partners by making new ways for their computer systems to connect and share information, which would make things easier for their customers.
One big part of this partnership was changing how Clearcover's computer programs worked. They used to use a programming language called Ruby, but they decided to switch to a more powerful language called Kotlin. Sphere's engineering skills were crucial in making this change go smoothly and help Clearcover's technology get even better.
The Solution
Sphere Engineers Enhance Clearcover Operations
Clearcover, a digital car insurance provider, approached Sphere for additional engineering resources to meet business objectives, such as developing new APIs and migrating from Ruby to Kotlin. Sphere engineers seamlessly integrated into Clearcover teams, working under the same organizational structure without specific constraints. There was no specific challenge, but Sphere's involvement increased team velocity as Clearcover scaled its engineering team. The main benefit was enhanced operational efficiency and flexibility, particularly in migrating insurance policies. Clearcover's feedback is not available, but the partnership continues for other projects.
Outcomes and Results
Collaborative Expertise Leads to Enhanced Clearcover Business
As Sphere's engineers work together with Clearcover's own team, their combined knowledge helps the project succeed and encourages everyone to learn and grow together. The migration project is expected to bring several benefits, like saving money on operations and making Clearcover business more adaptable.
Conclusion
Clearcover and Sphere: Revolutionizing Car Insurance Through Collaboration
As Sphere's engineers work together with Clearcover's team, their combined knowledge helps the project succeed and encourages everyone to learn and grow. By using extra engineering help, changing their technology, and working together smoothly, Clearcover and Sphere are making a big impact in car insurance. They're not just keeping up with the competition; they're doing something new and amazing. As they keep working together, they show the whole industry that great things happen when smart people team up and focus on technology.
Let's talk about your Staff Augmentation.
Fill out the contact form and one of our Client Partners will be immediately in touch within the next business day.
---
Our experienced senior consultants and engineers are ready to help you design your solution, scale your capabilities, eliminate technical bottlenecks, and accelerate speed to market.