Mergers/Acquisition Due Diligence: Our client was considering an acquisition of a new video-on-demand technology product company. They hired us to understand the target's brand strength, development team, technical viability, and customer growth prospects.
Mergers/Acquisition Due Diligence 
By conducting extensive primary research on their TAM (total addressable market), we sought to understand the client's market demand, their ability to maintain the target's customers, and the viability of the technology. Technical threats and opportunities associated with the acquisition were also examined in detail.
Assessment
The target's eccentric founder and his (lack of) management style complicated matters as we worked to understand the technical foundations of the product. With no middle-management layer in place at the target, there was concern that the value of the company would disappear when the developers left the building.
To complicate matters further, the desired code base was part of a monolithic product with no clear delineation of what parts did what. This presented an intellectual property challenge as various dependencies were untangled.  
Due to the founder's personality, extra emphasis was placed on the identification of poison pills, silent partners, ownership structure, and financials. Culture fit was evaluated as the target's technical team was in Hong Kong and the client's entire development team was in Silicon Valley.
Outcome
The acquisition was completed successfully. Our recommendation included highly lucrative retention agreements for the founder and development team plus a restrictive IP sharing agreement to offset the risks of a shared monolithic code base.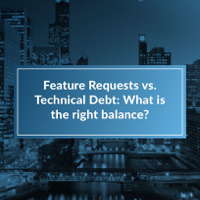 How do you strike the right balance between feature development and the handling of technical debt? New white paper now available.
Learn more about M&A Due Diligence Services
Related Case Studies & Resources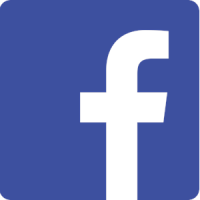 Project Overview An angel investor asked us to evaluate the risk of a potential investment in a social media monitoring and big data collection application. SolutionAn angel investor was approached by a five-person start-up in Tel Aviv with an innovative social...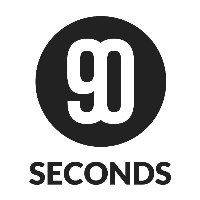 Founded in 2010, 90Seconds is a video authoring platform that simplifies the complexity of video production, connecting brands to freelance creators through a simple, streamlined workflow. User experience background 90Seconds has three key user roles in...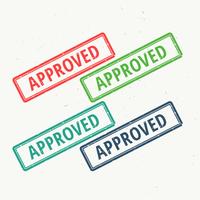 CreditNinja is a fast-growing web loan application and approval service. It requires a loan approval workflow and high-quality solutions and fast code delivery to keep rapid development. 3rd party services needed to be efficiently integrated in order to fetch and...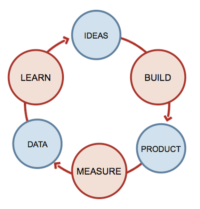 The client needed help building mobile products on an accelerated timeframe OVERVIEW Sphere was asked to build a mobile application that allows employees to pay for a taxi using a corporate account.  The goal was to build a MVP within 3 months that shares 90%+ or more...