Mergers/Acquisition Due Diligence: Our client was considering an acquisition of a new video-on-demand technology product company. They hired us to understand the target's brand strength, development team, technical viability, and customer growth prospects.
Mergers/Acquisition Due Diligence 
By conducting extensive primary research on their TAM (total addressable market), we sought to understand the client's market demand, their ability to maintain the target's customers, and the viability of the technology. Technical threats and opportunities associated with the acquisition were also examined in detail.
Assessment
The target's eccentric founder and his (lack of) management style complicated matters as we worked to understand the technical foundations of the product. With no middle-management layer in place at the target, there was concern that the value of the company would disappear when the developers left the building.
To complicate matters further, the desired code base was part of a monolithic product with no clear delineation of what parts did what. This presented an intellectual property challenge as various dependencies were untangled.  
Due to the founder's personality, extra emphasis was placed on the identification of poison pills, silent partners, ownership structure, and financials. Culture fit was evaluated as the target's technical team was in Hong Kong and the client's entire development team was in Silicon Valley.
Outcome
The acquisition was completed successfully. Our recommendation included highly lucrative retention agreements for the founder and development team plus a restrictive IP sharing agreement to offset the risks of a shared monolithic code base.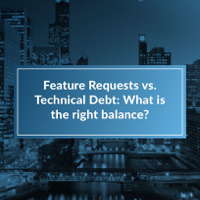 How do you strike the right balance between feature development and the handling of technical debt? New white paper now available.
Learn more about M&A Due Diligence Services
Related Case Studies & Resources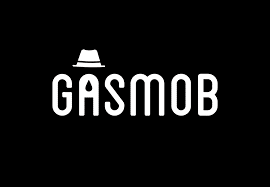 OVERVIEWGasMob is a new on-demand gas delivery service designed to simplify busy life schedules. PROBLEMS / CHALLENGESGasMob LLC contracted Sphere to create an MVP of iOS-compatible apps for its mobile fueling service. This new startup required separate applications...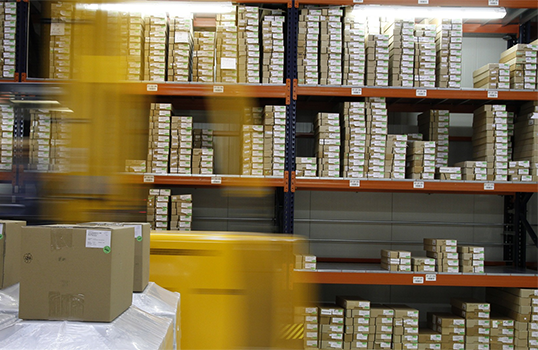 OVERVIEW Long gone are the days where distribution companies are forced to rely upon outdated systems, on-prem, house-built solutions, and unreliable spreadsheets to run their business. In order for such companies to adapt in this new era, they must be able to...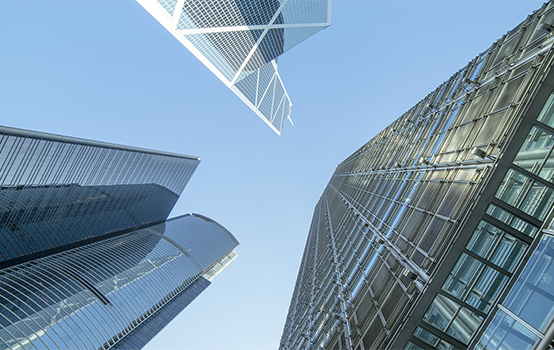 OVERVIEW Similar to many other industries, Financial Technology companies enjoy lowering their operating costs in hopes of adding new revenue streams. At times, this is achieved by optimizing their operations. Having multiple revenue streams is a smart...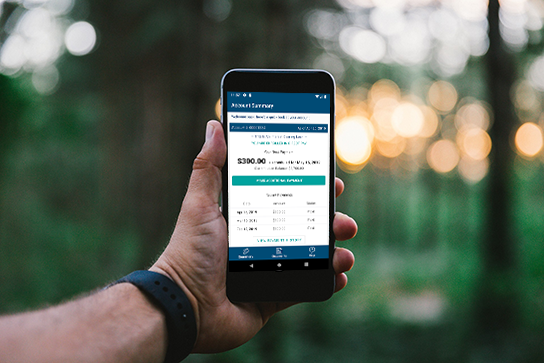 ABOUT ONEMAIN FINANCIAL OneMain Financial provides personal installment loan solutions, including straightforward loan applications and terms, fixed payments and rates, and multiple payment options. Since its inception in 1912, the company has served over 10 million...