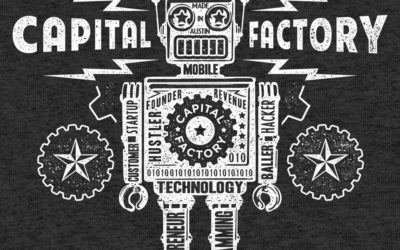 Tech Debates Austin Digital Innovations and Challenges in FinTech & Financial Services Strategies and tactics for business executives, CTOs, technical...
Your Vision. Our Strategic Advice. Your Success.
Are you ready to accelerate success, shatter technology constraints, remove technical/staffing
bottlenecks, drive new revenue and mitigate the risk of growth?
As your business grows, you'll need a technology partner as flexible as you are. That's where we come in.
Sphere's engagement models are simple and adaptable – everything we do is designed to
accelerate your business and remove technical constraints and staffing bottlenecks.