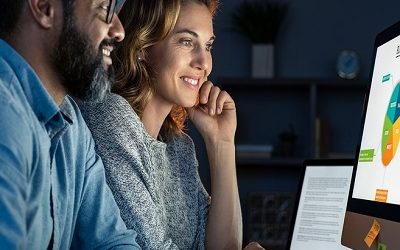 by Leon Ginsburg | Jan 15, 2020 | Consulting & Advisory, Insights, Startups Co-Building
Originally published on Forbes, January 8, 2020 The only way to win is to learn faster than anyone else." – Eric Ries This quote from Eric Ries, author of The Lean...
Your Vision. Our Strategic Advice. Your Success.
Are you ready to accelerate success, shatter technology constraints, remove technical/staffing
bottlenecks, drive new revenue and mitigate the risk of growth?
As your business grows, you'll need a technology partner as flexible as you are. That's where we come in.
Sphere's engagement models are simple and adaptable – everything we do is designed to
accelerate your business and remove technical constraints and staffing bottlenecks.