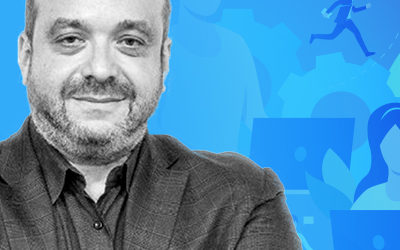 by Leon Ginsburg | Jul 30, 2019 | Agile Development, Consulting & Advisory, Insights, Digital Strategy, Events, TechDebates
Home » Services » Digital Strategy George Michelson is a software development and business process expert with Sphere. He has extensive experience managing both...
Your Vision. Our Strategic Advice. Your Success.
Are you ready to accelerate success, shatter technology constraints, remove technical/staffing
bottlenecks, drive new revenue and mitigate the risk of growth?
As your business grows, you'll need a technology partner as flexible as you are. That's where we come in.
Sphere's engagement models are simple and adaptable – everything we do is designed to
accelerate your business and remove technical constraints and staffing bottlenecks.