Enterprise Platforms
We design, implement and support your applications to help you improve operations and performance across the enterprise. Our global network of passionate and experienced consultants will tackle the most complex challenges with enterprise applications.
Request your FREE Consultation!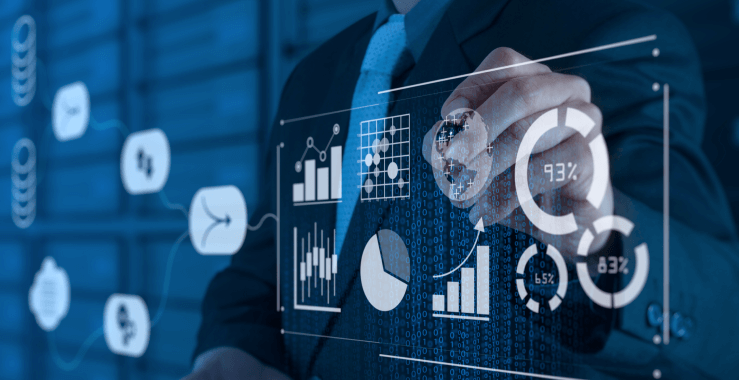 Strategic Enterprise Partners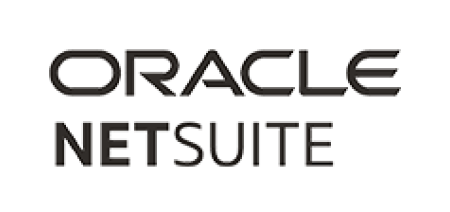 Run all your back-end and financial application in the cloud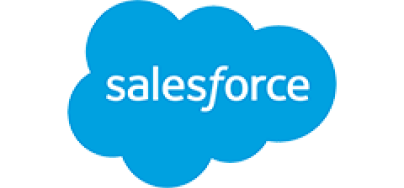 Take advantage of the Saleforce AppExchange ecosystem to sealessly measure and improve every aspect of your business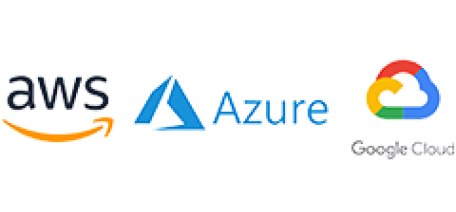 Cost effective and scalable cloud options.Discover the best fit for your business from 3 powerful options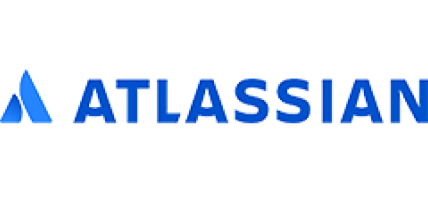 Collaborate with teams across your organisation and around the world while enabling security, privacy, and administration
Our Services include implementations, migrations, integrations,
customizations, support and managed services
Why Choose Sphere?
Sphere can help you integrate your ERP with your existing infrastructure. Sphere has the knowledge and experience to design and develop automation and integration solutions across the entire platform.
Because of the 24 x 7 x 365 availability of our global technical remote workforce, we can implement and deliver your cloud or server-based solution faster. Also, you can drive costs further down by taking advantage of our offshore remote resources.
Implementation
Experienced consultants deliver solutions driving business values
Administration
Dedicated Salesforce administrators for point & click development, process automation, user support and more
Customization
Expedite your business's unique and complex needs
Integration
Integrating Salesforce with internal or external third party SaaS or on-premise apps
Analytics
Advanced self-service analytics and reporting across your systems
Marketing Automation
Automate end to end touch points of your marketing activities
Migration
Data migration from your legacy on-premise application or cloud-based SaaS to the ERP
Managed Services
Leverage our experts for any support requirements like ongoing advice, quick enhancements and maintenance / administration of your solution
Mobile Apps
Native and hybrid apps leveraging your the end-toend data reporting capabilities of your ERP