Let us help you build an amazing team
Sphere's executive and senior management team is ready now to help you accelerate your organization and eliminate talent bottlenecks. Get in touch, let us help you build an amazing engineering team. Get in touch today and let us show you how our industry experience, global perspective, and passion for results can transform your development process.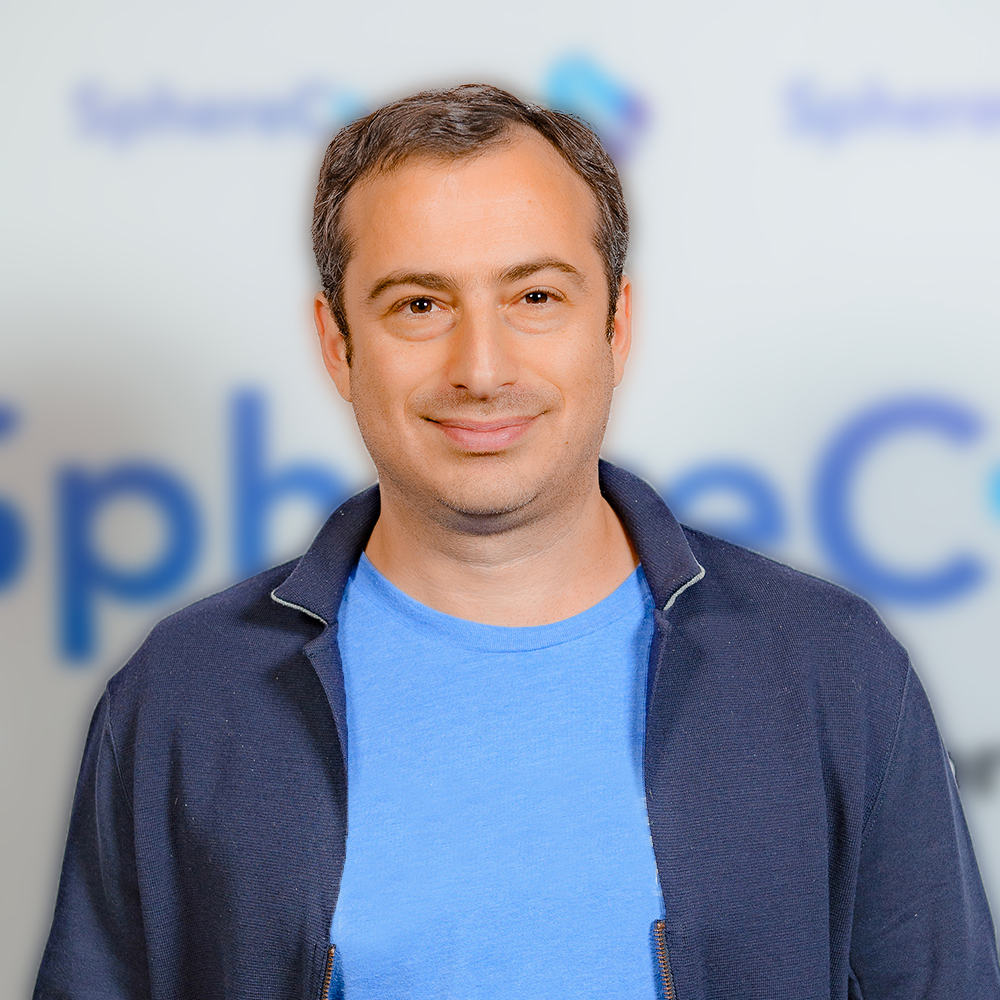 Leon Ginsburg
Founder and CEO
Read Bio
A digital innovations leader, technologist, investor, and entrepreneur, Leon founded Sphere Software in 2005 to revolutionize the delivery of remote teams. He has a passion for people, products, processes, and technologies that not only perform well, but also are human-centric and meet the needs of the user.
Isabel Londono
Senior Director, Strategic Growth
Read Bio
Isabel is a Global Product & Marketing Strategy executive specialized in creating growth opportunities, developing viable go-to-market plans and executing relentlessly in a collaborative fashion. She's worked in several Fortune 500 companies like Citibank, Wells Fargo, Discover Financial Services and TransUnion helping to market their solutions and strengthen their brand in several international markets. Isabel is passionate about digital marketing and has expertise in accelerating growth through innovative, omni-channel strategies to generate demand and increase client engagement. Isabel is also experienced in working with small to medium sized technology companies like TangoCode, an AdTech and custom development firm based in Chicago, where she most recently worked to bring their new digital marketing automation solution into the SMB marketplace.
Isabel grew up in Medellin, Colombia where she received a Civil Engineering degree, and then moved to Atlanta to pursue an MBA from Georgia Tech and established herself in the U.S. In her spare time, Isabel loves to practice yoga and volunteers her time as a board member of the International Rotary Club of Lakeview, Chicago. Isabel is also an avid traveler who has visited over 40 countries so far, and she intends to keep growing her list every year!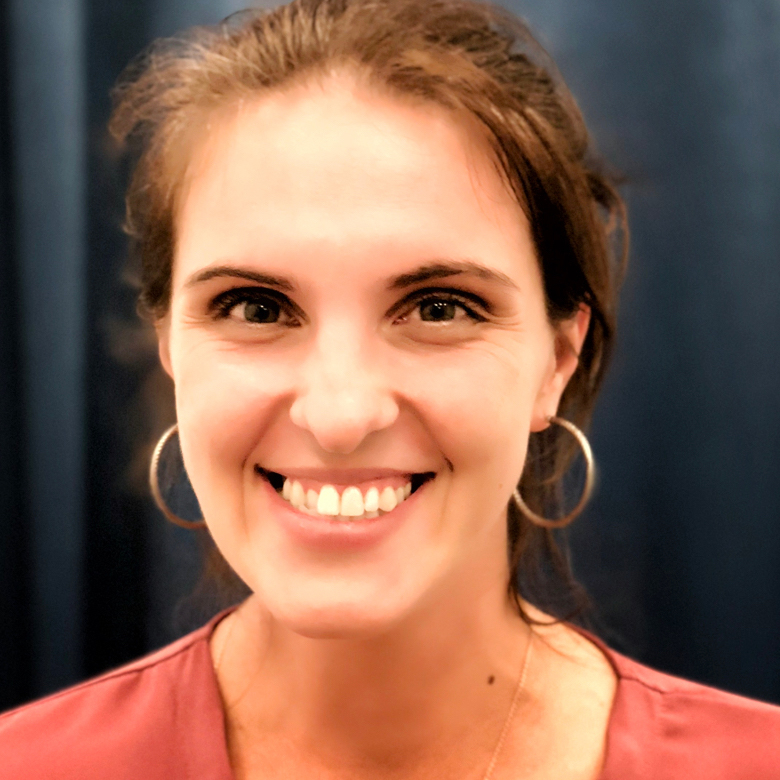 Katya Savenkova
Director of Operations
Read Bio
With extensive experience in various aspects of IT project management, customer success and relationship management, Katya leads Sphere's operations and SAP practice. In her spare time, Katya enjoys spending time with family, traveling through South America, riding a bicycle and learning new technologies.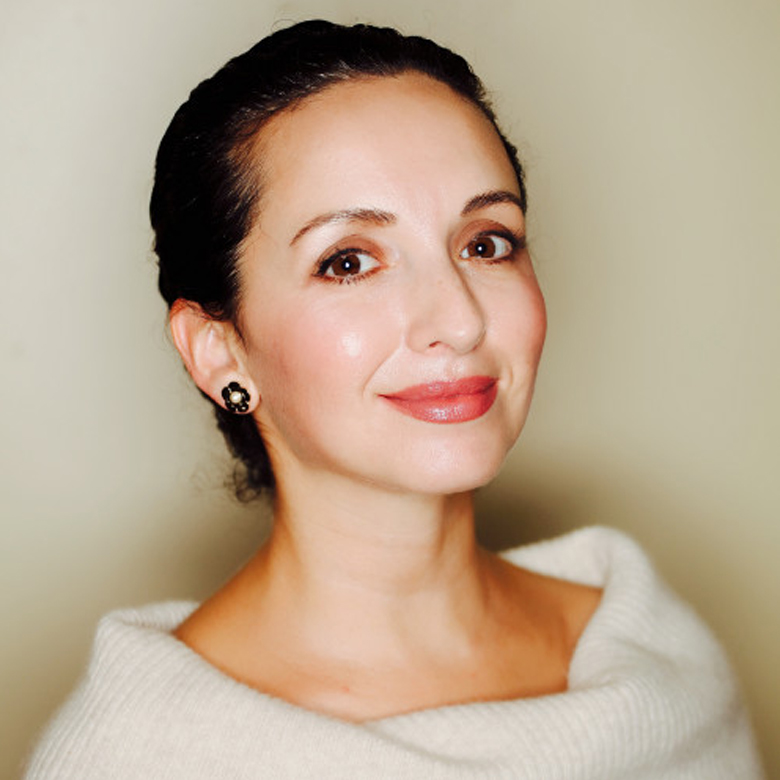 Rita Ginsburg
Director of Global HR
Read Bio
Ms. Ginsburg brings 12 years of corporate experience to Sphere and is well-versed in the day-to-day HR and business administration activities as well as strategic initiatives and long-term planning. Rita has transformed the Sphere HR function and, more importantly, its people into a competitive differentiator.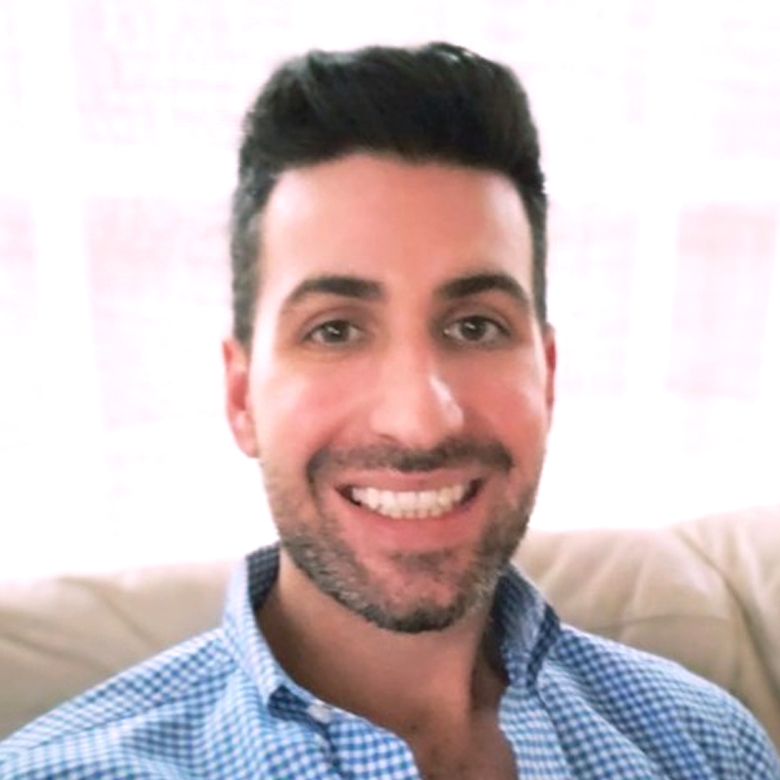 Steven Scardino
Client Partner
Read Bio
Steven grew up in Ohio, but has been living in the Chicago area with his Fiancee for a few years now. Steven brings nine years of experience in revenue generating functions across varied industries. Steven is an outside sales professional with a strong entrepreneurial background, which he leverages to connect with prospective clients.
In his spare time, Steven enjoys walking his two-year old collie Brody, working out, racing cars and playing guitar.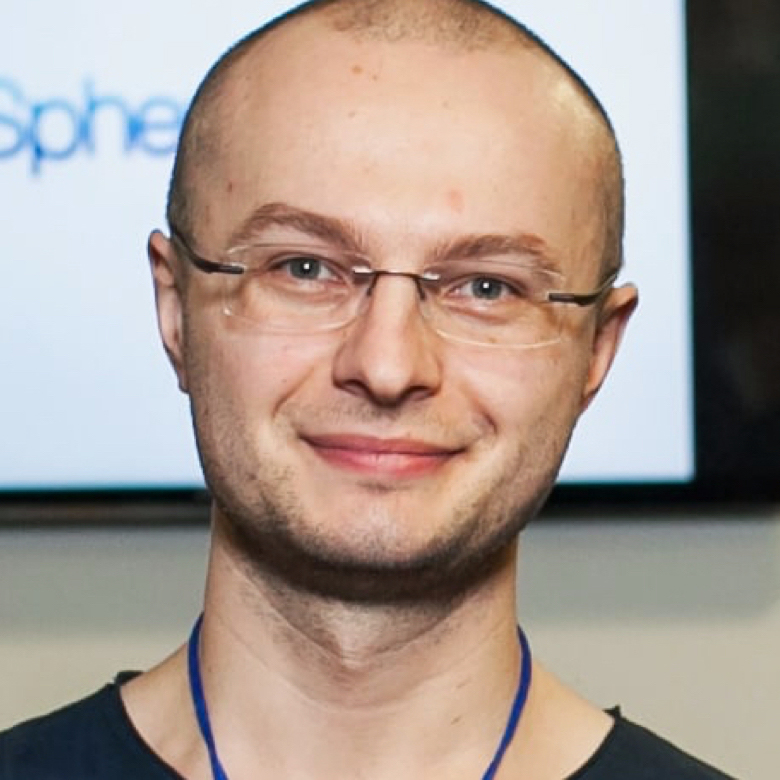 Anton Shemerey
Director of Technology
Read Bio
Focused on building business solutions with the best tech available on a market, he leads a team of more than 100 developers, business analysts, designers, and QA. Anton is a language agnostic software developer with wide experience in different languages, tools and deep knowledge of software architecture.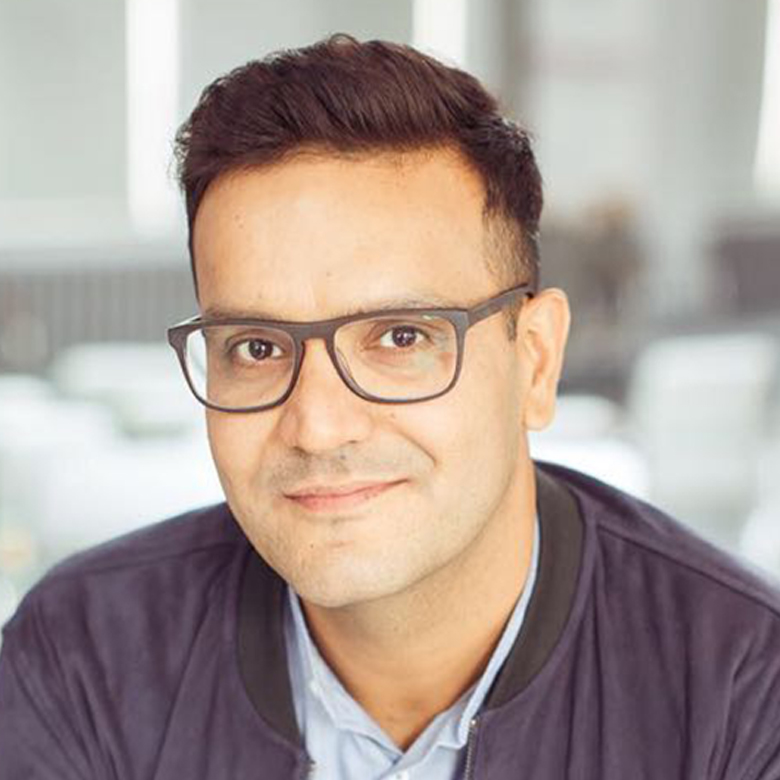 Luke Suneja
Client Partner
Read Bio
Working from the London and Kyiv offices, Luke Suneja helps clients and partners drive business value using Sphere's global workforce of developers, analysts, QAs, creatives, and enterprise solutions architects. With more than 10 years experience, Luke's passion for problem solving has made him an invaluable asset to clients and partners.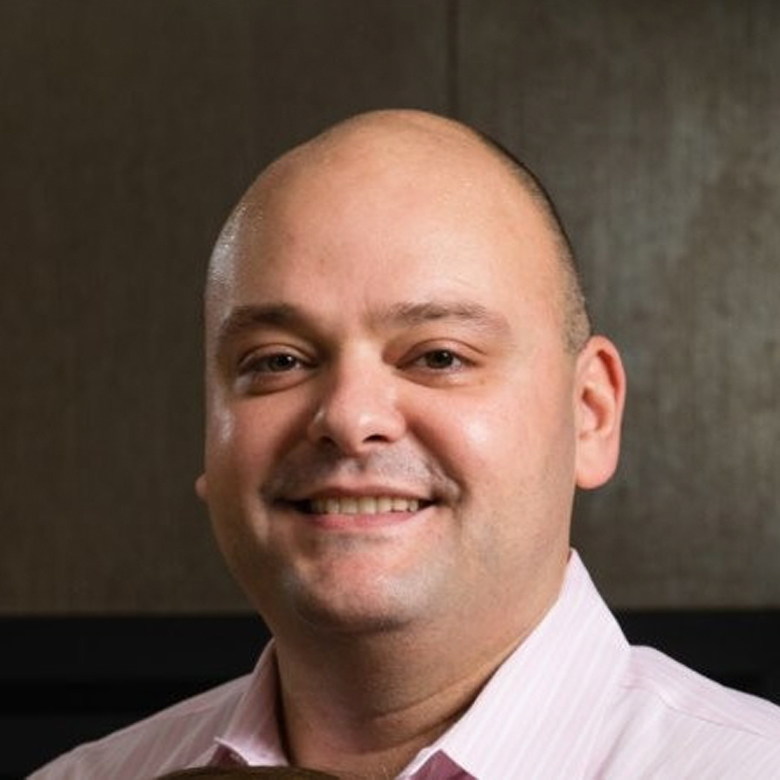 Igor Meltser
VP of Global Technology Solutions and Services
Read Bio
Igor has extensive technical and operational experience, spending the last 15 years of his career in various Healthcare-related IT roles. With almost 20 years overall in small entrepreneurial and large global tech-forward organizations, Igor leads cross-functional teams to design and deliver innovative high-tech solutions to aid in the continuum of care. He holds a Master's Degree in Information Systems Technology, Networking and Security, and two Bachelor degrees in Computer Science and Information Systems from DePaul University. Igor previously held a CCNA certification and had successfully completed a SAFe Foundations bootcamp program.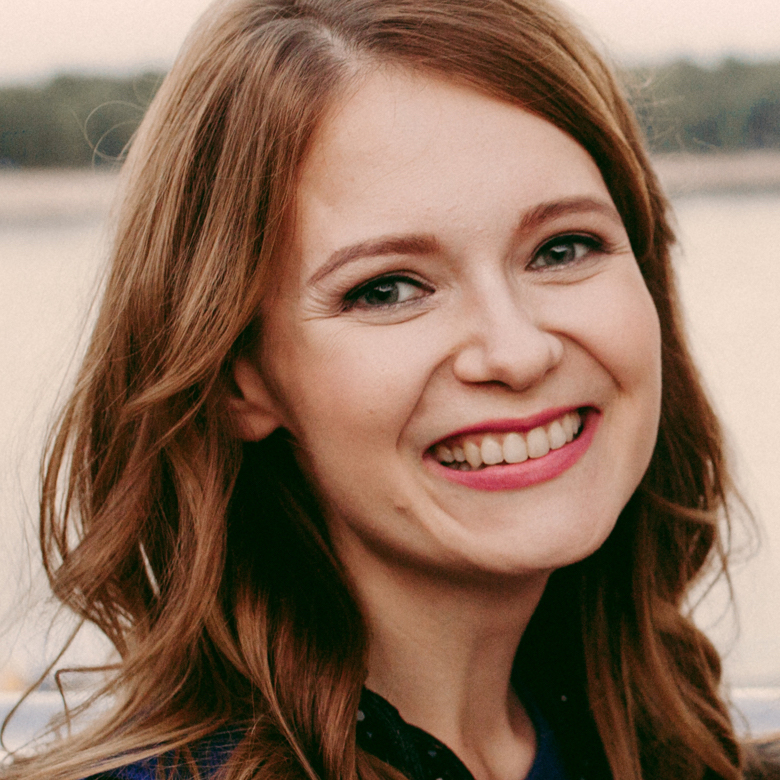 Lesya Macpherson
VP, Customer Success
Read Bio
Lesya joined Sphere in 2011 as Director of Human Resources and established herself as a leader with a keen eye for building relationships, talent management, talent development, and recruiting. In Zurich, Lesya took a leadership role and successfully oversaw the development of our Western Europe business.
Let's Build An Amazing Product Together
BUILD A WORLD-CLASS TECHNOLOGY TEAM WITH SPHERE
---
Sphere is an award-winning provider of team augmentation and custom technology solutions. Our teams bring together expertise, process, and technology that drives business value for start-ups and mid-market organizations.
As an extension of your development or product teams, we're ready to help you leverage all the opportunities that smart people and beautiful software can bring to your business.