Let us help you build an amazing team
Sphere's executive and senior management team is ready now to help you accelerate your organization and eliminate talent bottlenecks. Get in touch, let us help you build an amazing engineering team. Get in touch today and let us show you how our industry experience, global perspective, and passion for results can transform your development process.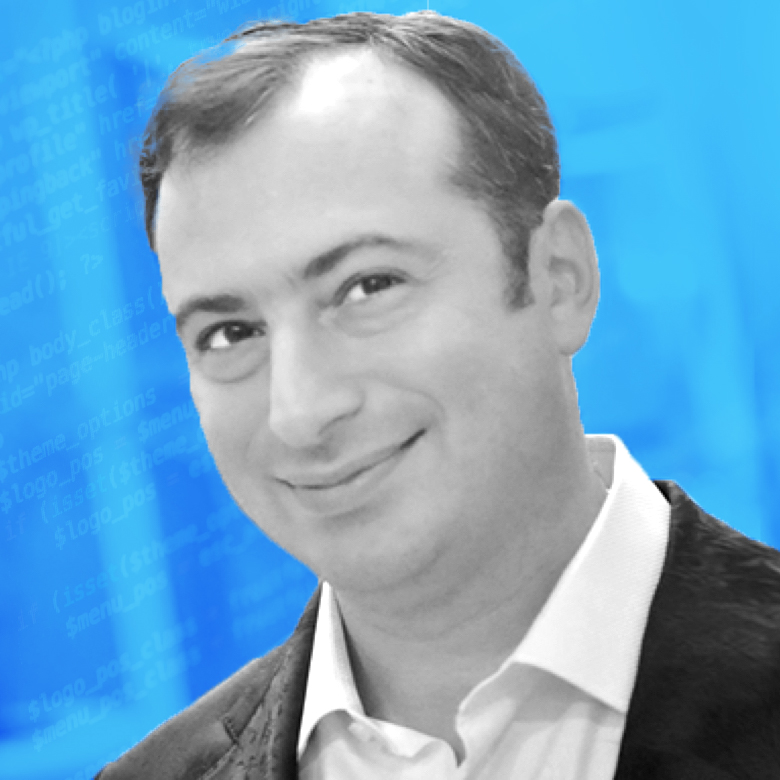 Leon Ginsburg
Founder and CEO
Read Bio
A digital innovations leader, technologist, investor, and entrepreneur, Leon founded Sphere Software in 2005 to revolutionize the delivery of remote teams. He has a passion for people, products, processes, and technologies that not only perform well, but also are human-centric and meet the needs of the user.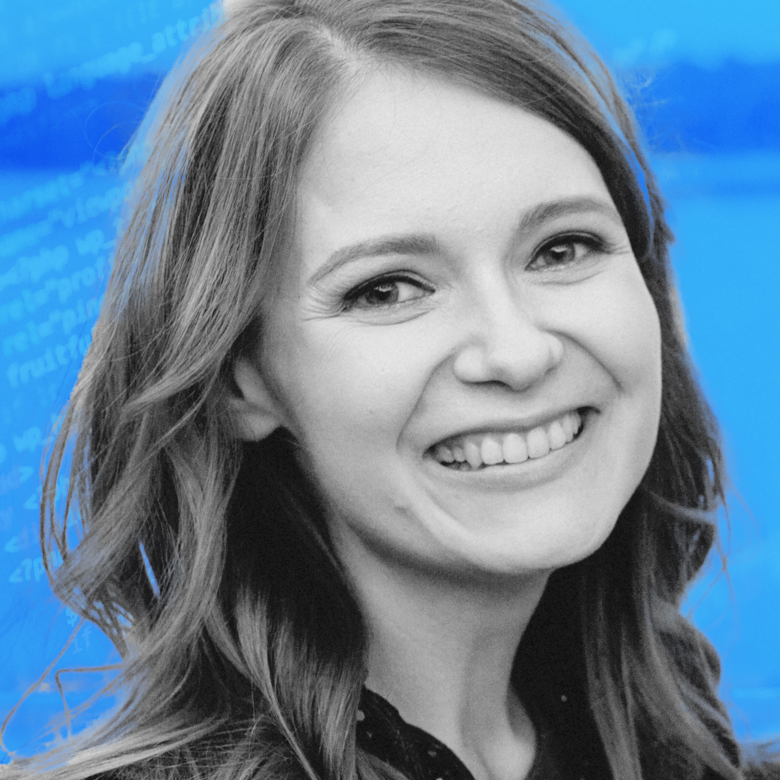 Lesya Macpherson
VP, Customer Success
Read Bio
Lesya joined Sphere in 2011 as Director of Human Resources and established herself as a leader with a keen eye for building relationships, talent management, talent development, and recruiting. In Zurich, Lesya took a leadership role and successfully oversaw the development of our Western Europe business.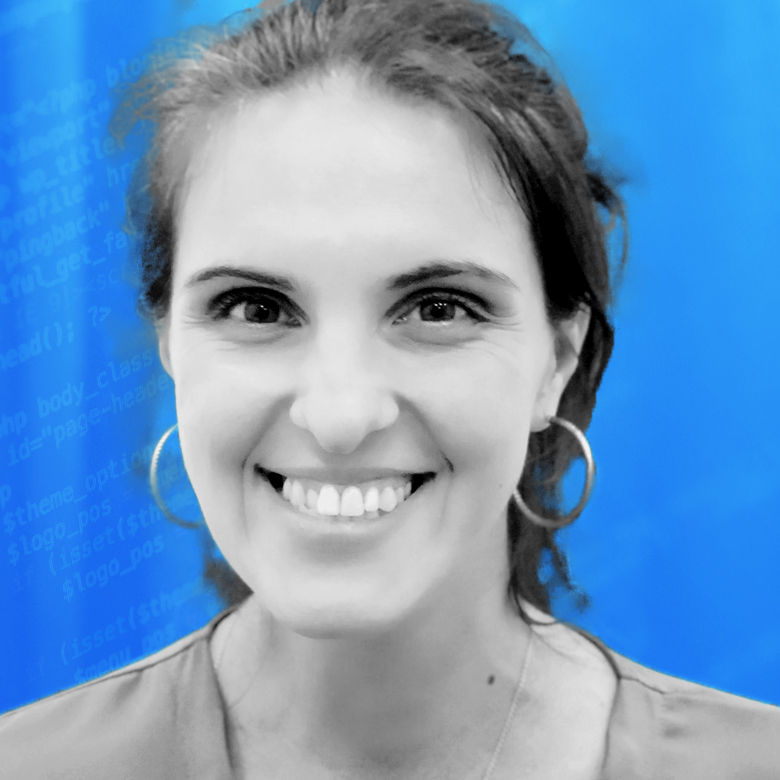 Katya Savenkova
Director of Operations
Read Bio
With extensive experience in various aspects of IT project management, customer success and relationship management, Katya leads Sphere's operations and SAP practice. In her spare time, Katya enjoys spending time with family, traveling through South America, riding a bicycle and learning new technologies.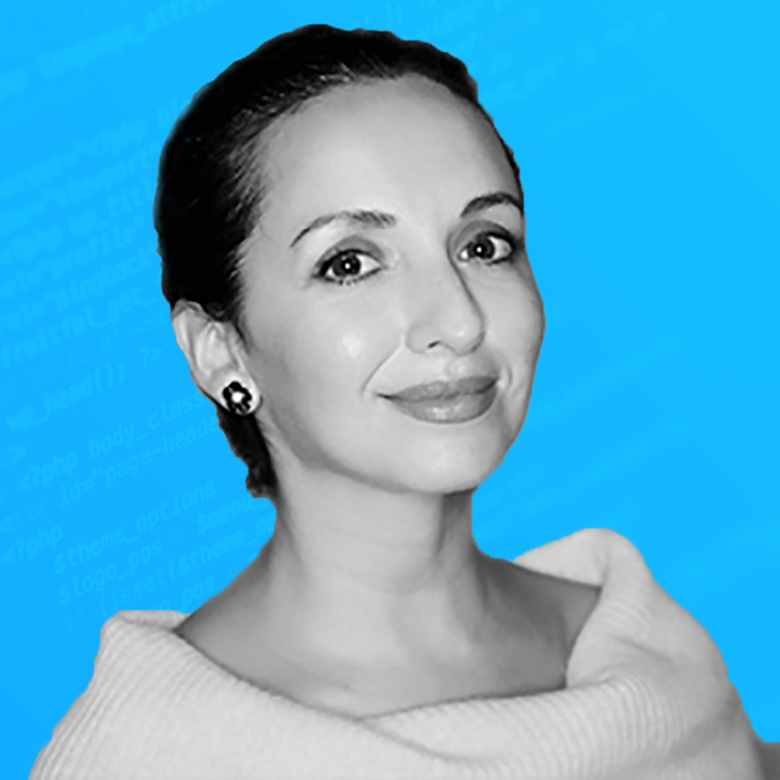 Rita Ginsburg
Director of Global HR
Read Bio
Ms. Ginsburg brings 12 years of corporate experience to Sphere and is well-versed in the day-to-day HR and business administration activities as well as strategic initiatives and long-term planning. Rita has transformed the Sphere HR function and, more importantly, its people into a competitive differentiator.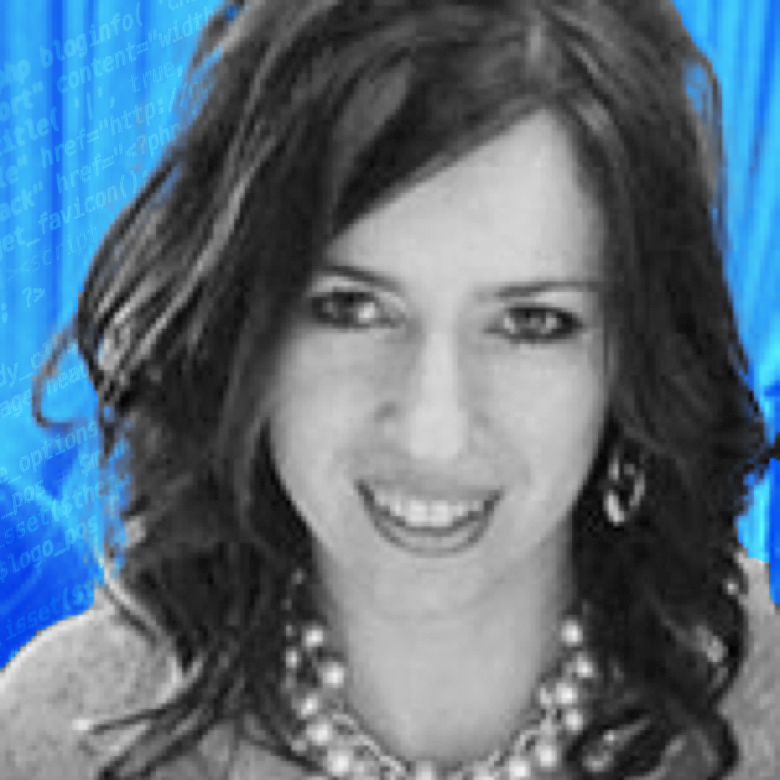 Jenya Steinberg
VP, Strategic Accounts
Read Bio
Jenya is a well-rounded IT professional with over 19 years of IT experience and 10 years technical project management experience. She is focused on client and employee satisfaction and brings expertise, knowledge, and excitement to every project. Hobbies include personal growth, healing, dancing and painting.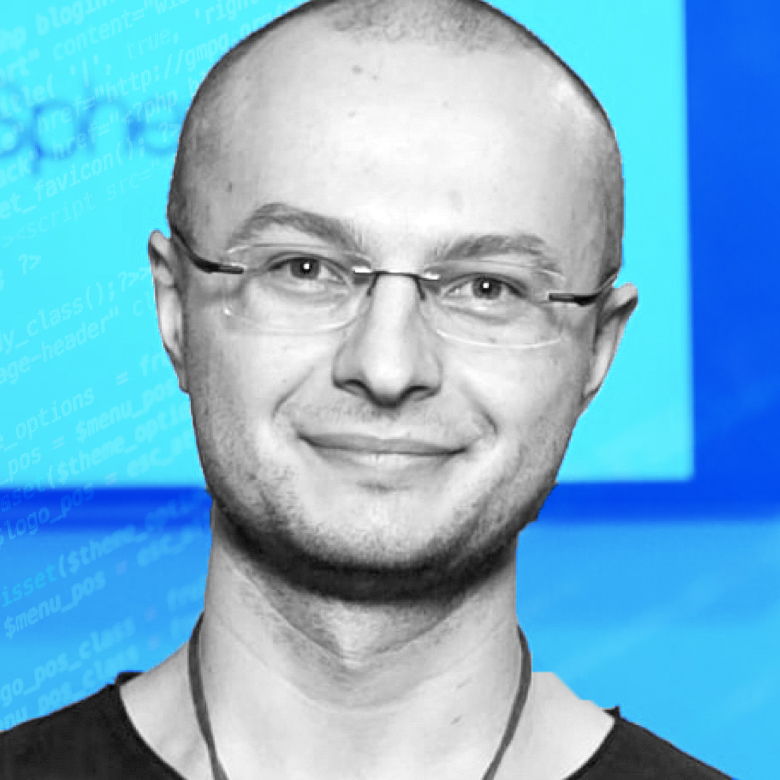 Anton Shemerey
Director of Technology
Read Bio
Focused on building business solutions with the best tech available on a market, he leads a team of more than 100 developers, business analysts, designers, and QA. Anton is a language agnostic software developer with wide experience in different languages, tools and deep knowledge of software architecture.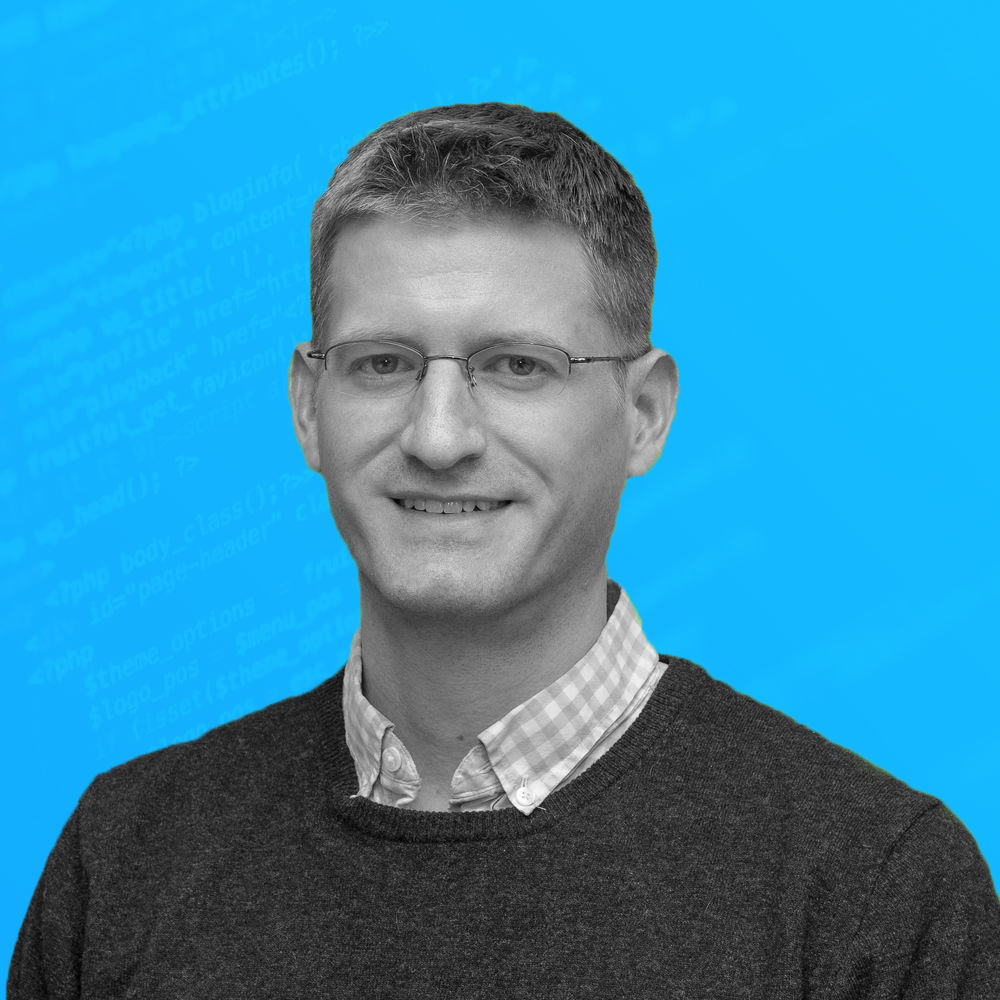 Craig Williamson
Client Partner
Read Bio
Craig works with clients to identify innovative technology solutions to modern business issues. An alum of companies within the FinTech, transportation and biotech industries, Craig holds a degree in Political Economy from Georgetown University and a MBA from the Kellogg School at Northwestern University.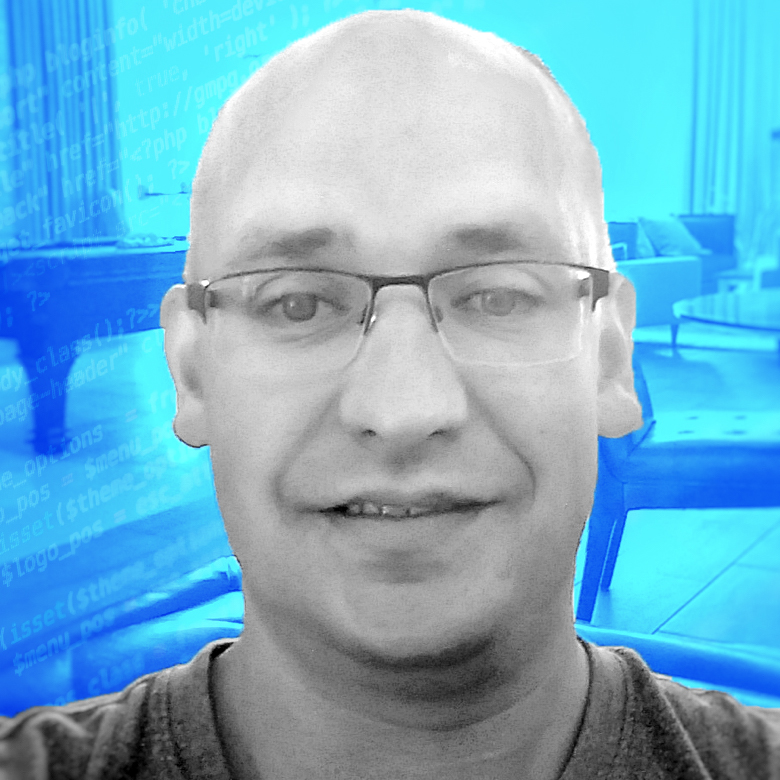 Ivan Neverov
QA Automation Leader
Read Bio
Ivan is an expert at automated software testing and QA processes. He has developed in-house frameworks for test automation, and contributed to open-source testing tools, most notably SitePrism and Capybara. Ivan has worked with extensively with WebDriver and Selenium – working mostly on the Ruby bindings.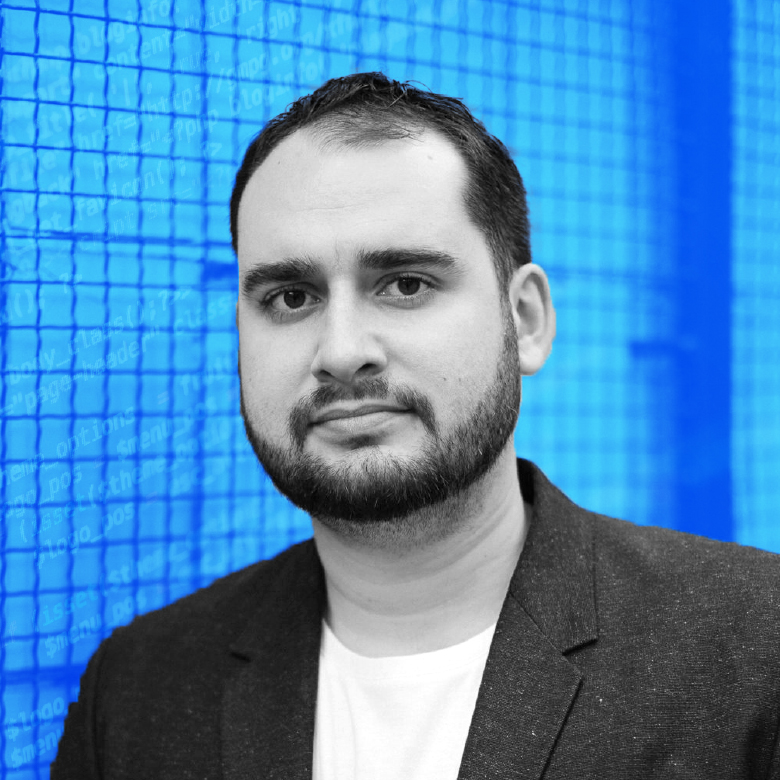 Alex Pirlya
Recruitment Team Lead
Read Bio
Alex brings 7+ years of industry experience to Sphere's talent acquisition and business development teams. During his tenure with the company, he has overhauled the recruitment function with digital tools, streamlined processes, and built a new analytics framework. Outside of recruitment, Alex enjoys sports and blogging.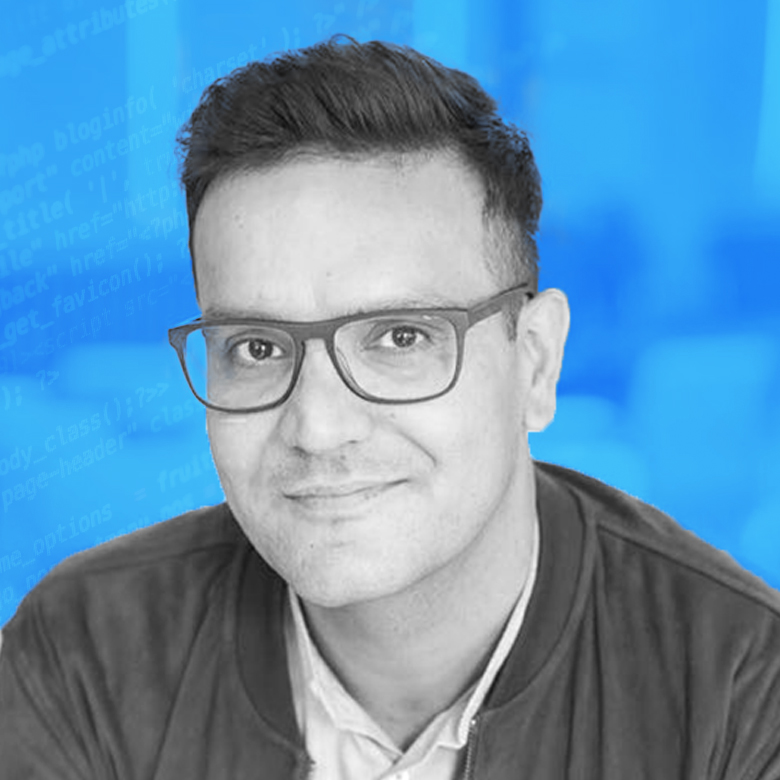 Luke Suneja
Client Partner
Read Bio
Working from the London and Kyiv offices, Luke Suneja helps clients and partners drive business value using Sphere's global workforce of developers, analysts, QAs, creatives, and enterprise solutions architects. With more than 10 years experience, Luke's passion for problem solving has made him an invaluable asset to clients and partners.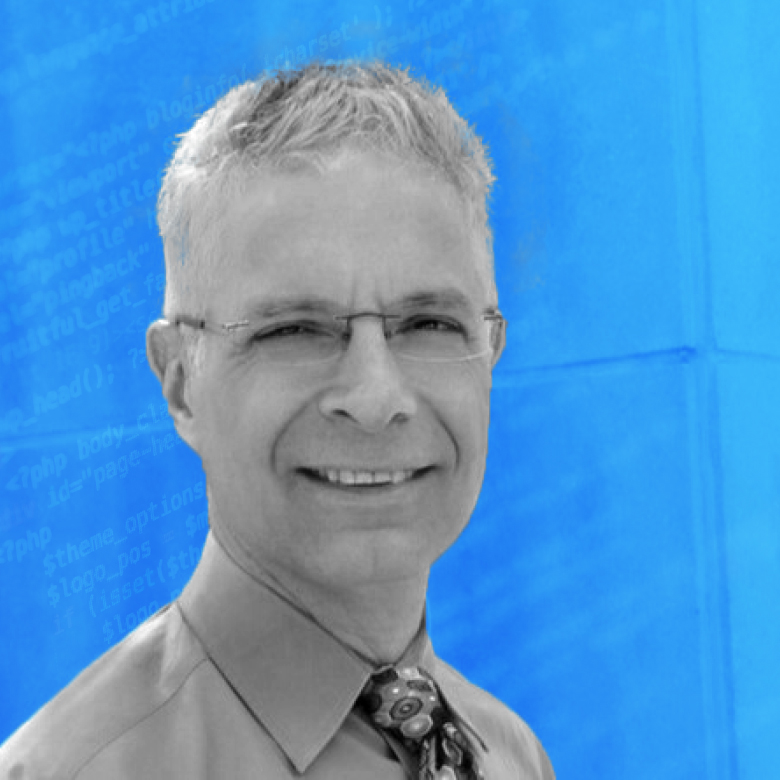 Read Bio
Project management and solutions executive with excellent strategic thinking, business analysis, software development management & implementation proficiencies. Dan manages Sphere's corporate strategic initiatives as well as client software development projects for healthcare, SaaS, medical device, financial services, and telecom industries.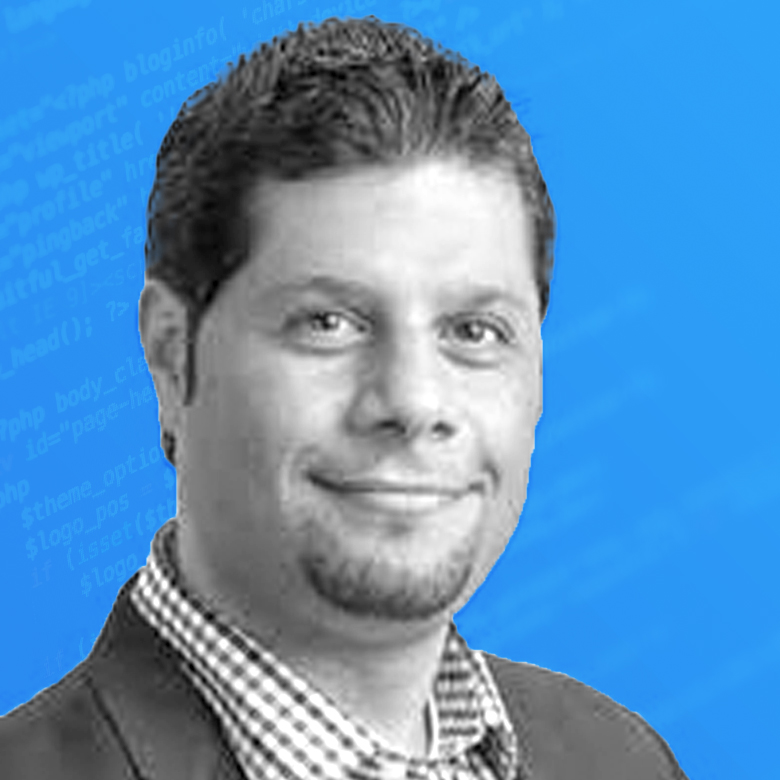 George Panaritis
Practice Lead, Business Systems
Read Bio
George is a results driven technology professional with 15 years of progressive experience in leading Professional Services teams, building and growing PS teams to support organizational growth plans, Solution Consulting, Application Pre-Sales, Business Requirements Analysis, Process Redesign / Improvement, Project/Program Management, User Training and ERP Implementations for both Fortune 500 and mid-tier companies.
Let's Build An Amazing Product Together
BUILD A WORLD-CLASS TECHNOLOGY TEAM WITH SPHERE
---
Sphere is an award-winning provider of team augmentation and custom technology solutions. Our teams bring together expertise, process, and technology that drives business value for start-ups and mid-market organizations.
As an extension of your development or product teams, we're ready to help you leverage all the opportunities that smart people and beautiful software can bring to your business.