As a Google Cloud Partner, Sphere offers G Suite consulting and deployment services that allow your business to remove technical constraints, build effective teams, accelerate success, drive new revenue and mitigate the risk of growth.

As a Google Cloud Partner, Sphere has helped companies of all shapes and sizes harness the power of G Suite by helping them collaborate in real-time, reduce number of meetings, get clear visibility into co-workers' schedules, improve security and efficiency of IT infrastructure, and more.
The basic necessities for any successful venture are organization, strategy, and teamwork. G Suite is a complete set of cost-effective, user-friendly applications, including email, instant messaging, documents, presentations, spreadsheets, scheduling, video sharing, and more. By providing this cloud-based suite of communication and collaboration, G Suite empowers your company to cultivate your business and thrive.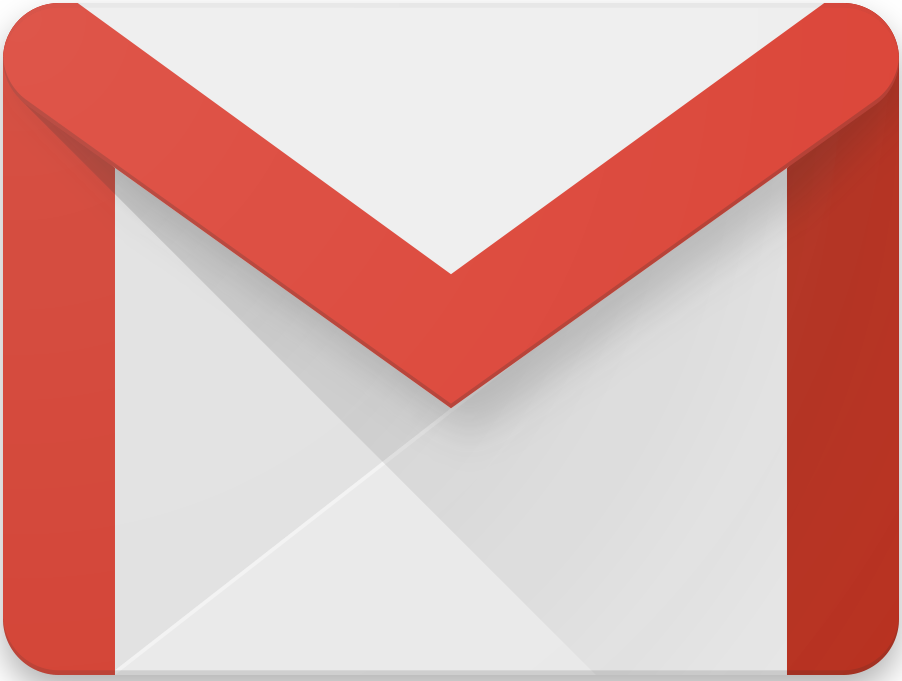 Gmail
Professional, secure, ad-free email for your business. Keeps everything organized with 30GB of storage, renowned spam protection, and the ability to search, label, and filter documents.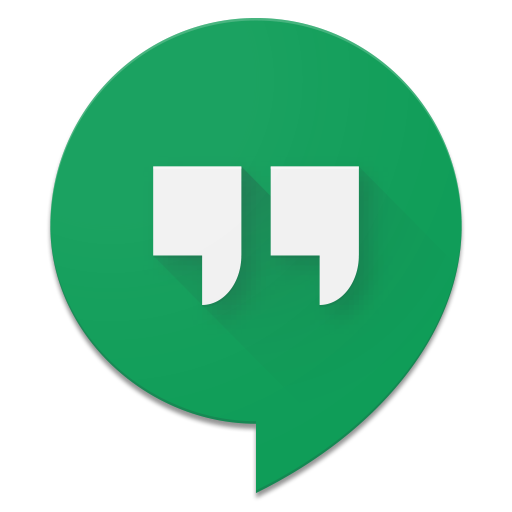 Hangouts
Connect via text messages and voice calls, give presentations, and hold HD video meetings for up to 15 people.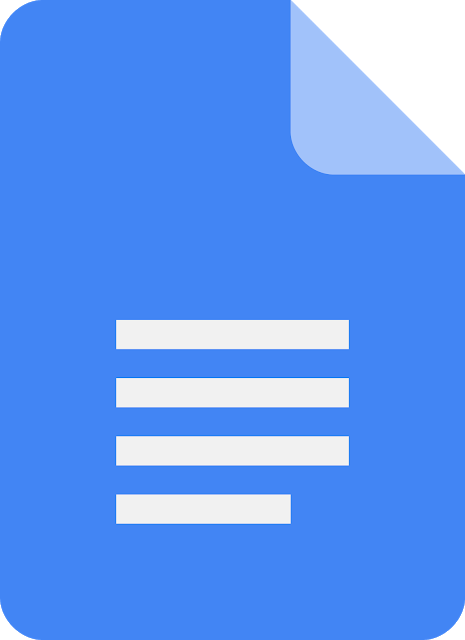 Docs
Work collaboratively in a single document by making edits, tracking changes, and posting comments. Save as you type and undo anything anytime with an unlimited storage history.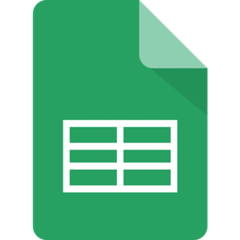 Sheets
Create dynamic, online spreadsheets that your team can edit. Manage simple projects or create detailed data analysis.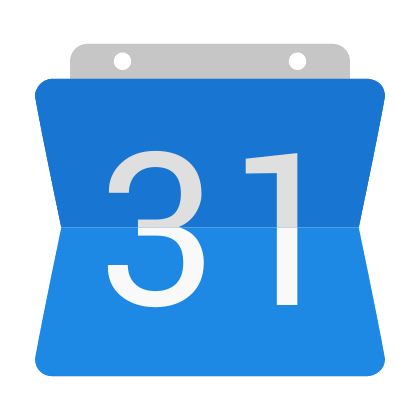 Calendar
Easily schedule appointments, overlay shared calendars, and keep track of everything by syncing with your mobile device.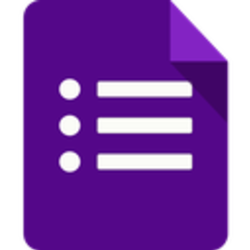 Forms
Develop quick and simple surveys and questionnaires for employees and customers. Automatically gather results for easy reference and analysis.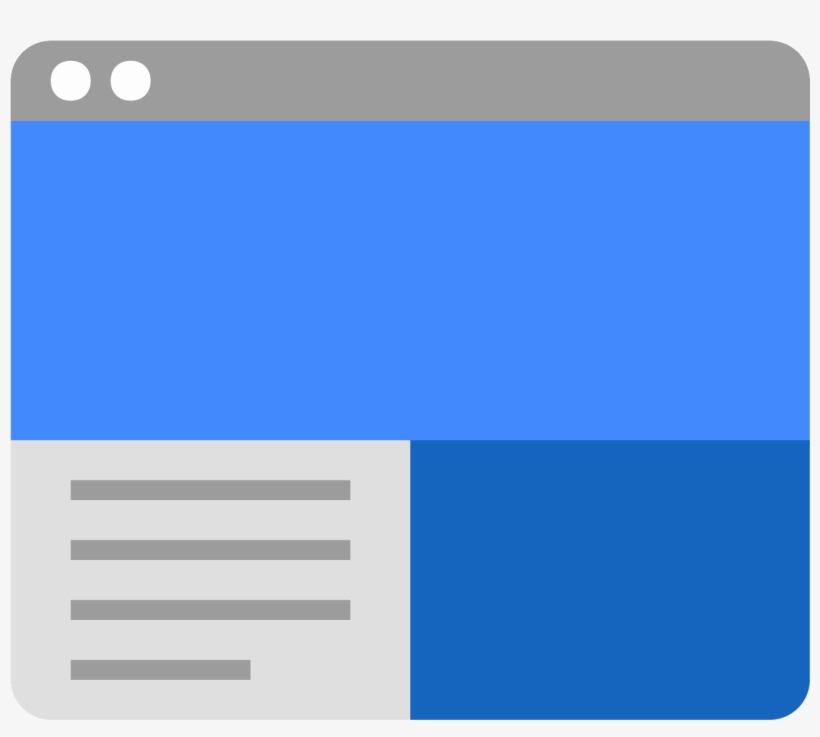 Sites
Collaborate to build high-quality project sites and create custom portals for customers, without writing any code.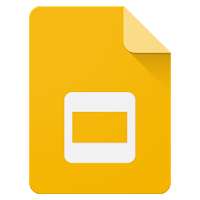 Slides
Create and edit dynamic presentations with customizable templates, fonts, and transitions. Collaborate with your team using chat, commenting, and real-time editing.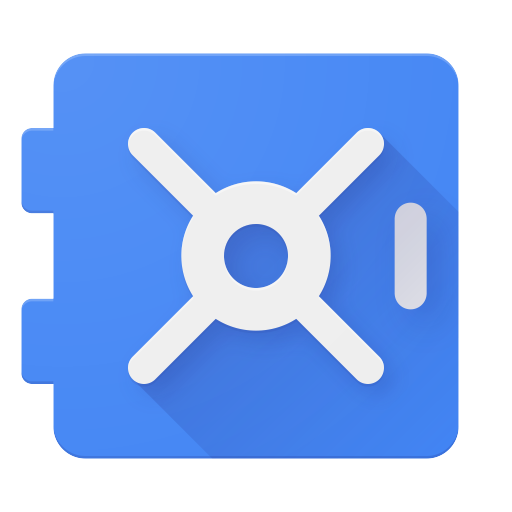 Vault
Manage, store, search, and export your professional documents, emails, and text messages to prevent data loss and easily gather information for your legal department.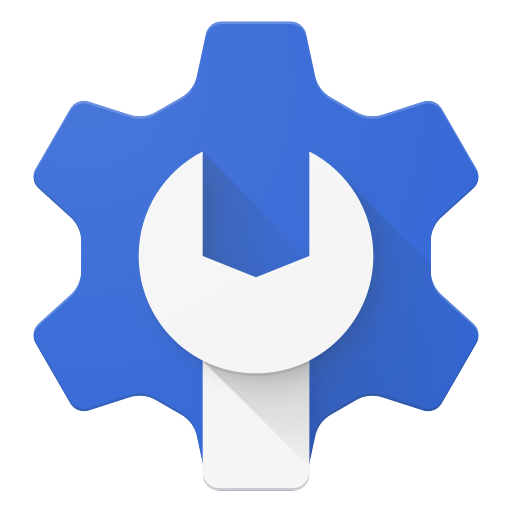 Admin
Quickly and easily manage G Suite for your business by adding users, managing devices, and configuring security settings.
Admin Controls
Manage User Profiles and Security: Add and manage users, create and manage organizational groups and units, reset passwords.
Manage G Suite: Customize G Suite settings for your specific organizational needs.
Reports: View account usage, email, and admin console audit logs.
Mobile Device Management: Distribute apps and secure data on mobile devices, monitor app usage, manage security settings, and lock devices remotely.
24/7 Support: Expert support via phone, email, and chat available 24/7.
Sphere's G Suite Services
Work with Sphere for deployment planning, training, and integration services.
Mobile devices integration, directory synchronization, Google single-sign-on (SSO), and extra security with single-sign-on two factor authentication.
Customer success services to ensure an uninterrupted post-deployment experience that will boost business, collaboration, and productivity.
Change management and training from specialists focused on functional, admin, or transition based training fitted to your company's needs.
Basic G Suite Technical Support.
G Suite Admin Certified Professionals and Certified Trainers
Google Chrome Certified Professionals
100% G Suite Sales and Deployment Certified
Collaborate anywhere using cloud based G Suite applications on any desktop or mobile device.
Deploy a single-sign-on (SSO) solution which allows employees to sign into in-house or other third-party apps with their Google profile.
Ensure security with advanced admin controls, 2-step verification, and single-sign-on (SSO).
Boost productivity, collaboration, and organization at work with support from G Suite. Allow technical, professional, and cultural transformation to increase the value of your business and free yourself from the stress of struggling with traditional systems.
Let's build an amazing product together
BUILD A WORLD-CLASS TECHNOLOGY TEAM WITH SPHERE
---
Sphere is an award-winning provider of team augmentation and custom technology solutions. Our teams bring together expertise, process, and technology that drives business value for start-ups and mid-market organizations. As an extension of your development or product teams, we're ready to help you leverage all the opportunities that smart people and beautiful software can bring to your business.