Healthcare Technology Solutions
Sphere is the preferred partner for Health and Wellness providers looking to develop patient and service provider solutions, rapidly scale to customer demand, and modernize their technology-based offerings for patients, physicians, and wellness organizations.
Request a consultation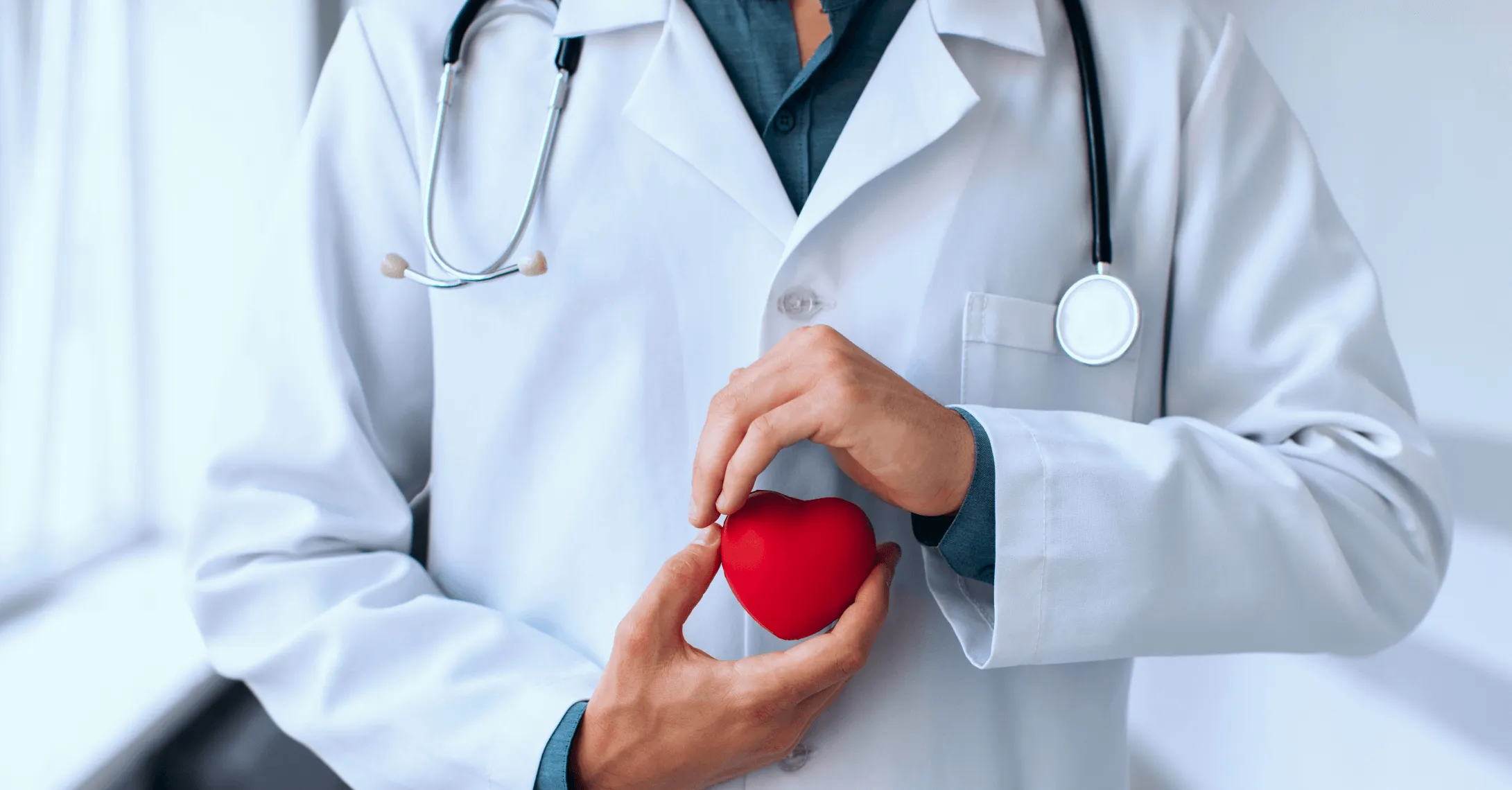 Core Benefits of Future-Ready Health
and Wellness Technology
Integrations

We offer integrations with third-party partners and vendors, and custom integrations using REST APIs, are a necessity.
Compliance Regulations

We select a sound tech stack that enables your business to adhere to current and new regulatory compliance mandates.
Intelligent Data

Make more informed decisions with analytics – be supported by the right kind of data.
Business Intelligence

Create KPIs and UI widgets to provide business critical information to your users including real-time analytics across financials, orders, customers, and opportunities.
Mobile App Development

Custom script creation including event Scripts, client scripts, scheduled scripts, Map/Reduce, or RESTLets. We'll select the most appropriate tool for health and fitness apps.
User Experience

Improved your UX, allowing users to make decisions effortlessly and seamlessly.
Why Sphere?
We understand the needs of healthcare and wellness companies. For over 15 years, we've been helping our healthcare clients implementing cutting-edge technology solutions to improve the quality of healthcare, reduce costs and enhance the user experience
Trusted, Global Software Developers for Companies Around the Globe
When engaging a typical software development company, you may just get a mixed bag of developers that barely work for the skillset required for your custom solution. But, with Sphere, we work as a trusted partner should: matching the best development talent from around the world to your company's software environment, team, budget, timelines and more.
Here are a few key reasons why Sphere Partners has been trusted for more than 15 years:
Expertise: We have unparalleled expertise building scalable custom solutions to help you launch new products faster, optimize resources, maximize ROI and gain competitive advantage.

Simplicity:

We're flexible, easy to get started with, and ready for your project. From initial team setup to deployment and maintenance, we'll ensure we meet your needs.

Satisfaction: Client satisfaction is our top priority – we will do everything we can to

accelerate

your business, remove technical constraints and eliminate bottlenecks..