Customized HealthTech Engineering Solutions
We offer targeted solutions for the healthcare, life science and wellness sectors. Our custom software tackles regulatory, tech, and operational challenges to advance your business. Choose your focus area to learn more.
Patient Engagement
Creating software that fundamentally improves the patient experience—including quality of life upgrades for hospitals and secure patient data management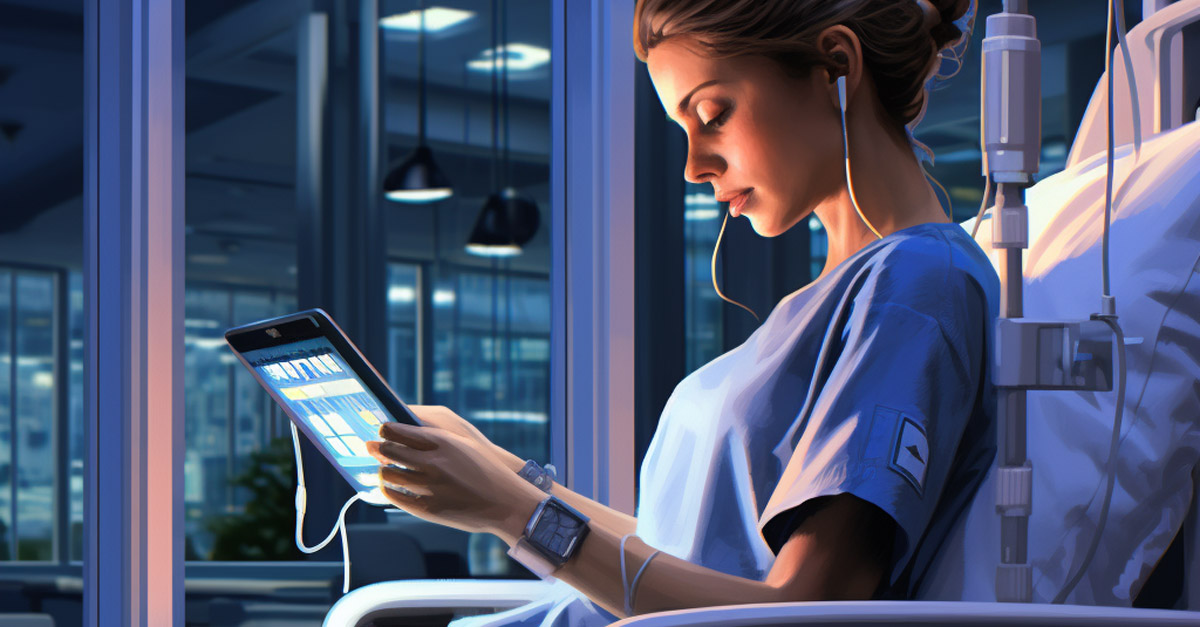 Medical Devices Software
Connecting and integrating complex medical devices to hospital systems, addressing interoperability issues and enabling remote training software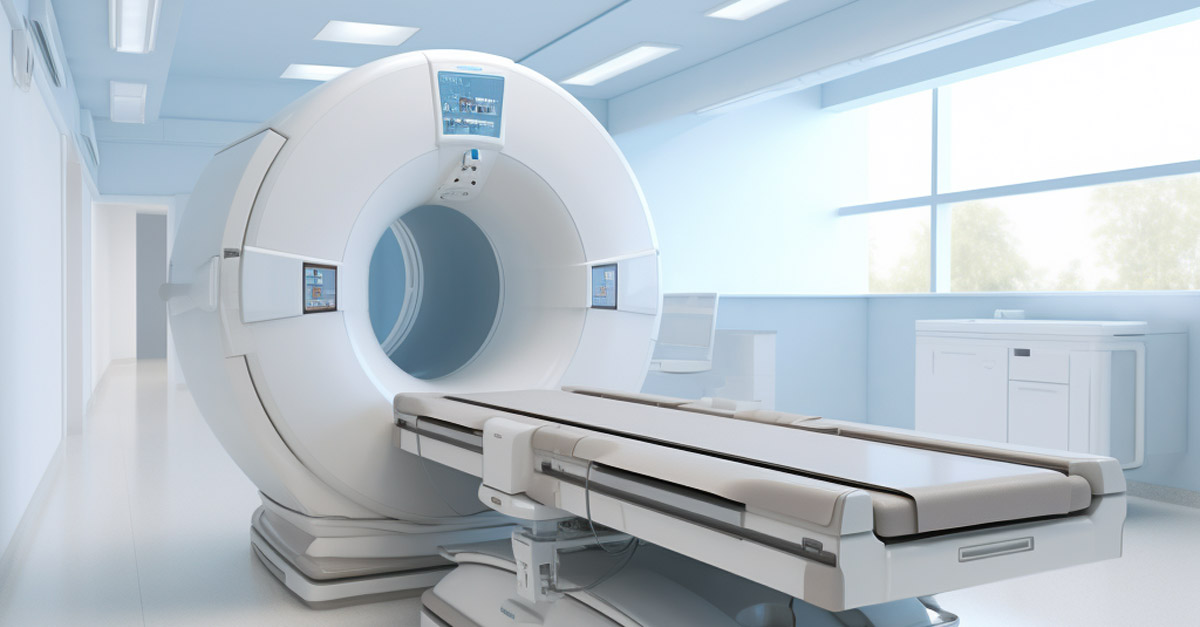 Data Modeling, Transfer, Security
Comprehensive solutions on data confidentiality by creating full integrity data models and secure data transfer processes for inter-hospital and clinic use.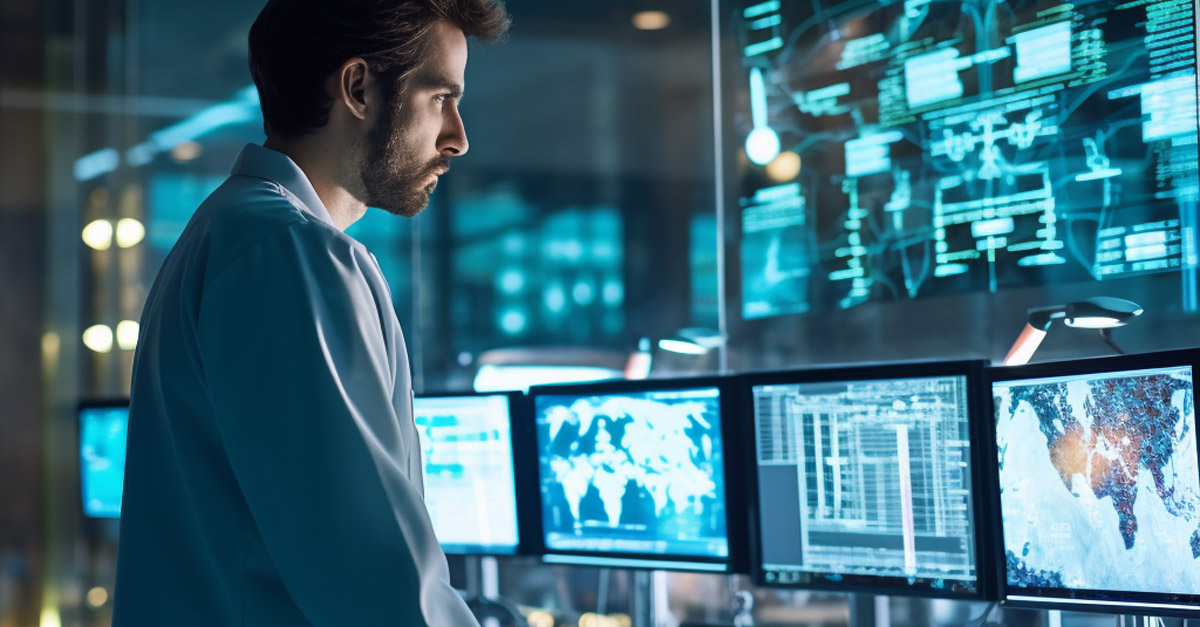 Product Development, Management, Ownership
Providing comprehensive product engineering solutions to healthcare companies—from establishing a roadmap, securing alignment with industry protocols (HIPAA) and agile development workflows
Core Healthcare Software Services
Discover the advantages of our comprehensive, future-ready health technology solutions. From seamless third-party integrations and regulatory compliance to data-driven decision-making and exceptional user experience, we offer an array of features designed to meet your business needs and enhance your digital health initiatives.
Integrations
We offer integrations with third-party partners and vendors, and custom integrations using REST APIs, are a necessity.
Compliance Regulations
We select a sound tech stack that enables your business to adhere to current and new regulatory compliance mandates.
Intelligent Data
Make more informed decisions with analytics—ensure all healthcare and patient decisions are supported by 100% accurate data.
Business Intelligence
Create KPIs and UI widgets to provide critical information to your providers including real-time analytics from varying data lakes and warehouses
Mobile App Development
Custom script creation including event Scripts, client scripts, scheduled scripts, Map/Reduce, or RESTLets. We'll select the most appropriate tool for health and fitness apps.
User and Patient Experience
Improve your UX for patients and healthcare providers alike, allowing both users to interact with your systems effortlessly and seamlessly
Our Healthcare Software Development Partners


Healthcare Software Development Engagement Models

E2E Product Development
Transform your healthcare software vision into scalable solutions. From concept to completion, we help you develop robust, industry-advancing products.
Augmented and Turn-Key Teams
Bridge immediate resource gaps by integrating our highly skilled product engineers, who have 10+ years of healthcare technology experience, into your existing teams under your guidance.

Product Strategy
Accelerate your time-to-value for planned or existing healthtech products. Identify regulation restrictions in advance and create an accelerated roadmap to market.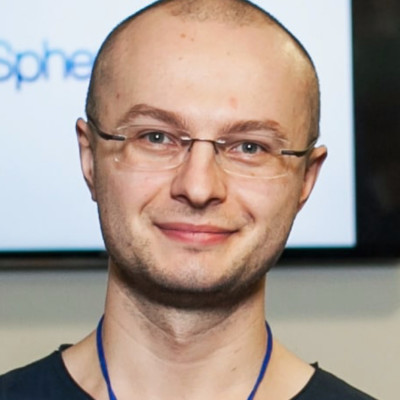 Anton Shemerey
Director of Technology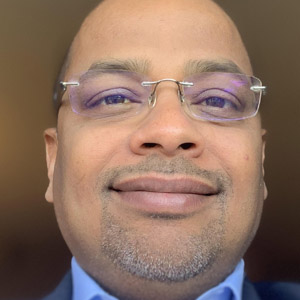 Sundip Gorai
Chief Data Officer, GM of Data, AI & Analytics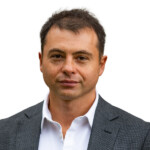 Michael Ginsburg
Chief Medical Officer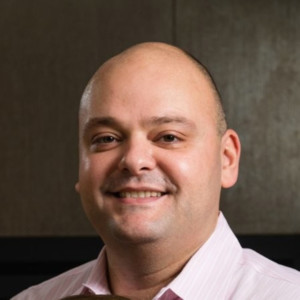 Igor Meltser
VP of Global Technology Solutions and Services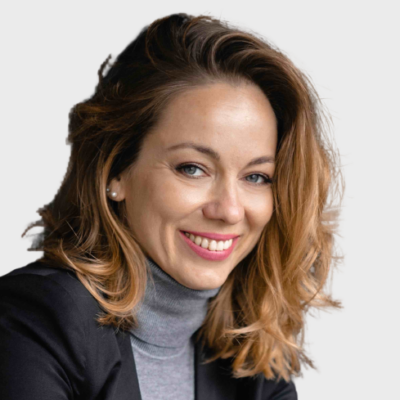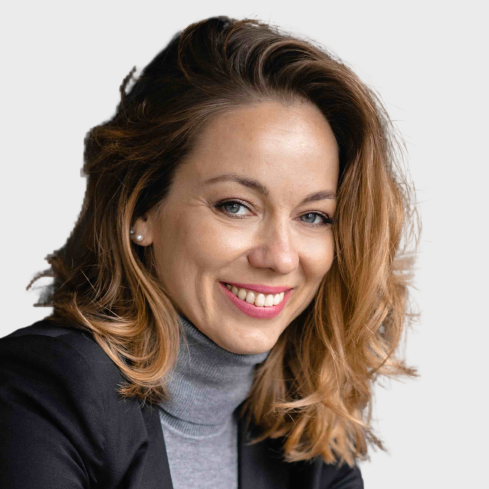 Katerina Korotkova
Director of Product Strategy