M&A technical due diligence – get our unbiased assessment of the software, software architecture, security, and technology skills of your potential acquisition.
Companies spend more than $2 trillion on acquisitions every year, yet the M&A failure rate is between 70% and 90%
How do you protect yourself against a bad acquisition?
Software and technology is an incredible source of capacity, competitiveness, innovation, quality, and agility. It is a competitive differentiator. There is hardly an organization today that is untouched by technology to enhance their everyday functional needs.
If your acquisition target provides services, software coordinates workflow, customer service, builds loyalty, or updates KPIs for management decisions. If your acquisition target creates products, software probably controls production, stock management, marketing, sales, and distribution. Most organizations are driven and supported by software. In many ways, every company is a software business.
To protect your acquisition from the wrong technology fit, Sphere's team of experts work closely with your M&A team to provide an unbiased evaluation of your potential target.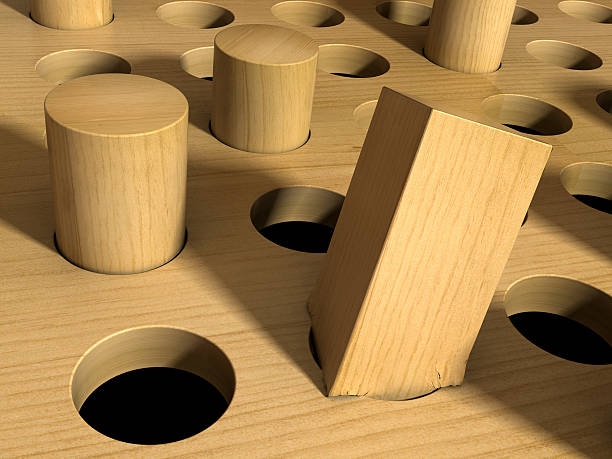 Request an overview of our Technical Management Consulting Services
Learn how Sphere's Technical Management Consulting and other advisory services can help you solve complex business problems. Request a discussion today.
Today, every company is a "software" company. We can help you understand what you are buying, before you buy it.
Sphere provides high-level assessments of a target firm's software development maturity, software architecture, and the software process, as well as a complete technical debt assessment that identifies areas of vulnerability and risk.
How does the technical due diligence process work? Depending on the specific goals of the acquisition, the assessment usually consists of five pillars.  
PROCESSES
Examination of the target company's internal development processes. to determine the team's capability to continue building the product, respond to issues, and function as an asset to the acquisition. 
TECH DEBT
The Sphere team performs a code-level analysis and looks for measurable aspects of technical debt using a variety of analysis metrics such as complexity, duplication, over-rides, etc.
SECURITY REVIEW
What high-level security risks are visible during application security reviews, analysis of static code, review of third-party vendors (cloud accounts, APIs), and other security governance? 
SKILLS REVIEW
The top members of the target firm's technical team are interviewed to understand their proficiency. Group and one-on-one interviews are conducted with leadership and key team members. 
IP REVIEW
During this assessment phase, Sphere performs a high-level analysis of the software with an eye toward identification of intellectual property risks and associated vulnerabilities.  
Want to talk to our M&A technical due diligence team?
M&A Technical Due Diligence addresses the following questions…
Which risks exist as a result of how the software was written and architected?
What is the value of the existing code and how well does it fit with other code currently in place?
Are there flaws in the system?
Do points of failure exist?
What security vulnerabilities exist and based on future integration plans – do the security flaws impact future integration?
How complete is the documentation? Is it understandable?
Are the change management and release management processes sufficiently mature and robust?
What is the technical maturity of the development team?

WE ARE INVESTORS, TOO
As investors ourselves, our technical due diligence capabilities grew from work we did for ourselves, and then our clients. As investors, we evaluate 100s of companies each year. Using this knowledge, we provide a unique perspective for companies considering acquisition as a means of growth.

DEDICATED TO YOUR SUCCESS
Our customer satisfaction and client referral rates are among the highest in the industry. Our work is not done when we complete your project — we are always on standby to provide additional support.