Microsoft Dynamics  – Developers On-Demand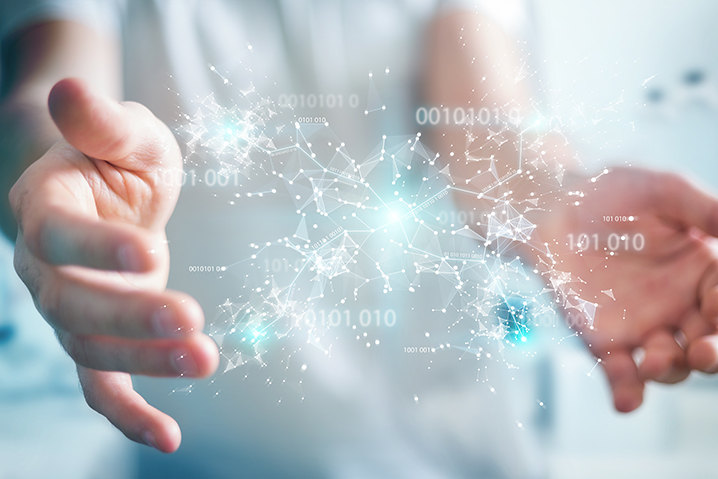 Work with Microsoft Dynamics Experts
Digitally transform your business with Sphere and Microsoft by engaging with your customers in a way that speaks to them, empowering your employees, and optimizing your operations.  Sphere's Microsoft Dynamics experts have the experience you need to help your business grow and maximize ROI with custom implementation, support and integration services. Sphere developers understand the many Microsoft platforms and functionalities. Let us help you eliminate technical staffing bottlenecks so you can meet your business objectives.
Microsoft Dynamics + Digital Transformation
Microsoft Dynamics is more than just a software integration. It represents a massive opportunity to re-engineer processes and build a stronger foundation – upon which transformation becomes possible.
Dynamics Skillsets
When you work with Sphere, we'll match you with MS Dynamics programmers and project managers that understand your industry, regulatory requirements, and technology requirements.
Custom Teams
Whether you're looking for a single resource to augment your current team or an end-to-end specialist team, our engagement models are flexible. Let us match you with the Microsoft Dynamics talent you need now.
Transparent Processes
We emphasize transparency in all our engagements. Your team is available on-demand during your working hours and daily and weekly reports plus regular status calls keep everyone informed.
Full Service
As a center of excellence for Microsoft Dynamics, Sphere provides Consulting, Implementation, Support, Integration, Upgrade, Projects Recovery and hosting of other services relating to Dynamics.
Our Process
Microsoft Dynamics 365 is the next generation of intelligent cloud business applications – unifying ERP and CRM capabilities into applications that work seamlessly across sales, customer service, field service, operations, financials, marketing, and project service automation. Every Microsoft Dynamics project has unique goals and objectives (and hurdles). When you work with Sphere, you get a custom team with a unique cross-section of skills. Sphere also offers efficient and flexible engagement models customized to your business.
Digital Growth & Customer Experience
Sphere can help you identify new growth opportunities by taking advantage of new cutting digital technologies and then implementing them to capture the opportunities and drive revenue, customer satisfaction, and brand loyalty.
Operational Efficiencies
Leverage Microsoft Dynamics to empower employees, speed up and streamline processes, improve productivity, and create efficiencies that enable businesses to scale.
Business Model Optimization
Use automation, data, and processes to uncover key insights and analytics, simplify integrations, improve strategy, and build a foundation that prepares your business for the future.
Your Vision. Our Strategic Advice. Your Success.
Are you ready to accelerate success, shatter technology constraints, remove technical/staffing
bottlenecks, drive new revenue and mitigate the risk of growth?
As your business grows, you'll need a technology partner as flexible as you are. That's where we come in.
Sphere's engagement models are simple and adaptable – everything we do is designed to
accelerate your business and remove technical constraints and staffing bottlenecks.