AWS Cloud Services & Consulting
Sphere Partners are experts in AWS Cloud Services for all deployments, helping you build sophisticated applications and software solutions in the Amazon Cloud platform.
Our AWS consulting services involve setting up analytics and data lakes, to employing the power of AI and Machine Learning to create a modern, serverless computing environment. Sphere Partners is the right AWS cloud consultant to quickly enable your AWS adoption and set up your organization for the next level of cloud-based innovation.
Request your FREE Consultation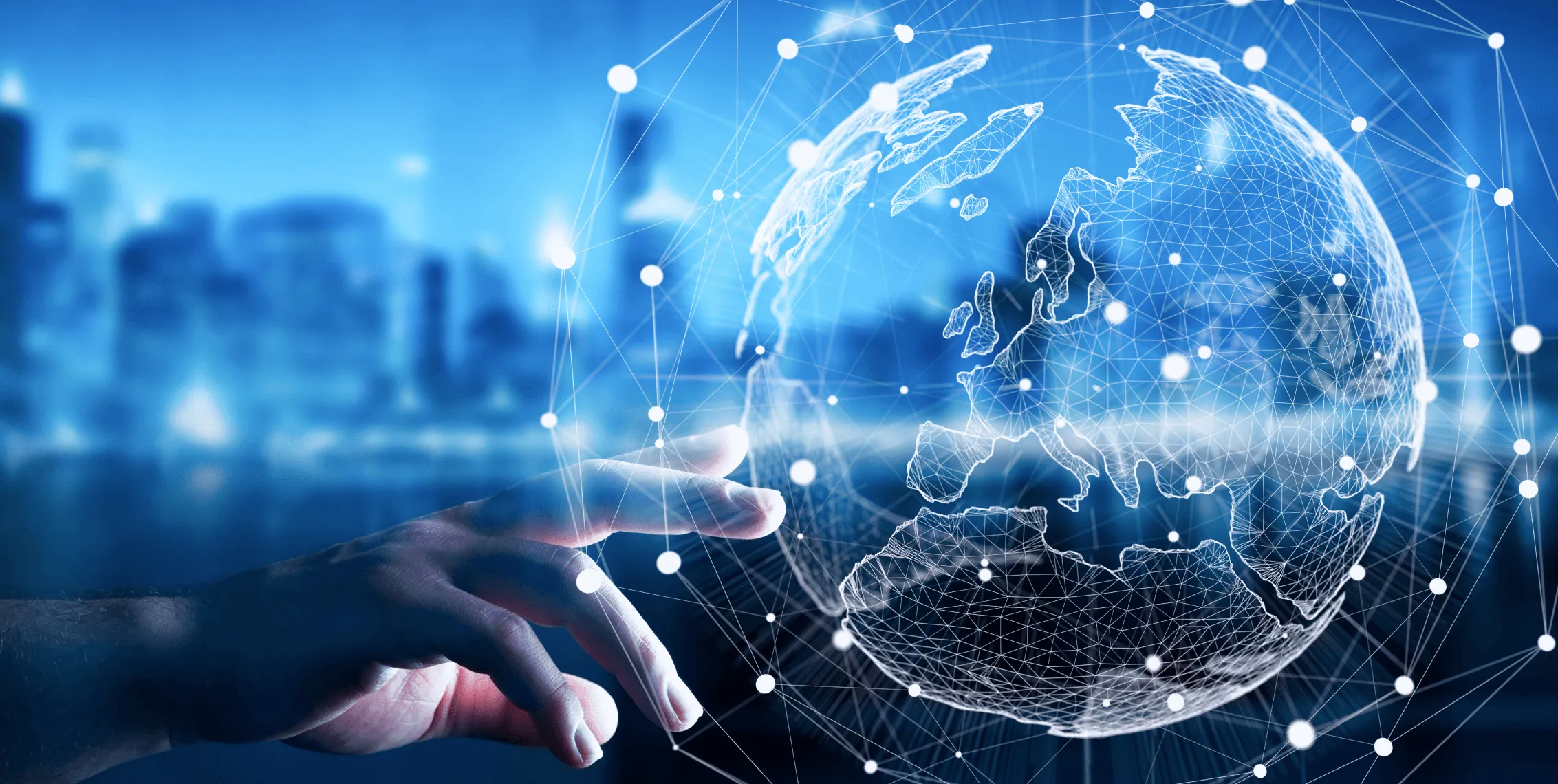 Leverage AWS—the world's leading Cloud Platform and IaaS with Expert AWS Developers
According to Statista, over 33% of the entire cloud infrastructure services market is on AWS. For very good reason: as the leading cloud platform, AWS has a very wide array of built-in functionality and is even trusted by global banks and the military for it's highly secure cloud computing environment.
The AWS developers at Sphere are trusted by global companies to help harness the power of AWS; assisting them in building cloud-first systems using best-of-breed techniques that scale automatically, ensure uptime, business continuity, and performance characteristics that fit your business.
Whether you need strategy and guidance for a complex multi-cloud roll-out, harnessing the 150+ and growing list of AWS related services, custom machine learning model creation and deployment, or anything in between, Sphere is an AWS development partner you can count on.
Expert Implementation of AWS Cloud Features
From analytics to storage, AWS Cloud is one of the most feature-rich cloud platforms available in the market. Our in-house AWS developers can help you create an implementation plan, choose the right features and customize an AWS cloud environment perfect for your organization.
Don't see a feature listed below? Ask us about it—our in-house experts always keep up to date with the latest features that AWS has to offer.
Analytics
From managed search services (CloudSearch), data warehousing (Redshift) and data queries (Athena), AWS covers all your data analytics needs
Database Solutions
AWS comes with support for different database use-cases, including document management (DocumentDB) or creating relational databases (Aurora)
Machine Learning
Leverage AI and ML through enterprise search (Amazon Kendra) and create ML-powered cloud operations (DevOps Guru)
Migrations and Transfer
Automate application migrations (AWS MGN) or conduct simple and fast online data transfers (DataSync)
Security and Compliance
Create and control of encryption keys (Key Management Services) and ensure compliance through continuous audits (AWS Audit Manager)
Storage and Disaster Recovery
Create EC2 block storage solutions (EBS, EFS) and have a centralized backup and disaster recovery plan (AWS Backup and DRS)
Sphere's AWS Developers Create Custom, Innovative AWS Solutions
As the world's largest cloud platform, AWS Cloud has thousands of partners in its network that you can choose. So, why choose Sphere?
Simply put—we specialize in creating custom solutions for our partners that evolve them in their industry. These solutions truly maximize the wide array of AWS's toolkit to create cutting-edge, industry-defining technology that sets our partners apart from their competitors.
Here's some solutions we have created with our partners through the power of AWS—all still in use today:
A highly secure, transactional portal for a microservices app (Fintech)
A video interview platform specializing in hosting mock interviews and interviewee feedback (HR, General Business)
A software prototype for the transportation industry, easily incorporating 3rd party payment software, customer support, business intelligence and more into one packaged solution (Transportation)
Our in-house team of business leaders, engineers and developers have years of experience in successfully delivering custom AWS solutions. Contact us to start yours today.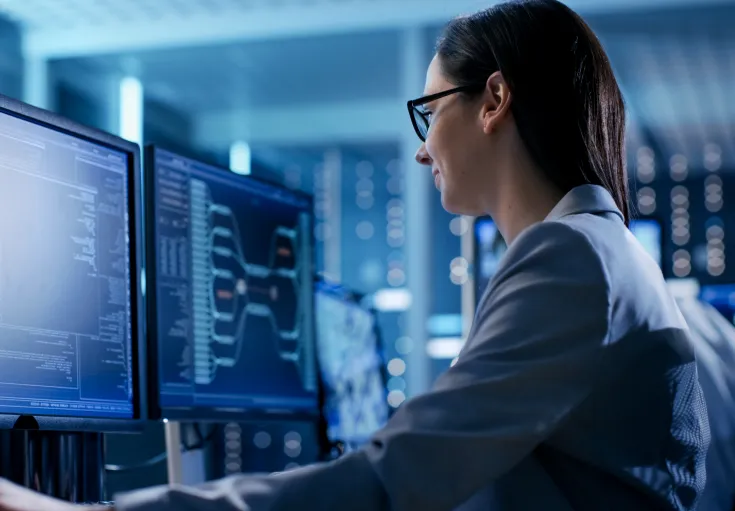 Trusted, Global Software Developers for Companies Around the Globe
When engaging a typical software development company, you may just get a mixed bag of developers that barely work for the skillset required for your custom solution. But, with Sphere, we work as a trusted partner should: matching the best development talent from around the world to your company's software environment, team, budget, timelines and more.
Here are a few key reasons why Sphere Partners has been trusted for more than 15 years:
Expertise: We have unparalleled expertise building scalable custom solutions to help you launch new products faster, optimize resources, maximize ROI and gain competitive advantage.

Simplicity:

We're flexible, easy to get started with, and ready for your project. From initial team setup to deployment and maintenance, we'll ensure we meet your needs.

Satisfaction: Client satisfaction is our top priority – we will do everything we can to

accelerate

your business, remove technical constraints and eliminate bottlenecks.
Innovate with AWS and Sphere
Fill out the contact form and one of our Client Partners will be in touch right away.
---
Our experienced AWS cloud services team can help you through cloud migrations, application development and more on the world's leading cloud platform. Contact our AWS developers today to get your project started.