Cloud Platform Development & Infrastructure Services
Sphere Partners are experts in AWS, Azure and Google Cloud—three of the largest IaaS cloud providers—and offer the best-in-class consulting and deployment services to help you choose the right platform and rapidly modernize and deploy your software solution to the cloud.
Request your FREE Platform Assessment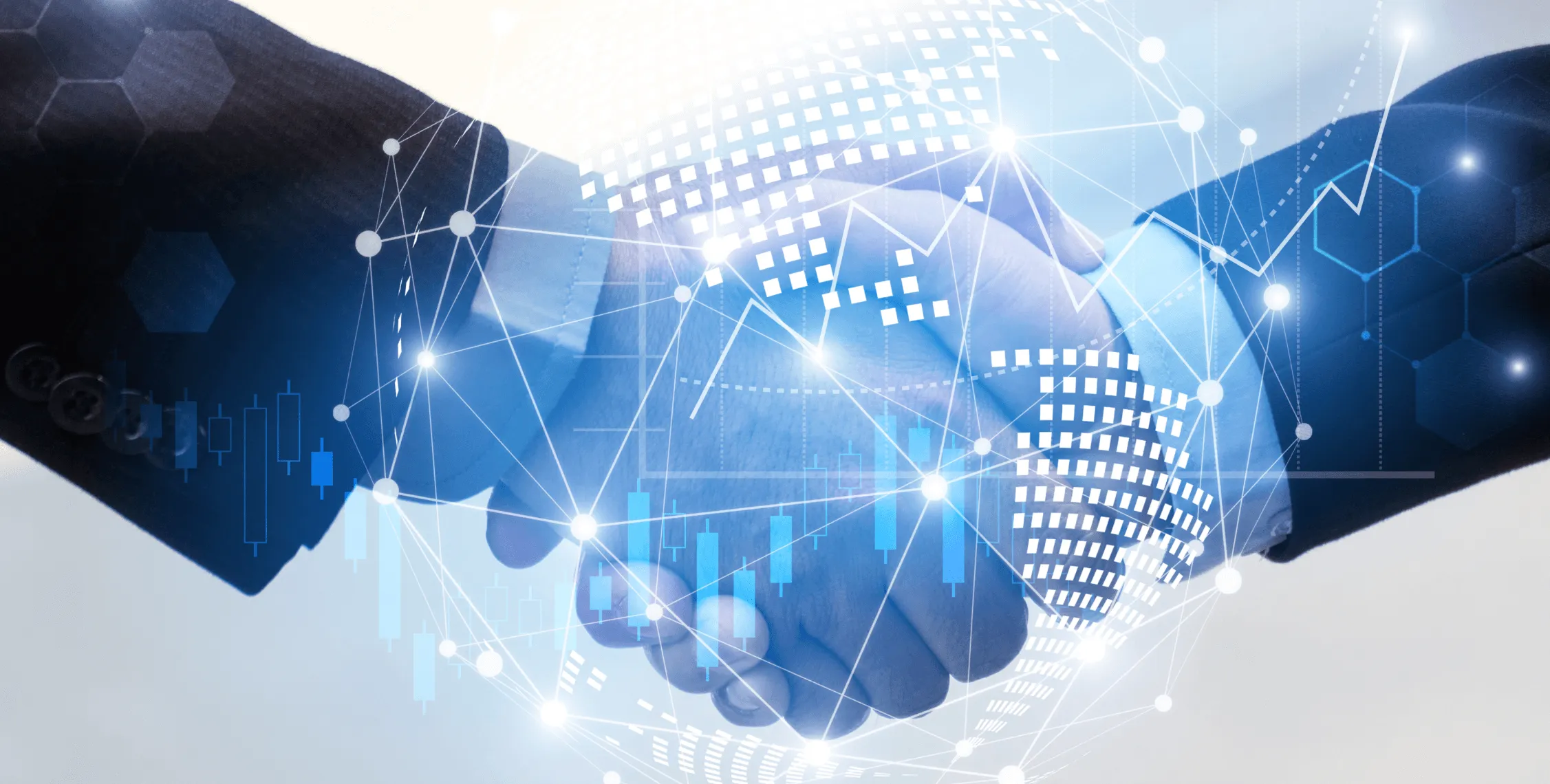 Choosing the Right Cloud Platform
According to a 2022 study by Statista, Google's GCP, Amazon's AWS and Microsoft's Azure are the world's three leading cloud service platforms today. Our in-house experts can guide you through each platform; highlighting the costs and benefits of each one and how any one particular platform fits your specific requirements.
Google Cloud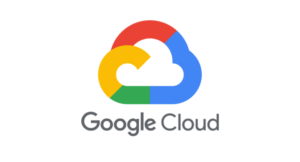 Trusted by companies around the world, Google Cloud (GCP) helps you modernize your workloads with hybrid and multi-cloud features and secure-by-design infrastructure.
More About GCP
Amazon Web Services

As the market leader in IaaS Platforms, AWS supports sophisticated applications with increased system flexibility, reliability and scalability.
More About AWS
Microsoft Azure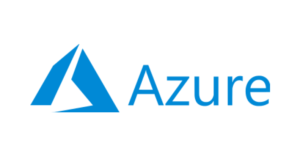 Azure lets you operate on-prem, hybrid or multicloud software infrastructures seamlessly in secure, future-ready environments.
More about Azure
Unsure of Which Cloud Platform to Choose? Contact Sphere Partners for a FREE Platform Assessment
The choice of a cloud platform can be one of the most meaningful—and cost-significant—business decisions in a company's lifetime. Even just between AWS, GCP and Azure, all of them contain such a wide range of features that it may be prove difficult to choose one outright—leading to decision paralysis and delayed timelines.
So, let Sphere Partners expertly guide you through a decision with a 100% FREE platform assessment. Our in-house expert engineers and business leaders can analyze your current software environment and recommend a suitable platform for your needs.
And don't worry—while these three cloud platforms operate with slightly different user paradigms, we have expertise and experience in all three. So, our recommendation to you is informed solely by your specific requirements.
Let us help you make an informed decision. Contact us for your free platform assessment today.
Areas of Expertise
Hybrid and Multi Cloud Deployments

Kubernetes and Docker

Complex Extract, Transform, Load (ETL) implementations

Microservices architecture

Cloud Migrations: Lift and Shift, Refactoring, Cloud First Design

Custom ML model deployment

Trusted, Global Software Developers for Companies Around the Globe
When engaging a typical software development company, you may just get a mixed bag of developers that barely work for the skillset required for your custom solution. But, with Sphere, we work as a trusted partner should: matching the best development talent from around the world to your company's software environment, team, budget, timelines and more.
Here are a few key reasons why Sphere Partners has been trusted for more than 15 years:
Expertise: We have unparalleled expertise building scalable custom solutions to help you launch new products faster, optimize resources, maximize ROI and gain competitive advantage.

Simplicity:

We're flexible, easy to get started with, and ready for your project. From initial team setup to deployment and maintenance, we'll ensure we meet your needs.

Satisfaction: Client satisfaction is our top priority – we will do everything we can to

accelerate

your business, remove technical constraints and eliminate bottlenecks.
Choosing a Cloud Platform? Let Us Help.
Fill out the contact form and one of our Client Partners will be in touch right away.
---
Leverage our years of experience with Google's GCP, Amazon's AWS and Microsoft's Azure to help your team in making a cloud platform decision today. Contact us to get started!