Google Cloud Consulting & Development Services
As a Google Cloud Partner, Sphere offers expert Google Cloud consulting and deployment services that allow businesses to modernize their technologies. Our senior, in-house Google Cloud developers can help you leverage Google's wide-ranging technology suite to transform your business today.
Request your FREE GCP Consultation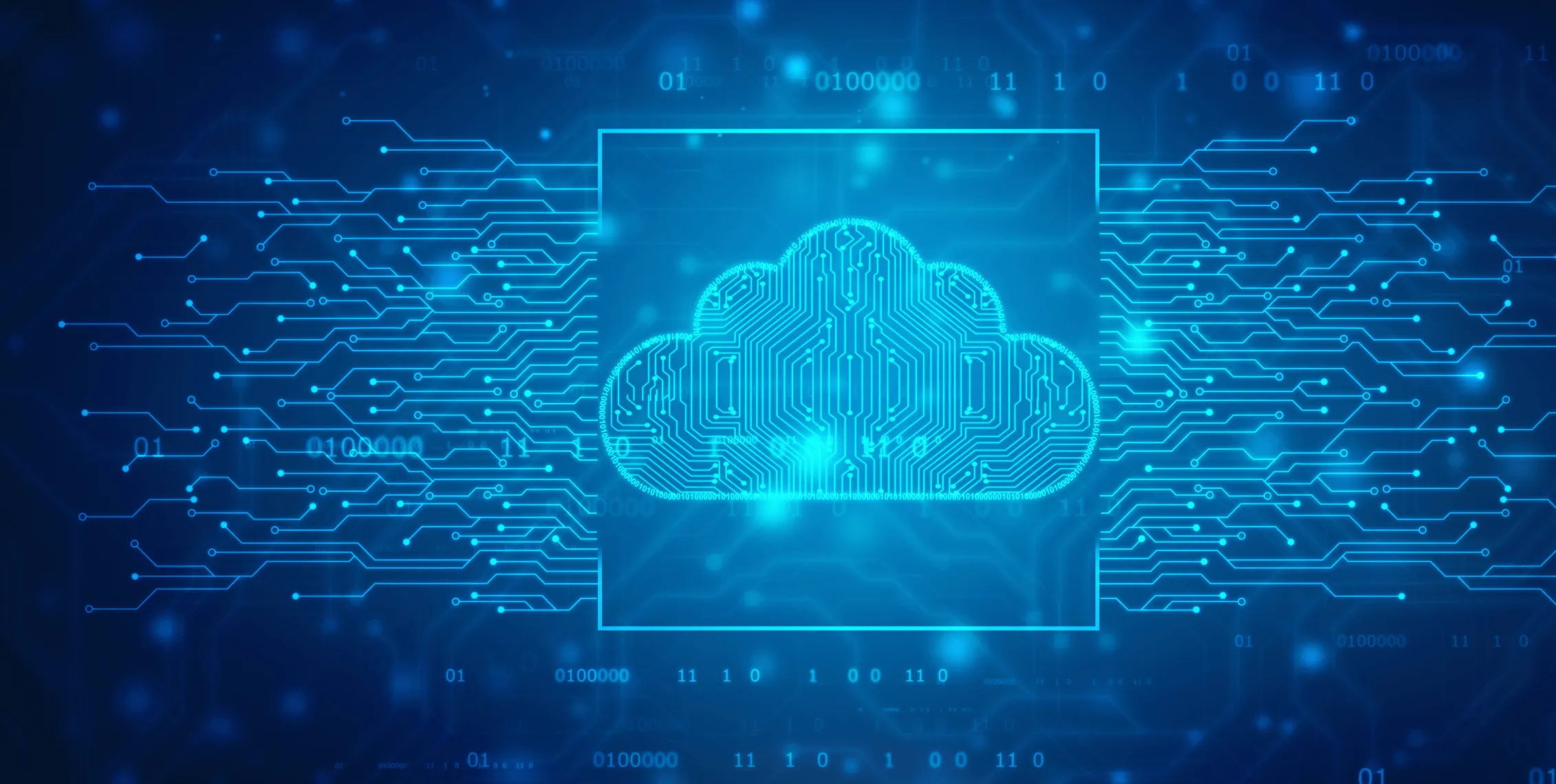 From Machine Learning to Data Analytics, Google and Sphere Help You Build Better, Faster
The Google Cloud Platform is one of the world's most adopted solutions because it comes with everything you need to build and scale your software, through any application imaginable. From data warehouses, built-in analytics tools to containerized applications (via Google Kubernetes), going to the cloud with the GCP is a decision that future-proofs your business.
And as a Google Cloud platform consultant, Sphere has helped many global companies realize these benefits through various projects. Our in-house Google Ccloud platform consultants can guide your teams through the migration or implementation of your software, efficiently and cost-effectively. We drive down your up-front costs while increasing your development velocity so that you can get your solution to market in the fastest time possible.
Google Cloud Partner Solutions
Sphere Partners has some of the world's best engineering and development talent in-house, ready to support your next Google Cloud project. From "lift and shift" migrations, workload optimizations and more, our certified Google Cloud Partner team will deliver software solutions on-time and on-budget, every time.
Application Modernization with Anthos
Anthos allows you to lower operation costs and deploy apps faster by migrating to containers without rewriting
Batch Data Processing through Dataflow
Simplify operations and data analytics through Google's fully managed data and resource processing service
Containerization through Google Kubernetes Engine
GKE enables rapid application development through a continuous delivery pipeline; getting your applications to market quicker with near 100% uptime
Data Warehousing through BigQuery
BigQuery is Google's flexible, multicloud analytics solution that has built-in business intelligence and machine learning tools
Database Services through Cloud SQL
Automated database provisioning and storage capacity management through fully managed MySQL and PostgreSQL databases
Customizable Virtual Machines Through Compute Engine
Create VM's to optimize vCPU and memory to encrypt sensitive processing data and reduce overall computing costs and
We Embody Being a Google Cloud Professional Services Partner Above All Else
We know we're not the only Google Cloud Partner in the world—so what makes us different? It's simple: we put partnership in front of everything that we do.
Before a single line of code is written, we help you understand what entails adopting Google Cloud into your company's ecosystem. We've done thorough assessments for many of the world's leading companies, and can inform you of any challenges well before they become a problem in your project.
Our senior team of developers, engineers and product managers can expertly guide you through Google's wide array of services, selecting the ones that are the most applicable to your company and will give you the biggest ROI—both in terms of cost and development velocity.
Much like Google, Sphere envisions every partnership to be long-lasting and mutually beneficial. Contact us today to learn how we can help.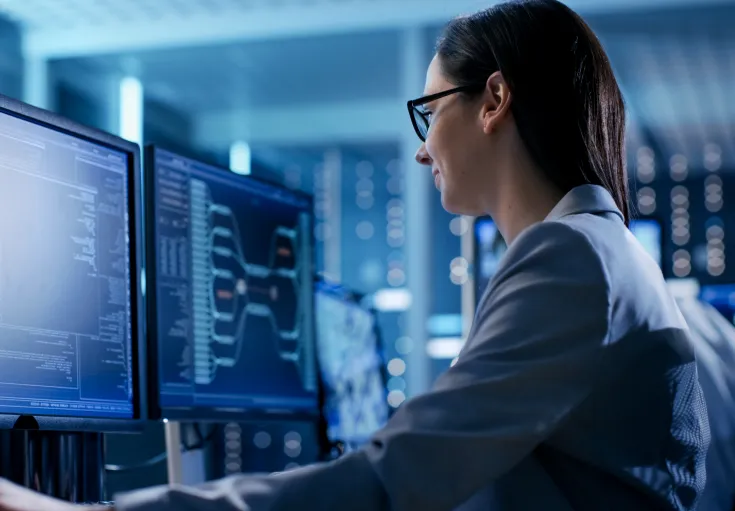 Trusted, Global Software Developers for Companies Around the Globe
When engaging a typical software development company, you may just get a mixed bag of developers that barely work for the skillset required for your custom solution. But, with Sphere, we work as a trusted partner should: matching the best development talent from around the world to your company's software environment, team, budget, timelines and more.
Here are a few key reasons why Sphere Partners has been trusted for more than 15 years:
Expertise: We have unparalleled expertise building scalable custom solutions to help you launch new products faster, optimize resources, maximize ROI and gain competitive advantage.

Simplicity:

We're flexible, easy to get started with, and ready for your project. From initial team setup to deployment and maintenance, we'll ensure we meet your needs.

Satisfaction: Client satisfaction is our top priority – we will do everything we can to

accelerate

your business, remove technical constraints and eliminate bottlenecks.
Transform Your Business Through Google Cloud
Fill out the contact form and one of our Client Partners will be in touch right away.
---
As a trusted Google Partner, our expert in-house Google Cloud consultants can help modernize your infrastructure with the latest features and benefits the Google Cloud Platform has to offer. Let's start your digital transformation project today.