Azure Cloud Services & Consulting
Sphere Partners have years of Azure consulting and development experience with optimizing Microsoft Azure Cloud implementations and migrations. Our Azure cloud services include modernizing on-premise, legacy software to a hybrid or multi-cloud environment.
Sphere's engineers can create secure, future-ready custom Azure cloud solutions that utilize the full functionality that Microsoft Azure has to offer.
Request your FREE Consultation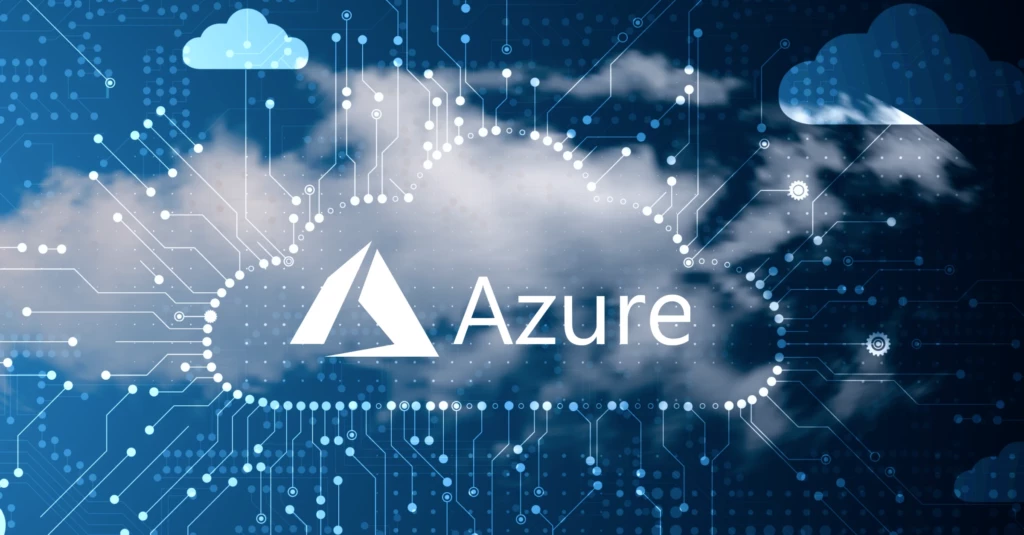 Azure Cloud Computing Modernization with Sphere
Microsoft Azure specialize in accelerated migration and modernization of your software systems onto their cloud platform. And at Sphere, we augment this acceleration through rapid development velocity using our global pool of in-house software engineers and developers.
We have helped companies establish a secure, foundational cloud architecture; striking a perfect balance of scale and costs based on our partner's requirements. Additionally, we've conducted lift and shift migrations with Azure's virtual machines, implemented hybrid applications with a combination of Azure's web apps and more. And regardless of architecture—on-premise, hybrid, multicloud—we can create industry-defining solutions for you that utilize the full extent of Azure's capabilities.
With Sphere, you can rest assured that you have an experienced Azure Cloud partner that can transform your organization and modernize your software environment. Contact us today to get started.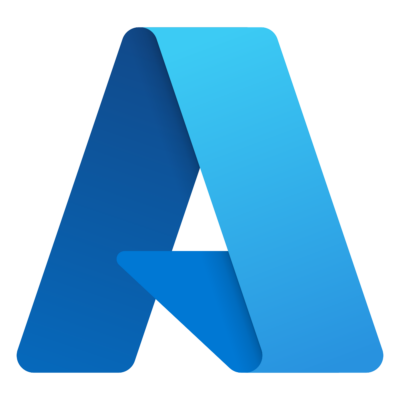 Expert Azure Consulting and Development
No cloud platform is a one-size-fits all solution. To maximize Azure's ROI, our Azure consulting experts provide the following services to tailor Azure to your company's specific requirements.
App Development
Develop and deploy cloud-native apps through Azure Kubernetes; with built-in code-to-cloud pipelines and guardrails
Cloud Migration
Develop a personalized plan to accelerate your migration to the cloud, including on-prem to hybrid/multi-cloud deployments, PaaS implementation and IaaS workload migration
Data Warehousing
Set up a comprehensive data warehouse/data lake solution and take advantage of virtual machine-based storage and hosting
Database Management
Create high-performance applications of any size through Azure Cosmos DB—a fast NoSQL database with open APIs
Integration
Azure Logic Apps is an integration platform-as-a-service (iPaaS) that allows you to deploy apps easily to scale and automate business-critical workflows
Serverless Development
Create an efficient development platform through a serverless, event-driven, end-to-end application environment
More than an Azure Developer, Sphere is a Partner That Optimizes Your Azure Cloud Environment
Let's face it; cloud developers are now so ubiquitous to the point of being an online buzzword. And, "specializing in Azure" is not a key differentiator, but simply makes you one in 10,000 developers who specialize in the same thing.
So what makes Sphere's Azure services different? Our commitment to partnership through optimization and modernization.
We utilize our team of in-house, senior development and engineering talent to thoroughly analyze your current environment and plan your Azure Cloud migration/implementation—all before a single line of code is ever written.
Our Azure cloud computing team has years of experience with creating custom, industry-defining software solutions that have utilized the power of Azure Cloud:
A comprehensive data warehouse solution that utilizes advanced analytics, data mining and reporting—with integration to Oracle
A custom AI solution to improve inventory management for a glass fiber manufacturer
Internal API productization—converting a company's internal set of API's and services into a packaged, modern API platform
And of course, all of this is made with the peace of mind that your Azure environment is built with the highest security standards with minimal downtime and risk.
At Sphere, we treat each Azure project as a long-lasting partnership; building modern software environments and applications that digitally transform our partners and set them apart from their competitors. Contact Us to get started on your Azure project today.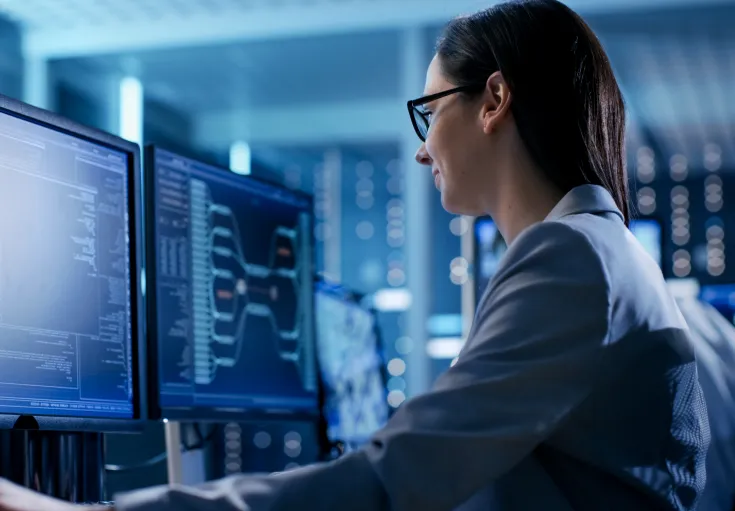 Trusted, Global Software Developers for Companies Around the Globe
When engaging a typical software development company, you may just get a mixed bag of developers that barely work for the skillset required for your custom solution. But, with Sphere, we work as a trusted partner should: matching the best development talent from around the world to your company's software environment, team, budget, timelines and more.
Here are a few key reasons why Sphere Partners has been trusted for more than 15 years:
Expertise: We have unparalleled expertise building scalable custom solutions to help you launch new products faster, optimize resources, maximize ROI and gain competitive advantage.

Simplicity:

We're flexible, easy to get started with, and ready for your project. From initial team setup to deployment and maintenance, we'll ensure we meet your needs.

Satisfaction: Client satisfaction is our top priority – we will do everything we can to

accelerate

your business, remove technical constraints and eliminate bottlenecks.
Modernize with Azure and Sphere
Fill out the contact form and one of our Client Partners will be in touch right away.
---
Our experienced Azure engineers and developers can help you with any migration, customization or integration project with Azure's platform and products. Contact us today to get started.