NetSuite Warehouse Management | NetSuite Alliance Partner
Optimize day-to-day warehouse operations using best practices, such as mobile RF barcode scanning, task management, return authorization receipts, and more.
Eliminate manual processes, minimize handling costs, run warehouse business more efficiently and exceed customer expectations with a smart warehouse upgrade.
Manage all your warehouse operations in one application. Conveniently, anywhere.
Schedule A 1-on-1 Expert Consultation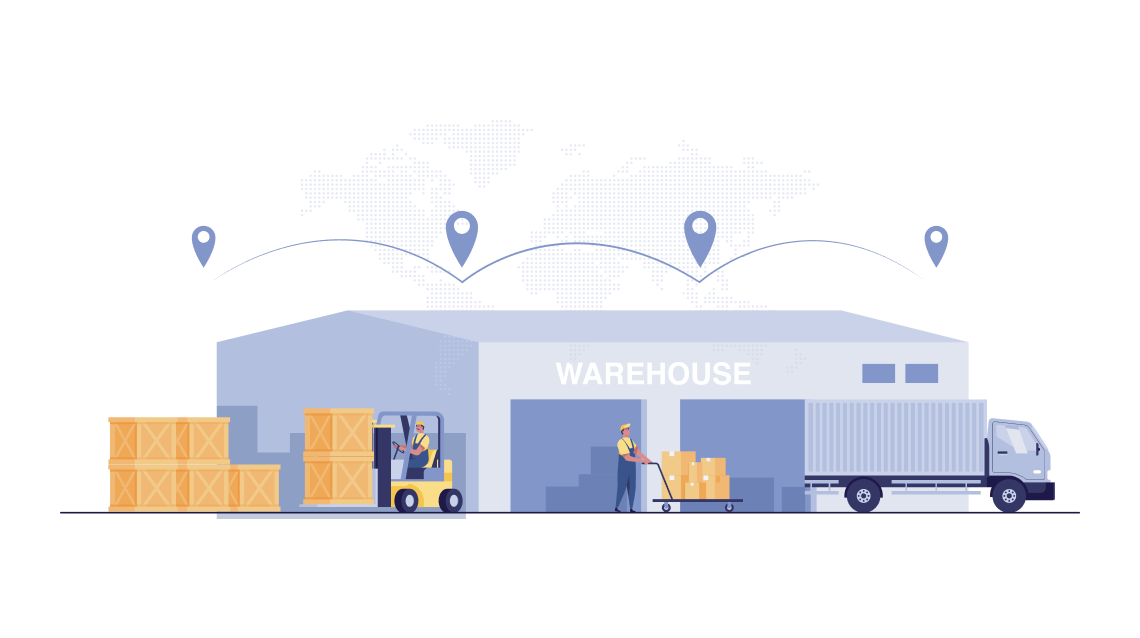 Why NetSuite for Warehouse Management?
With hundreds or even thousands of SKUs to handle, often in multiple locations, warehouse management can be very difficult and disorganised by using manual processes such as spreadsheets or pen and paper. You need a robust tool to help you manage warehouse operations more efficiently. Here's what NetSuite offers:
Mobile management. The convenience of managing warehouse processes improves accuracy and increases efficiency. Users are guided through the app to complete tasks, from receiving and storing items to picking and shipping items, so they can get them all done efficiently.
Full inventory visibility. When an item is scanned, the NetSuite application immediately updates or creates the transaction and inventory data in NetSuite, providing the information across the entire organization.
All-in-one management. With NetSuite, you don't need to sync information across systems. As a suite of connected applications, NetSuite connects inventory management, order fulfilment and manufacturing systems, so all teams are seeing and working on the same, real-time information.
With the help of a certified NetSuite partner, NetSuite's warehouse management system can be customized to fit your exact needs.
Reach out to an expert today to create your customized NetSuite warehouse management environment.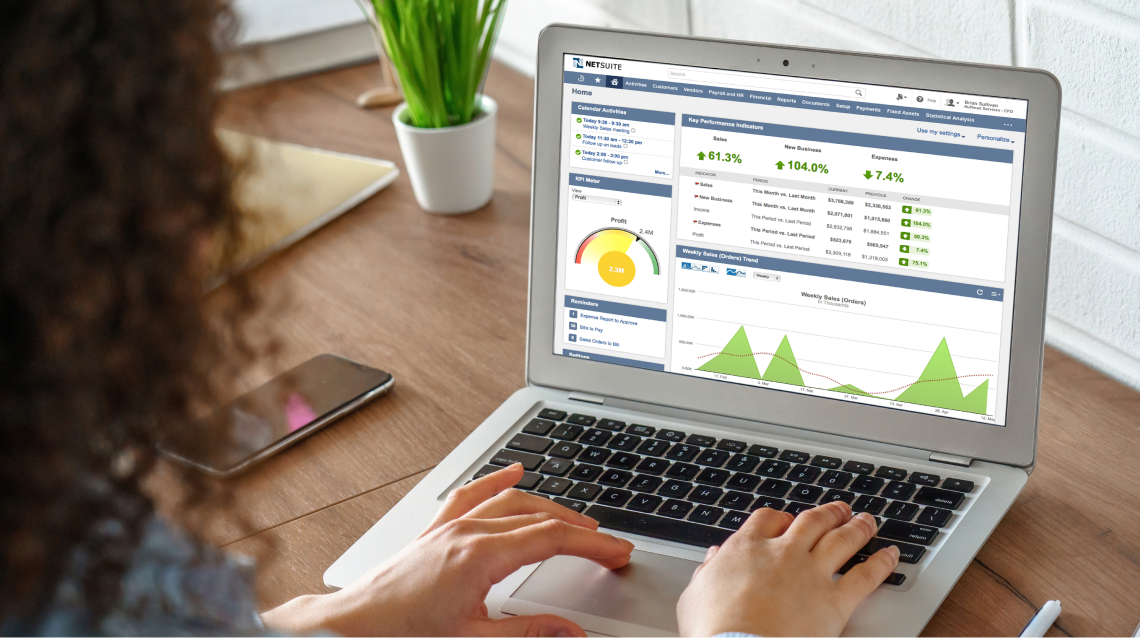 NetSuite Warehouse Management Features
NetSuite Warehouse Management (WMS) streamlines warehouse operations using best industry practices, such as pick-and-pack processes, cycle counting, handheld barcode scanning and integration with shipping systems.
Discover the features of a modern smart warehouse below!
Inbound Logistics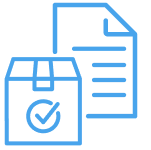 Mobile receiving and predefined putaway strategies ensure items are received accurately, data captured and recorded, and items are stored in a way that makes the best use of warehouse space.
Order Fulfillment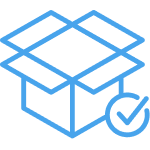 Orders are filled faster and with accuracy using wave release and smart pick-and-pack strategies for both single- and multi-order picking.
Mobile Warehouse Management

The NetSuite WMS mobile app empowers users to perform day-to-day tasks associated with warehouse scanning, receiving, putaway, picking and packing directly from a mobile device. As a result, teams are more efficient, human errors are minimized and accurate real-time data is delivered.
Bin Management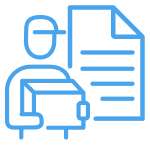 Perform order processing and manage inventory, define stock locations and associate them with items and much more. NetSuite WMS offers robust inventory management, ease of barcoding warehouse, and general functionality are also part of the bins feature.
Cycle Counting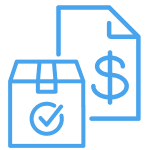 Use NetSuite Smart Count to automate inventory counts without freezing transactions in the entire location. The inventory level used for the count is taken when the count starts for each item. Get automatic alerts sent to counters so they can react appropriately fast when there is any activity during a count.
Sphere is a certified NetSuite Alliance Partner
Sphere Partners is an Oracle NetSuite Alliance Partner helping companies grow and run more efficiently using NetSuite. Our consultants work together with our engineers to understand your current setup and implement NetSuite customized to your requirements.
A one-stop-shop solution, our NetSuite team of experts can handle your development needs, from implementations to customizations, scripts, applications, integrations, websites, training and support. We have years of experience working with companies of all sizes and understand the challenges facing businesses that NetSuite can help solve.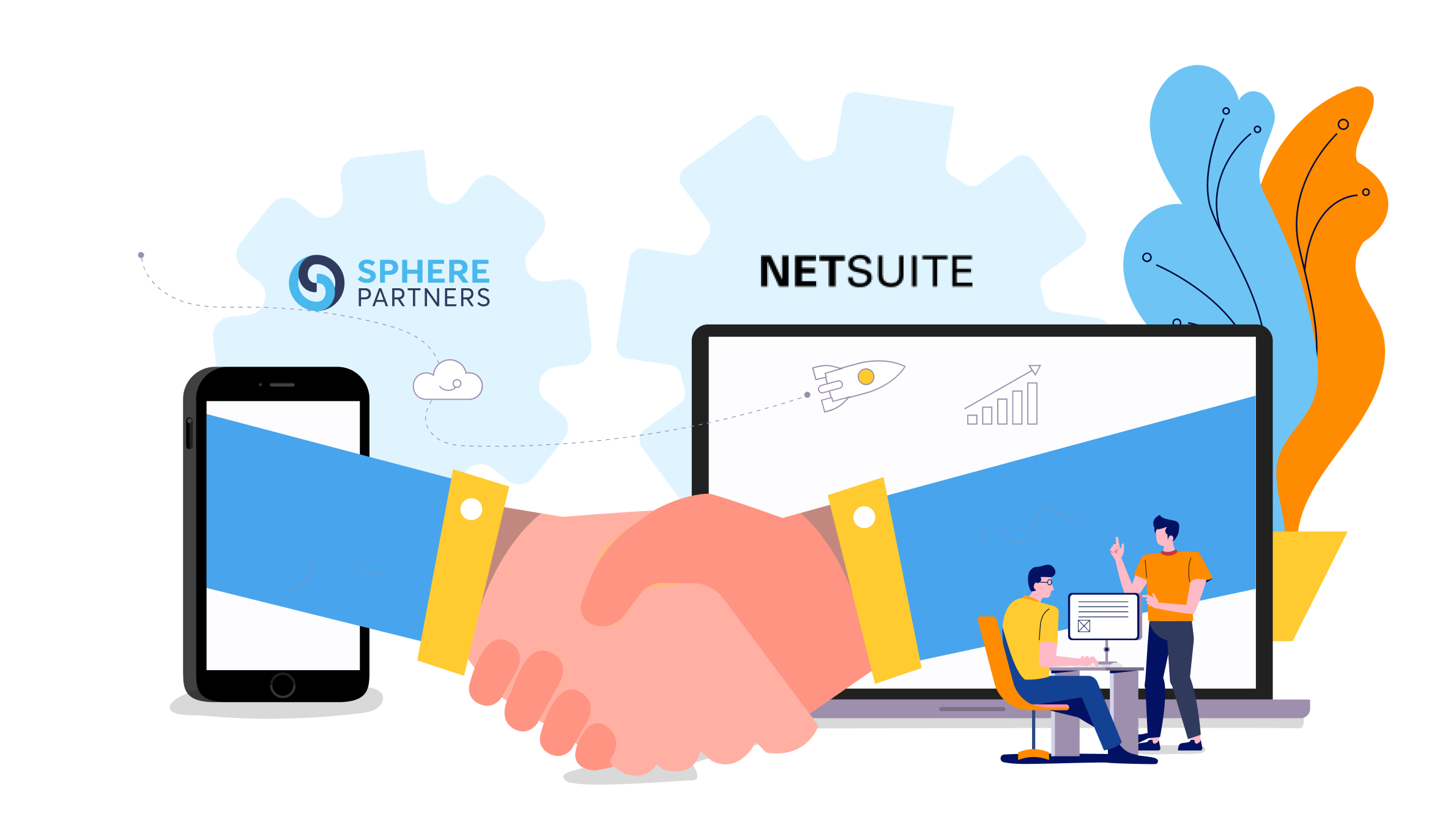 Speak to a NetSuite Warehouse Management Consultant
Fill out the contact form and one of our Client Partners will be in touch right away.
---
Our experienced consultants and engineers are ready to help you design your NetSuite cloud ERP solution, increase business efficiency, scale your capabilities, eliminate technical bottlenecks, and accelerate speed to market.