Odoo and Sphere Partners
Maximize your Odoo investment through an expert implementation. Sphere Partners is a proud partner of Odoo for any migration, integration support and workflow implementation project. We help our clients to take full advantage of Odoo's features within any team setup, identify management inefficiencies and maximize the ROI from your ERP investment.
Request A FREE Consultation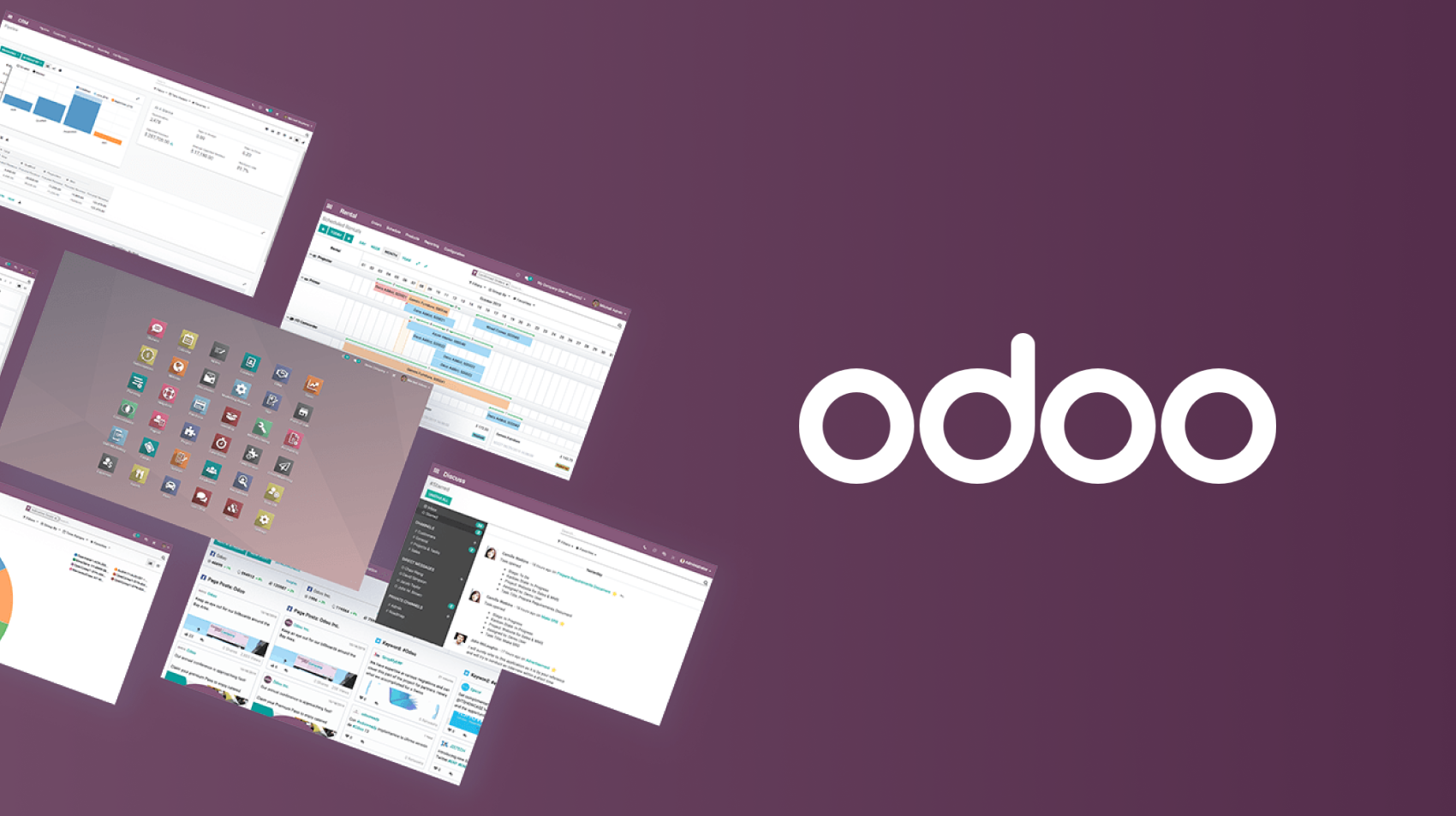 ERP Implementation and Planning
With over 15 years of experience in advising on software solutions for companies, you can rest assured that your Odoo implementation will be ideally suited to you. As a certified partner of Odoo with over a decade of implementation experience, we can help assess, qualify and execute your ERP implementation plan throughout your organization. We take full advantage of Odoo's open-source nature to customize each software solution to your specific needs. 
With over 50 standard applications (expandable to 30,000), making Odoo fit and optimize your business can seem daunting. But with Sphere, you have a partner that will study your current business, make meaningful recommendations and turn those into actions, customized for any requirement.

Why Odoo?
Revolutionary ERP

Replace the legacy systems with a revolutionary ERP to manage your company operations. Odoo brings new technologies and modern designs that are ahead of the curve.
Affordable and Cost-Effective

Odoo offers you the best value for money with the applications, scalability and speed it features.
Fast Deployment

The applications and their features are all set for speedy deployment. Adjustments can be applied to fit your business needs. (And this is where we would come in to help!)
Conveniently Customizable

With over 600 customizable themes, you can select the one that works best for you out of plenty of options and styling capabilities.
Top Odoo Apps We Support Clients With
Inventory

Odoo is most commonly used for its inventory management tools. The inventory app enables users to maximize their warehouse efficiently using modern online warehouse management software. With a double-entry inventory system, you get total traceability of every stock move. Organize your warehouse using the most efficient stocking method. Get access to clear and complete reporting with dynamic dashboards.
Accounting

Within the accounting environment, Odoo includes tools designed to save you time, including bank synchronization, invoicing, reconciliation and managing bills & expenses. Through electronic invoicing and automated follow-ups, you can speed up invoicing processes. Get access to clear dynamic reports where you can filter, zoom, annotate and compare any data.
eCommerce

Build an online mobile-friendly storefront. Odoo's page builder allows for effortless building of custom designs for product pages. Odoo offers 600+ Odoo customizable themes that can be configured to your liking. Add product attributes you need such as color, size or style. The eCommerce Odoo tools integrate with inventory and sales to be easily maintained via automatic stock adjustments and reporting.
CRM

Odoo's customer-centric CRM enables users to track leads, close opportunities and get accurate forecasts using actionable data. You can design custom dashboards to fit your business requirements and dig deeper with real-time reports and flow charts that can be shared across teams.
Why Sphere?
We value partnership
We assess your unique situation, building a shared understanding of your goals and challenges. Using this knowledge, we collaborate with you to create customized solutions that will give you the edge against your competition.
We are experts
Our team has over a decade of proven experience, from ground-breaking startups to Fortune 500 companies. We are certified Odoo consultants, and have the skills to jump in at any stage of your process, delivering results fast.
We are dedicated to your success
We have the skills to jump in at any stage of your process. We deliver the results you need, fast.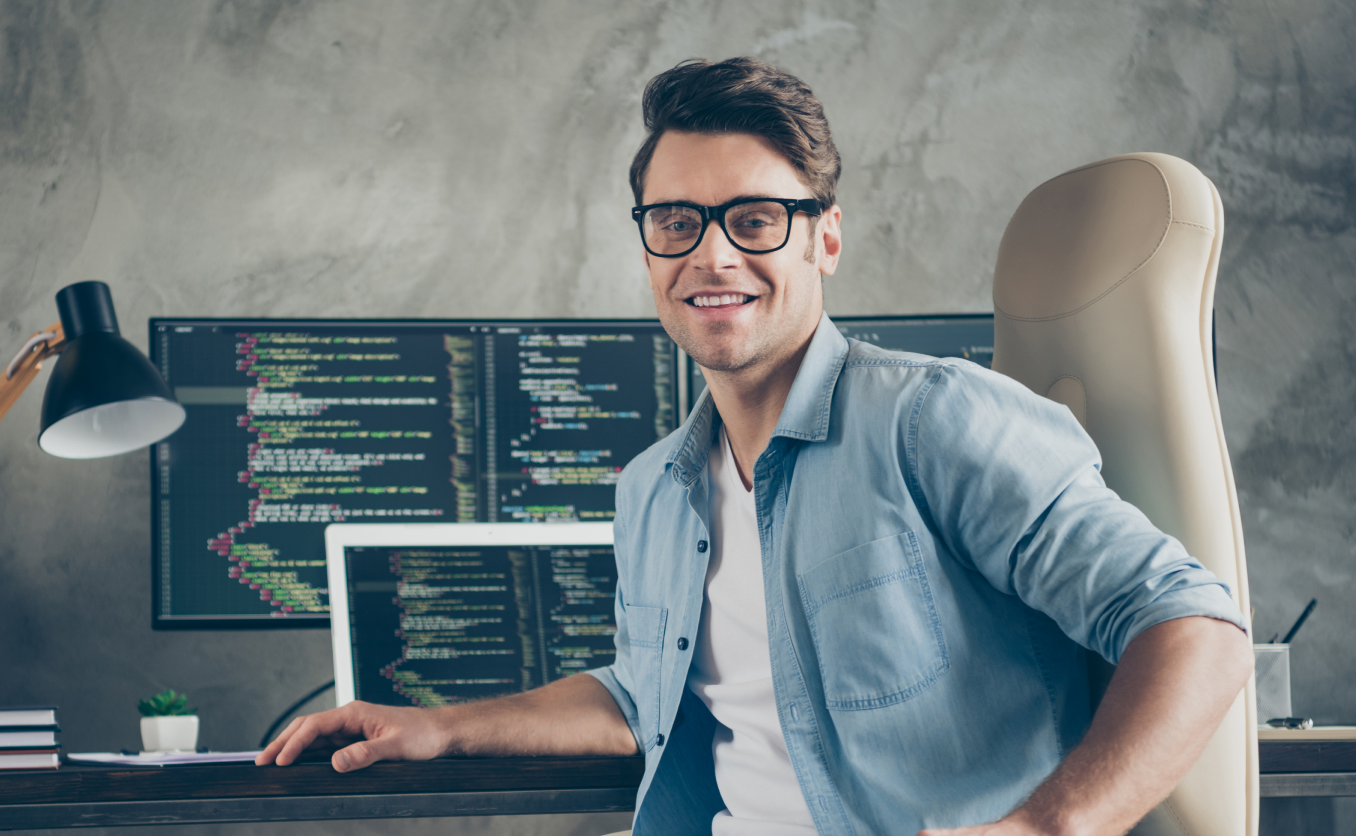 Trusted, Global Software Developers for Companies Around the Globe
When engaging a typical software development company, you may just get a mixed bag of developers that barely work for the skillset required for your custom solution. But, with Sphere, we work as a trusted partner should: matching the best development talent from around the world to your company's software environment, team, budget, timelines and more.
Here are a few key reasons why Sphere Partners has been trusted for more than 15 years:
Expertise: We have unparalleled expertise building scalable custom solutions to help you launch new products faster, optimize resources, maximize ROI and gain competitive advantage.

Simplicity:

We're flexible, easy to get started with, and ready for your project. From initial team setup to deployment and maintenance, we'll ensure we meet your needs.

Satisfaction: Client satisfaction is our top priority – we will do everything we can to

accelerate

your business, remove technical constraints and eliminate bottlenecks.