Snowflake Consulting Services: Delivering enterprise grade cloud-based data warehouse and analytics solutions for small and mid-sized organizations
Snowflake and Sphere Consulting
The ability to use data to enhance your products are services is now, more than ever, a must. The addition of powerful analytics can improve everything from operations and competitor analysis to customer engagement and market expansion opportunities.
Do you have data stored in multiple locations and have difficulty providing a single view of the business or the customer? Do you have an existing data warehouse that's expensive to maintain and does not scale? Do your critical reports take hours or days to process, limiting your ability to act quickly?
Sphere has partnered with Snowflake to address these challenges.
Call us if…

you are challenged with lengthy and time consuming scheduled or ad-hoc reports, which rely on data from multiple sources and systems.

you need to replace an existing and expensive Enterprise Data Warehouse solution.
you want to move to the cloud and take advantage of cloud solutions.
your development team or the EDW team are understaffed or do not have the necessary skill set.
Get the most from Snowflake with an expert team from Sphere Consulting
The Sphere team has the technical expertise to implement your Snowflake implementation quickly and efficiently. Talk to us about your specific needs, and Sphere will provide you with an action plan of how we can help.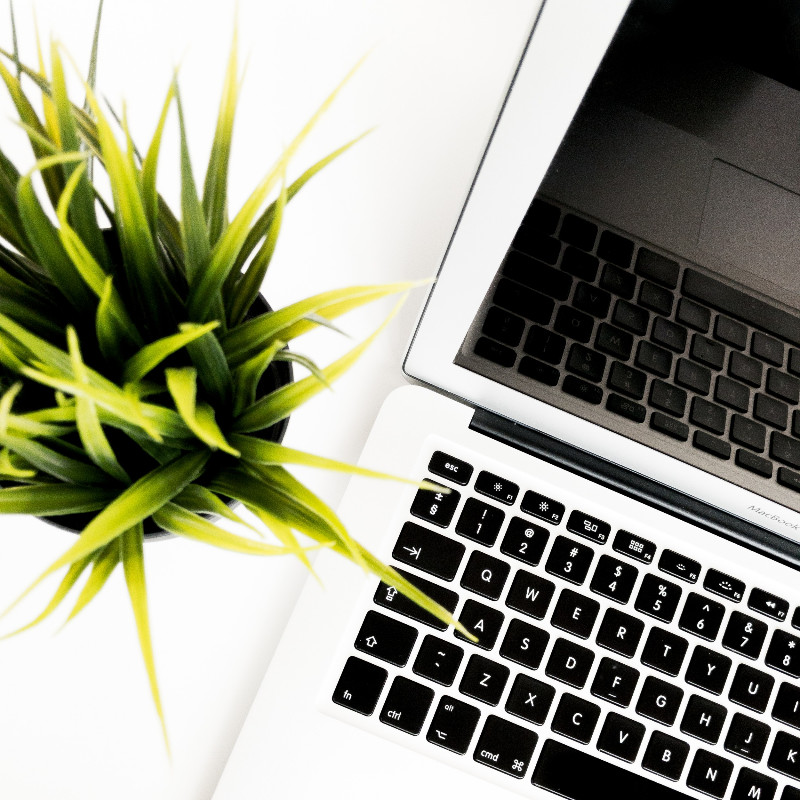 What can Snowflake do for you?
Snowflake is a powerful, cloud-based data warehouse platform. It uses multi-cluster architecture to enable the best scaling and resourcing capabilities possible. Because your Snowflake data warehouse lives in the cloud, it makes it possible to quickly, easily, and cost-effectively expand your analytics programs.
Other fully managed benefits include:
Lower cost of ownership
More efficient query processing
Dynamic, on-demand resourcing capabilities
Scale instantly without disruptions or delays

Built for the Cloud
Snowflake is built for the cloud from the ground up. It delivers the flexibility and efficiency that simply isn't possible with a traditional data warehouse or big data platform that has been shifted to the cloud.

Concurrency
Snowflake can support unlimited concurrency with its unique multi-cluster, shared data architecture. This allows multiple compute clusters to operate simultaneously on the same data without degrading performance. Snowflake can even scale automatically to handle varying concurrency demands with its multi-cluster virtual warehouse feature, transparently adding compute resources during peak load periods and scaling down when loads subside.

Speed
Snowflake is built for speed, even with the most intense workloads. Patented architecture separates compute from storage so you can scale up and down on the fly, without delay or disruption. You get the performance you need exactly when you need it. Snowflake is a fully columnar database with vectorized execution, making it capable of addressing even the most demanding analytic workloads. Snowflake's adaptive optimization ensures queries automatically get the best performance possible – no indexes, distribution keys or tuning parameters to manage.

Simplicity
With Snowflake, you can concentrate on solving business problems rather than managing your data warehouse. Snowflake is a zero-management data warehouse-as-a-service. Snowflake's automated tuning eliminates the manual work required by other cloud and on-premise solutions. There's no software or hardware to deploy and configure, and Snowflake automatically scales to support any amount of data and concurrency with consistently great performance.
Want to talk to Sphere's Snowflake Consulting Services team?

WE VALUE PARTNERSHIPS
We assess your unique situation, building a shared understanding of your goals and challenges. Using this knowledge, we collaborate with you to create customized solutions that will give you the edge against your competition.

WE ARE EXPERTS
Our team has over a decade of proven experience, from groundbreaking startups to Fortune 500 companies. We have the skills to jump in at any stage of your process, delivering the results you need, fast.

WE ARE DEDICATED TO YOUR SUCCESS
Our customer satisfaction and client referral rates are among the highest in the industry. Our work is not done when we complete your project — we are always on standby to provide additional support.
Your Vision. Our Strategic Advice. Your Success.
Are you ready to accelerate success, shatter technology constraints, remove technical/staffing
bottlenecks, drive new revenue and mitigate the risk of growth?
As your business grows, you'll need a technology partner as flexible as you are. That's where we come in.
Sphere's engagement models are simple and adaptable – everything we do is designed to
accelerate your business and remove technical constraints and staffing bottlenecks.
Originally published on Forbes, January 8, 2020 The only way to win is to learn faster than anyone else." - Eric Ries This quote from Eric Ries, author of The Lean Startup, summarizes the incredible challenge and fun of the technology industry. Development speed is...
read more