Our products and teams strengthen our clients
When clients have a good idea but don't have a budget, we will sometimes partner with them as their development and go-to-market partner. By working together to co-build new products, we ensure our clients receive the best solutions, insights, training, and support.
Real-Time 360 Degree Feedback
Individuals tend to evaluate others based on their own experience and perception which can bias results. Managers, for example, may evaluate employees based on their productivity, while co-workers judge each other based on their personality, and subordinates rate supervisors based on their fairness. By combining perceptions from all of these viewpoints, appraisal results become more meaningful to the person being reviewed. This often leads to real behavioral change in addition to encouraging teamwork.
Chairlift empowers your managers and employees with a robust solution to collect real-time 360-degree feedback:
Conduct a 360-degree evaluation on yourself
Conduct a 360-degree evaluation on any employee you supervise
Obtain feedback consistently throughout the year
Keep track of your one-to-one meetings
Exchange feedback on a group project
Give or ask for feedback with your email software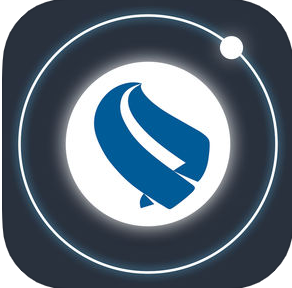 Time Zone Converter
SphereTIme is a powerful time zone converter for global citizens.
Frequent traveler?
Family in other countries?
Working across multiple time zones?
Need to always know the time in other cities?
Make the world a smaller place. Always know the time anywhere in the world. Connect more intelligently with family, business partners, and customers.  Important features include:
Jump between time zones with a simple and intuitive interface.
End time zone confusion in meetings.
Multiple time zones supported for comparison
Works in airplane mode with cached data
Add any of the cities available world-wide