Accelerating Your AI Journey With Tailored Solutions For Your Industry
Understanding your unique data needs is at the core of our approach. Whether you're grappling with data governance issues, seeking to optimize your analytics, or looking to leverage AI for actionable insights, we're here to guide you every step of the way.
AI Roadmap: We outline your Applied AI, Data, and Analytics journey, providing a comprehensive roadmap from your current state to your desired future state, complete with time and cost estimates.
ROI Framework: We meticulously develop an ROI framework that covers AI, data science, and governance strategies, ensuring each use case is feasible and aligned with your goals.
Custom Solutions: Our solutions are tailored to your specific context, addressing your pain points and maximizing ROI through a precisely crafted feasibility matrix.
Maturity Enhancement: We collaborate to elevate your current data maturity level or readiness, ensuring you're getting the most out of your data assets—and have the proper systems in place to do so.
No matter where you are in your AI, analytics, and data journey, Sphere offers the partnership and expertise needed to navigate the complexities of data governance and strategy execution.
Map Your Applied AI Journey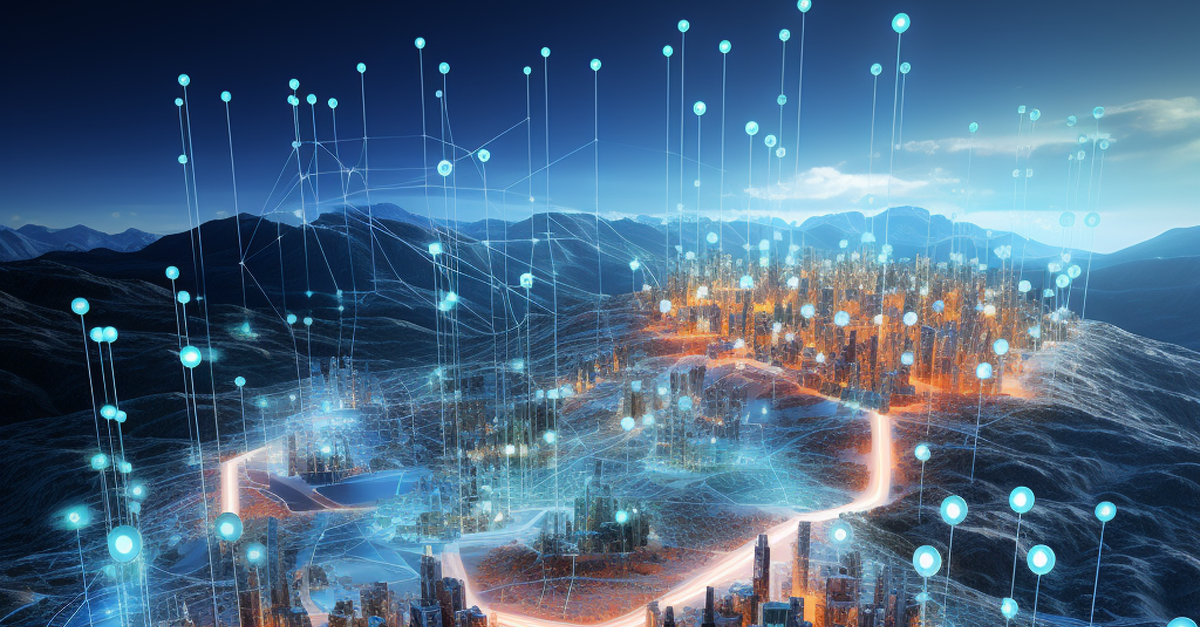 Our Applied AI Services
We deliver a full spectrum of AI services tailored to drive your business success. From custom AI strategy development and industry-specific solutions to advanced analytics and cybersecurity, we offer end-to-end expertise. Our focus spans AI model building, data management, decision intelligence, and seamless AI integration, all designed to optimize performance and ensure compliance.
AI Strategy Development
Custom AI-powered strategies aligned with business goals and improvement opportunities.
AI for Specific Industries
Industry-tailored AI solutions in healthcare, finance, retail and manufacturing.
AI Consulting and Advisory
Expert advice on AI adoption, implementation, and industry trends.
Data Strategy and Management
Data readiness assessment, acquisition, cleaning, and secure governance.
AI Model Development
Creating machine learning (ML) and deep learning (DL) models, natural language processing (NLP), computer vision, and predictive analytics.
Decision Intelligence
Data engineering, decision modeling, and automated decision-making.
AI Implementation and Integration
Seamless AI integration into existing systems, cloud or on-prem deployment.
Big Data Analytics
Processing structured/unstructured data using Hadoop and Spark.
Advanced Analytics
Statistical tests, A/B testing, time series analysis, and anomaly detection.
AI Training and Education
AI and data science workshops, skill development, and custom software creation.
Performance Monitoring and Optimization
Real-time AI system monitoring and fine-tuning.
Cybersecurity and AI
AI-based threat detection and cybersecurity enhancement.
AI-Enabled IoT Solutions
AI and IoT integration for predictive maintenance and automation.
AI for Customer Engagement
AI-driven customer personalization and support via chatbots.
AI for Marketing and Sales
Analytics for customer segmentation, sales forecasting, and lead scoring.
Regulatory Compliance and AI
Ensuring compliance via AI-regulated regulations through automated reporting and documentation.
AI Research and Development
Conducting AI research and prototyping innovating solutions.
Applied AI Engagement Models
01
AI Strategy (Build-or-Buy)
We collaborate with a wide range of providers specializing in AI, data science, and data services to offer you tailored recommendations. Whether you're grappling with build-vs-buy decisions or seeking tool and provider advisories, we will provide a customized solution and roadmap towards implementation.
02
Expert Staffing Solutions
We offer comprehensive and highly qualified staffing services that cater to both your tactical and long-term needs. Our approach includes the establishment of Centers of Excellence (COE) that are built for scalability and elasticity, ensuring you have the right talent when you need it.
03
AI and Analytics Workshop
Our AI and Analytics Workshop is designed to help you quickly identify the most crucial use cases for your business. Through guided sessions, we help you determine immediate impact areas and prioritize work that delivers the best results in the shortest time frame.
Business IQ: Our Applied AI Solutions for Global Industries
Our Business IQ platform and services are designed to accelerate your journey in Applied AI, Analytics, and Data Science. We offer a blend of platform-enabled quick insights and custom implementation services to deliver high-quality outcomes tailored to your specific needs. This comprehensive solution leverages our innovative products, expert implementation, and partner solutions to meet your unique requirements.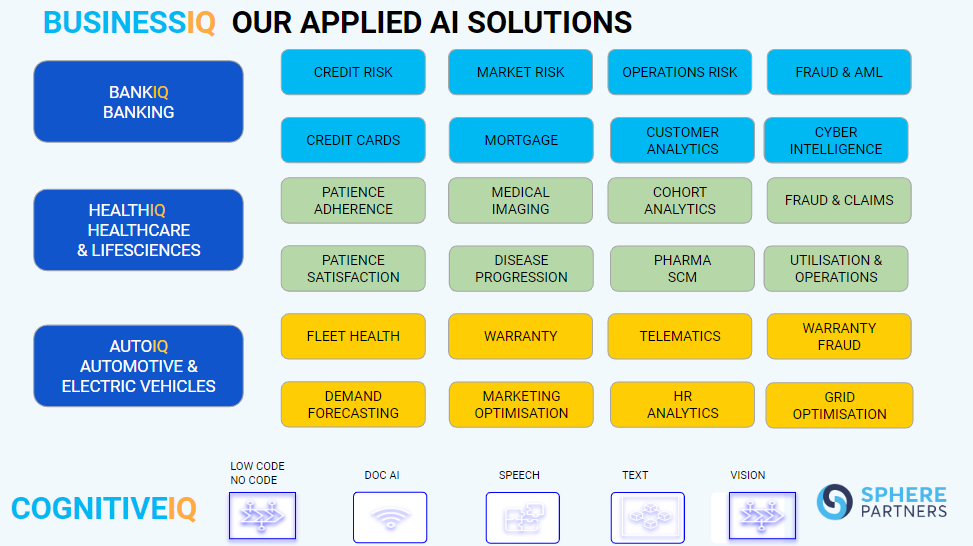 Industries We Serve
Banking
Commercial banks, investment banks, credit unions, fintech startups
Healthcare
Hospitals, health systems, medical devices providers, payers and pharma
Energy & Automotive
Energy tech startups, renewable energy, fossil fuels, utilities, automotive
Retail
E-commerce startups, brick-and-mortar stores, e-commerce, omni-channel retailers
Insurance
Insurtech startups, life & annuity, property & casualty, auto, home and life insurance
Create Your Empowered Applied AI Solution
The journey towards AI-powered transformation starts here. Speak with our applied AI experts today to unleash your data's possibilities and create your AI roadmap.
---
Ready to start with your AI implementation? Fill in the following form and we will get back to you within the next business day.
Senior Consultants and Experts
AI Partnerships
We will help you get the right AI tech, for the right purpose, to build the right architecture so you can transform your business. We have experience with all modern data, AI and analytics tools and will make sure you're taking full advantage of the benefits available across your entire data stack.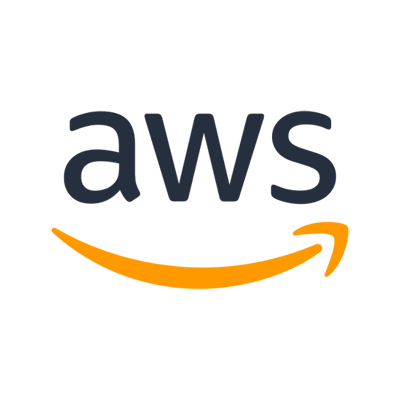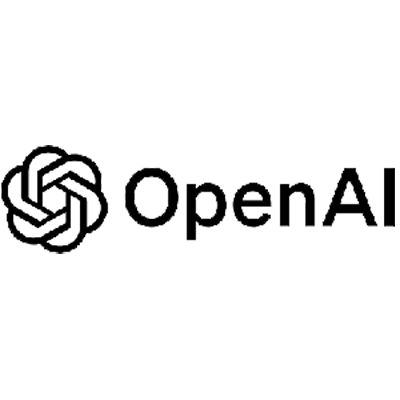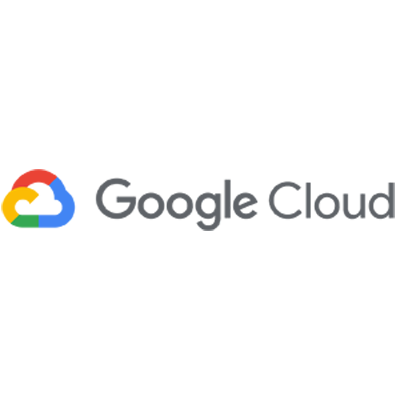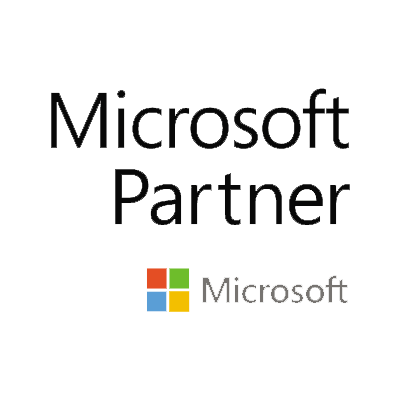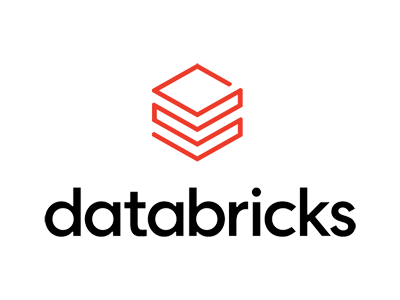 Featured Applied AI Team Members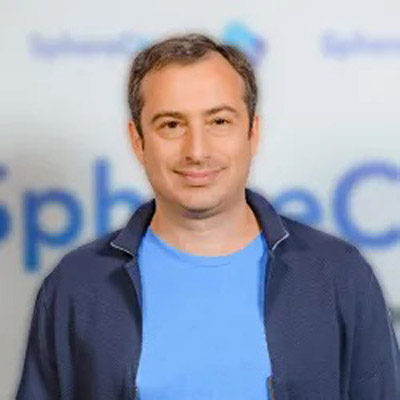 Leon Ginsburg
Founder and CEO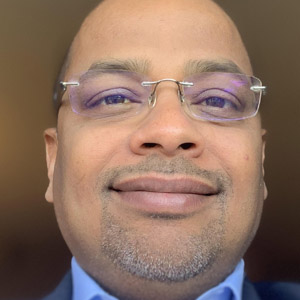 Sundip Gorai
Chief Data Officer, GM of Data, AI & Analytics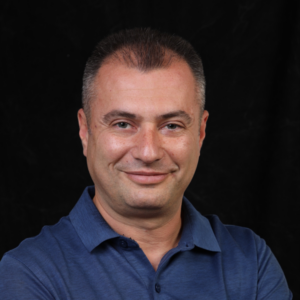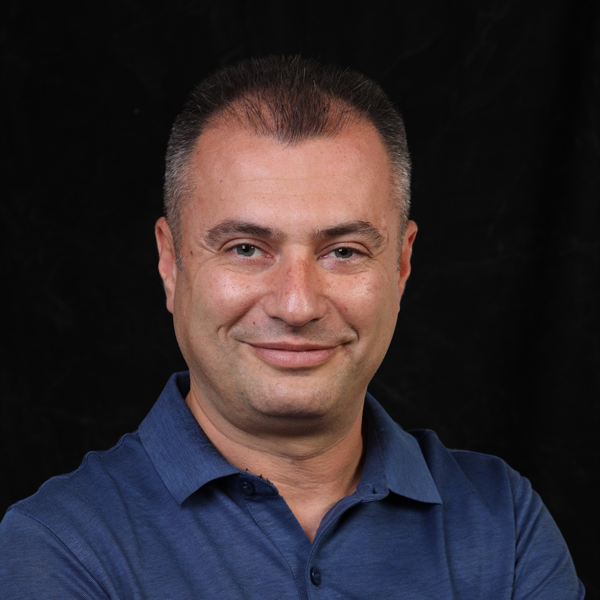 Boris Korenfeld
Global CTO & General Manager of Tech Practices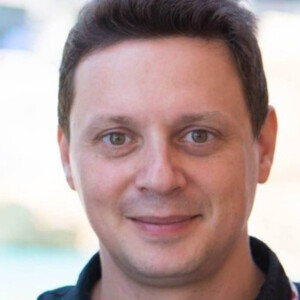 Dima Kuchin
Data and AI Consulting Lead
We Manifest Successful Outcomes for Every Applied AI Engagement
We are your trusted ally in leveraging the transformative power of Artificial Intelligence (AI) to fuel innovation and tackle intricate business challenges. Our team of data and AI experts, along with nearly two decades of technology expertise are dedicated to empowering businesses across diverse sectors to maximize the benefits of AI.
When you partner with us, you're not just getting cutting-edge solutions; you're investing in tangible outcomes.
Enhanced revenue with increased profitability.
Faster speed to market at reduced costs.
Increased efficiency while containing/removing risks.
Guaranteed industry compliance when operating in specific industries.
Speak With Our Applied AI Team