Cloud Computing Consulting Services
Ready to accelerate success using the cloud? Sphere offers cost-effective cloud migration consulting services and solutions to streamline efficiencies. We provide cloud-first big data advisory with an emphasis on reducing operating costs. Our cloud consulting services work with the top cloud service providers and can negotiate the best rates for you by leveraging our partnerships..
Schedule a Free Consultation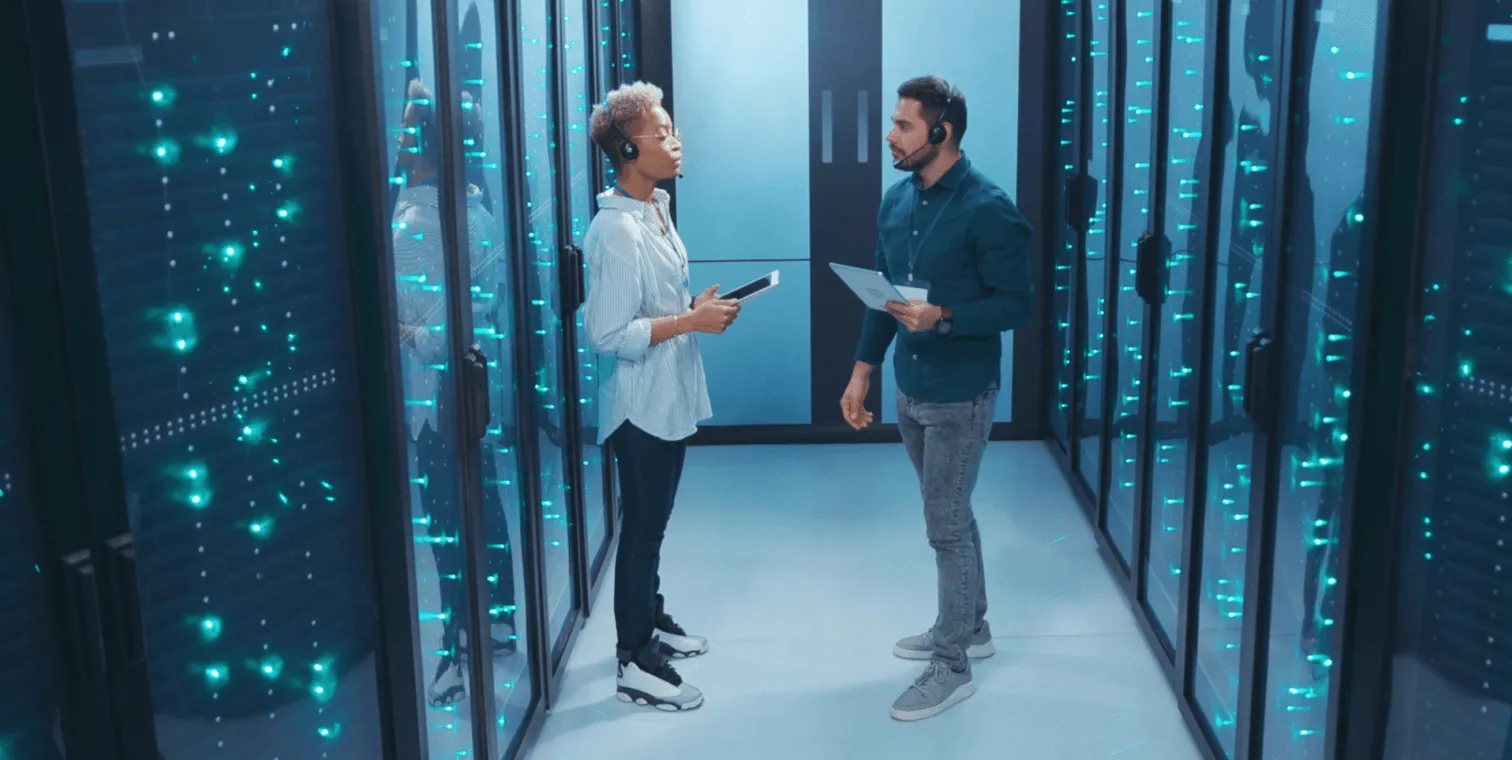 Our Cloud Platform Consulting Services Include:
Cloud readiness assessment.
Discover what you need from a technological and organizational standpoint to launch into the cloud with Google, AWS, or Azure.
Infrastructure review.
Our cloud infrastructure consulting experts will find the best solution for your business by reviewing existing infrastructure and investigating overall architecture and services.
Legacy modernization:
Sphere's app modernization service is designed to help you migrate existing software assets to the cloud smoothly.
Cloud native development.
Sphere builds cloud-native, microservices-based, and containerized applications for improved portability, scalability, and maintenance.
Cloud architecture.
Achieve peak performance with expert custom architecture that helps you easily scale, grow and reduce capital costs.
Cloud data migration.
Accelerated clouddata migration processes transform your legacy infrastructure with minimal disruption of time, cost, and effort.
Cloud management.
Leverage the power of Sphere's technology expertise coupled with best-in-industry monitoring and reporting.
Our Data Cloud Consulting Model
Dedicated Cloud Team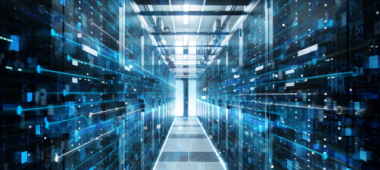 Whether it's a cloud expert or a team of cloud consultants, Sphere provides you with the necessary resources to increase the productivity of your in-house team, while reducing risks and unplanned expenses.
Dedicated Team as a service (TaaS)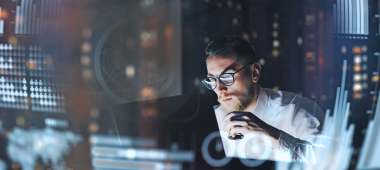 Extend your in-house team with our dedicated team of architects, developers, and project managers with proven experience in creating architecture and building complete solutions using cloud services, deployment, and production operations.
Why Trust Sphere with your Cloud Needs?
Expertise: W

e build customized applications with Amazon web services (AWS), Microsoft Azure, and Google Cloud.
Efficiency: We help you reap the benefits of Cloud computing – Reduce your IT cost and improve Scalability, Business continuity, Collaboration efficiency, and Auto-updates.
Reliability: The cloud provides On-demand delivery of compute power, database storage and applications.
Cost: Ability to increase capacity or add capabilities as you need them without investing in new infrastructure.