Cloud platform consulting
Sphere helps clients with Google, AWS, and Azure migration
Partner with Sphere when you are you ready to use the cloud to accelerate success, shatter technology constraints, remove technical/staffing bottlenecks, drive new revenue and mitigate the risk of growth.
Cloud Platform Consulting services include:
Cloud readiness assessment

. Discover exactly what you need—from both technological and organizational standpoints—to launch into the cloud with Google, AWS, or Azure.

Infrastructure review.

Our Cloud experts will review your existing infrastructure, as well as investigate overall architecture and services requirements to find the best solution for your business.

Legacy modernization:

Sphere's app modernization service is designed to help you migrate existing software assets to the cloud smoothly, in the most efficient manner.

Cloud native development.

Sphere builds cloud-native, microservices-based, and containerized applications for improved portability, scalability, and maintenance.

Cloud architecture.

Expert custom architecture helps you easily scale and grow, reduce capital costs, and achieve peak performance

Cloud migration.

Accelerated migration processes transform your legacy infrastructure with minimal disruption of time, cost, and effort

Cloud management.

Leverage the power of Sphere's technology expertise coupled with best-in-industry monitoring and reporting.
How do you want to engage?
Flexible Cloud Platform Consulting engagement models support your business, your deadlines, and your timelines 
DEDICATED CLOUD TEAM
Sphere provides a dedicated cloud team. When you work with Sphere you get a cloud expert or a team of cloud consultants and experts to increase the productivity of your in-house team, while reducing risks and unplanned expenses.
DEDICATED TEAM AS A SERVICE (TaaS)
Extend your in-house team with our dedicated team of architects, developers, and project managers with proven experience in creating architecture, building complete solutions with cloud services, deployment, and production operations.
Want to meet our cloud team?
To grow, you'll need a technology partner as flexible as you are. That's where we come in. If you need world-class developers, product development teams, and everything in between, get in touch. Everything we do is designed to accelerate your business and remove technical constraints and staffing bottlenecks.
RELATED CASE STUDIES
Solve your toughest business problems and grow your business.   Future proof your infrastructure. Sphere is a team augmentation and digital solutions company that builds developing reliable, innovative technology solutions. Our goal is to help businesses grow, transform and achieve their business objectives through the intelligent use of technology.  Sphere's cloud consulting team is ready to help enable any business model with highly scalable and reliable infrastructure.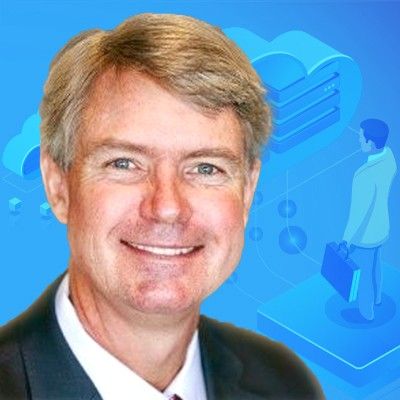 Given the rigorous regulatory demands and the management of highly sensitive data, is the cloud an option for the healthcare industry? Additionally, can cloud computing help facilitate the innovation that is desperately needed within the...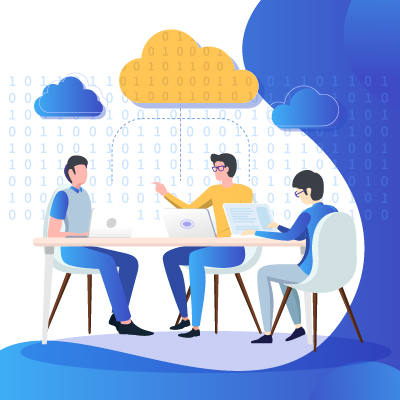 Understanding High-Performance Computing Use Cases Some background Cloud computing as a business is fairly new. It was introduced by Amazon in 2006, followed by Google beta product in 2008, and last but not least - Microsoft released its...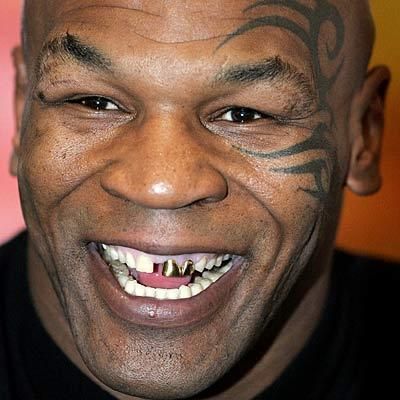 Agile Planning - Creating and Reaping the Benefits of an Agile Organization The legendary boxer Mike Tyson once said, "Everybody has a plan until they get punched in the mouth." While Tyson has plenty of areas of personal weakness, his...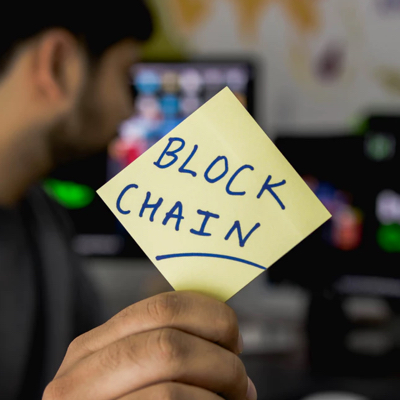 OVERVIEW The client - developers of a proprietary secondary loan marketplace that automated the process of combining and splitting loans across multiple lenders - wanted to provide immutable smart contract access for all buyers and sellers. BLOCKCHAIN CONSULTING...

CLOUD EXPERTISE
We build applications with Amazon web services (AWS), Microsoft Azure, and Google cloud. Cloud computing reduces IT costs and provides Scalability, Business continuity, Collaboration efficiency, and Auto-updates. The cloud provides on-demand delivery of compute power, database storage, applications, and the ability to increase capacity or add capabilities as you need them without investing in new infrastructure.