Customized Software for Your Company's Custom Needs
If you have a unique idea, your company has outgrown your out-of-the-box solution, or you want to avoid expensive SaaS fees, oftentimes the best path is to build your own custom software solution.
From mobile applications to cloud-native implementations, we develop well-designed, scalable software solutions with modern technologies to help you go to market faster, optimize resources and increase the ROI of your projects.
And all of these comes backed by Sphere's global pool of senior developer talent to match.
Ecommerce Development & Integration

Mobile App Development

On Demand Home Delivery Systems

Cloud Native Development & Migration

Technical Management Consulting

App & Product Design

Senior Engineers and Experts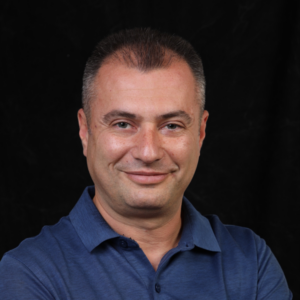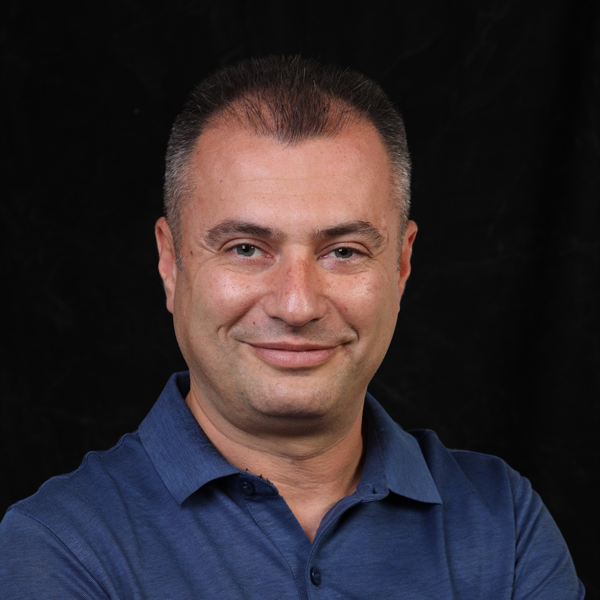 Boris Korenfeld
Global CTO & General Manager of Tech Practices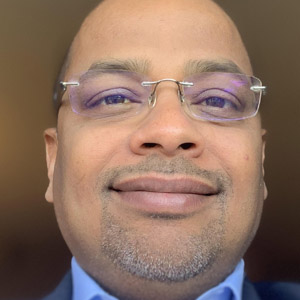 Sundip Gorai
Chief Data Officer, GM of Data, AI & Analytics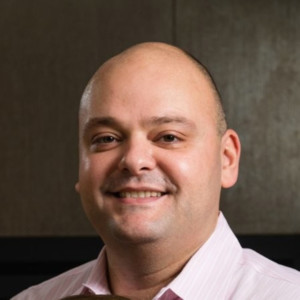 Igor Meltser
VP of Global Technology Solutions and Services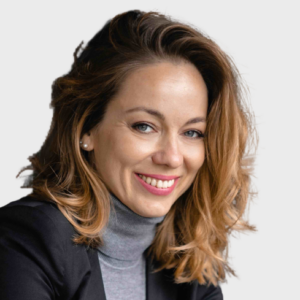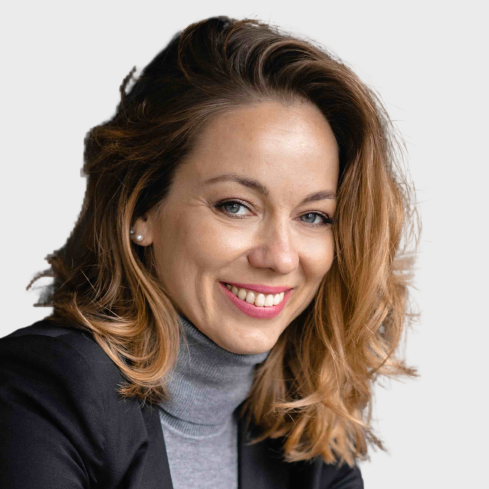 Katerina Korotkova
Director of Product Strategy
Trusted, Global Software Developers for Companies Around the Globe
When engaging a typical software development company, you may just get a mixed bag of developers that barely work for the skillset required for your custom solution. But, with Sphere, we work as a trusted partner should: matching the best development talent from around the world to your company's software environment, team, budget, timelines and more.
Here are a few key reasons why Sphere Partners has been trusted for more than 15 years:
Expertise: We have unparalleled expertise building scalable custom solutions to help you launch new products faster, optimize resources, maximize ROI and gain competitive advantage.

Simplicity:

We're flexible, easy to get started with, and ready for your project. From initial team setup to deployment and maintenance, we'll ensure we meet your needs.

Satisfaction: Client satisfaction is our top priority – we will do everything we can to

accelerate

your business, remove technical constraints and eliminate bottlenecks.