Choose the Right B2B App Development Partner for Success
For over 18 years, Sphere has been delivering high-quality web and mobile apps for Android and iOS platforms. We specialize in crafting tailored apps that meet your business needs, blending technical expertise with user-friendliness.
Our Approach
We excel in app development across platforms using agile methods, ensuring a flexible and efficient solution that aligns with your goals.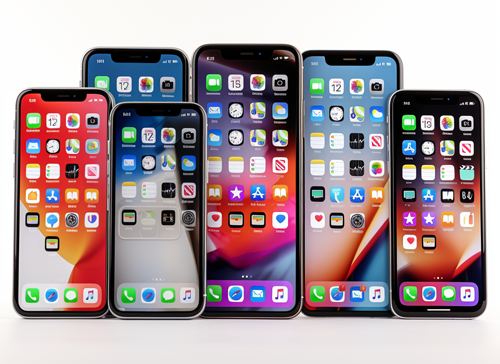 How We Work
Our Smart Delivery Framework, based on agile and lean startup principles, streamlines project execution—refined over Sphere's decades of app development experience.
Learn: Define business goals, target audience, and user needs. Freely consult with our experts to finalize project requirements.
Design: Decide whether to build or integrate each core function. Create a feature list, technical prototypes, and sprint plans.
Build: Develop features iteratively, engage stakeholders through demos, and document test results.
What You Receive
Design requirements and documentation for the app solution
Mockup wireframes for the app solution
Formalized and curated product roadmap
Routing demonstrations of features and functionality
Validation and verification reports
Production integration and support
Solution handover / Ongoing managed support
Our Focus
Native Mobile Development
Cross-Platform Mobile Development
Progressive Web Apps (PWAs)
Custom Integrations
Partnerships and Certifications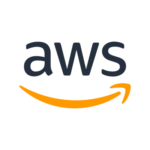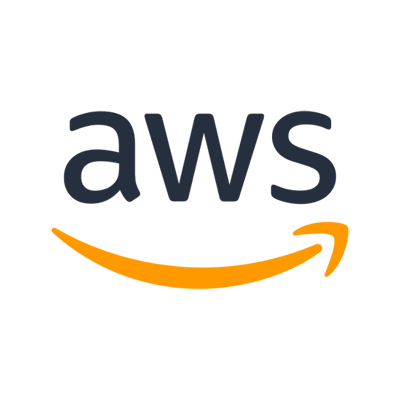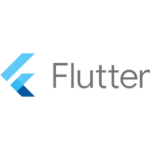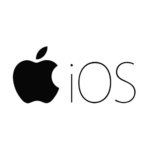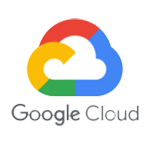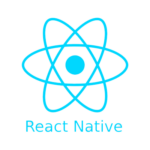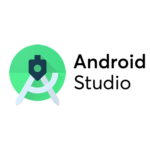 Our Work
Our unparalleled app solutions backed by over 18 years of experience, a global talent pool, and a team of senior engineers committed to excellence. Read about some of our successful projects below.
Mobile App Development Services