Elevate Your Business with Data and AI
Unlock the Untapped Revenue Potential of Your Business Today
Your data is a powerful asset that holds the key to transforming your business. By harnessing the power of AI, companies are leveraging their data in completely new ways to achieve remarkable business outcomes. From AI-driven customer data analysis, operational enhancements, and predictive analytics, organizations of every industry, size, and scope are rapidly scaling up to take advantage of AI and maximize its benefits.
Sphere Partners helps you in seizing this potential by modernizing your data infrastructure and creating high-value opportunities through AI-powered solutions. Our team of seasoned data experts offers a tailored approach that unlocks infinite possibilities, driving significant business value.
AI Services
Accelerate Transformation and Scale Your Digital Business
Transformative Business Outcomes Empowered by Data
Whether it's through the adoption of new technologies like artificial intelligence, automation, or the Internet of Things (IoT), or by creating a culture of innovation that encourages experimentation and risk-taking, we help induce the following transformative business outcomes for our partners to stay competitive and succeed in today's rapidly changing business landscape.
Maximize the Value of Your Data Assets
Modern platforms collect, analyze and manage data from diverse sources to harness untapped business potential and grow return on investment.
Quickly Innovate Products and Services at Scale
Predictive analytics and AI-powered trend forecasting enables you to identify new business opportunities and gain a competitive advantage.
Improve Customer Experiences
Processing customer data allows you to automate inventory management, better understand purchasing decisions and market to your audience more effectively.
Reduce Repetitive Tasks
Automation solutions fill workflow gaps and enhance productivity—so your team can focus on high-value tasks.
Improve Efficiency and Reduce Human Error
Analytics reveal opportunities to optimize processes and boost performance, all while making your operations more reliable.
Make More Informed Business Decisions
Business intelligence solutions provide a comprehensive view of data to answer critical questions and determine the next steps to meet your needs.
Achieve Meaningful Outcomes Through Data and Analytics
Sphere Partners provides a comprehensive suite of services designed to optimize decision-making, improve operational efficiency, and rapidly modernize your business through data and AI:
Data Modernization and Platform Management
Our global expertise, coupled with the latest know-how from technology partners and hyperscalers, ensures seamless integration of scalable, modular solutions with your existing data architecture. Accelerate data preparation and simplify management with automated workflows and a modern data fabric.
Data Science Consultancy
Our expert Data Science consultants utilize innovative machine learning and advanced analytics to deliver superior outcomes, minimize pain points, and rapidly modernize your operations. Experience tailored services to maximize the value of your data.
Business Intelligence and Analytics
Maximize the value gained from your data with clear, easy-to-navigate BI dashboards, enabling faster growth and a competitive edge.
CONNECT WITH OUR DATA AND AI TEAM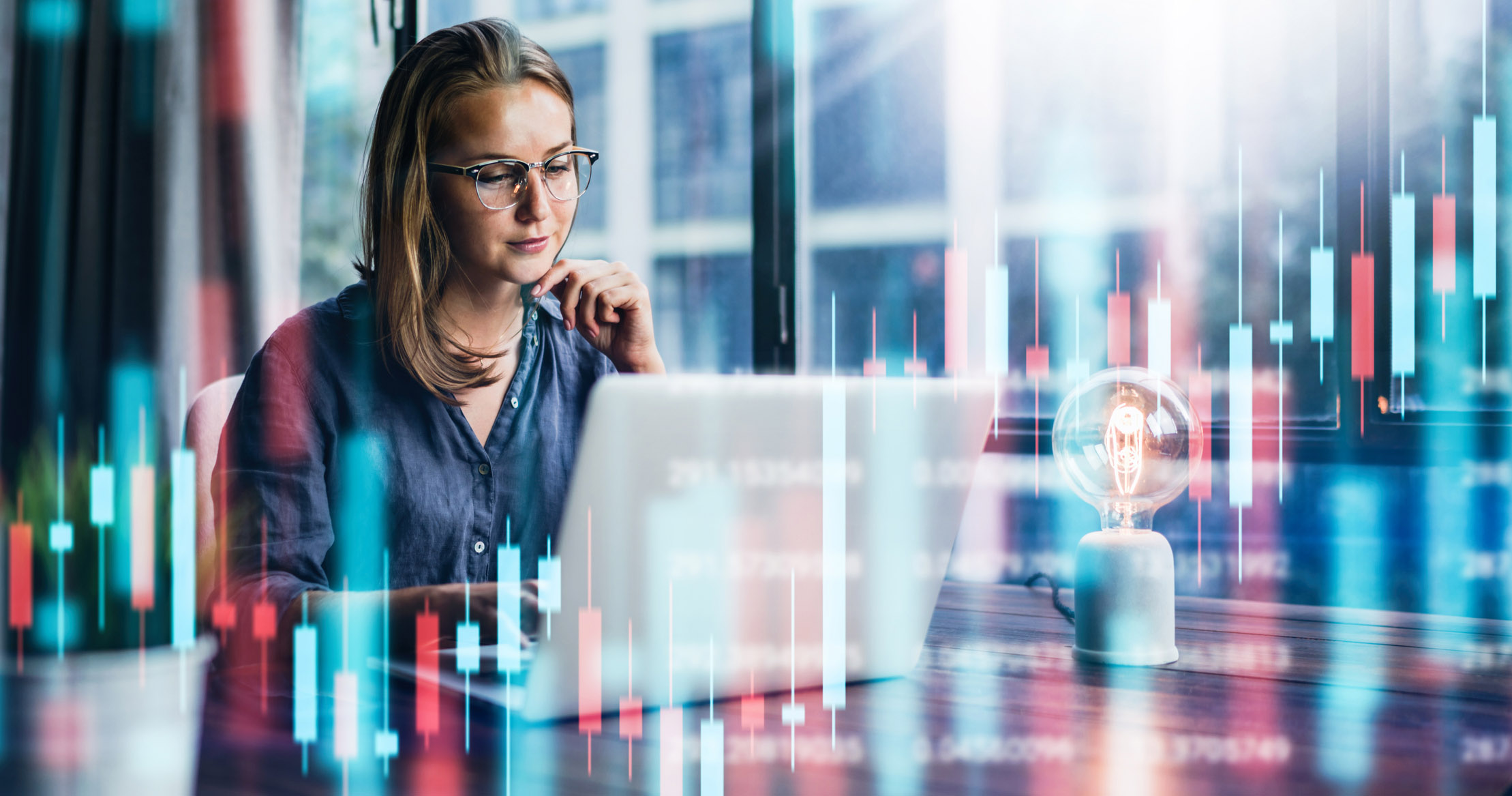 Working With Sphere: Our Global Clients
Great work comes from great partnerships, and some of our clients are among the best companies in their industries. Our clients' brightest minds worked with our own: Sphere's senior engineering, development and leadership talent to create solutions that redefined their business.
But, you don't have take our word for it. Hear it straight from our world-class clients.
Experience the Future of Data and AI Today
Fill out the contact form and one of our Client Partners will be in touch!
---
With Sphere Partners, your organization will not only be AI-ready but will thrive in today's competitive landscape. By leveraging our comprehensive suite of services, we ensure your business can consistently innovate, adapt, and grow.