Leveraging Generative AI for Transformative Impact and Intelligent Advantage
We're on a mission to harness the potential of Generative AI (GenAI) and cutting-edge tech for transformative impact. GenAI is reshaping business fundamentals, and we're here to help you navigate its complexities. We're your partners in going beyond traditional AI content and leveraging GenAI's transformative power.
Together, we'll create innovative products, services, and business models for your intelligent advantage. Join our purpose-driven journey where technology meets a brighter future.
Let's shape a world where GenAI catalyzes positive change, innovation thrives, and businesses flourish with purpose.
Speak With Our Generative AI Team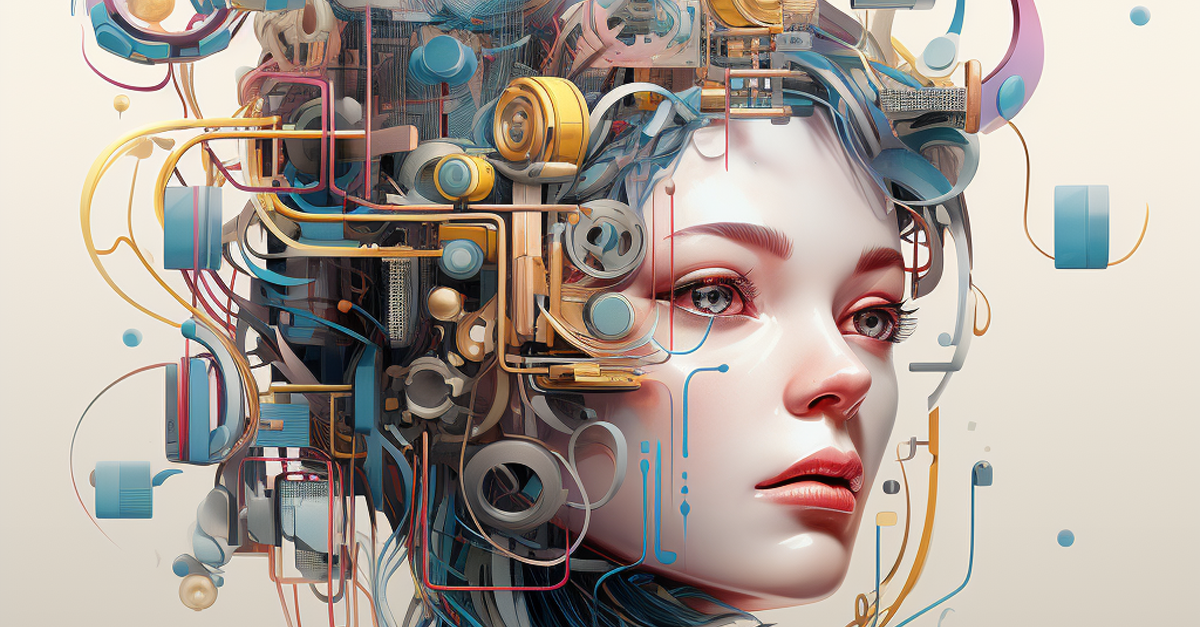 01
R&D and Experimentation
We've established a generative AI R&D lab to help drive research and innovation of LLMs on the market. Our AI practitioners and experts are continuously monitoring major developments in the space and can provide insights and recommendations on LLM providers and models for your business, as well as security and responsible AI considerations.
We leverage this experimentation and research to help define custom LLM solutions that work best for your unique needs.
02
GenAI Complete Advisory
In a world brimming with possibilities, the art of harnessing generative AI for your one-of-a-kind business can be a daunting challenge. 
We're not here to just scratch the surface; we're here to delve deep, helping you unearth the genuine impact and uncover those distinctive, practical avenues where generative AI can revolutionize your entire enterprise.
Our approach is rapid and results-driven. Through our tailored enterprise assessment and immersive generative AI workshop, we pinpoint the strategic business use cases that will propel you to the forefront of your industry. Together, we'll craft a meticulously tailored roadmap that paves the way for your organization to secure that coveted competitive edge.
03
POC & MVP Delivery
Unlocking the true potential of generative AI requires more than just theory; it demands hands-on experimentation and tangible results. That's where our integrated teams step in, offering a dynamic journey of discovery.
We kickstart your voyage by envisioning your most crucial use cases, ensuring they align perfectly with your unique requirements. Then, with a flair for innovation, we swiftly assemble proof of concepts (PoCs) enriched with foundational data capabilities. These PoCs not only demonstrate feasibility but also ignite the spark of possibility for future innovation.
Generative AI Transformation
Unlocking the full power of generative AI demands a bold transformation. From evolving enterprise architectures to cutting-edge technology, we guide your end-to-end AI journey. We forge scalable data platforms and AI solutions for your key use cases, prioritize security and ethical compliance, and operationalize AI enterprise-wide.
Welcome to the future of AI transformation.
Our Two Diamonds Approach for GenAI
Discovery: Engage in a comprehensive analysis to accurately identify the challenges and opportunities presented by GenAI. This phase involves in-depth consultations with stakeholders impacted by these issues.
Definition: Utilize insights from the discovery phase to reframe your GenAI challenge, ensuring a targeted approach to solution development.
Development: Collaborate across disciplines to create innovative solutions for the GenAI problem. This phase includes brainstorming and co-designing the solution with diverse, senior leaders, consultants and engineers.
Delivery: Execute small-scale pilot tests of the proposed GenAI solution, refining effective outputs and discarding non-viable outputs for optimized results.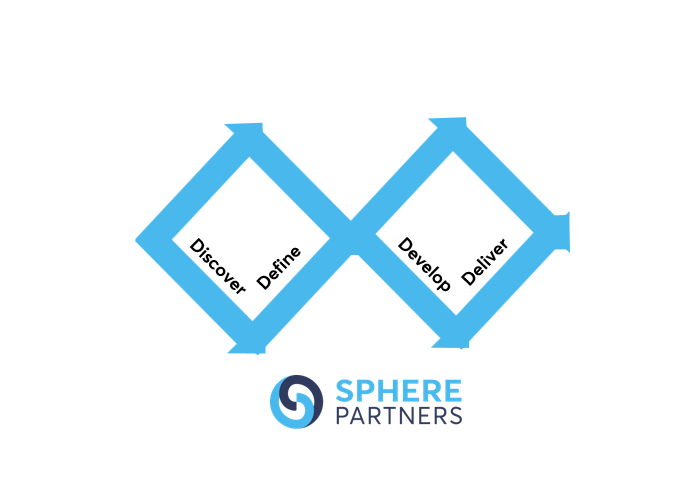 Senior Consultants and Experts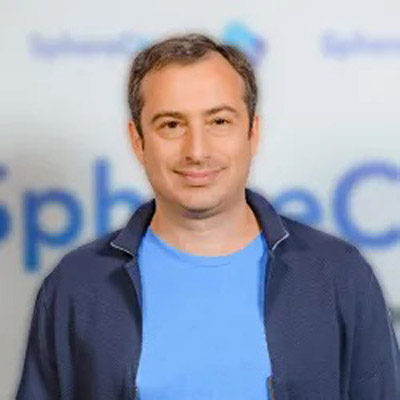 Leon Ginsburg
Founder and CEO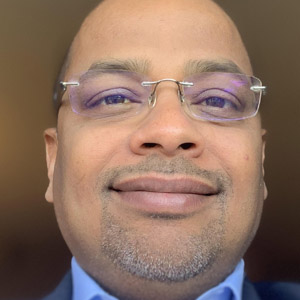 Sundip Gorai
Chief Data Officer, GM of Data, AI & Analytics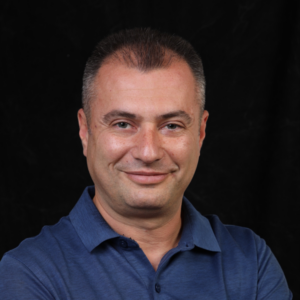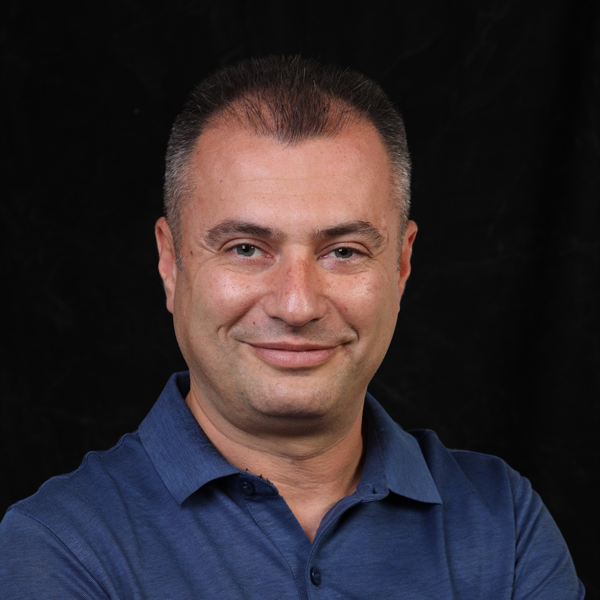 Boris Korenfeld
Global CTO & General Manager of Tech Practices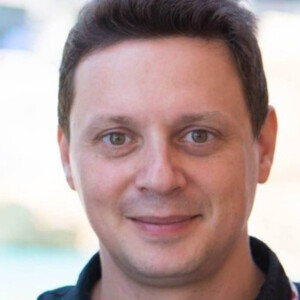 Dima Kuchin
Data and AI Consulting Lead
GenAI Partnerships
We will help you get the right AI tech, for the right purpose, to build the right architecture so you can transform your business with GenerativeAI. We have experience with all modern data, AI and analytics tools and will make sure you're taking full advantage of the benefits available across your entire data stack.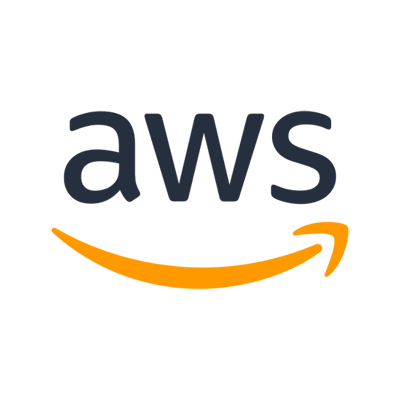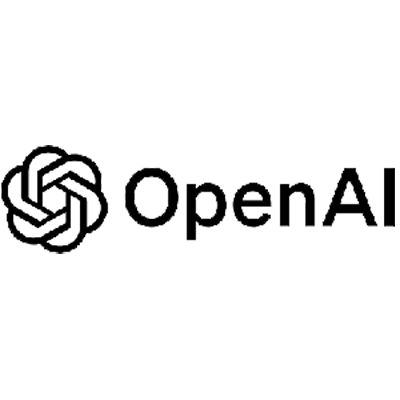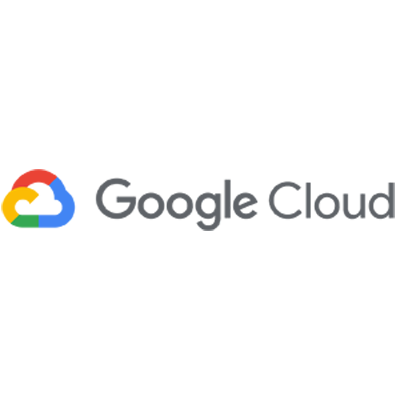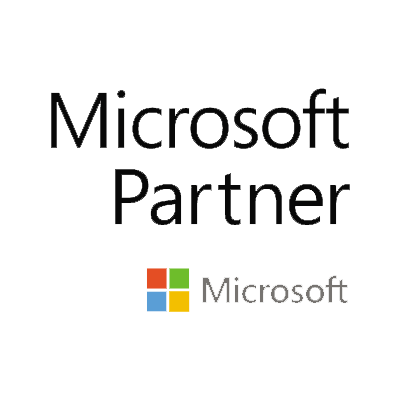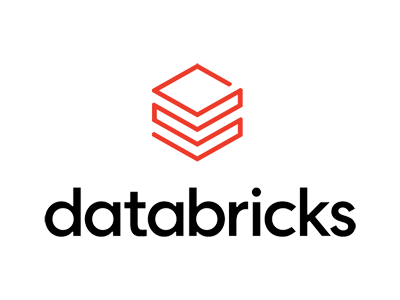 Let's Redefine What's Possible With GenAI
Generative AI is set to usher in transformative changes across the enterprise landscape, redefining the way work is executed. By leveraging the capabilities of Generative AI, businesses can expect to see their operational processes and strategic initiatives optimized. This advanced technology not only automates complex tasks but also brings a new level of intelligence to decision-making, innovation, and efficiency.
Quickly learn about the game-changing impact of GenAI with us, and discover how it can breathe life into your specific use-cases—setting up your business for future-ready success.
Orchestration: GenAI agents will connect processes, systems and knowledge to complete complex tasks.
Innovation: Businesses will create powerful new strategies as GenAI surfaces insights from newly accessible data.
Decision-making: Embedded in business systems and paired with data, GenAI will help businesses turn ideas into reality.
Unification: A common, intuitive interface will replace today's myriad interfaces and entry points.
Talk to Our GenAI Advisory Team