Nearshore vs Offshore Staff Augmentation
Every business aims for growth, but growth significantly strains human resources. When seeking tech staff, in particular, it's challenging to find and keep the right talent, often looking far and wide to meet staff shortages. Nearshore and offshore outsourcing are two popular methods of staff augmentation for software development and IT solutions. But which model is best for your company?
Find The Right Staff Augmentation Option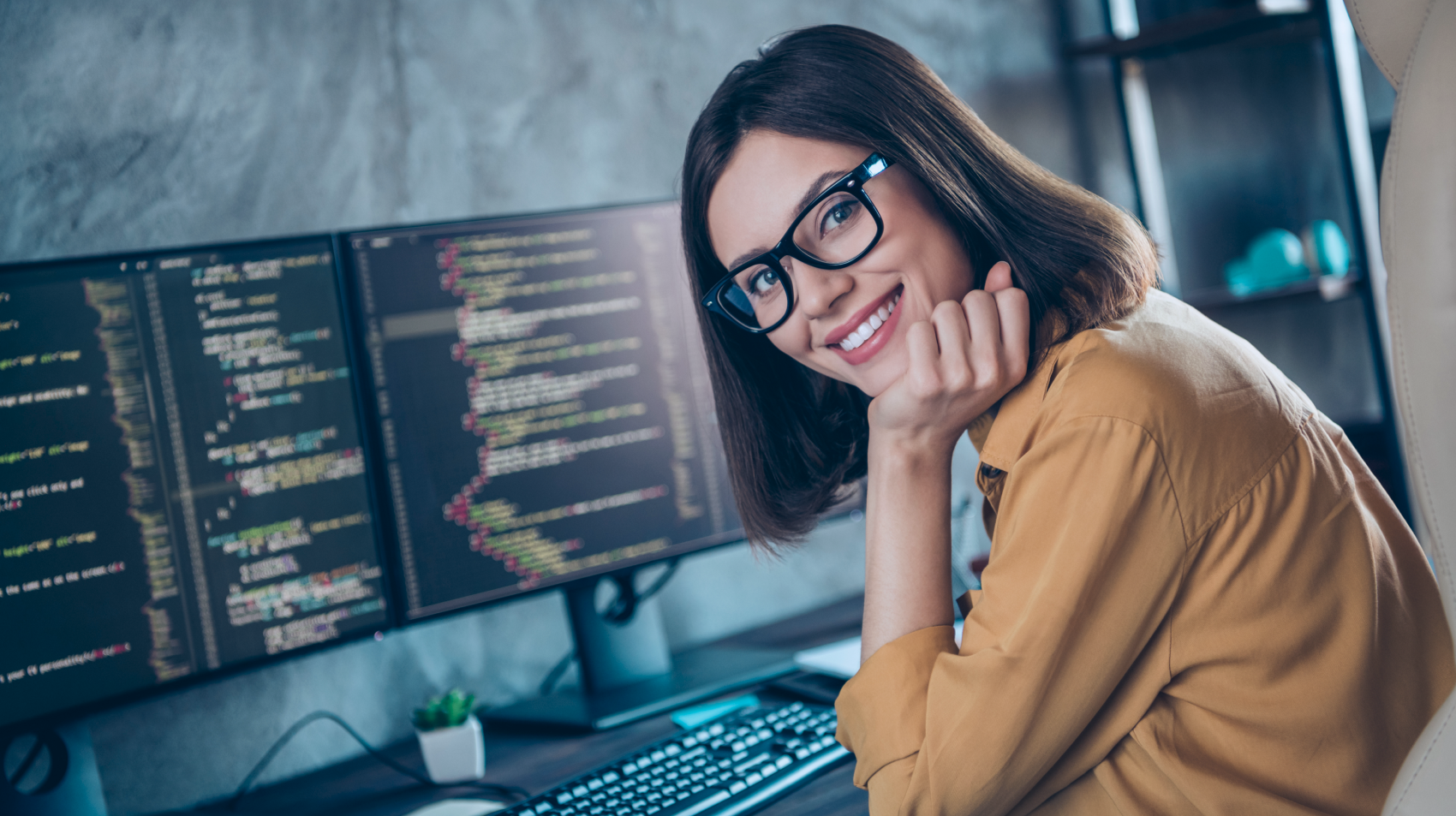 Nearshore vs Offshore Outsourcing: What are the differences?
Nearshore outsourcing means finding talent from a neighbouring country, usually in the same time zone as your company. For example, a business based in the US can leverage teams based in Canada, Mexico, Brazil Argentina, and other Latin American countries.
Offshore outsourcing refers to leveraging talent from farther afield, usually in countries with different time zones from the location of your business. For example, a US-based company can hire teams from Europe, Australia, or Asia.
Nearshore Outsourcing Advantages
While the difference between nearshore vs offshore outsourcing mainly depends on time and cost, both methods have their own pros and cons to consider. Let's start with nearshore.
1. Proximity
Picking nearshore outsourcing means you've selected to hire teams from next-door countries, which leads to:
Better communication when following up on your projects
Easier on-site visits if the need arises
Minimal time zone, language, and cultural barriers
In other words, the closer the outsourced talent, the better your collaboration would be.
2. Faster time to market
If time is of the essence, nearshore outsourcing might just be the fastest way to get your product into the marketplace. Tap into a nearby talent pool to meet your goals faster than working on your own or spending precious resources looking for local talent.
3. Auditing and Compliance
Nearshore teams usually have similar laws surrounding data protection, intellectual property, and taxes. Negotiating contracts and maintaining industry standards with a nearby team with few jurisdiction differences is much easier.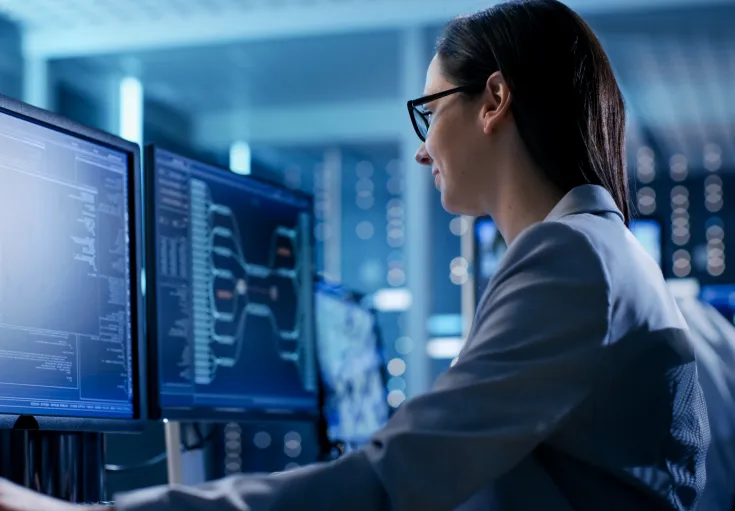 Nearshore Disadvantages
1. Comparatively Higher Costs
A software development team based in Canada or Mexico may cost more to retain than a team in China or India, for example. Of course, nearshore or offshore talent is typically more affordable than local hires, but your budget still determines your choice.
2. Limited Candidates
If you're searching for a highly-specialised skill set for your project, nearshoring may limit your options. Sometimes your best talent is in Eastern Europe rather than South America.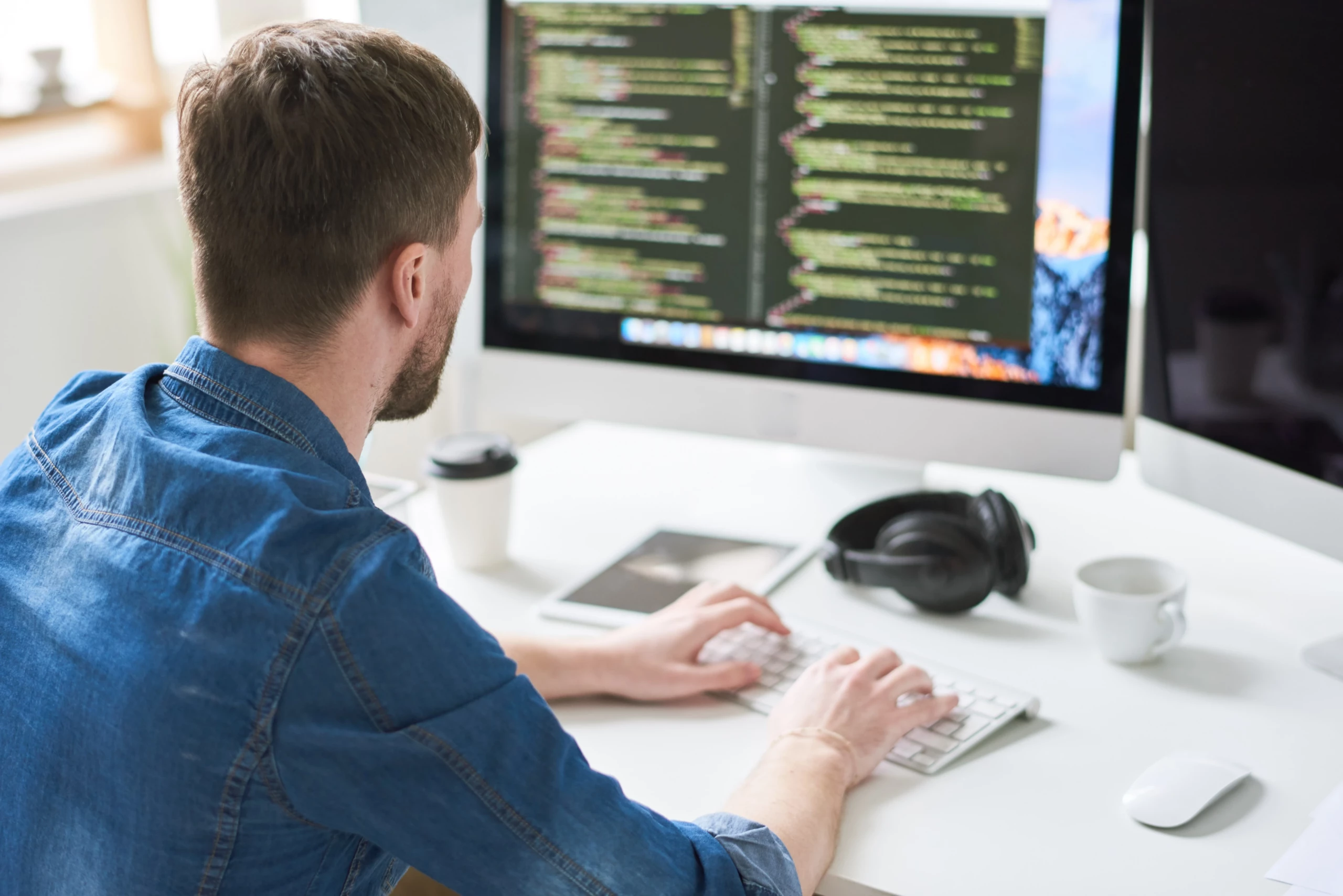 Offshore Outsourcing Advantages
1. Cost Savings
One of the main advantages of offshore outsourcing is that you can spend far less when you choose offshore software developers. Generally, the farther the destination the lower the hourly wages compared to local or neighbouring teams. You can also fill your talent gaps faster through offshoring, saving you time and money on recruitment.
2. Wider Talent Options
UK and Argentina are among the top destinations for tech talent, but you may find the best teams in unexpected places. For example, Nigeria and Kenya are steadily climbing the tech talent ranks, and offshore outsourcing provides more staff augmentation opportunities than nearshoring for local hiring.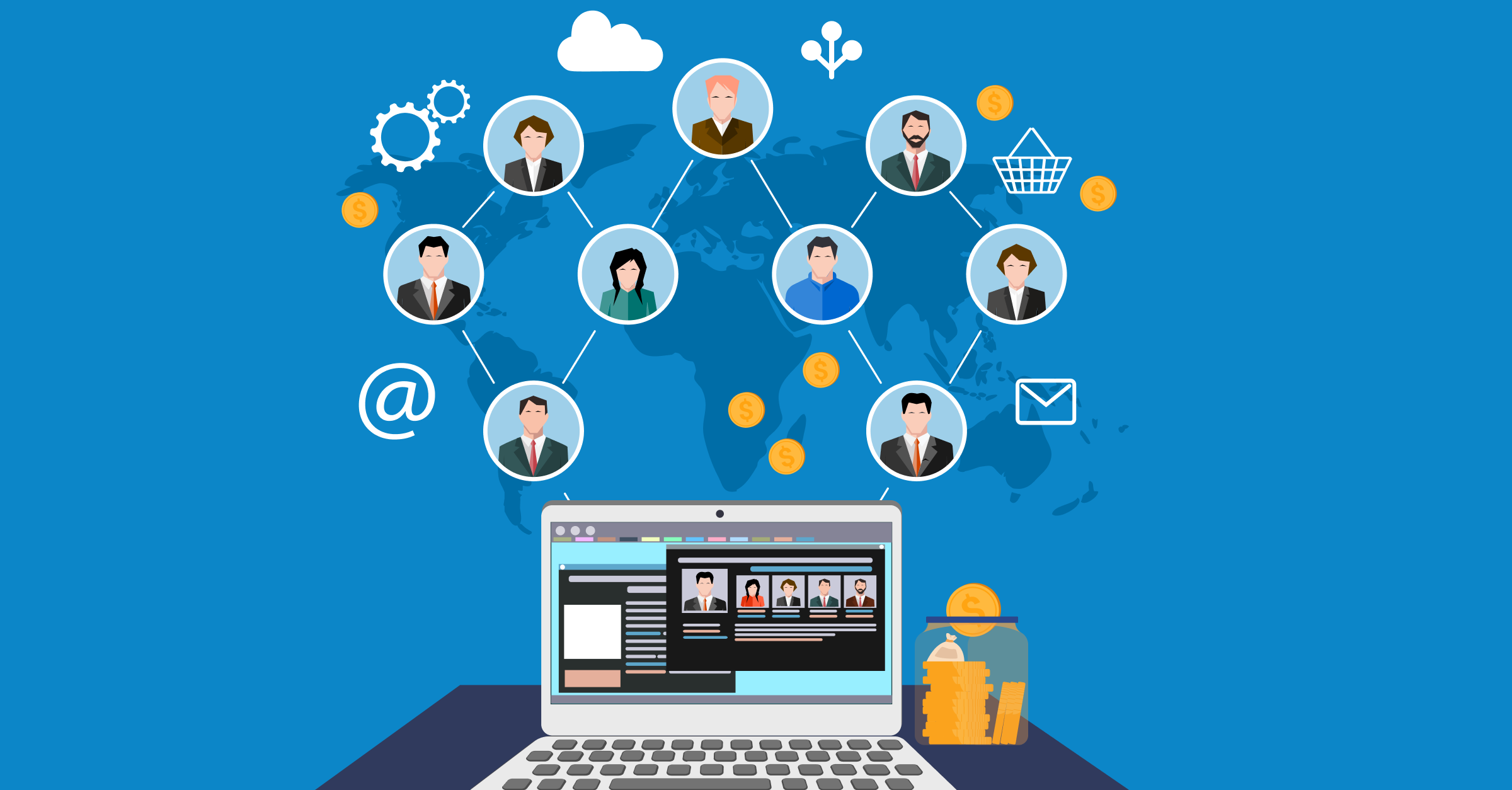 Offshore Disadvantages
1. Time Zone Differences
Time zone differences can lead to missed deadlines, poor work distribution and supervision, and other inconveniences. Setting a clear, predictable schedule with your offshore team is critical to minimize these challenges.
2. Cultural Differences
It's challenging to work with a team that doesn't speak English as their first language or has an entirely work ethic because of their culture. For example, some cultures avoid criticism, however constructive it may be, while others have a more relaxed attitude toward deadlines. These challenges take time and effort to overcome, which may cost you more on offshoring. But, the right team can ensure everyone gets up to speed quickly.
3. Government Rules
An offshore team submits to different laws and regulations that may lead to hidden costs, poor data security, and a new set of tax requirements. So, iron out the legalities of hiring an offshore team before entering into contracts.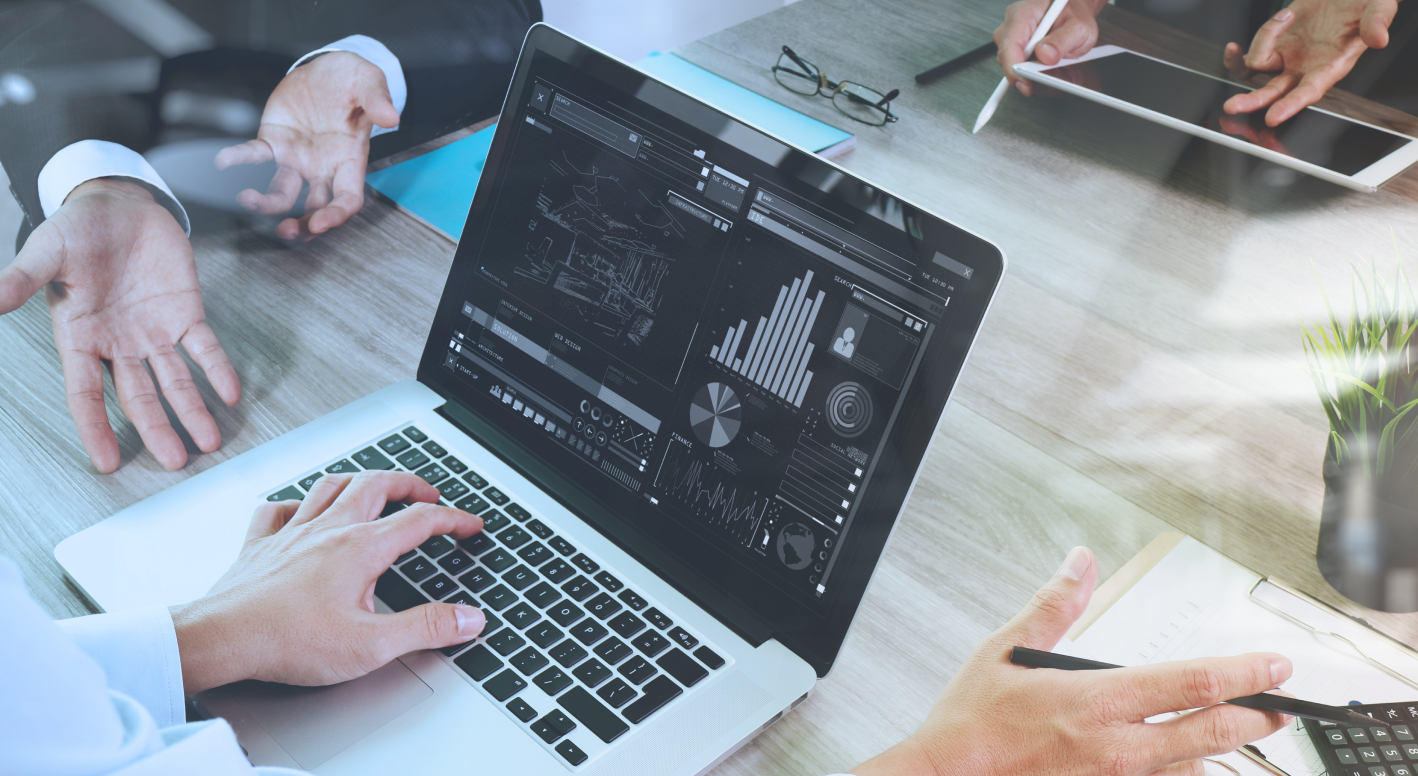 How to Choose Between Nearshore Vs Offshore Outsourcing
For some larger companies, the choice is clear between nearshore vs offshore outsourcing. But the answer is more complex for other businesses like fast-growing start-ups. So which staff augmentation approach should you choose? Keep these five tips in mind:
1. Outline your business goals and needs
Begin by determining the critical skill sets your current team is missing. A web developer is relatively easy to find locally, but quantum computing, machine learning, and cybersecurity talent may need outsourcing. If you need artificial intelligence expertise for your project, the best cities to find AI developers for nearshore or offshore outsourcing include Toronto, Mexico City, Bangalore, Shanghai, Tel Aviv, Seoul, and Istanbul.
2. Determine the best collaboration style
Outsourcing your IT talent depends on your:
Timeframe
Project scope
Budget
Potential risks
Work control or oversight requirements
You can have a one-off contract with your nearshore or offshore outsourcing team, a research and development agreement, or a long-term strategic partnership. These cooperation models work for different IT vendors and solutions, so find the best option for your business needs.
3. Plan your communications
It's much easier to schedule online and in-person meetings with a nearshore team. However, you can still streamline your communications with with an offshore team to accommodate language and time differences.
You only need two coinciding work hours to check in with your outsourced team. For example, 9am to 11am in your time zone may correspond with 3pm to 5pm in the outsourced location. So you can jump straight into your online meeting within working hours.
4. Choose a culture you can learn
Entrepreneurs would benefit from having an open mind, particularly when choosing between nearshore vs offshore outsourcing. Learning a new culture is worth the effort to improve your business outcomes. Familiarise yourself with European, Middle Eastern, African, and Asian cultures and customs based on the location of the team you have chosen, and see how they potentially affect your your teamwork.
5. Vet Outsourcing Companies
There are plenty of tech nearshore vs offshore outsourcing companies to choose from. Select your vendor carefully by verifying their reputation and performance through reading case studies, customer reviews, and previous experience with businesses similar to yours.
Speak with each company's representatives and gauge their communication style. You can also ask for resumes from their development team to evaluate their ability to work on your project. Ask as many questions as you need because your success depends on this crucial partnership.
Why Choose Sphere Partners For Your Staff Augmentation Needs?
Sphere Partners has a core team of full-time, world-class IT experts in various fields, from full-stack developers to UI/UX designers, data engineers to business analysts. If you're facing a tech shortage in in your company, we have just what you need.
We support different hiring models for staff augmentation for our globally-sourced talent and train them to meet your business needs. We can help you determine whether nearshore or offshore outsourcing is the best fit for your company and build your dream team. When you work with us, you get:
Over 15 years of experience in staff augmentation, software development, data engineering, and risk management
Unprecedented access to tach talent in the US, UK, Canada, Latin America, Africa and Europe
Focused dedication to success with a 97% client retention rate
Innovative solutions from the brightest minds in the tech industry
Work with Sphere Partners to match your business to top-notch tech talent. Reach out to us to find your outsourced team and select the right nearshore or offshore team for your business needs.
Trusted, Global Software Developers for Companies Around the Globe
When engaging a typical software development company, you may just get a mixed bag of developers that barely work for the skillset required for your custom solution. But, with Sphere, we work as a trusted partner should: matching the best development talent from around the world to your company's software environment, team, budget, timelines and more.
Here are a few key reasons why Sphere Partners has been trusted for more than 15 years:
Expertise: We have unparalleled expertise building scalable custom solutions to help you launch new products faster, optimize resources, maximize ROI and gain competitive advantage.

Simplicity:

We're flexible, easy to get started with, and ready for your project. From initial team setup to deployment and maintenance, we'll ensure we meet your needs.

Satisfaction: Client satisfaction is our top priority – we will do everything we can to

accelerate

your business, remove technical constraints and eliminate bottlenecks.