Providing Expert Consulting on Staff Augmentation Models
When you hire any in-house development talent, you hire with key goals in mind, a specific job scope and an organizational structure that enables that talent.
At Sphere, we believe the same high standard should apply with staff augmentation.
We have a successful track record for not only providing highly experienced talent, but ensuring a high development velocity and utilization through developer team modeling, proper cost management and business goal alignment consulting. We ensure that each developer you hire from Sphere, as well as your own internal developer teams, can effectively and rapidly work towards with your goals—eliminating any and all bottlenecks along the way.
Enable My Team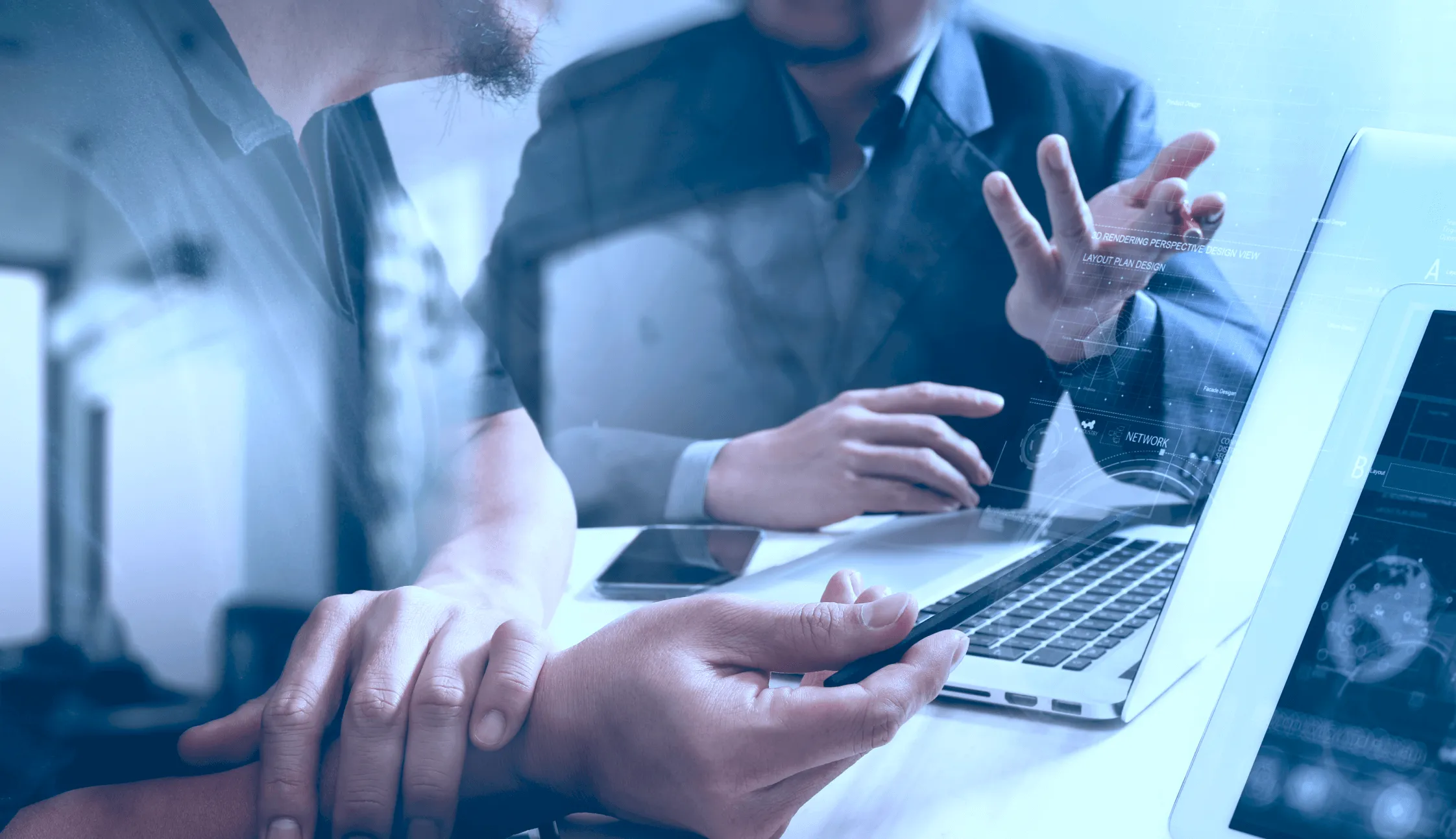 Staff Augmentation Doesn't End With The Hire; It Starts With Aligning With Business Goals
We see many companies hire highly experienced and valuable talent, only to find that they are underutilized in the very project they're supposed to enable. Even though the need for development is there, these companies may lack the organizational structure or team agility to support the company's required goals and time-to-market; ultimately ending in a failed augmentation.
That's where we come in. As a partner with decades of experience in staff augmentation, we provide expert, precise and goal-oriented consulting to our partners that enable them to maximize the use of their resources—internal and external and eliminate unnecessary dependencies within development teams to achieve the fastest development times possible for any project.
We do this through a series of high-impact workshops, designed to address the following:
Transparency/Clarity of Developer Actions Against Company Goals
Proper Team Scaling and Growth Roadmaps
Team Resource and Accountability Analysis
Streamlined, Independent Product Review and Approval Process
We execute this with the end goal to create a more effective research and development structure that better aligns with your specific objectives and timelines.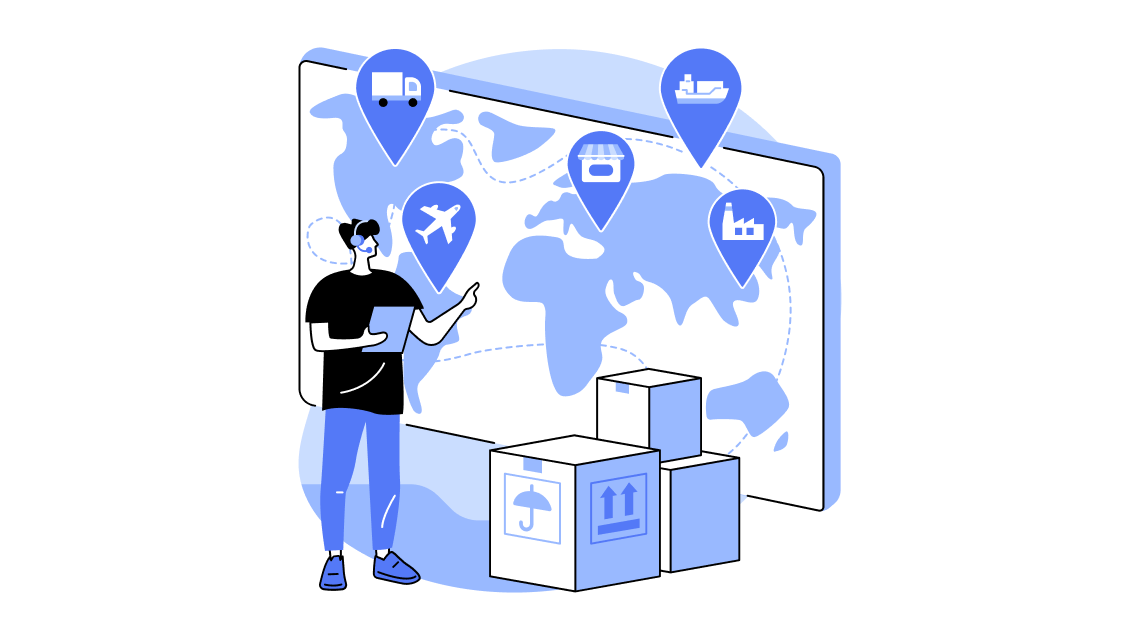 Staff Augmentation Enablement Workshops
We offer the following workshop to our partners within a 2-week to 1-month timeline—talking with your developers, team leaders, C-level executives and other stakeholders to provide a roadmap to a highly successful staff augmentation engagement. We create a highly actionable, milestone-based plan that outlines a recommended team model for your internal and external R&D teams to transition to.
Scoping

Sphere conducts regular cadence meetings with all relevant stakeholders to comprehensively learn your organizational structure and current business challenges.
Team Model Presentation

We leverage our experience to recommend possible team/staff models that have had success in your industry, or match well with your current business challenges.
KPI & Goal Assessment

We ensure that any model we create is trackable against your goals—outlining any transition requirements and team enablement along the way.
Execution Phase

In addition to opting to hire Sphere talent to fulfill the plan, we also offer extended guidance for our partners to ensure successful plan execution over the next few months.
Working With Sphere: Our Global Partners
Great work comes from great partnerships, and some of our partners are among the best companies in their industries. Our partners' brightest minds worked with our own: Sphere's senior engineering, development and leadership talent to create solutions that redefined their business.
But, you don't have take our word for it. Hear it straight from our world-class partners.
More than a Staff Augmentation Resource, Sphere is a Partner You Can Count On.
It's no secret—many companies can "tick the boxes" and "fill" the talent gaps that you need in your organization.
But, there are few staff augmentation companies that provide you with vetted, senior-level developers, project managers and engineers (which we hire full-time) that come with the specific skillsets and experience that you need to complete your project to the speed and quality required.
And, in providing executive advisory on how to exactly use these resources in your business strategy—it's here that Sphere stands alone.
We provide a complete, 360 assessment of your staff augmentation needs. From setting the proper OKR's and goals for your developmental project, curating the perfect team profile based on your specific tech needs, to providing world-class talent that have worked with some of the largest companies in the globe.
Simply put, Sphere is your one-stop shop for a staff augmentation solution on a completely different scale. And, we have the experience and success stories to back it up.
Enable Your Staff Augmentation Strategy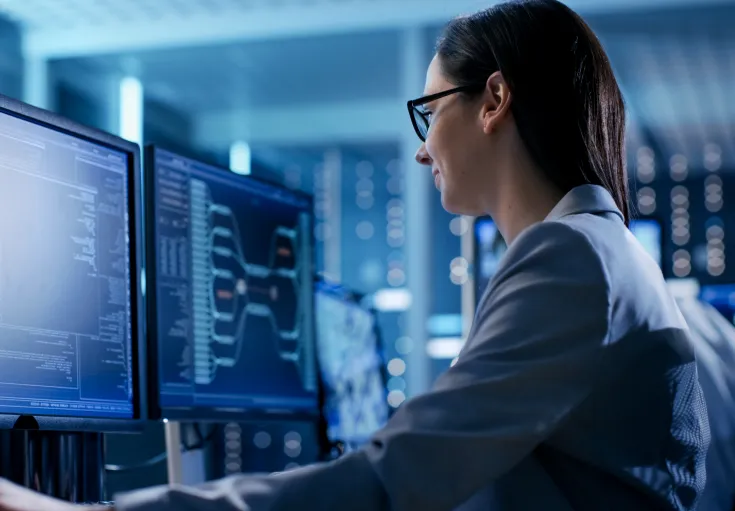 Trusted, Global Software Developers for Companies Around the Globe
When engaging a typical software development company, you may just get a mixed bag of developers that barely work for the skillset required for your custom solution. But, with Sphere, we work as a trusted partner should: matching the best development talent from around the world to your company's software environment, team, budget, timelines and more.
Here are a few key reasons why Sphere Partners has been trusted for more than 15 years:
Expertise: We have unparalleled expertise building scalable custom solutions to help you launch new products faster, optimize resources, maximize ROI and gain competitive advantage.

Simplicity:

We're flexible, easy to get started with, and ready for your project. From initial team setup to deployment and maintenance, we'll ensure we meet your needs.

Satisfaction: Client satisfaction is our top priority – we will do everything we can to

accelerate

your business, remove technical constraints and eliminate bottlenecks..