On-Demand IT Staff Augmentation & Offshore Software Development
Sphere is passionate about building innovative solutions. Understanding your vision, defining strategy, and driving execution is what we do. If you're looking for offshore software development or team augmentation, our team of experts are ready to build your state-of-the-art solutions on-site or remotely.
On Demand Staffing Services
When you need on-demand staffing to build a team or require an IT expert at your business location to get your technology projects done faster, look to Sphere Partners. We are the proven partner to bring the experience you need as problem-solvers or architects to deliver your technology vision. Get started today with remote teams or onsite staff augmentation services.
Remote Teams On-Demand Staffing

Whether you need a person or a team, our experts extend your capacity and capabilities to execute your technology roadmap for as long as you need support. Our offshore IT outsourcing can help bring your company to the next level!
Hire On-Demand Team
Onsite Staff Augmentation Services

We provide senior onsite technology experts to work side by side with your team and help lead, coach and/or supplement your tech resources.
find an expert
Build your Team with Offshore IT Outsourcing & On-Demand Staffing with One Click
Our exclusive Expert Finder platform lets you search and build your own top-rated team of on-demand experts to design and deliver your technology vision. Get access to one of the largest networks of engineers, product managers, business analysts, UI/UX, and graphic designers, and request interviews with one click. Don't hesitate to contact us for offshore IT outsourcing today; our on-demand staffing solutions are second to none.
Talk to our Advisors Build your team
---
Start NOW! Get an extra hand with offshore software development services and complete mission-critical work faster.
What Makes our Teams On-Demand Staffing Best-in-Class?
We hire problem-solvers with a deep understanding of engineering, design, and product management to help architect intelligent software solutions
They bring diverse skill sets and experience delivering solutions for global companies in all geographies
All our team members are seasoned professionals with advanced degrees in computer science motivated to learn innovative technologies and keep their skills sharp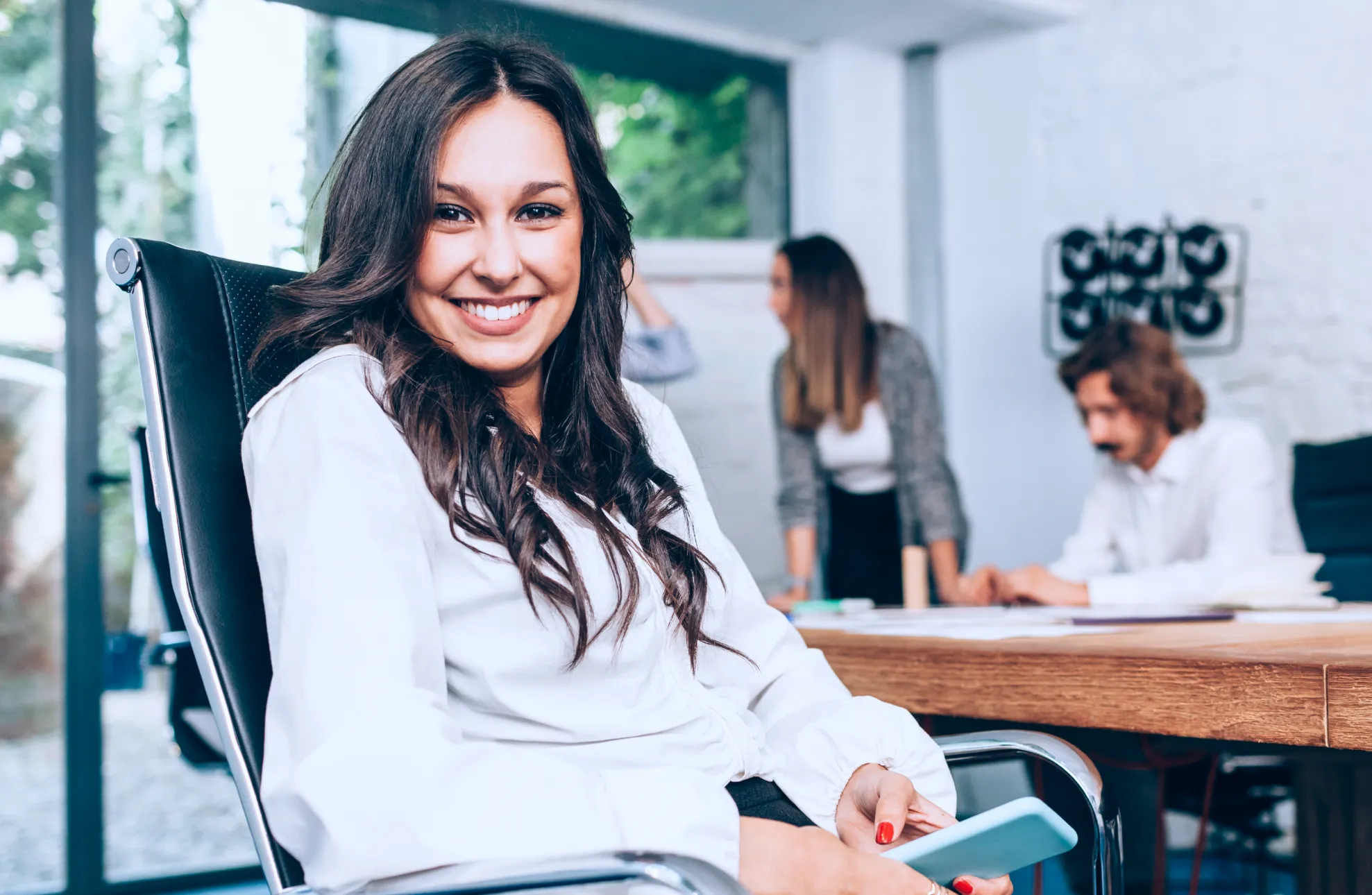 Interested in our On-Demand Staffing?
Fill out the contact form and a Client Partner will be in touch right away. We mean it!
---
Our experienced consultants and engineers are ready to help you design your solution, scale your capabilities, eliminate technical bottlenecks, and accelerate speed to market.