Private Equity Services
Post-Merger Digital Transformation Strategy & Implementation

Drive Growth and Build Value Through Digital Transformation
Managing the complexity of mergers and acquisitions can be a daunting task. A weak technology infrastructure can adversely affect profitability and productivity. Selecting and implementing the right technology is pivotal in achieving private equity firms' profitability objectives.
That's why private equity firms need a strategic technology partner with deep industry expertise—one that understands the needs of your business and will help you succeed.
With more than 15 years of exceptional technology expertise, our consultants have worked with private equity firms to revamp technology infrastructure, increase operational efficiencies, and make digital transformation a competitive advantage.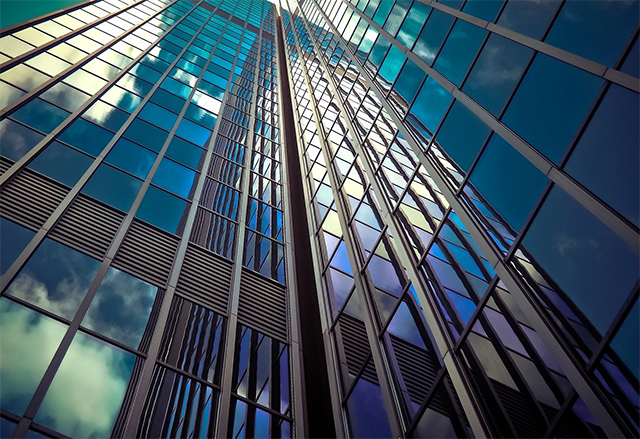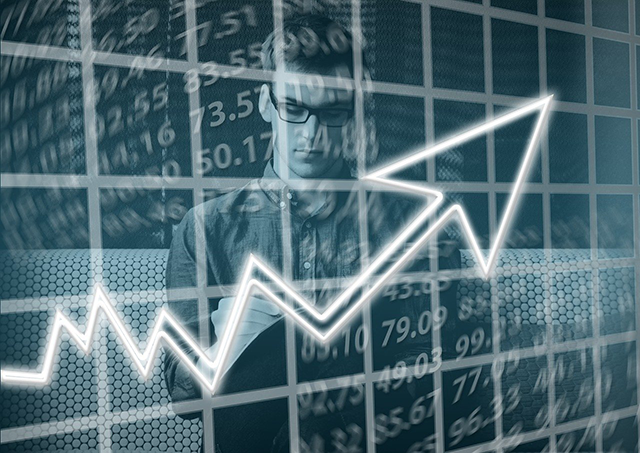 With our deep technical expertise, business acumen and focus on enterprise system selection and integration, we can help you grow your portfolio investments by aligning your overall business goals and IT and operations strategy, implementing modern technology to uncover data to make more informed decisions, and instilling processes and frameworks for seamless efficiency between sales, marketing, supply chain and finance departments.
Our portfolio growth offering includes:

Digital Transformation: Adapt to modern business needs with more robust systems and solutions designed to help your business run more efficiently, while adapting to big data, regulatory and customer demands.
Customer Experience: Deliver a meaningful customer experience that supports your vision and mission while giving you a competitive advantage. Leverage real-time data insights to understand customer needs.
Operational Efficiency: Evolve with ever-changing business needs with the right systems, optimizations and automation to run your business more seamlessly and productively, while saving time and money.
A typical reason why M&A transactions fail at achieving their objectives, is due in part by operational issues that were overlooked prior to the transaction.
As technology evolves and becomes more complex, exercising due diligence has become an imperative. Our consultants—trained in operational due diligence—understand key matters to support you prior to the transaction.
Let our expert due diligence consultants help you finalize deals and assess:
Risks (integration or carveout).
Underlying costs after closing.
Current technologies

—

their ability to scale, and possible barriers to entry.
Potential improvements through innovation, customization and digital transformation.
Operational barriers and ways to accelerate growth.
Strategy for future add-ons and exit readiness.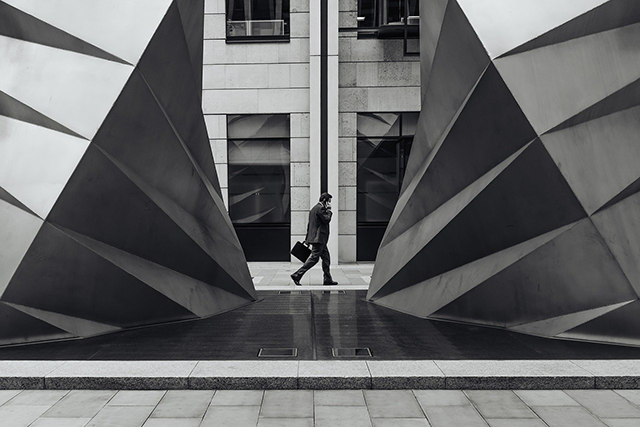 Core Benefits of Our Private Equity Technology Services
Deep Expertise
At Sphere, we have broad expertise in contracts and mergers. We understand your needs and propose a technology solutions that fits the needs of your business.
ERP Implementations
With over 15 years of experience, our specialized ERP consultants have extensive experience implementing ERP systems for Private Equity, such as NetSuite (NetSuite Alliance Partner).
Support and Training
From the initial consultation, to the implementation, we are with you every step of the way. We go the extra mile to provide support and sufficiently onboard your staff with new tools and technologies.
Integrations
Integrations with third-party partners and vendors, and custom integrations using REST APIs, are a necessity.
Compliance Regulations
We select a sound tech stack that enables your business to adhere to current and new regulatory compliance mandates.
Intelligent Data
Make more informed decisions with analytics – be supported by the right kind of data.
Business Intelligence
Create KPIs and UI widgets to provide business critical information to your users including real-time analytics across financials, orders, customers, and opportunities
Mobile App Development
Custom script creation including event Scripts, client scripts, scheduled scripts, Map/Reduce, or RESTLets. We'll help you create the most appropriate tool for the job.
User Experience
Improved your UX, allowing users to make decisions effortlessly and seamlessly.
Take Your Technology to the Next Level – Request a Consultation
We understand the needs of private equity firms and offer an accelerated process for post-merger technology integration solutions.
For over 15 years, we've been helping private equity clients quickly modernize their technology solutions and optimize operational efficiency.
Request a consultation by filling out the form or call us at 888-677-4373.
.