Smart Mobility and Geolocation Solutions
Innovative Technology for the Future of Mobility
Smart Mobility for Future-Ready Cities
An influx in population, passenger and freight traffic congestion in urban areas, and aging infrastructure are driving the need for faster mobility solutions.  As today's cities are preparing for automated vehicles, smart mobility has become the emerging solution to improve mobility in congested areas, worldwide.
Transportation systems are pushing forward, but owners and operators must take initiatives to keep up, or run the risk of falling behind. Sphere's smart mobility solutions and consultancy helps businesses:
• Improve mobility and operational efficiency
• Become in a better position to capitalize on smart mobility
• Save time and money needed to focus on core business.
Don't get left behind.
Drive your business to a more efficient mobility solution.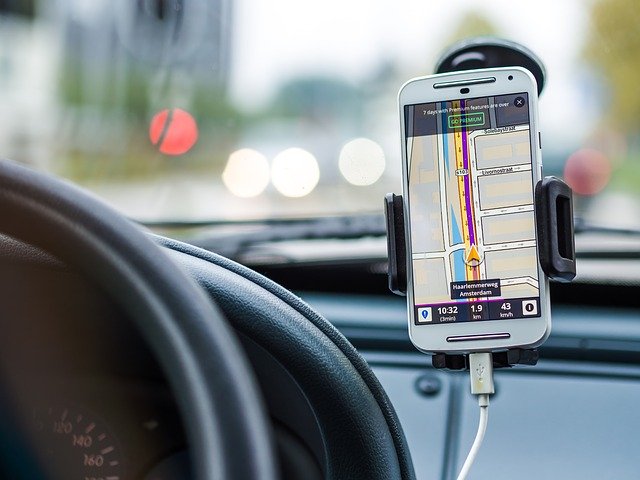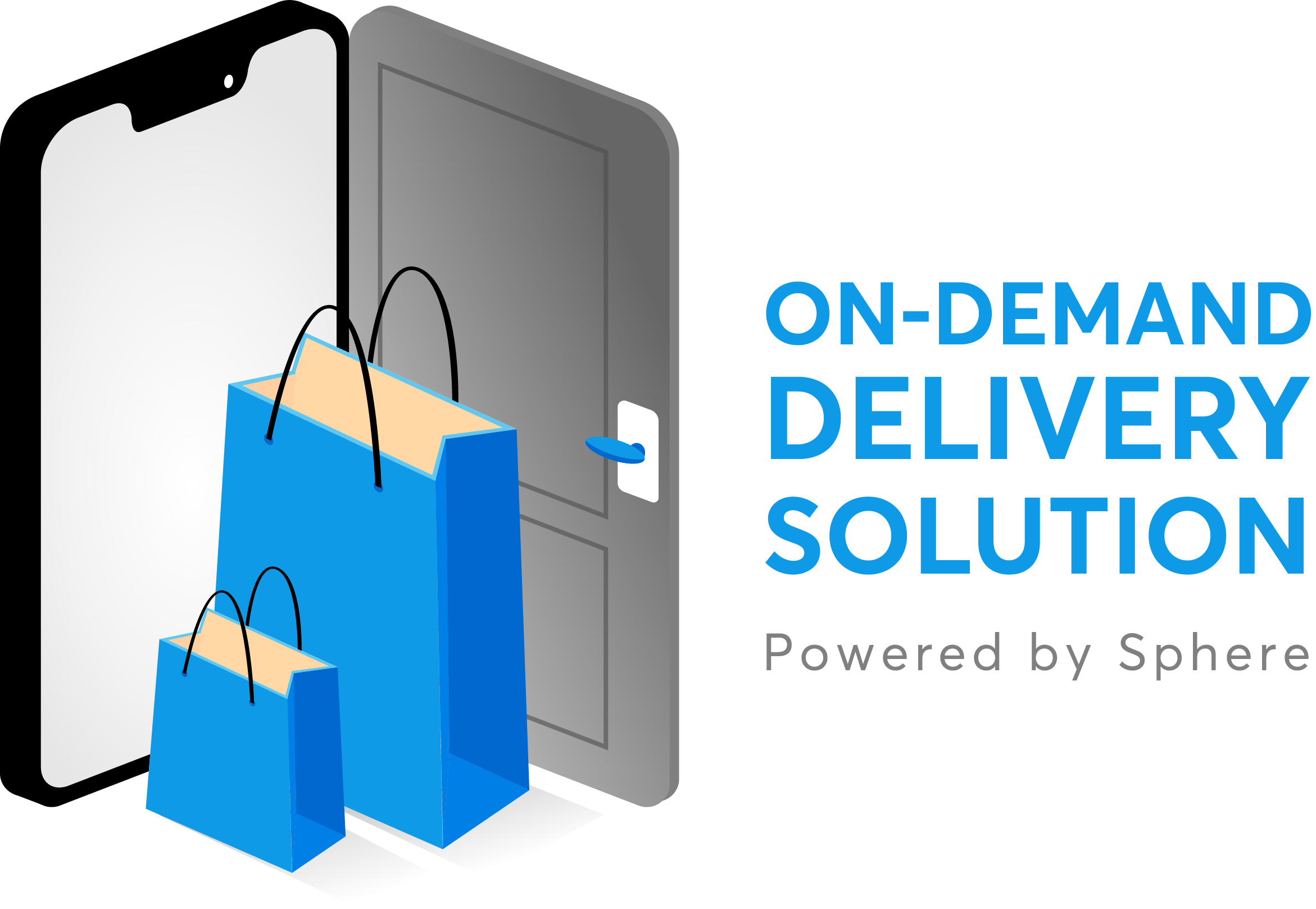 Sphere's pre-built comprehensive home delivery solution has everything you need right out of the box.
Our intuitive delivery platform is the easiest and most cost-effective way to start offering delivery services and bringing in more income.
Core Benefits of Future-Ready Smart Mobility Technology
Alleviate Congestion
With optimized maps and stronger communication networks, businesses can capitalize smarter, faster routes.
Increase Safety
Smart mobility increases safety among travelers, such as issuing warnings of traffic incidents.
Protect the Environment
Optimizing shared mobility solutions, such as scooters and rideshare, decrease environmental pollution.
Integrations
Integrations with third-party partners and vendors, and custom integrations using REST APIs, are a necessity.
Compliance Regulations
We select a sound tech stack that enables your business to adhere to current and new regulatory compliance mandates.
Intelligent Data
Make more informed decisions with analytics – be supported by the right kind of data.
Business Intelligence
Create KPIs and UI widgets to provide business critical information to your users including real-time analytics across financials, orders, customers, and opportunities
Mobile App Development
Custom script creation including event Scripts, client scripts, scheduled scripts, Map/Reduce, or RESTLets. We'll help you create the most appropriate tool for the job.
User Experience
Improved your UX, allowing users to make decisions effortlessly and seamlessly.

Customer Success: Gett Enhances Operational Efficiencies, Gains Access to Real-Time Data
Gett developed an operationally efficient API-based service and a reporting interface for key insights into orders and uptime availability. Learn more on how leading businesses like Gett, remain competitive by partnering with Sphere to maximize operational efficiencies and modernize technology.
REQUEST A CONSULTATION
We understand the needs of companies implementing cutting-edge smart transportation trends for a faster, cleaner, cheaper and safer future.
With over 15 years of experience, we've been helping clients optimize operational efficiency and modernize their technology solutions.
Request a consultation by filling out the form.