Navigating the Future With Sphere Solution Advisors
When change is the only constant, having a trusted partner to navigate the complexities of technological transformation is invaluable. Our Solution Advisors are more than consultants; they are your strategic companions, dedicated to sculpting tailored paths to success that align with your unique goals and aspirations.
Our team follows a simple yet powerful method: provide solutions that invoke transformation, enhance your vision, inspire curiosity and accelerate your trajectory. Using these four tenets, our advisors ensure that we can create solutions that will fundamentally realize the full potential of your organization.
Craftsmen of Transformation
Harnessing years of expertise in steering grand transformations across industries, our advisors don't merely understand your business – they metamorphose it. With a track record of orchestrating large-scale metamorphoses, they're adept at decoding pain points, shattering norms, and forging the optimal route to unearth tangible business value.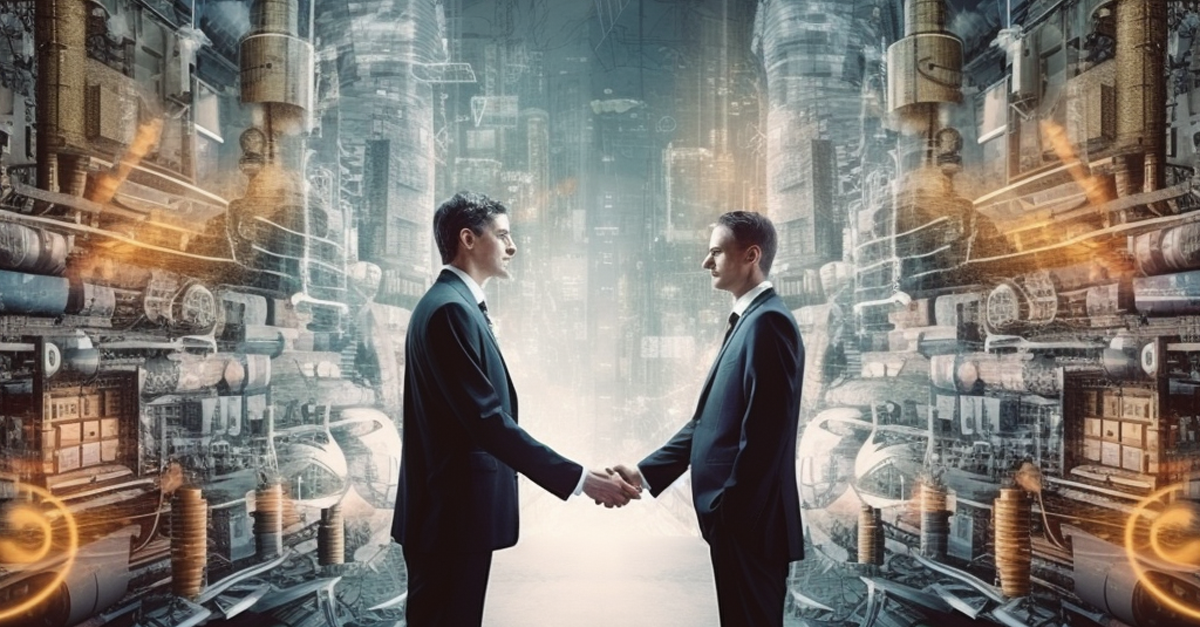 Where Vision Meets Value
Imagine a bridge that spans the chasm between visionary aspirations and hard-hitting outcomes. That's what our advisors construct – a conduit through which your aspirations become your achievements. With a keen eye for opportunity and a penchant for crafting strategies that yield concrete results, they're the architects of your success story.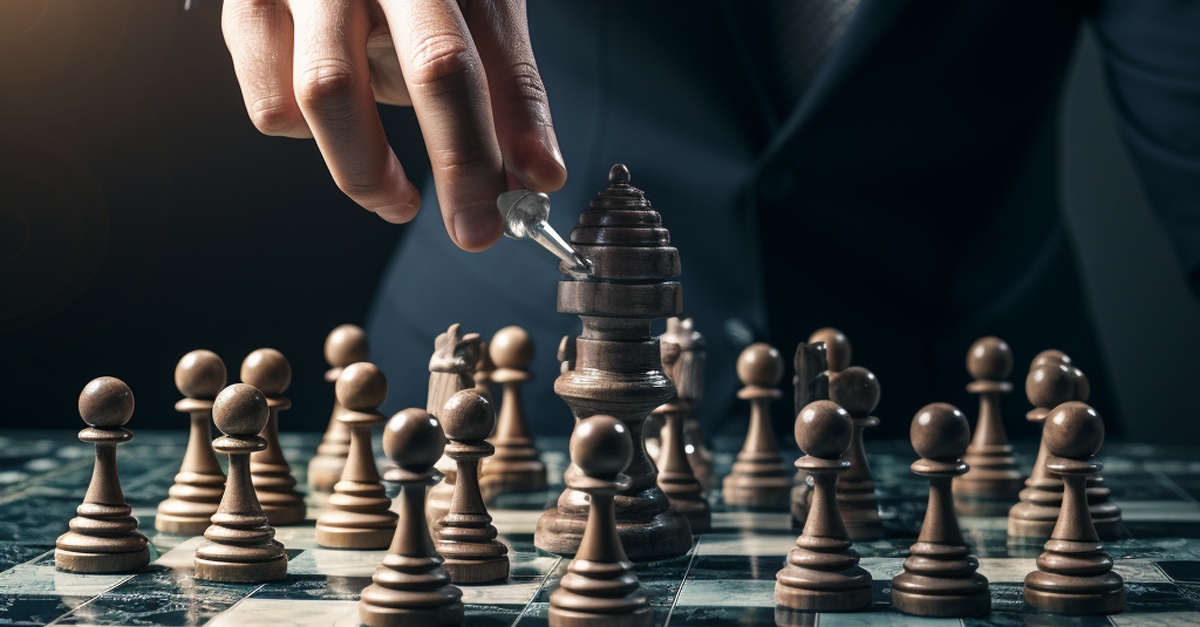 Curiosity as Currency
In a world of constant reinvention, curiosity is the currency of progress. Our advisors are more than just experts; they're explorers driven by an insatiable thirst for knowledge. By delving deep into your distinct challenges, they distill the essential, challenge the ordinary, and present solutions that redefine the possible.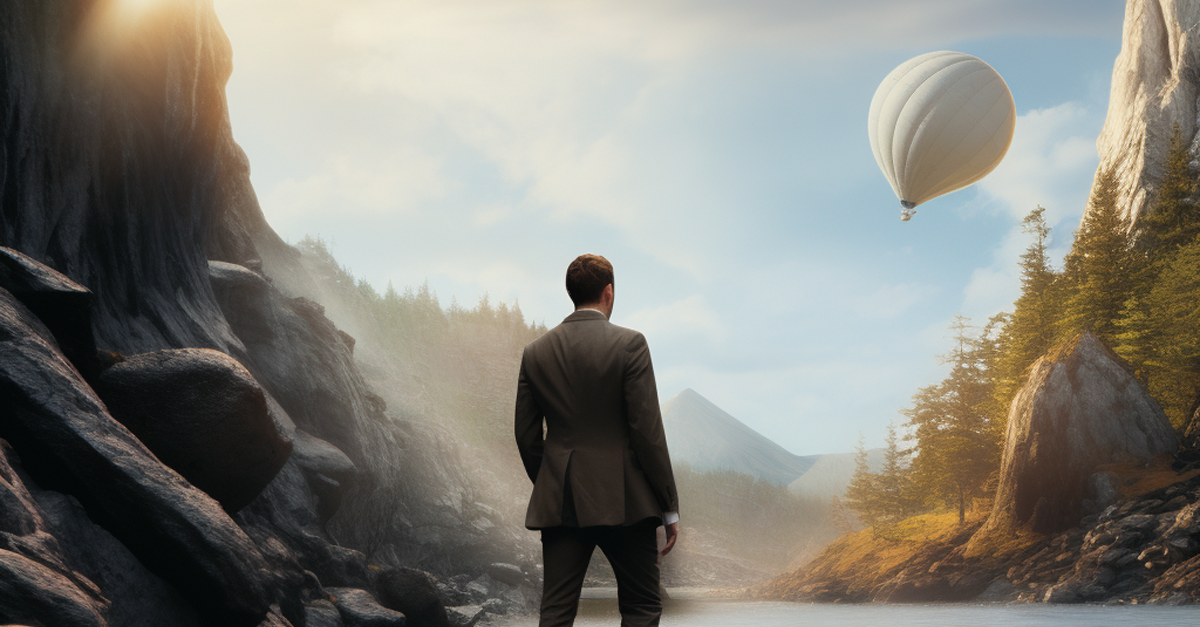 Charting New Trajectories Together
We're not just advisors; we're allies in your journey. When you choose Sphere Solution Advisors, you're choosing a partnership that extends beyond advice – it's a commitment to reshape the trajectory of your business.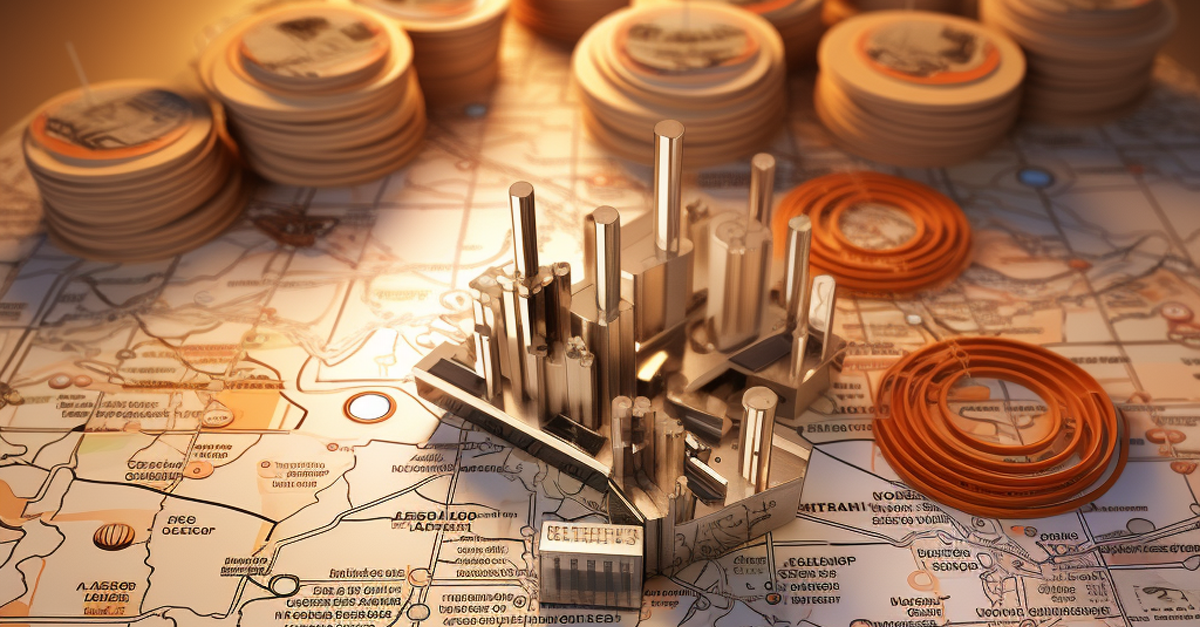 How Our Solutions Advisory Team Works With You
The Sphere Solutions Advisory team comprises of a diverse group of consultants and experts, each equipped with a wide array of skills and perspectives. We excel comprehending our clients' challenges, questioning established notions, and pinpointing the optimal route to unleash concrete business value.
Your Goals, Our Expertise
Our Solution Advisory team comprises seasoned consultants and experts, each bringing a unique set of skills and perspectives to the table. With years of experience steering large-scale technology projects, our advisors have honed the ability to perceive your pain points, challenge assumptions, and unearth the most effective route to unlocking tangible business value.
Global Presence, Local Connection
We have strategically stationed representatives across the United States, the UK, and various corners of the world. This global reach is more than a mere footprint; it's a promise to be there for you, both physically and metaphorically. No matter where you are, we're ready to understand your challenges and guide you toward strategic solutions.
Partnerships in Focus
Our partnerships are built on a single, unwavering focus: ensuring the software solutions we craft align seamlessly with your immediate business objectives and long-term strategic aspirations. We don't just aim to comprehend your challenges; we strive to see the bigger picture by understanding your industry, business model, and user base.
Holistic Understanding
The heart of our approach lies in gaining a holistic understanding of your organization. We delve deep into your ecosystem to grasp the intricate interplay of factors that shape your challenges. By immersing ourselves in your context, we're equipped to offer insights that transcend the surface and lay the foundation for meaningful solutions.
Your Voice, Our Guiding Light
Throughout our collaboration, your voice remains at the forefront. We value your insights and concerns, as they shape the trajectory of our strategy. Takeaways from our discussions are meticulously captured and articulated, fostering alignment across cross-functional teams and ensuring that every solution we develop is a direct response to your organization's needs and objectives.
Evolving Together
As projects evolve, so do challenges and requirements. Our commitment to your success extends beyond the initial plan. We ensure that new obstacles are met head-on and new requirements are seamlessly integrated into the overarching vision. Our iterative approach ensures that your strategy not only adapts but thrives in the face of change.
Talk to Our Strategy Experts
Ready to embark on a journey of transformation? Our Solution Advisors are not just a click away – they're eager to have meaningful conversations with you. Let's explore how we can map out your path to success, together.
---
Elevate Your Business with Sphere Solution Advisors. Together, let's shape the future – where your vision meets our expertise and innovation knows no bounds.
Senior Engineers and Experts
Unveiling the Thinkers Behind Sphere Solution Advisors
Meet the dynamic ensemble that is the Sphere Solution Advisory team. Our combination of experienced executives and experts boasts an eclectic blend of skills and viewpoints that light up the path to innovation.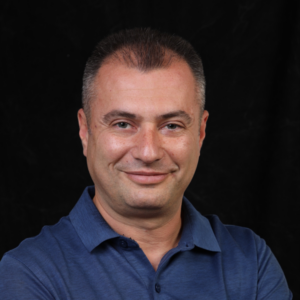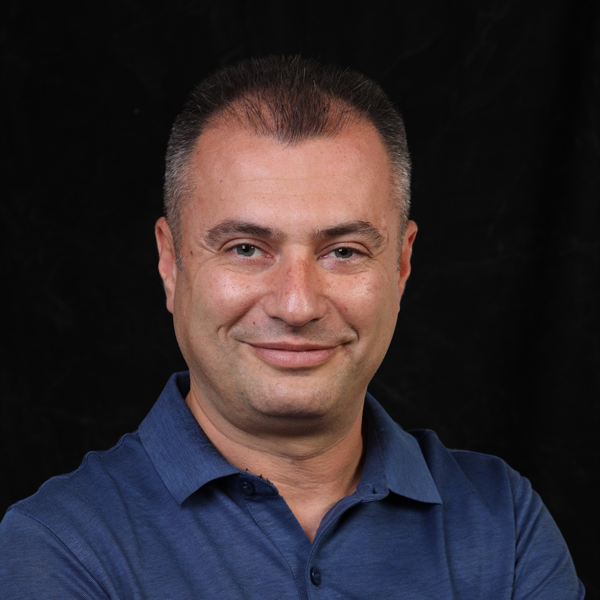 Boris Korenfeld
Global CTO & General Manager of Tech Practices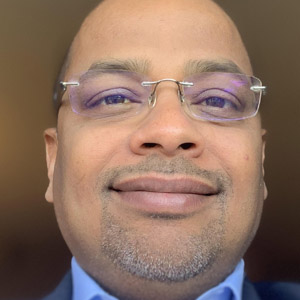 Sundip Gorai
Chief Data Officer, GM of Data, AI & Analytics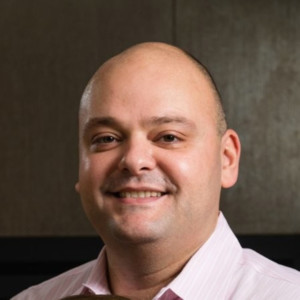 Igor Meltser
VP of Global Technology Solutions and Services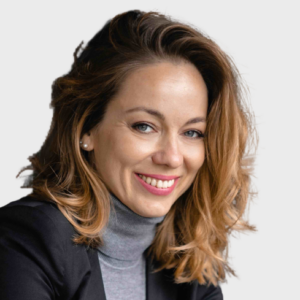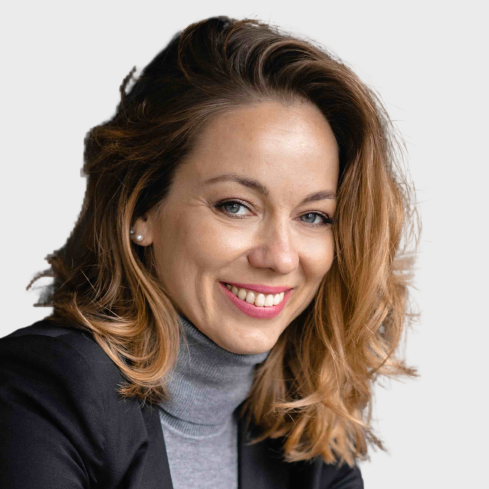 Katerina Korotkova
Director of Product Strategy
Why Choose Sphere Solution Advisors?
Collaboration lies at the heart of every successful partnership. When you engage with Sphere Solution Advisors, you're not just getting a service – you're embarking on a journey of co-creation and transformation. Our approach is founded on empathy, expertise, and a shared commitment to your success.
Seamless Fusion of Human and AI Intelligence: Just as your success is a blend of experience and innovation, our Solution Advisors harness the power of both human acumen and artificial intelligence to provide insights that matter.
Experience That Counts: With years of diverse industry experience under their belts, our Solution Advisors bring a wealth of knowledge to the table. They understand your challenges because they've conquered them before.
Tailored Strategies for Your Success: We don't believe in one-size-fits-all solutions. Your journey with us begins by understanding your business intricacies, allowing us to craft strategies that are as unique as your fingerprint.
Proactive Problem Solvers: Anticipation is the key to staying ahead. Our Solution Advisors don't just solve current issues – they predict and prevent future hurdles, ensuring your path forward is as smooth as possible.
Contact Our Solutions Advisors