Helping Tech Executives Deliver Greater Results
The technology market has been evolving at an exceedingly fast pace over the last few years. Technology executives have had the primary challenge to properly manage the different aspects of development which are beyond just the technology.
We've spoken to many leaders, and they found these specific challenges:
Flawed or too many goals to chase; leading to hard work with little impact
Roadmap is not impactful enough and poorly prioritized—also creating little impact
Lack of transparency between the tech organization and business stakeholders—creating internal mis-trust
Tech organization structure is not always set optimally to achieve business goals, with some tech executives reluctant to do the reorganization—even if it's absolutely necessary
Challenging to get buy-in from executive team; business stakeholders cannot speak the tech language and the tech executive should learn to speak the business lingo
Building and retaining strong, highly performing tech organizations or teams is difficult
Many critical capabilities are required to succeed in tech executives roles, in addition to technology professionalism. Building leadership capabilities beyond technology to address these challenges, is exactly how our Tech Executive Advisory will help.
TALK WITH A CLIENT SUCCESS PARTNER TODAY TO GET STARTED!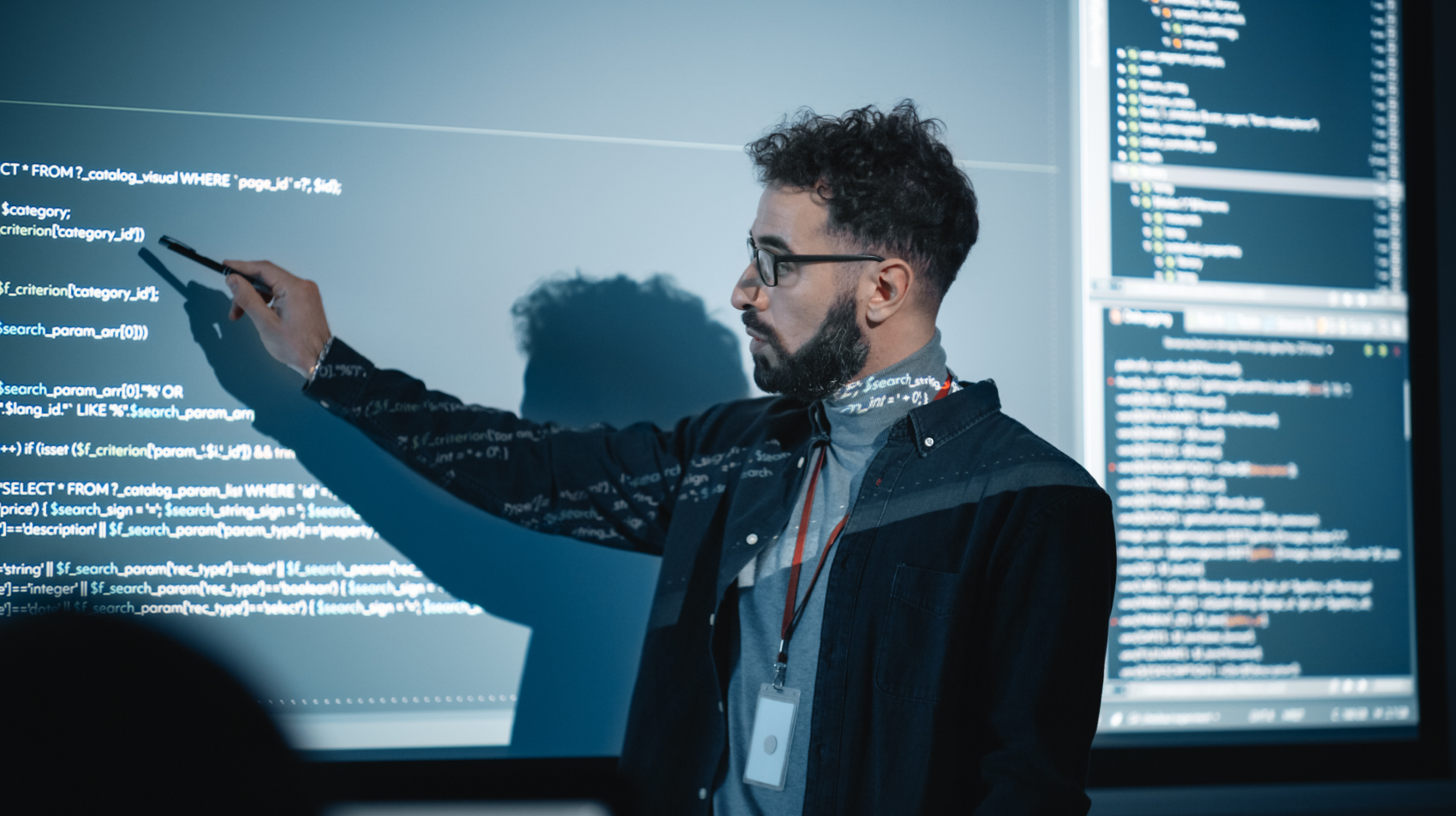 Executive Advisor Highlight: Boris Korenfeld
Global CTO, Tech Leader and Trusted Partner
Boris Korenfeld is a highly experienced tech industry professional and leader, with experience in companies such as Google, Gett Taxi, HP Software, and OpenWeb. He has solved multiple overarching challenges for these organizations, including R&D Scaling (from 70 – 200 global team members), departmental processes/methodologies, organizational architecture and more—ultimately enabling change management for multiple companies around the world.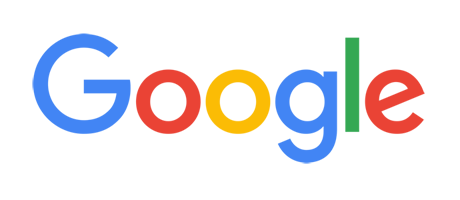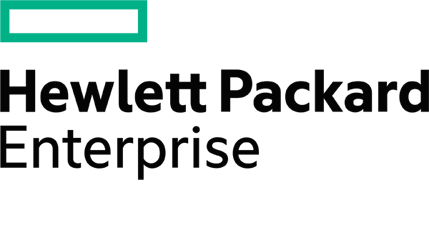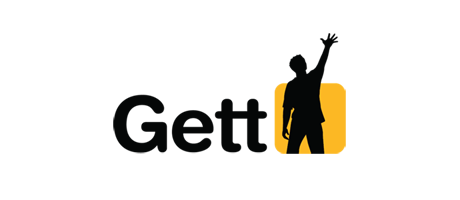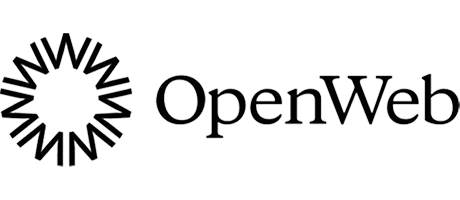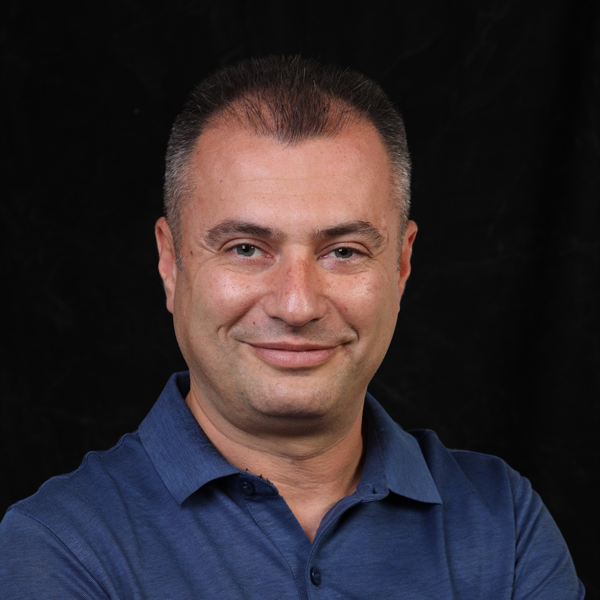 Executive Advisory Tracks
Sphere offers tech advisory via one—or both—tracks below; depending on your organization's immediate needs, current stage of growth and overarching business goals.
R&D and Business Alignment
Enabling seamless collaboration between business, product and tech teams across the entire organization
Goal Setting

Creating organization-wide tech goals (derived from overarching business goals) and setting proper KPI measurement instruments
Stakeholder Management


Establishing stakeholder visibility into the tech investment via OKR's, visualization of product roadmaps and establishing processes to ensure product quality
Organization and Team Structure
Creating hyper-functional technology teams with minimum dependencies and bottlenecks
Department Structure

Building cross-functional and independent departmental teams with business goal independence of at least 85%
Organizational Scaling

Founding or restructuring of the technical team organization to be scalable/modular, adoption of successful team org methodologies and processes
Hiring A-Players


Bringing on managers and individual contributors to the team, based on established Situational Behavioral / WHO methodology
Performance Management

Building personal growth development plans for existing team members, and creating opportunities to identify and retain top talent
Talk with Our Tech Executive Advisory Board
Fill out the contact form and one of our Client Partners will be in touch!
---
The digital acceleration of your organization starts here; talk with our board of CTO's, Senior Developers and other executives to initiate and accelerate change in your technology strategy today.
Senior Engineers and Experts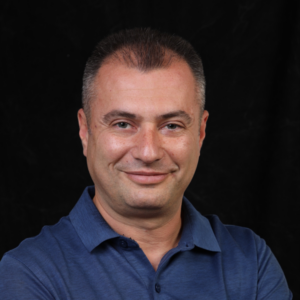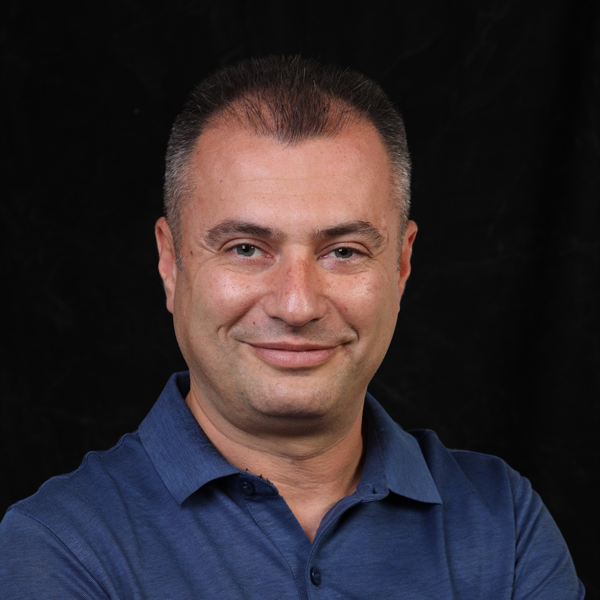 Boris Korenfeld
Global CTO & General Manager of Tech Practices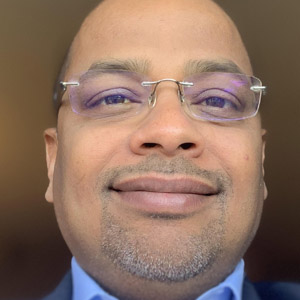 Sundip Gorai
Chief Data Officer, GM of Data, AI & Analytics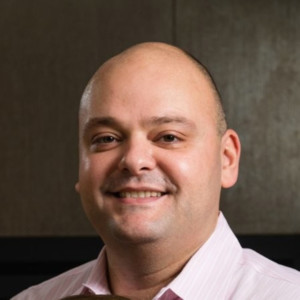 Igor Meltser
VP of Global Technology Solutions and Services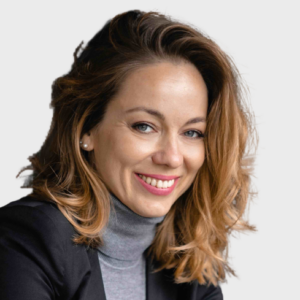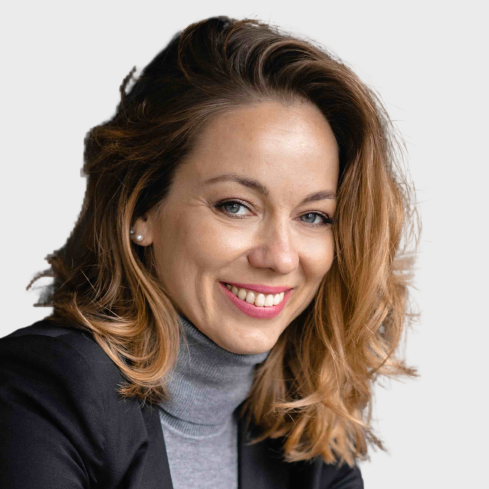 Katerina Korotkova
Director of Product Strategy
Working With Sphere: Our Global Partners
Great work comes from great partnerships, and some of our partners are among the best companies in their industries. Our partners' brightest minds worked with our own: Sphere's senior engineering, development and leadership talent to create solutions that redefined their business.
But, you don't have take our word for it. Hear it straight from our world-class partners.
Success Highlight – Pangea Universal Holdings
Pangea approached us to assess their current utilization of internal and external developer resources towards optimizing development velocity and business goal alignment.
Sphere was brought on to specifically address the following key pain points:
Top leadership visibility towards progression of development towards business/product goals and creating revenue-driving features faster
Cost Efficiency versus Growth: Addressing concerns such as "Not growing fast enough" and "Unable to scale our teams to the project effectively"
Co-mingled Resources: single individuals typically wear many "hats" / have inter-dependent responsibilities and manage different aspects of the product
We conducted a multi-week workshop with Pangea, conducting interviews with each stakeholder and their various development teams to identify weaknesses in their current organizational structure.
The end result was the execution of a transition plan: an accelerated plan of action how to get their internal and external teams to their end state within a few months.
Creating a squad-based model, with minimum interdependencies and with each team having uniquely-defined goals and deliverables that all directly contributed to the main project

Employing a separate Sphere-based squad under the same model

Directly assisting with the transition—providing expert advisory to Pangea's leaders to achieve re-organization