Unveiling Software Security Risks and Future Market Operability: The Power of Technical Due Diligence
According to a Gartner study, 56% of all organizations between 2021-2022 expressed deep regret in their high value tech purchase.
The reason? More than 67% of the people involved in tech-buying decisions are not part of the technology industry. Therefore, over half of the tech acquiring firms have no IT experience to accurately identify a software's cybersecurity and data governance protocols, or assess its architecture's scalability potential for a larger number of users. This leads to buyer's remorse in the highest degree, costing investment firms millions of dollars every year.
At Sphere, we have more than 18 years of experience in world-class software analysis and development. We provide software and technical due diligence services to help investors, venture capital firms, and private equity firms to make correct decisions in their tech investments.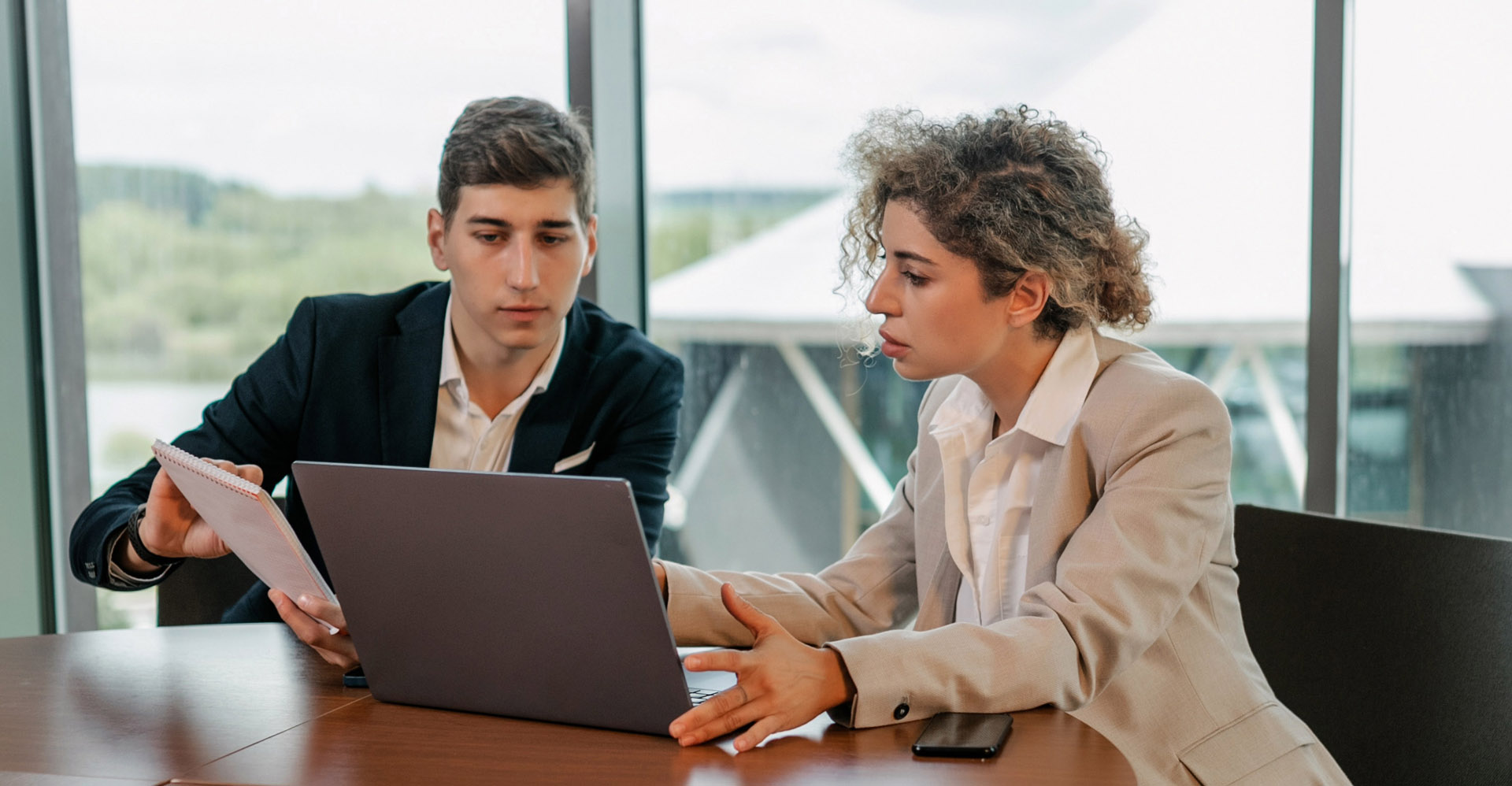 How Does Our Technical Due Diligence Process Work?
2-5 DAYS
Understand Investment Objectives
Identify the assessment's objectives and key parameters.
Establish Assessment Focus Areas
Based on your goals, our team recommends key areas and potential vulnerabilities to analyze during our assessment.
Quote and Assessment Timeline
Receive a quote along with an assessment timeline tailored to match your deadlines.
2-4 WEEKS
Discover, Assess,
Report
TECHNOLOGY, PROCESS, PEOPLE.
Our analysis team ramps up on target, conducts a hands-on assessment and delivers an audience-tailored report within a few days to weeks.
Comprehensive Evaluations with Technical Due Diligence
We evaluate your prospect's tech stack, software architecture, security protocols and technical debt, enabling you to identify and assess risks effectively—within four weeks or less.
Code Review
Evaluate the quality and structure of the code base. Includes analysis of the static code, application review, and auditing any integrations, APIs and 3rd-party vendors.
Process Audit
Examination of internal development processes to assess the team's capability to continue building products, respond to issues, and function as an asset.
Technical Debt
Identify if compromises had been made in the codebase (scalability, efficiency). Recommend mitigating approaches, such as refactoring or rewriting sections of the code.
Skills Review
Interviews with top members of target firm's technical team to understand proficiency. Group and one-on-one interviews are conducted with leadership and key team members.
IP Review
High-level analysis of the software with an eye toward identification of intellectual property risks and associated vulnerabilities.
Security Testing
Evaluations of existing security from a broad scope identifying any and all possible weaknesses and opportunities for improvements.
Transform Your Due Diligence Approach and Boost Your Investment Confidence
Fill out the contact form and one of our Client Partners will be in touch right away.
---
We partner with M&A firms, private equity, venture capital firms and family offices to provide technology and software assessments within four weeks or less.
5 Critical Steps in a Technical Due Diligence Process
How to protect your acquisition from the wrong technology fit
How Exactly Does Technical Due Diligence Protect Your Business Against a Bad Acquisition?
Is your acquisition software effectively managing workflows, enhancing customer service, fostering loyalty, and tracking key performance indicators (KPIs)? Does your target company handle crucial aspects such as product creation, production control, stock management, marketing, sales, and distribution? In today's business landscape, software plays a pivotal role, making it even more vital to prioritize technical due diligence and ensure that your software acquisition aligns with your business goals.
To safeguard your acquisition from a mismatched technology fit, our team of due diligence consulting experts at Sphere collaborates closely with your acquisitions team. We offer an unbiased evaluation of your potential target, working hand in hand to assess the suitability of the software investment.
Download our short eBook today and learn more about how we prevent bad deals—or successfully identify great ones.
At Sphere, We Provide Technical Due Diligence That Delivers
As with any major purchase, it's important to get a better understanding of what you are buying, before you buy it. This is all the more important for mergers and acquisitions—where proper tech due diligence can mean the difference between a game-changing buy to a nightmare, problem-ridden "lemon" software purchase. 
We provide comprehensive assessments of a target firm's software development maturity, architecture, and processes, as well as a complete technical debt assessment to ensure complete software due diligence.
And, as investors ourselves, we evaluate hundreds of companies each year. Leveraging this research and experience from our own investments, we provide a unique perspective for companies considering acquisition as a means of growth.
Engage Our Tech Due Diligence Team Today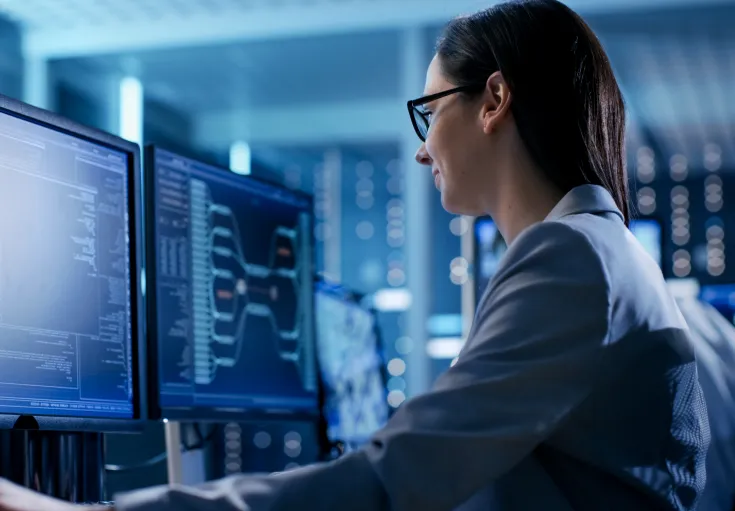 Technical Due Diligence Blogs