Seamless Software Integrations
Powered by Celigo
Sphere has partnered with Celigo: the ONE iPaaS solution that successful integrates hundreds of the world's most used software applications.
With Celigo, our partners can choose their preferred enterprise platform, CRM, CMS and others—all with the peace of mind knowing that their business processes with their existing software will easily link to their new application.
Plan my Integration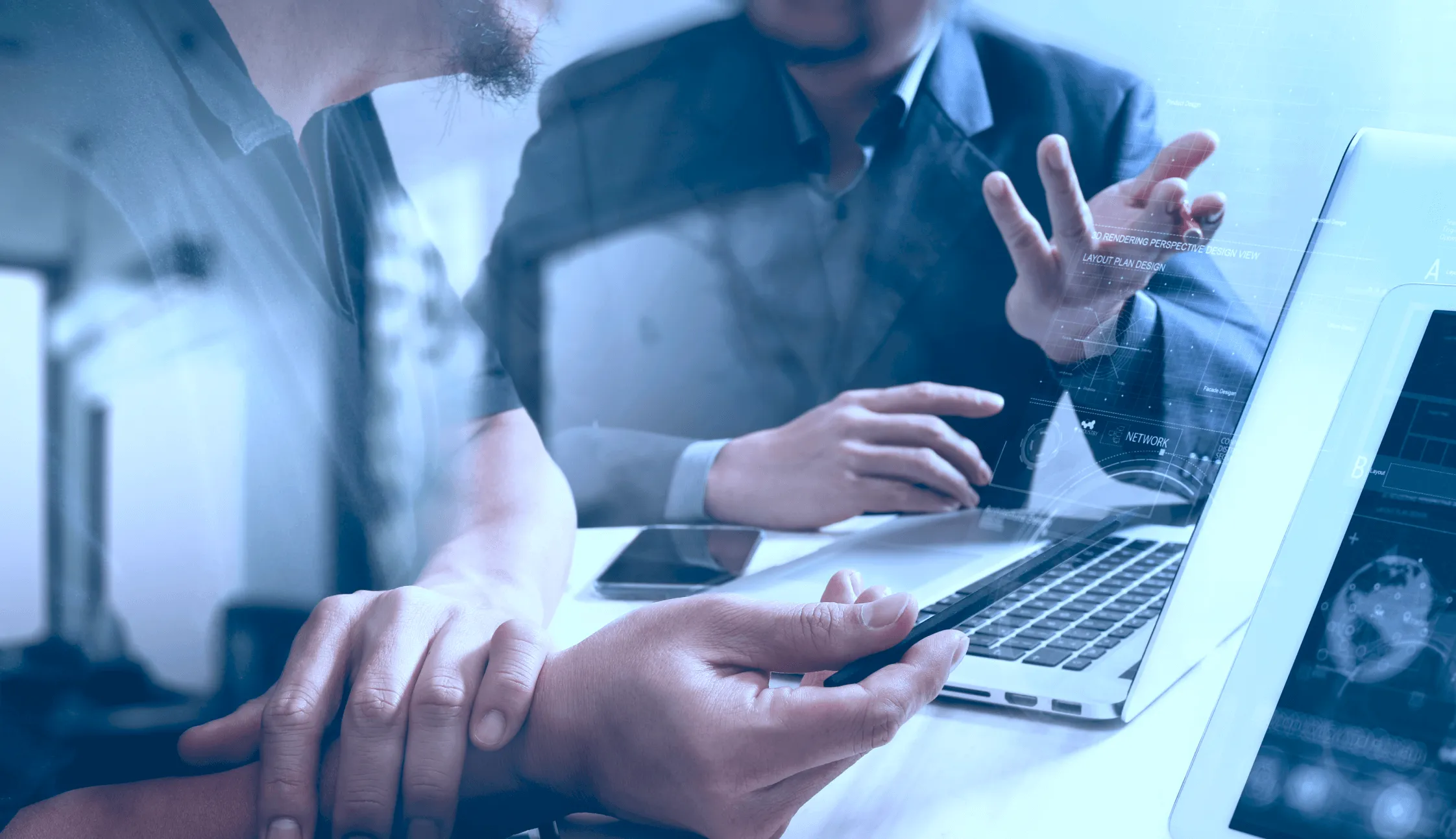 Celigo: The Leading Integration Platform as a Service (iPaaS)
Established in 2006, Celigo has been rapidly growing as a leader in their space with their flexible and scalable platform. Using Celigo, IT and line-of-business teams can automate business processes and accelerate growth; minimizing any fear of incompatibility or inefficiency.
Ability to ingrate any business application to any other existing application
Ability to automate and optimize business processes end-to-end
Ability to accelerate company-initiated digital transformation
Trusted by global companies and being a global company themselves, Sphere is excited to bring the breadth and depth of Celigo's innovative platform to our partners. Talk with our team today on how to get started.
Business and Process Integration and Automation: Simplified
Powered by Celigo's iPaaS platform, we enable our partners to create a truly integrated software ecosystem that work seamlessly across platforms and processes.
Cross-Functional

From IT, Finance to Human Resources software, we ensure that all your departments' platforms send and receive data precisely to your scope.
Multi Business Processes

Order to Cash, Employee Onboarding/Offboarding, Retail and Supply Chain EDI and more—we provide 100% support and integration of many business processes.
Wide Ecosystems

NetSuite with Microsoft Azure, Salesforce with Acumatica and more—choose from millions of possible combinations between ERP's, CRM's, etc. etc.
Working With Sphere: Our Global Partners
Great work comes from great partnerships, and some of our partners are among the best companies in their industries. Our partners' brightest minds worked with our own: Sphere's senior engineering, development and leadership talent to create solutions that redefined their business.
But, you don't have take our word for it. Hear it straight from our world-class partners.
More than an MVP and Prototyping Provider, Sphere is a Partner You Can Count On.
Today, every company is a "software" company. Or a services "provider". At Sphere, we strive to be an invaluable partner; one that you can approach with any business challenge. A partner you can count on for innovative solutions, not bottlenecking problems.
In creating your MVP, we make sure to deeply understand your product idea and industry by doing—and going beyond on the following:
Investigating the product viability—including similar competitors
Creating a comprehensive timeline/roadmap, accounting for expected challenges and other internal factors
Conducting agile project management to ensure the MVP is ready for the timely opportunity
Our team will always communicate, set clear expectations and goals and ask the challenging questions that other providers may not be willing to ask. As your partner, we ultimately care about your success just as much as you do.
Reach out to a client success partner, and let's get started today.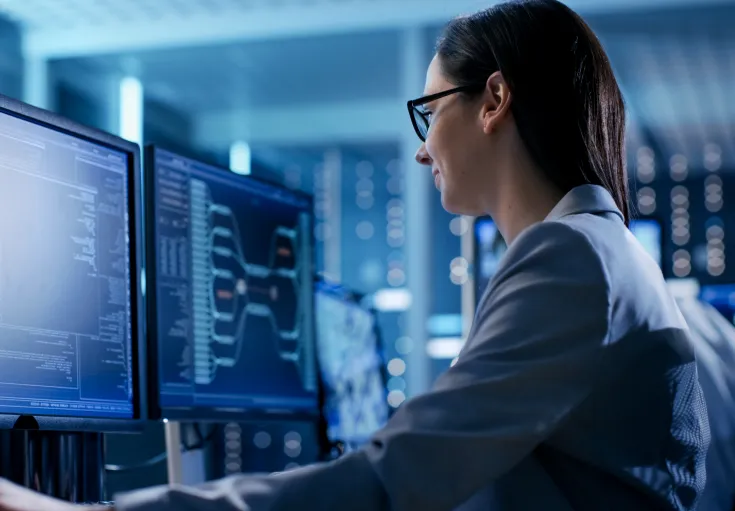 Trusted, Global Software Developers for Companies Around the Globe
When engaging a typical software development company, you may just get a mixed bag of developers that barely work for the skillset required for your custom solution. But, with Sphere, we work as a trusted partner should: matching the best development talent from around the world to your company's software environment, team, budget, timelines and more.
Here are a few key reasons why Sphere Partners has been trusted for more than 15 years:
Expertise: We have unparalleled expertise building scalable custom solutions to help you launch new products faster, optimize resources, maximize ROI and gain competitive advantage.

Simplicity:

We're flexible, easy to get started with, and ready for your project. From initial team setup to deployment and maintenance, we'll ensure we meet your needs.

Satisfaction: Client satisfaction is our top priority – we will do everything we can to

accelerate

your business, remove technical constraints and eliminate bottlenecks..