AR/VR and Spatial Computing Technologies
Are you planning the launch of an AR/VR/XR experience as an addition to your product or workforce? Or considering the potential of these technologies to define, differentiate, and disrupt your industry? Spatial tech is transforming the way people work, learn, and interact.
Sphere Partners can support your mission by creating an immersive augmented, virtual or mixed reality experience that will elevate you way ahead of your peers. Our business experts and engineers know what it takes to bring your vision to life.
Request a Consultation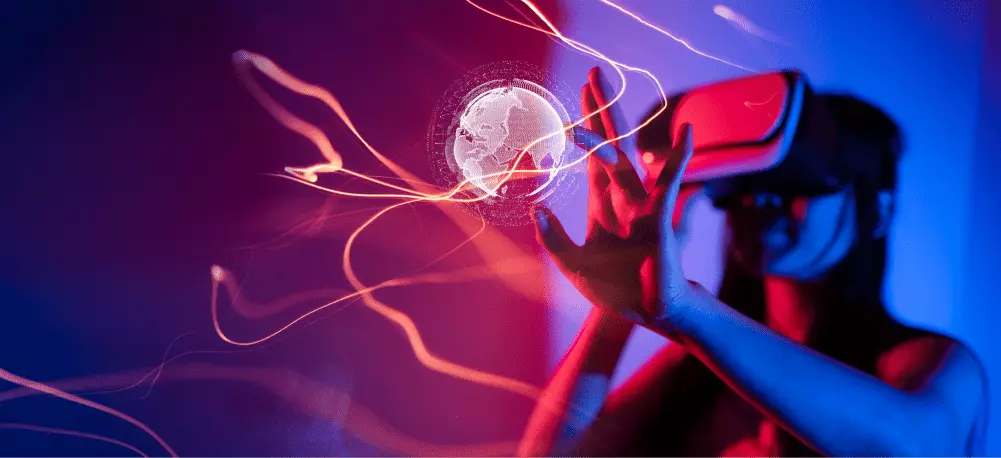 Spatial Computing is the New Frontier
What is spatial computing? – the replacement of general purpose computing to use one device that enables the blending of digital content and the physical environment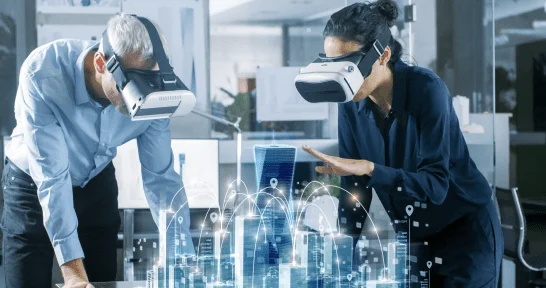 Dawn of a New Economy
Interface Technology has grown leaps and bounds – evolving from point, click, swipe actions, to Gestures, Mood & Gaze technology, enabling people within many contexts to achieve better outcomes.
In particular, augmented reality delivers 45% higher engagement than traditional 2D screens; 3rd party research shows augmented reality can improve learning outcomes for highly visual training scenarios. Many industries are moving quickly to embrace augmented reality, especially in fields such as medical and robotic surgery, industrial 3D design, and more.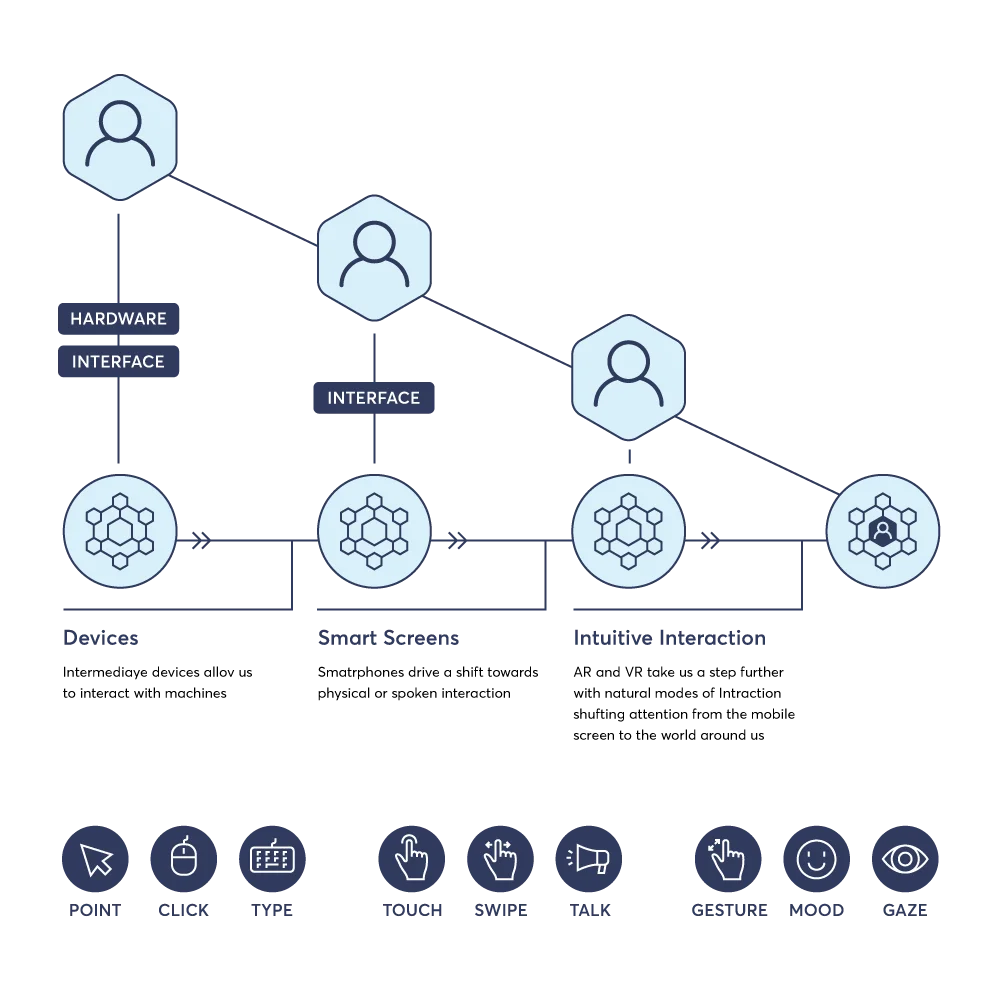 Our Competitive Advantage
Sphere helps organizations level-up with spatial technologies, commonly known as AR/VR and augmented or virtual reality. With consulting services across the project spectrum, our experienced business experts, designers, and engineers will design, build, and deploy the right spatial tech, and train your teams so they can continue to build on our solution as necessary, or we can engage for a long-term growth project. Sphere's lean team approach allows you to augment your domain expertise with the team to get your into market and position yourself as a leader.
Enterprise Use Cases
Augmented Workforce
Training

On demand and live-group training can also be performed using job training templates, which guide the trainee in real world scenarios with real equipment, or virtual equipment in a safe learning environment that speeds outcomes. Allows trainee users to leverage remote operators who can "see what you see" and provide dynamic digital work instructions and real-time feedback.
Maintenance

Remotely guided or self-guided solutions can be used by an operator to perform routine inspection and maintenance. Using the 'job templates', guided work instruction can be performed over the real-world equipment, or the virtual representation of the equipment.
Communication and Collaboration
Remote Expert

Connect with Experts as if you're in the same room together. The world's top brain surgeon could show the latest technique to newer surgeons, or field technicians who run into unexpected problems can phone home and collaborate in real-time with spatial awareness for expert diagnosis and resolution.
Collaboration and Co-Presence

Present, Communicate, Ideate, and Collaborate remotely as if you're in the same room together. Imagine users being able to turn their room into a three-dimensional co-working space that enables communication, collaboration, see-what-I-see sharing and co-presence across teams by bringing them together as virtual avatars.
Spatial & AR/VR Computing Services
Sphere Partners has built a leading capability in-house to tackle the next generation of AR/VR and spatial technologies that while already in use across many industries, is about to explode. If you want to leverage these exciting capabilities, contact us today.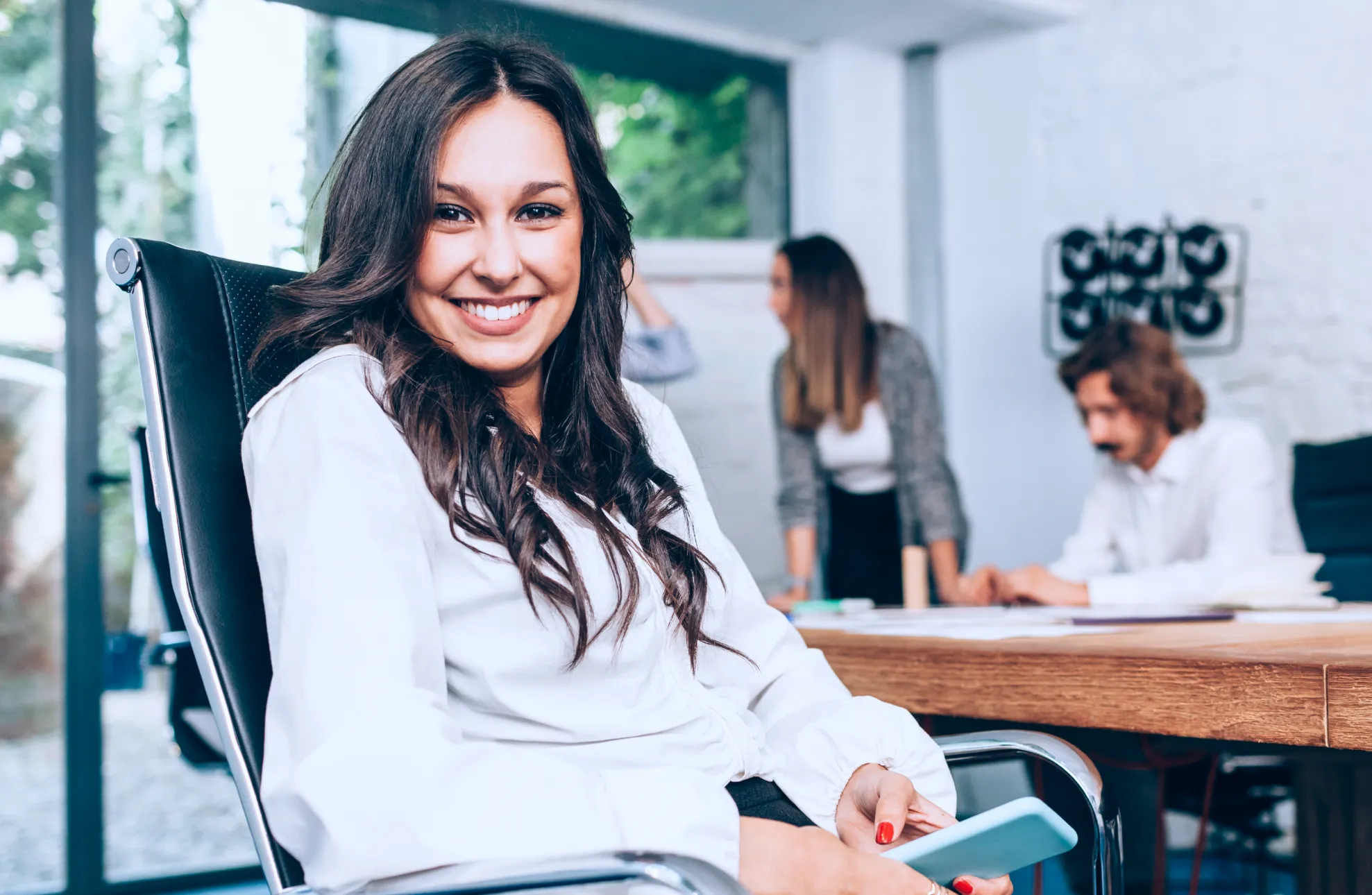 Trusted, Global Software Developers for Companies Around the Globe
When engaging a typical software development company, you may just get a mixed bag of developers that barely work for the skillset required for your custom solution. But, with Sphere, we work as a trusted partner should: matching the best development talent from around the world to your company's software environment, team, budget, timelines and more.
Here are a few key reasons why Sphere Partners has been trusted for more than 15 years:
Expertise: We have unparalleled expertise building scalable custom solutions to help you launch new products faster, optimize resources, maximize ROI and gain competitive advantage.

Simplicity:

We're flexible, easy to get started with, and ready for your project. From initial team setup to deployment and maintenance, we'll ensure we meet your needs.

Satisfaction: Client satisfaction is our top priority – we will do everything we can to

accelerate

your business, remove technical constraints and eliminate bottlenecks.
Speak to our AR/VR and Spatial Computing team
Fill out the contact form and one of our Client Partners will be in touch right away.
---
Our experienced consultants and engineers are ready to help you design your solution, scale your capabilities, eliminate technical bottlenecks, and accelerate speed to market.