Cloud Hosting and Storage –
Expert Assessment Service
Are you struggling with managing your cloud hosting and storage infrastructure?
Do you need help improving performance, reducing costs, and increasing security?
Our team of experienced engineers can help you assess and optimize your cloud hosting and storage and advise how to bring it in line with best practices, so you can focus on your business.
Request an Assessment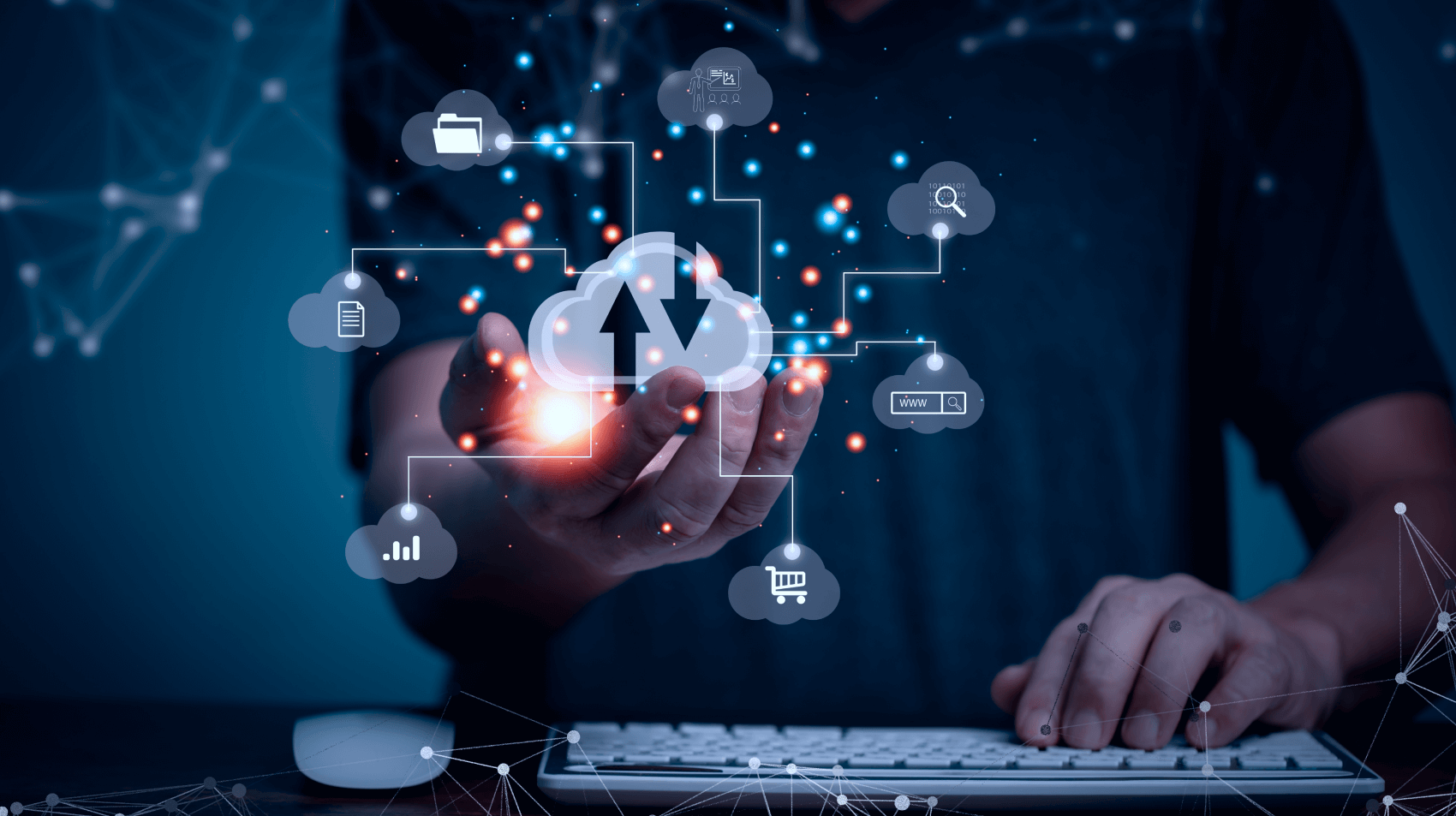 Does My Cloud Hosting and Storage Environment Need an Assessment?
Much like the human body, signs of a needed assessment come in the form of early symptoms of cloud related issues. These usually come in fairly small signs—and unfortunately often skipped.
As you scale your product, these symptoms will manifest into real-world problems (that you need to address in real time!), costing you money, resources and most of all, your user/consumer's trust.
There are a few common scenarios where we recommend our clients that their cloud hosting or storage environment be analyzed by our assessment team:
Inadequate Security: If your cloud environment is experiencing security breaches or cyberattacks, it could indicate that best practices for cybersecurity are not being followed
Slow Performance: If your cloud environment is slow to respond or experiencing frequent downtime, it could indicate that best practices for performance optimization are not being followed
High costs: If your cloud environment is too costly, you're likely not using optimal cost management practices
Lack of scalability: If your cloud environment is struggling to scale and handle growing demands, you're likely not using best practices to scale IT resources up or down as needed
Poor disaster recovery: If your cloud environment is not adequately prepared for disaster recovery or data loss, it could indicate that you do not have the appropriate disaster recovery procedures planned for such cases
The solution our team provides is a thorough review of your current cloud environment in terms of security, performance, cost, scalability and disaster recovery. Sphere Partners has 15+ years of experience in delivering cloud solutions. Our cloud service providers are experts in identifying potential issues in cloud environments, providing actionable recommendations and solutions to ensure an optimal cloud hosting and storage system.
Request Your Assessment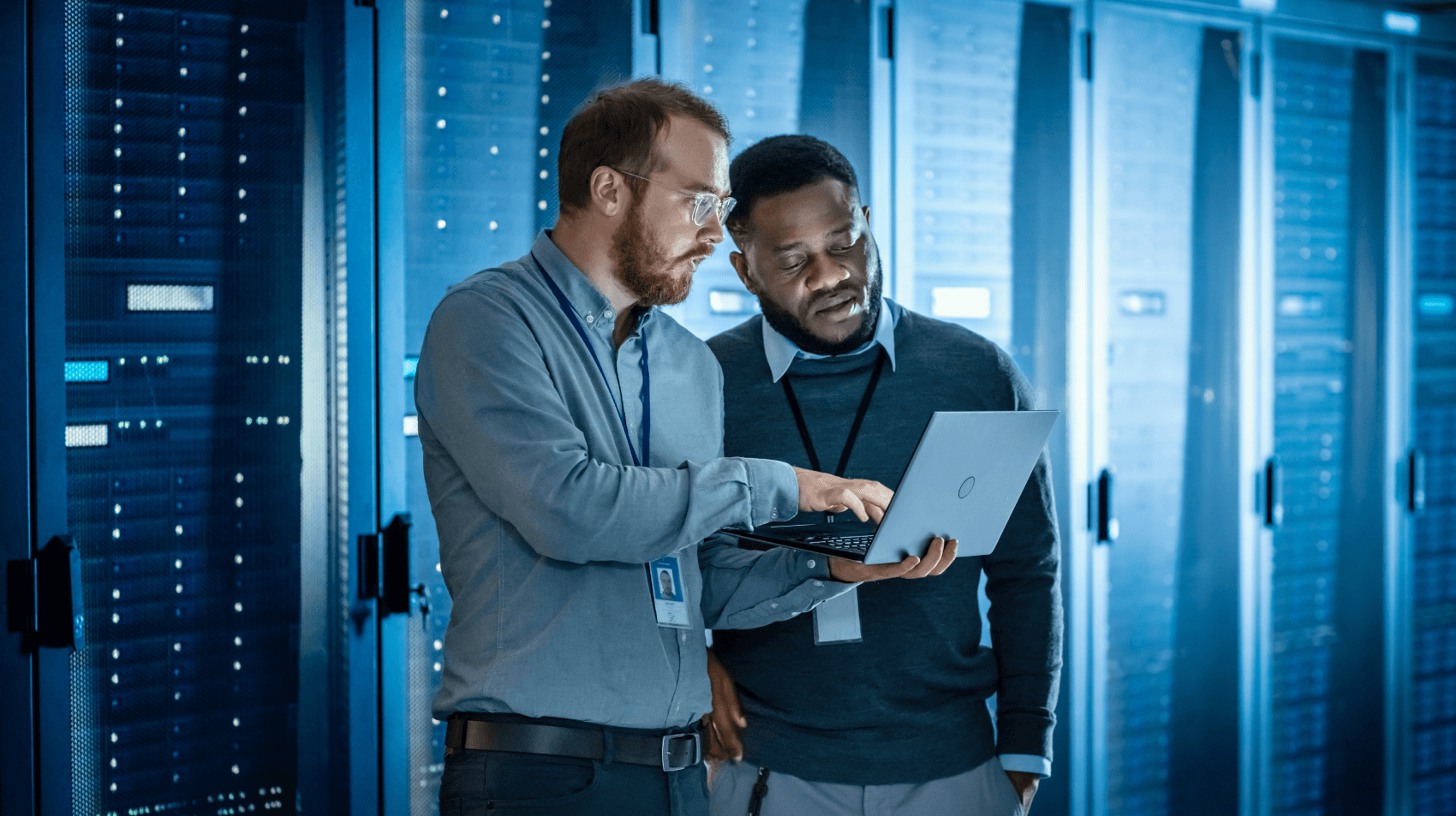 Cloud Hosting and Storage Assessment Services
Sphere's cloud experts actively provide our partners with key insights into their cloud environment's overall performance. Our common assessment services include, but are not limited to the following:
General Performance Review

We conduct a series of standard tests aimed to measure performance metrics, identify process bottlenecks and audit current cloud environment.
Architecture and Scalability Review

We review the chosen system architecture for scalability potential. Identifying any gaps and deficiencies, we determine the best practices applicable to the environment.
Expert Action Plan

We create a report with recommendations and formulate an action plan to address all identified issues—with each action aimed to eliminate key deficiencies within the cloud environment, ensuring its security and scalability.
Working With Sphere: Our Global Clients
Great work comes from great partnerships, and some of our clients are among the best companies in their industries. Our clients' brightest minds worked with our own: Sphere's senior engineering, development and leadership talent to create solutions that redefined their business.
But, you don't have take our word for it. Hear it straight from our world-class clients.
Trusted, Global Software Developers for Companies Around the Globe
When engaging a typical software development company, you may just get a mixed bag of developers that barely work for the skillset required for your custom solution. But, with Sphere, we work as a trusted partner should: matching the best development talent from around the world to your company's software environment, team, budget, timelines and more.
Here are a few key reasons why Sphere Partners has been trusted for more than 15 years:
Expertise: We have unparalleled expertise building scalable custom solutions to help you launch new products faster, optimize resources, maximize ROI and gain competitive advantage.

Simplicity:

We're flexible, easy to get started with, and ready for your project. From initial team setup to deployment and maintenance, we'll ensure we meet your needs.

Satisfaction: Client satisfaction is our top priority – we will do everything we can to

accelerate

your business, remove technical constraints and eliminate bottlenecks.
Request Your Cloud Hosting and Storage Assessment
Fill out the contact form and one of our Client Partners will be in touch!
---
Find early deficiencies in your cloud environment — before your stakeholders and end consumers do. Reach out today and let our assessment team get to work on finding any vulnerabilities in your cloud hosting and storage environment.