Cyber attacks can take the form of malware, ransomware, cryptojacking and phishing to mention a few common examples. Most businesses are reported to take an average of 200 days to identify data breaches, over 20% of all files are unprotected and on top of this, a company can face an average cost of $2.4 million from a malware attack. 
Most businesses are reported to take an average of over 200 days to identify data breaches. 21% of all files are unprotected in any way. And ultimately, any company can face an average cost of $1.85 million from a ransomware attack. Not to mention the irreparable damage to your brand, which will take years to earn back—if ever.
Taking steps against these kinds of data breaches is far less complex than it may initially sound. Our cybersecurity experts take a strategic and tailored approach, taking into consideration our clients' specific threats and vulnerabilities. Sphere's Cybersecurity SIG (Standard Information Gathering) Process leverages our combined experience and best practices into a holistic risk management review approach.
We ask challenging and illuminating questions regarding your security measures. From auditing who in your business has vs. needs access to sensitive data, to ensuring the implementation of multi-factor authentication, data encryption, Zero Trust policies and more.
Our data security experts will work with you to identify potential threats well in advance and cater to your specific industry's needs.
Finally, we create an actionable, in-budget plan to address such risks and address any of your unique concerns.
With Sphere Partners, you are assured that you're working with a partner that will find the best cybersecurity strategy, solution and tool stack that matches your risk tolerance and budget.
Contact us today to get started.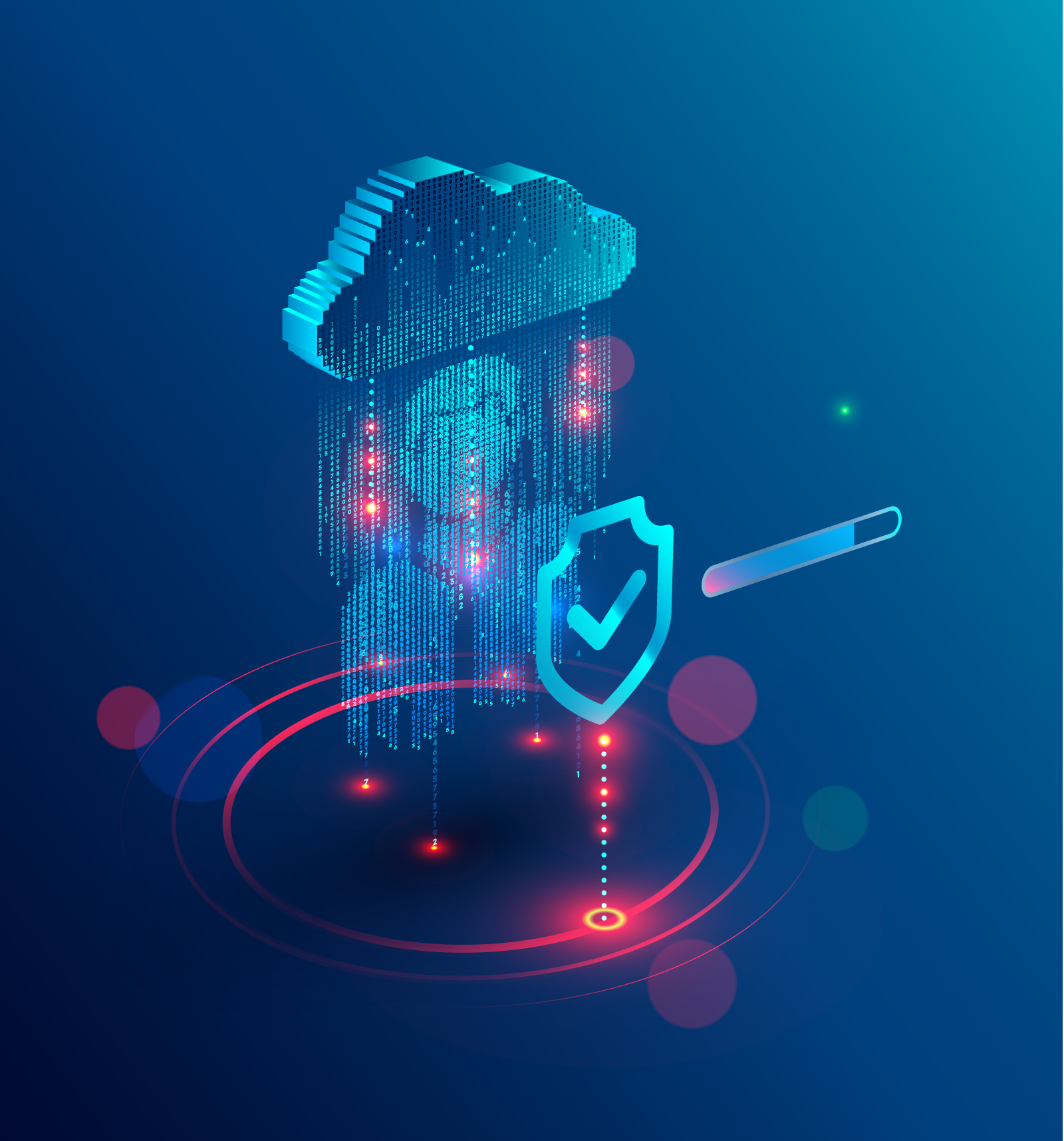 Cybersecurity Risk Assessment Service
To tackle advanced cyber threats, you must be prepared. The preparation starts with a thorough assessment that precedes your cybersecurity strategy. Outlined will be your current cyber risks, as well as emerging threats in a way that reduces your exposure to risks. You must protect your organization with preventative measures, sensitive detection capabilities and robust response and defense programs.
Trusted Data Security Services Program

It's challenging to minimize exposure to cyber threats when there are new ones emerging constantly. How do you stay ahead and protect your organization? Our trusted advisor program is based on your specific cyber defense requirements. Our network data security experts can work with you on defining these and come up with a plan through reviewing and assessing your current environment.
VIP Cybersecurity

Our cybersecurity programs include looking into assets across platforms, assessing potential threats and creating a customized defense plan. Following this, we put the plan to action and monitor for vulnerabilities on an ongoing basis.
MyCISO

The CISO program is provided by a security expert, a Chief Information Security Officer, who is allocated to implement a cybersecurity program. It includes a tailored strategy roadmap, a risk register, implementation of governance, preventative countermeasures and more.
Cloud Data Protection Services

Technological advancements have led to businesses expanding to multiple cloud computing environments. This consequently leads to increased cybersecurity risks that need to be addressed. Using our cybersecurity methodology, we design security controls and data protection services to protect the cloud ecosystems and their services from cyber attacks. The process starts with a strategy and assessment, followed by a deep-dive into the DevSecOps tools review to ensure alignment between tools and security objectives.
Cybersecurity Assurance Services
Our cybersecurity assurance services help organizations understand how compliant their cybersecurity practices and processes are. We take a look at potential risks and run tests to get a better understanding of how prepared and equipped our clients are to deal with increasing cybersecurity threats.
Penetration Testing and Vulnerability Assessment

The best practices for our data security services are in place to assist clients by assessing the organization's current security posture. Penetration tests help us understand an organization's vulnerabilities to cyber attacks. Upon completion, we get the full picture of your vulnerabilities which enables us to form a strong cyber defense.
Third Party Cybersecurity Risk Assessment

Companies work with many third parties to manage various aspects of their business. This creates further exposure to cyber-related vulnerabilities that need to be considered. Our third party risk management and information security assessment services assess the cyber threats caused by vendors you are working with and build a cybersecurity vendor management policy to be integrated in your processes.
Reach out to a Cybersecurity Expert today
Fill out the contact form and one of our Client Partners will be in touch right away.
---
Our experienced consultants and engineers are ready to help you design your solution, scale your capabilities, eliminate technical bottlenecks, and accelerate speed to market.
Senior Engineers and Experts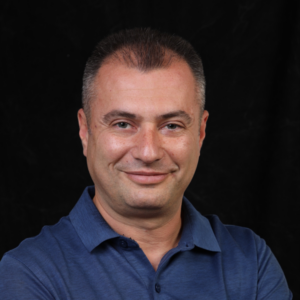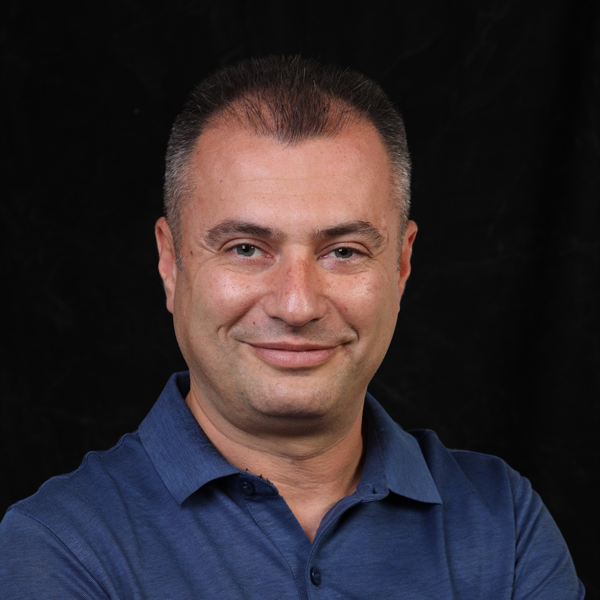 Boris Korenfeld
Global CTO & General Manager of Tech Practices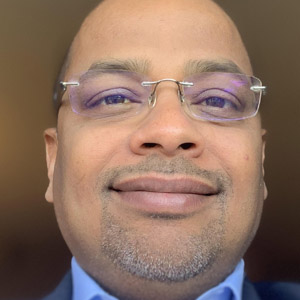 Sundip Gorai
Chief Data Officer, GM of Data, AI & Analytics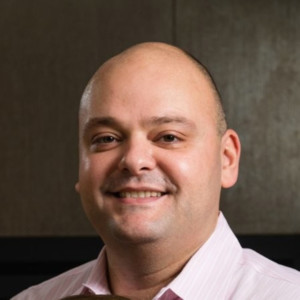 Igor Meltser
VP of Global Technology Solutions and Services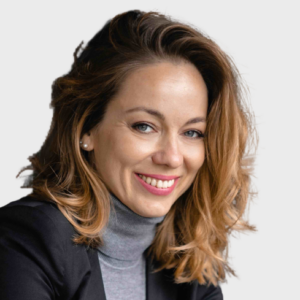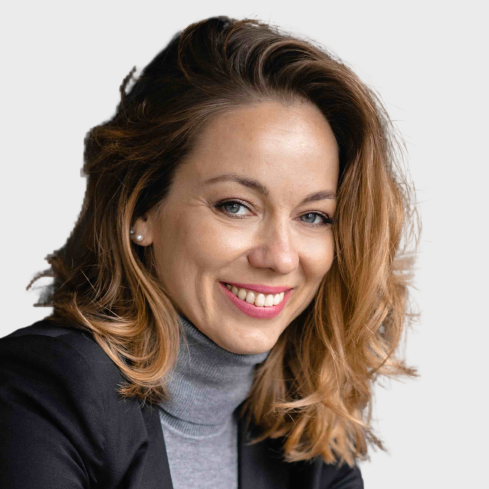 Katerina Korotkova
Director of Product Strategy
Why Sphere?
Our team of cybersecurity and data security experts is dedicated to reducing risks, alleviating threats and protecting our clients from cyber attacks.
Our bespoke approach looks at clients' specific use cases and develops frameworks to address their specific concerns.
If you're looking to hire a trained endpoint security service team skilled in implementing complex cybersecurity strategies, get in touch with us.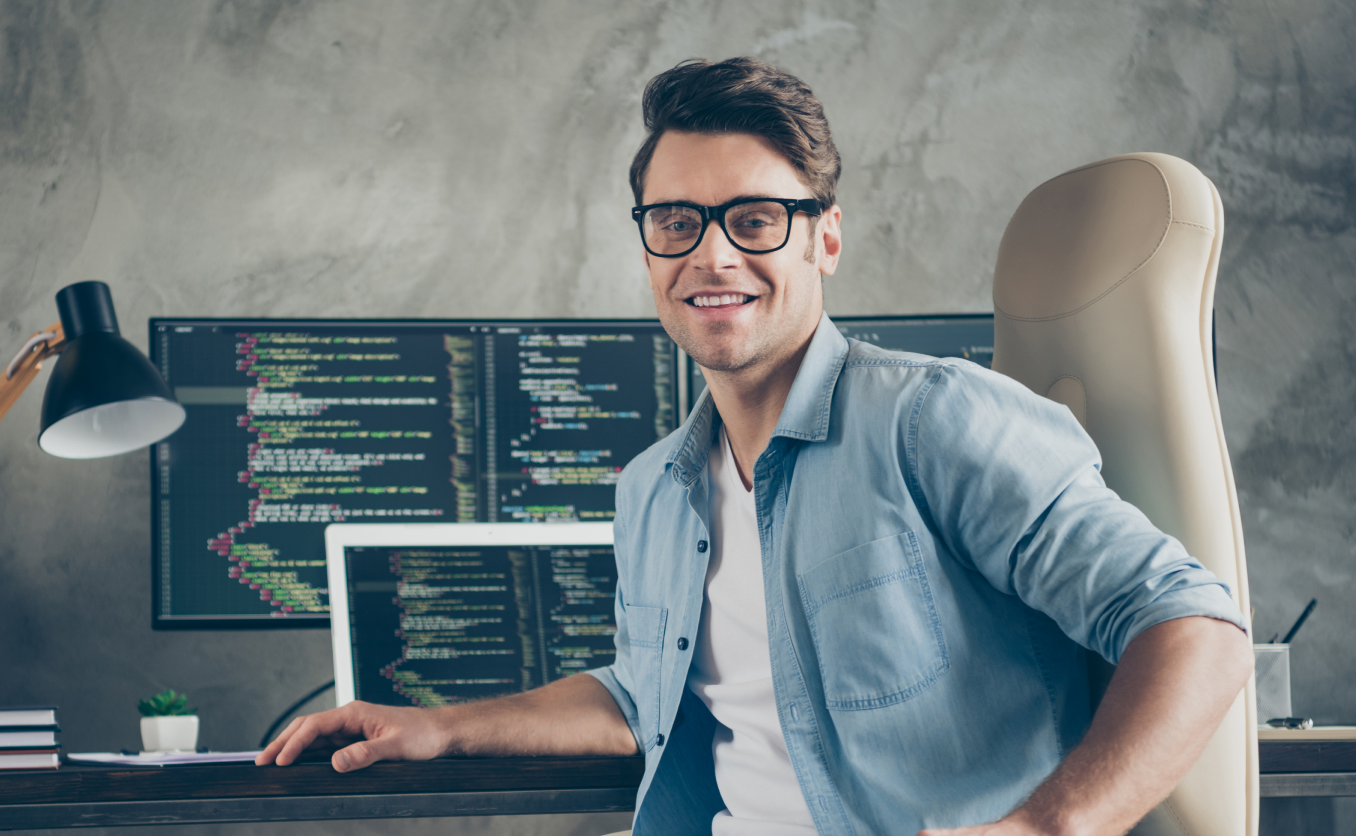 Trusted, Global Software Developers for Companies Around the Globe
When engaging a typical software development company, you may just get a mixed bag of developers that barely work for the skillset required for your custom solution. But, with Sphere, we work as a trusted partner should: matching the best development talent from around the world to your company's software environment, team, budget, timelines and more.
Here are a few key reasons why Sphere Partners has been trusted for more than 15 years:
Expertise: We have unparalleled expertise building scalable custom solutions to help you launch new products faster, optimize resources, maximize ROI and gain competitive advantage.

Simplicity:

We're flexible, easy to get started with, and ready for your project. From initial team setup to deployment and maintenance, we'll ensure we meet your needs.

Satisfaction: Client satisfaction is our top priority – we will do everything we can to

accelerate

your business, remove technical constraints and eliminate bottlenecks.