Services
Data Aggregation

In today's data-driven business, data originates from many disparate sources. Sphere has worked with clients large and small to design, develop, and implement scalable Data Warehousing and ETLpipelines to support their unique business needs.
Business Intelligence & Reporting

We design and implement BI platforms such as Tableau, PowerBI and Qlik, along with a number of open source solutions to provide internal KPI measurement and external Dashboard integration into custom-built solutions.
Data Science powered by AI/ML

Get better insights into your organization and clients by leveraging Machine Learning to develop predictions, and Artificial Intelligence to activate business actions and drive success.
Data Engineering

Data is created all around us, every second of the day. Sphere's experienced Data Engineers will design, manage and optimize the flow, working closely with Data Scientists who will breakdown the data using advanced analytics to alleviate bias to formulate accurate statistical results.
Data Strategy and Roadmap

Your Data Strategy and Roadmap can make or break your entire Data Science practice.Let Sphere coordinate your People, Process and Technology to adopt a data-driven culture and become more analytically mature.
Data Architecture Assessment

Together with your team, we will start you on your journey to a modern enterprise data architecture,realize your goals, and a future state roadmap to create a plan to realize your vision.
Should you implement a single source of truth (SSOT) system?
Single source of truth is a concept used to ensure everyone in an organization bases decisions on the same set of data. This is important because without common trust in the data used to make business decisions, you'll have low trust, low usage, difference of opinions on what is 'real' or not, and ultimately, lower ROI flowing to the business.
As a firm moves up the data maturity scale, they move from outcomes like data integrity, privacy and governance to improving their competitive position and profitability. It's truly a journey rather than a destination, and the common data trust enables these fruits don't happen immediately. Data management and architecture are enablers to be sure, but getting past common hurdles often leave companies struggling to achieve a true SSOT.
Sphere's data practice knows well how to get past these issues. Check out our webinar replay for insights on how we help our clients solve the single source of truth problems most encountered.
Knowing Your Data
5 Steps to Data Readiness
Our Competitive Advantage
Sphere helps organizations get models into production fast. With consulting services across the full process lifecycle, our experienced Data Scientists will design, build, and deploy your models, and train your teams so they can continue to build or update the models as necessary. Sphere's lean team approach allows you to augment your domain expertise with statistical data and software engineers to get your projects into production with incredible precision, accuracy, and speed.
Speak with our Data & Analytics Consulting Team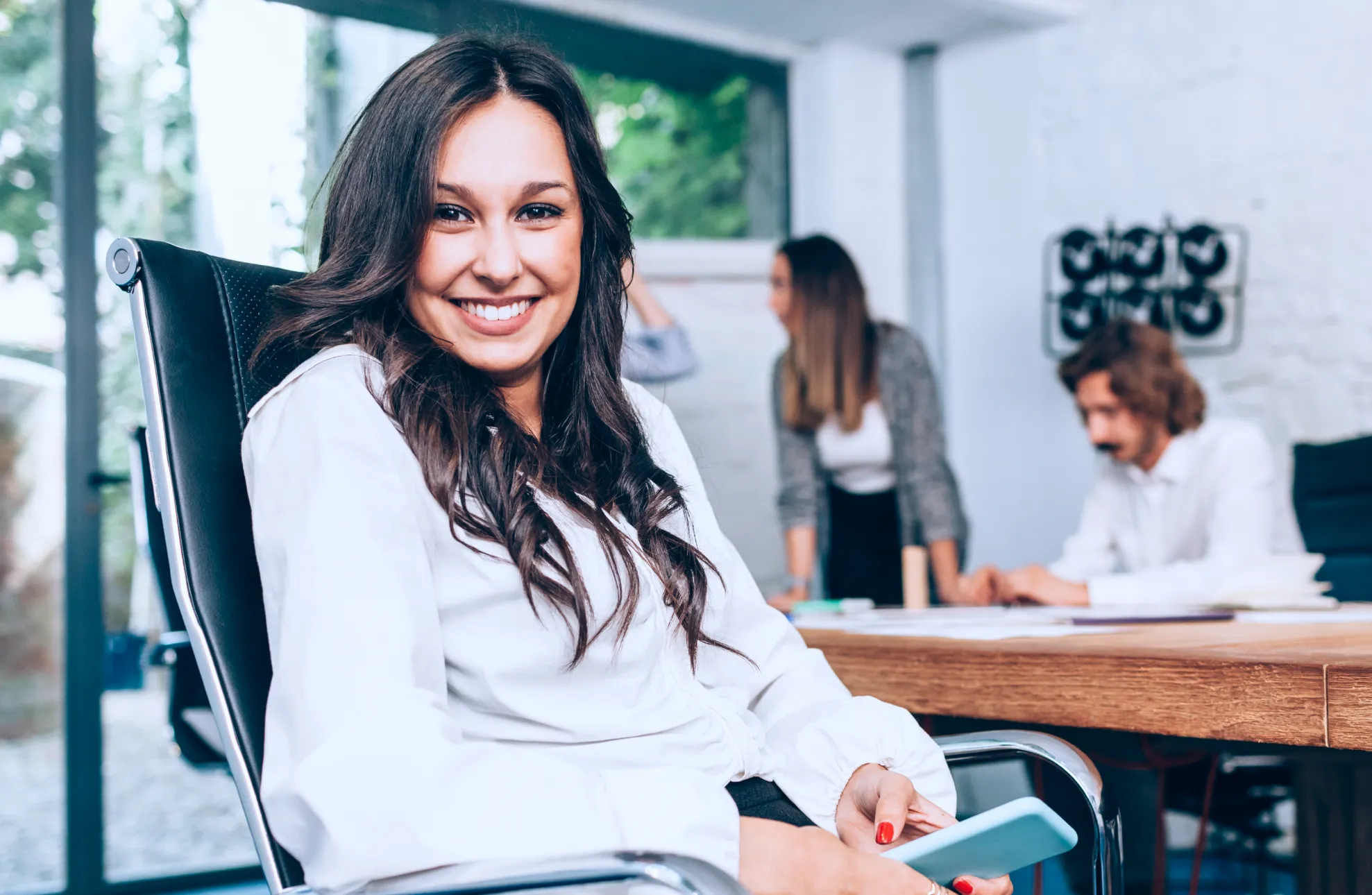 Request a Consultation
Want to talk about your project? Fill out the contact form and a Client Partner will be in touch shortly.
+