Enterprise Application Solutions & Development
Our goal is to help organizations harness imagination with design thinking to get the most out of enterprise systems, cloud applications, sales and marketing technologies and create immersive experiences that enable your company to grow faster and build trust with customers.
We deliver process improvement, automation and integration solutions that ensure data interchange across your distributed enterprise applications environment, by focusing on speed, flexibility and scalability of your business systems so you are future-ready.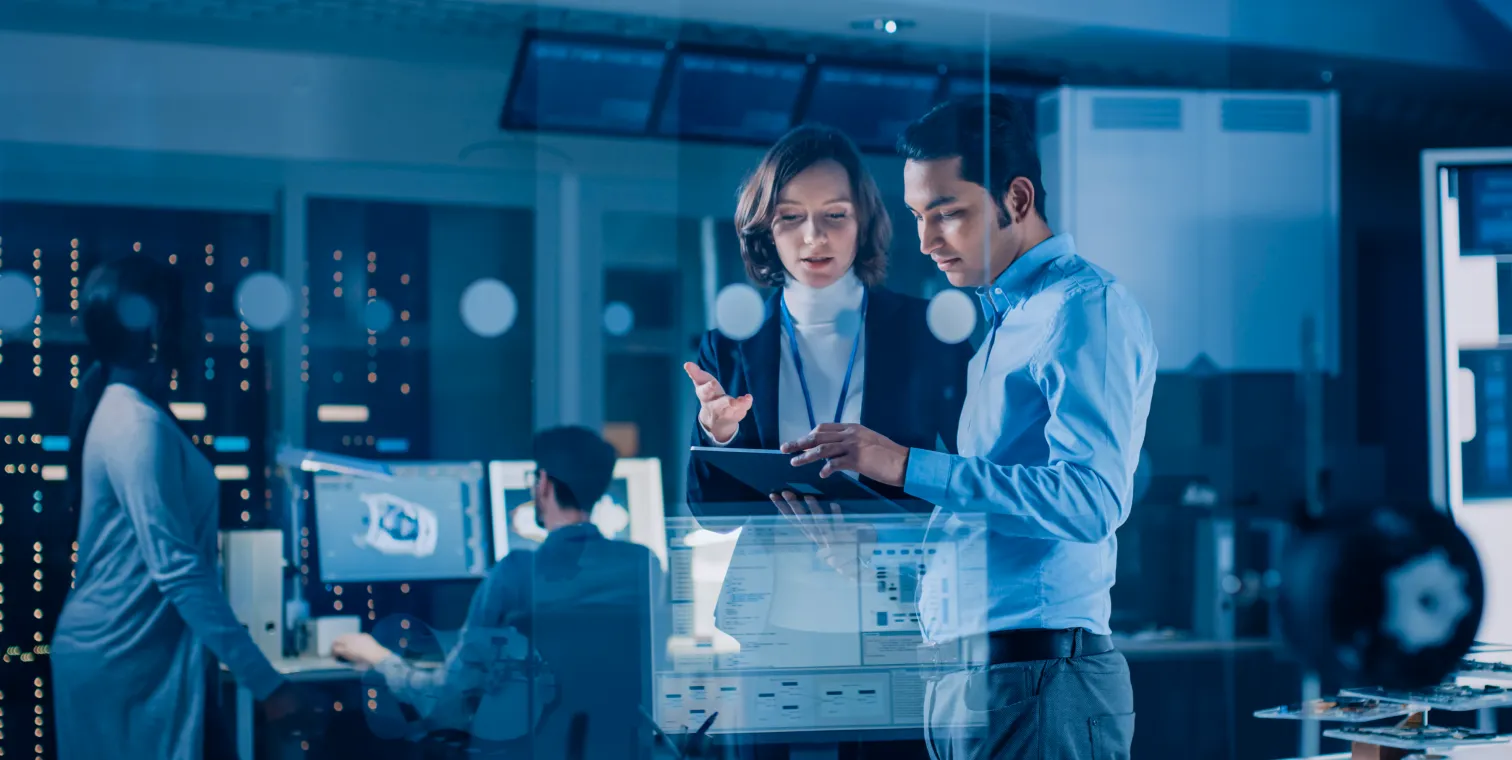 Experience and Bottom Line Results
Your enterprise applications are essential for operating and growing a successful business. When it comes to selecting, implementing, integrating or maintaining solutions, you want to make sure
it's done right
, with as little interruption to your business as possible.
That's where we come in. With more than two decades of hands-on enterprise applications experience, Sphere consultants have the knowledge, resources and proven methodologies needed to ensure your projects deliver bottom-line results.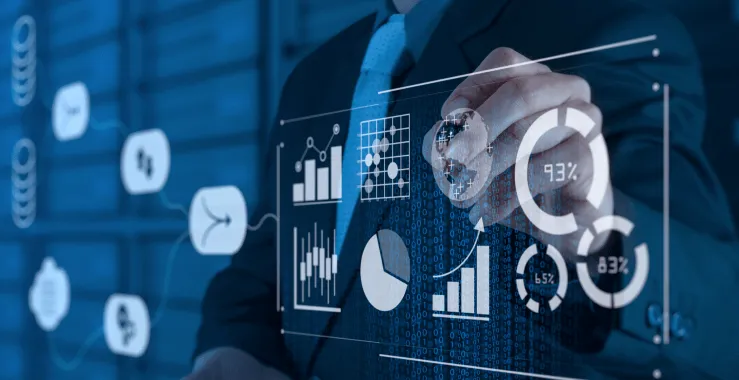 Middleware Development

Integrate using middleware development to make your business applications interoperate or connect together isolated systems to the integrated business environment.
Multi-Platform Data Integration

We will develop custom ETL and master data management solutions with tailored interfaces for core information exchange and management.
Custom API Integrations

We supplement existing business system APIs with custom or off-the-shelf interfaces for data and business system integration.
Agile Methodology

Businesses must continually evolve in technologies and capabilities to create new market value. Our agile approach enables high-performing output, accelerates speed to market, increases quality and reduces lost time and resources. The most successful companies are able to pivot, iterate, and move quickly to capture opportunities and market share.
Quality, Control, and Testing Strategies

We help companies transform their organization to form an innovation-focused machine that tests and iterations that drive measurable improvement. We assist in powering this transformation with testing automation and QA best practices. Our team works directly with your team for training and guidance to create an end-to-end testing process, with dedicated support and feedback so you are not just left with a guidance document.
Application Management Services

We know that organizations need to disrupt their industries in order to remain competitive; not only delivering at greater speed and efficiency but heavily investing in digital innovation. Application managed services enable organizations to lower their technology operating costs and reduce the number of underutilized resources while maintaining redundancy and scalability.
Why Sphere?
Our team of engineers bring a diverse set of skills and experience delivering Enterprise-ready solutions for companies worldwide. Speak to an advisor to ensure you receive the best fit team customized for your needs. Our fast, tailored approach ensures you get your project delivered on time and to your desired outcome.
Have a project in mind? Let's talk.