Enterprise Platforms and Business Applications
Grow faster and better with enterprise applications. Combining cloud applications for various business functions, including sales and marketing technologies, we create immersive experiences to empower your company to work more efficiently and build trust with customers.
Improve your processes, utilize automation and seamless integration across platforms, data synchronization, with focus on speed, flexibility and scalability of your business systems. Tap into our enterprise platform solutions to get started.
Get an ERP Consultation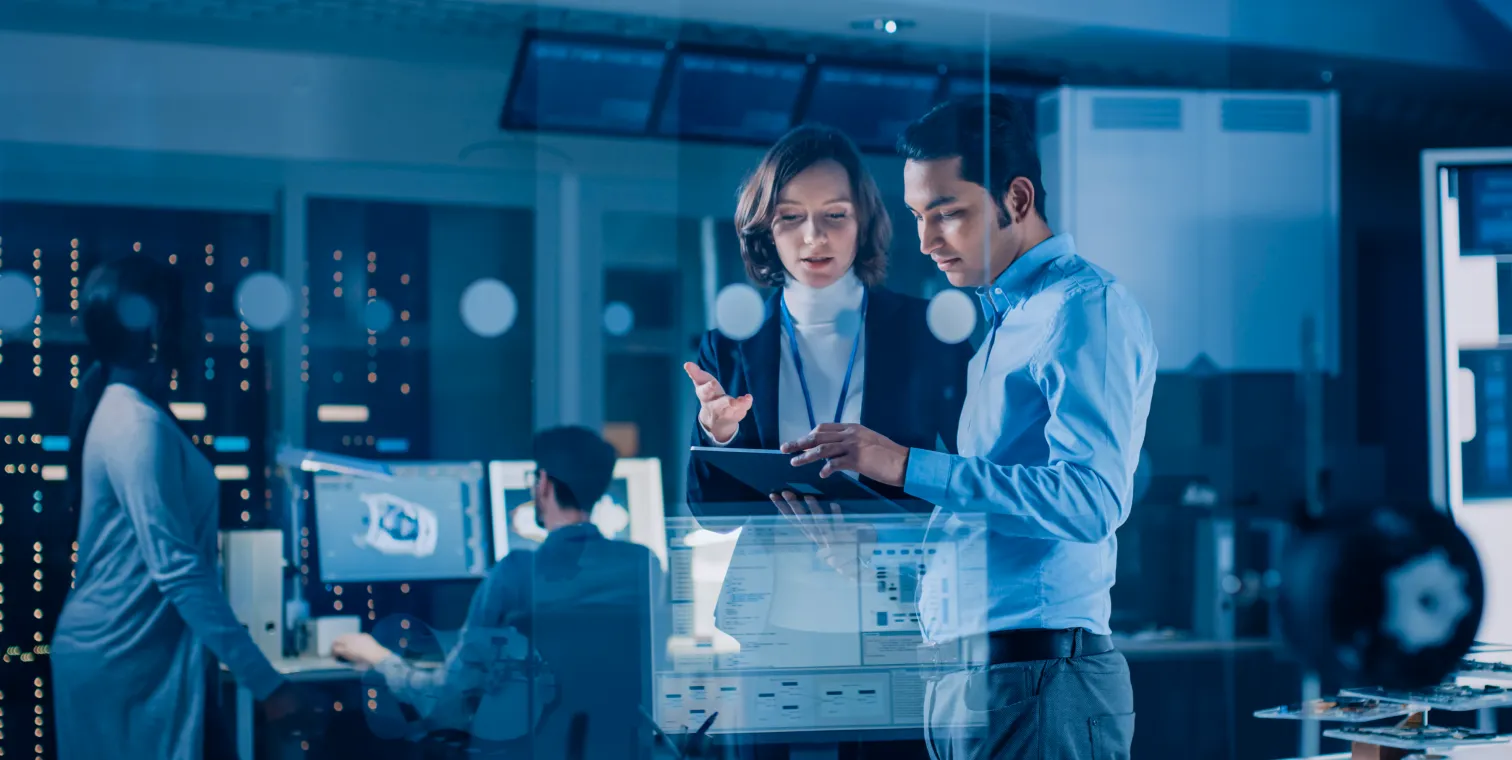 Professional Services for Leading Global Enterprise Systems
Enterprise system services come in different types, such as enterprise resource planning (ERP) systems and customer relationship management (CRM) software. Select and learn more about Sphere's capabilities—installation, integration and customization—for some of the leading enterprise systems below.
Enact Company Innovation Through
Modern Enterprise Platform Solutions
Modern enterprise systems (ERP's) are world-class software solutions that enable all teams and functions within your organization. From real-time operational and product shipment tracking, hassle-free payroll distribution, collaborative cloud-based document management and more, a properly implemented ERP can be the single-most valuable software in your company.
Reach out to our team today and let's get started!
Middleware Development

Integrate using middleware development to make your business applications interoperate or connect together isolated systems to the integrated business environment.
Multi-Platform Data Integration

We will develop custom ETL and master data management solutions with tailored interfaces for core information exchange and management.
Custom API Integrations

We supplement existing business system APIs with custom or off-the-shelf interfaces for data and business system integration.
Agile Methodology

Businesses must continually evolve in technologies and capabilities to create new market value. Our agile approach enables high-performing output, accelerates speed to market, increases quality and reduces lost time and resources. The most successful companies are able to pivot, iterate, and move quickly to capture opportunities and market share.
Quality, Control, and Testing Strategies

We help companies transform their organization to form an innovation-focused machine that tests and iterations that drive measurable improvement. We assist in powering this transformation with testing automation and QA best practices. Our team works directly with your team for training and guidance to create an end-to-end testing process, with dedicated support and feedback so you are not just left with a guidance document.
Application Management Services

We know that organizations need to disrupt their industries in order to remain competitive; not only delivering at greater speed and efficiency but heavily investing in digital innovation. Application managed services enable organizations to lower their technology operating costs and reduce the number of underutilized resources while maintaining redundancy and scalability.
2023 ERP Trends
Learn about current developments and advancements in enterprise systems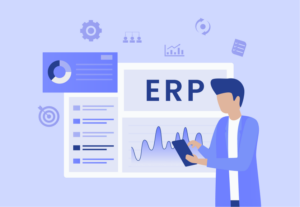 2023 Trends in Enterprise Applications and Software
"The first rule of any technology used in a business is that automation applied to an efficient operation will magnify the efficiency. The second is that automation applied to an inefficient operation will magnify the inefficiency." Bill Gates
Similarly to the stock market, where periods of recession are some of the best times to invest money, companies that invest in technology to increase efficiency — at a time where the majority are fearful — will have an advantage over their competitors, having taken a golden opportunity to outperform them.
A great example of technology that increases efficiency with noticeable results is Enterprise Resource Planning (ERP) systems, or in the other words, enterprise applications. These applications are not a new concept, but they continue to evolve.
Some of the recent developments incorporate the latest that trending, future-ready innovations such as cloud computing and AI automation has to offer. Download this whitepaper to learn the top ERP trends!
Why Sphere?
Our team of engineers bring a diverse set of skills and experience delivering Enterprise-ready solutions for companies worldwide. Speak to an advisor to ensure you receive the best fit team customized for your needs. Our fast, tailored approach ensures you get your project delivered on time and to your desired outcome.
Have a project in mind? Let's talk.