Innovation & Engineering
From concept to launch, our experts know how to design and deliver the right solution on time and on budget. By working with us, you will be in the hands of a successful team with years of experience building innovative engineering solutions to complex problems for high profile companies ranging from SMB to Enterprise across multiple verticals, so you can trust our expertise to develop products that solve your challenges.
Full Stack Innovation

We have a team of engineers, researchers, designers & product managers equipped to build robust business software. With the user in mind, you can rely on the launch of a UX driven product design for your business.
Web Application Engineering

Using next generation UX, we build powerful web apps designed to delight customers and empower internal teams. Our application development is a process that covers design, build and support altogether. With our experience in developing apps for a varied range of clients, the entire process is tailored to your specific needs.
Mobile Development

In addition to web app development, we make functional mobile applications that complement your customer experience and drive further measurable business ROI. Sphere has expertise in cross-platform development toolkits, mobile web development technologies and native iOS and Android development, ensuring the right technology approach is used in your project.
Augmented Reality / Virtual Reality / Mixed Reality

Planning the launch of an AR/VR/XR experience as an addition to your product? We can support your mission by creating an immersive augmented, virtual or mixed reality experience with powerful infrastructure. Whether you plan to build a pure-play virtual reality experience, an augmented reality experience or a mix, our experts have extensive knowledge of the best tools to bring your vision to life.
Containerization

Move with confidence to a new Kubernetes or Docker-based architecture that provides autonomous scaling, automated failover and recovery, to ensure an always-up business services across the enterprise. Let our experienced team help you plan out your migration or green-field development effort ensuring scalability and business continuity while balancing operations and infrastructure cost control for your cloud-native systems.
DevOps / Cloud Architecture

The main goal for our DevOps team is to provision the correct mix of infrastructure and tools to enable the software and the development team to create, release and publish software seamlessly and efficiently. Advanced DevOps practices are our forte - using cutting-edge technology, we can help you select, provision and properly leverage the right modern tools tailored to your business requirements.
Why Sphere?
Our team of engineers bring a diverse set of skills and experience delivering solutions for companies worldwide. Speak to an advisor to ensure you receive the best fit team customized for your needs. Our fast, tailored approach ensures you get your project delivered on time and to your desired outcome.
If you'd like to speak to us in regards to a specific project, please don't hesitate to contact us.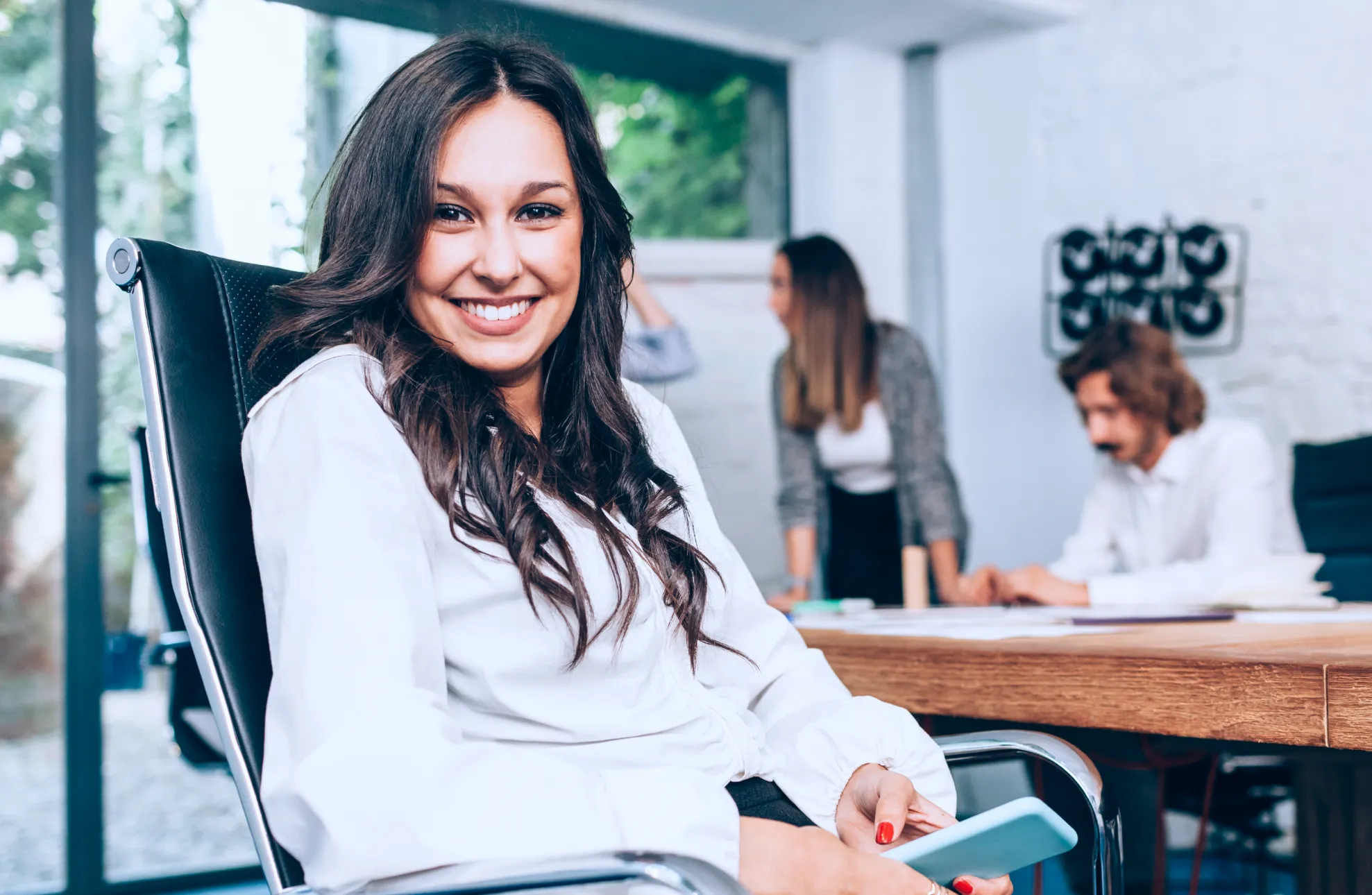 Trusted, Global Software Developers for Companies Around the Globe
When engaging a typical software development company, you may just get a mixed bag of developers that barely work for the skillset required for your custom solution. But, with Sphere, we work as a trusted partner should: matching the best development talent from around the world to your company's software environment, team, budget, timelines and more.
Here are a few key reasons why Sphere Partners has been trusted for more than 15 years:
Expertise: We have unparalleled expertise building scalable custom solutions to help you launch new products faster, optimize resources, maximize ROI and gain competitive advantage.

Simplicity:

We're flexible, easy to get started with, and ready for your project. From initial team setup to deployment and maintenance, we'll ensure we meet your needs.

Satisfaction: Client satisfaction is our top priority – we will do everything we can to

accelerate

your business, remove technical constraints and eliminate bottlenecks.