The $10K Sprint
The $10k Sprint is the fastest way to launch and validate your software product.
Work with our team to define and build a fully-featured first version for a fixed price. Whether your goal is to hit the market fast or build a fundraising prototype, we can get you there quicker than anyone else.
Marketplaces
Help connect vendors and customers together in one place to buy and sell anything.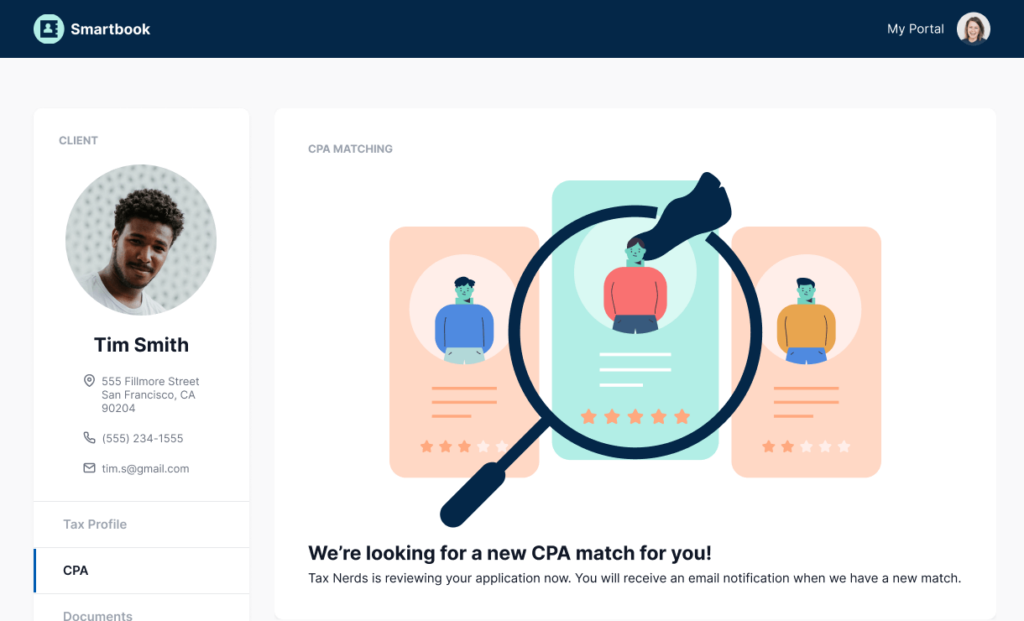 Productivity Tools
Enable teams to collaborate and work more efficiently, manage or automate processes, and share resources.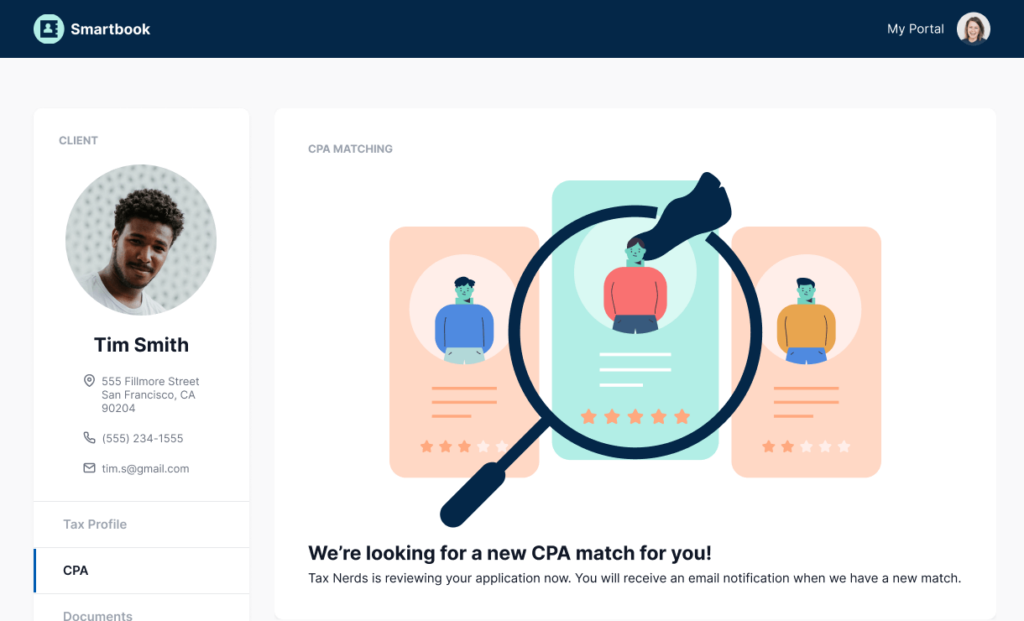 Social Networks
Enable individuals and groups to connect and communicate by posting information, comments, messages, images, etc.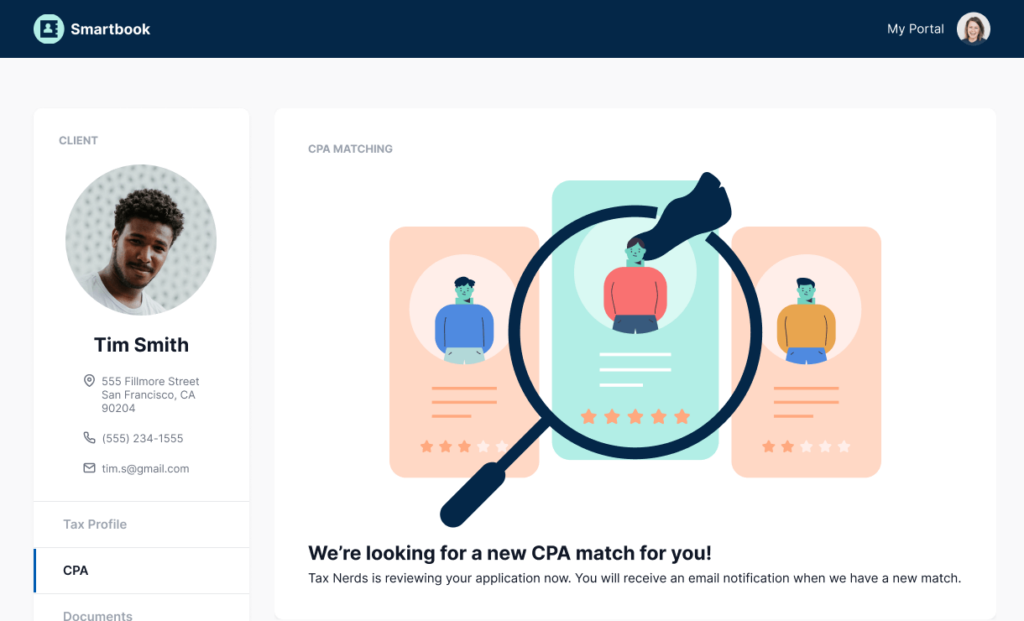 Analytics & Data Visualization
Retrieve and store data from one or more systems and establish processes for review and analysis.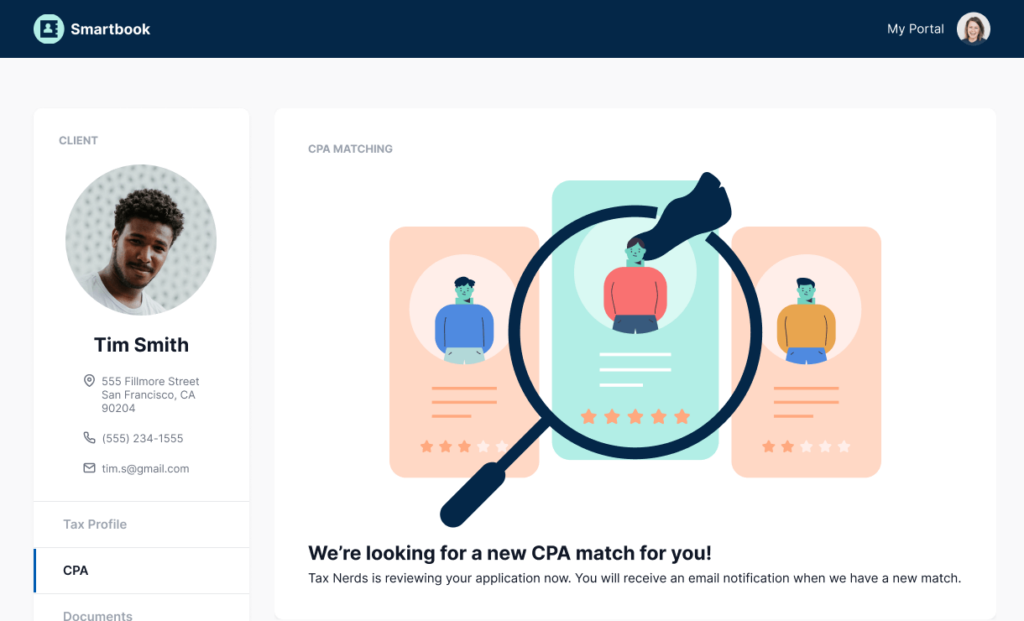 Customer Relation Management
Help organizations manage customer relationships throughout the entire customer lifecycle.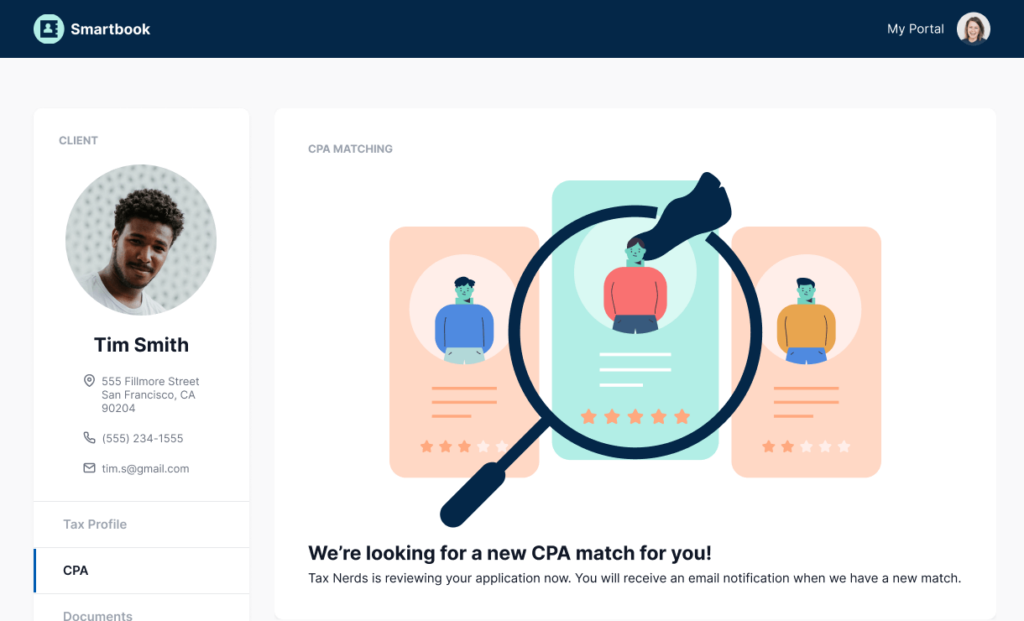 Any Custom Software
There is no limit to what you can build — you just need a user and a use case and we can help bring it to life.