Tech Performance and Scalability Assessment
Your current developed or acquired technology was built with market forces in mind. Or so your engineers have guaranteed.
But, as you gain users, can it support 2x, 3x, 5x growth without a major rewrite? Can your servers handle the load of hundreds, if not thousands of users at once? How will it perform under the stress of real-market conditions—without the safety of your controlled environment?
That's where our performance and scalability assessment comes in.
Request an Assessment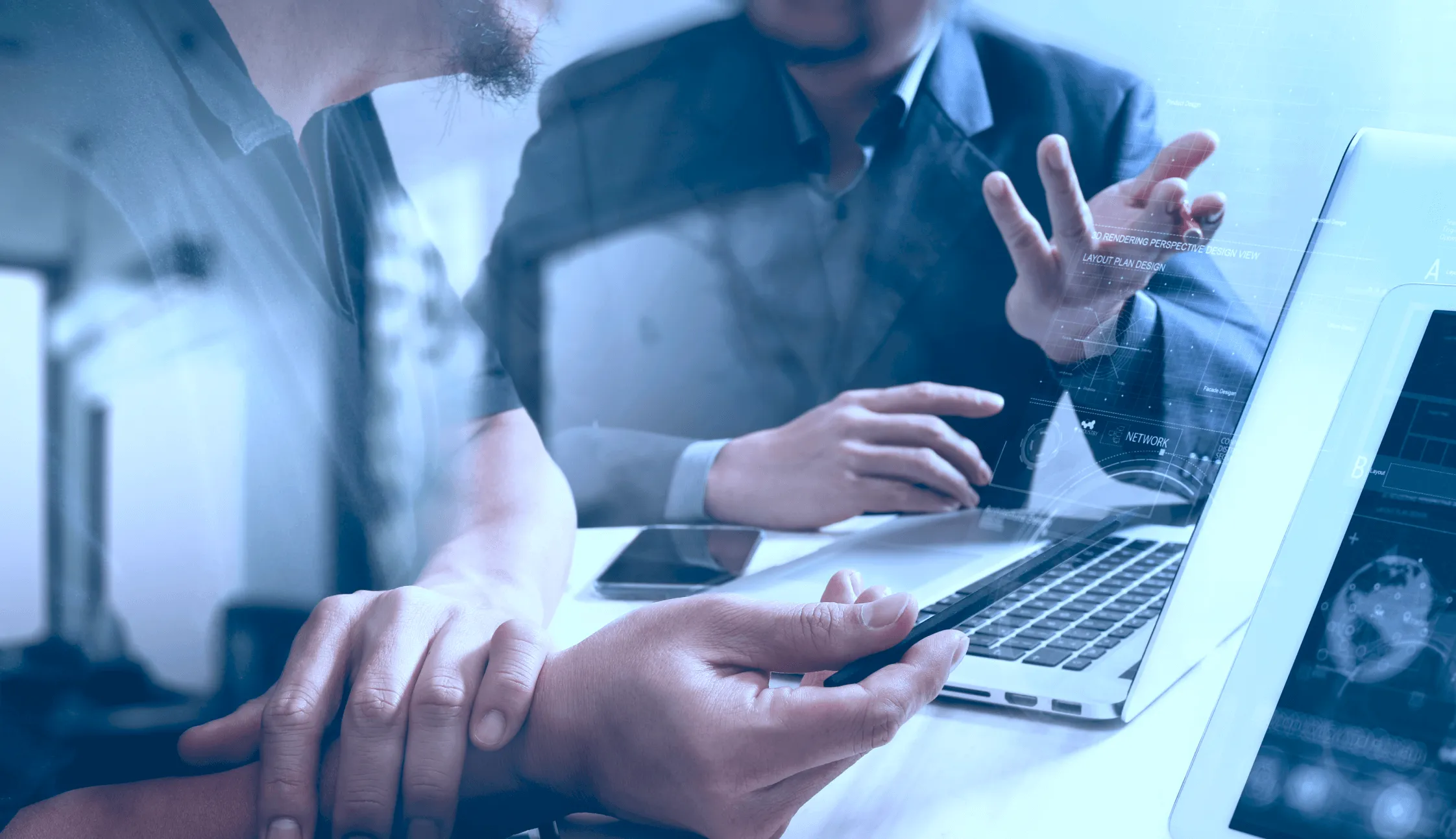 Does My Technology Need an Assessment?
Much like the human body, signs of a needed assessment come in the form of early symptoms in your software development. These usually come in fairly small signs—and unfortunately often skipped.
However, as you inevitably scale your product to market, these symptoms will manifest into real-world problems (that you need to address in real-time!), costing you money, emergency resources and most of all, your user/consumer's trust.
There are a few common scenarios where we recommend our partners that their software be analyzed by our assessment team:
Slow Performance: If the platform is showing any sign of struggling to handle the current amount of traffic
High Error Rates: If the platform is reporting back multiple errors, it also usually indicates load issues
Downtime or Outages: If the platform experiences more than frequent shutdowns and resets, it is usually a sign that the software is not robust enough
Manual Scaling: If the current plan to scale for users includes a lot of manual processes, including investment in further infrastructure and/or hours more of development
Limited Functionality: If the platform currently has, or cannot handle any further functionality and integrations, it may signify certain limitations with the base program
High Resource Usage: If the platform is consuming a high amount of resources when run—such as CPU or memory—it may indicate optimization issues
Poor User Experience: If your alpha/beta tests come back with reported user issues—such as slow load times and difficulty completing transactions—it may indicate any of the above issues
The solution our team provides is a comprehensive review of your current performance levels, system architecture, design, provisioned infrastructure and more. Based on Sphere's 15+ years of experience in software development, our engineers are able to deftly identify deficiencies in your platform and provide immediate, actionable recommendations to eliminate these deficiencies as you scale your product to market.
Request Your Assessment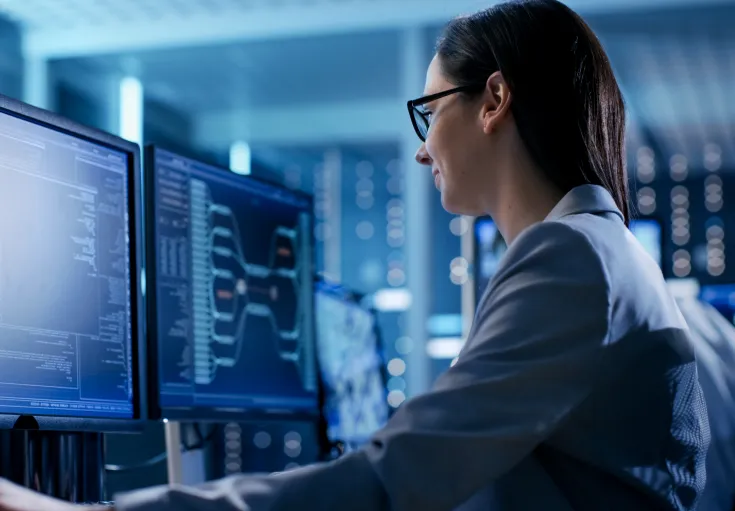 Software Performance and Scalability Assessment Services
Sphere's expert developers and engineers actively provide our partners with key insights into their software's performance barometers and scalability potential. Our common assessment services include, but are not limited to the following:
General Performance Review

We conduct a series of standard tests aimed to measure performance metrics, identify process bottlenecks and audit technologies utilized
Architecture and Scalability Review

We review the chosen system architecture of the platform specifically for future scalability potential. Includes infrastructure and server reviews
Expert Action Plan

We create a series of recommendations and formulate a short-term action plan to address all identified issues—with each action aimed to eliminate key deficiencies with the platform
Working With Sphere: Our Global Clients
Great work comes from great partnerships, and some of our clients are among the best companies in their industries. Our clients' brightest minds worked with our own: Sphere's senior engineering, development and leadership talent to create solutions that redefined their business.
But, you don't have take our word for it. Hear it straight from our world-class clients.
Trusted, Global Software Developers for Companies Around the Globe
When engaging a typical software development company, you may just get a mixed bag of developers that barely work for the skillset required for your custom solution. But, with Sphere, we work as a trusted partner should: matching the best development talent from around the world to your company's software environment, team, budget, timelines and more.
Here are a few key reasons why Sphere Partners has been trusted for more than 15 years:
Expertise: We have unparalleled expertise building scalable custom solutions to help you launch new products faster, optimize resources, maximize ROI and gain competitive advantage.

Simplicity:

We're flexible, easy to get started with, and ready for your project. From initial team setup to deployment and maintenance, we'll ensure we meet your needs.

Satisfaction: Client satisfaction is our top priority – we will do everything we can to

accelerate

your business, remove technical constraints and eliminate bottlenecks.
Request Your Performance and Scalability Assessment
Fill out the contact form and one of our Client Partners will be in touch!
---
Find early deficiencies in your platform—before your stakeholders and end consumers do. Reach out today and let our assessment team get to work on finding any vulnerabilities in your software.