Tech Leadership Advisory
Expert Consulting by Tech Leaders, for Tech Leaders
To bring forth a successful technology investment, identifying tech problems, core challenges and internal pain points are just as important—if not more so—than just having the solution in place.
That's what makes Sphere Partners different; we offer expert advisory and consulting services to address any obstacles that are slowing you down or preventing you from achieving your business goals. With our internal technology consulting board of experts, we can assess your strategic and functional challenges and create an actionable roadmap to digital transformation.
Helping Business Leaders Deliver Greater Results
For any leader in the tech industry, when you invest into a technology software, project, development team, you want to make sure you're making the right decisions.
However, many companies in the industry have not yet made an even more important investment—ensuring that the proper goals are set, measuring the right metrics and standing up an enabled development team—to produce software products at the speed and the quality they need to be created. Many people skip this step, only to find structural inefficiencies in their project team and their software down the line.
Consulting with an expert advisory team is the first critical step in this process. Whether that process is to start a new software project, or reassess an ongoing one. Sphere Partners' board of tech advisors can help with the following:
Functional Team Assessments: evaluating your goals, development teams and existing technology and provide actionable recommendations to achieve proper speed and scaling
Strategic Business Alignment: analyzing current organizational structures, team compositions and setting up performance management metrics to optimize the use of existing development teams OR scale up to hire more top talent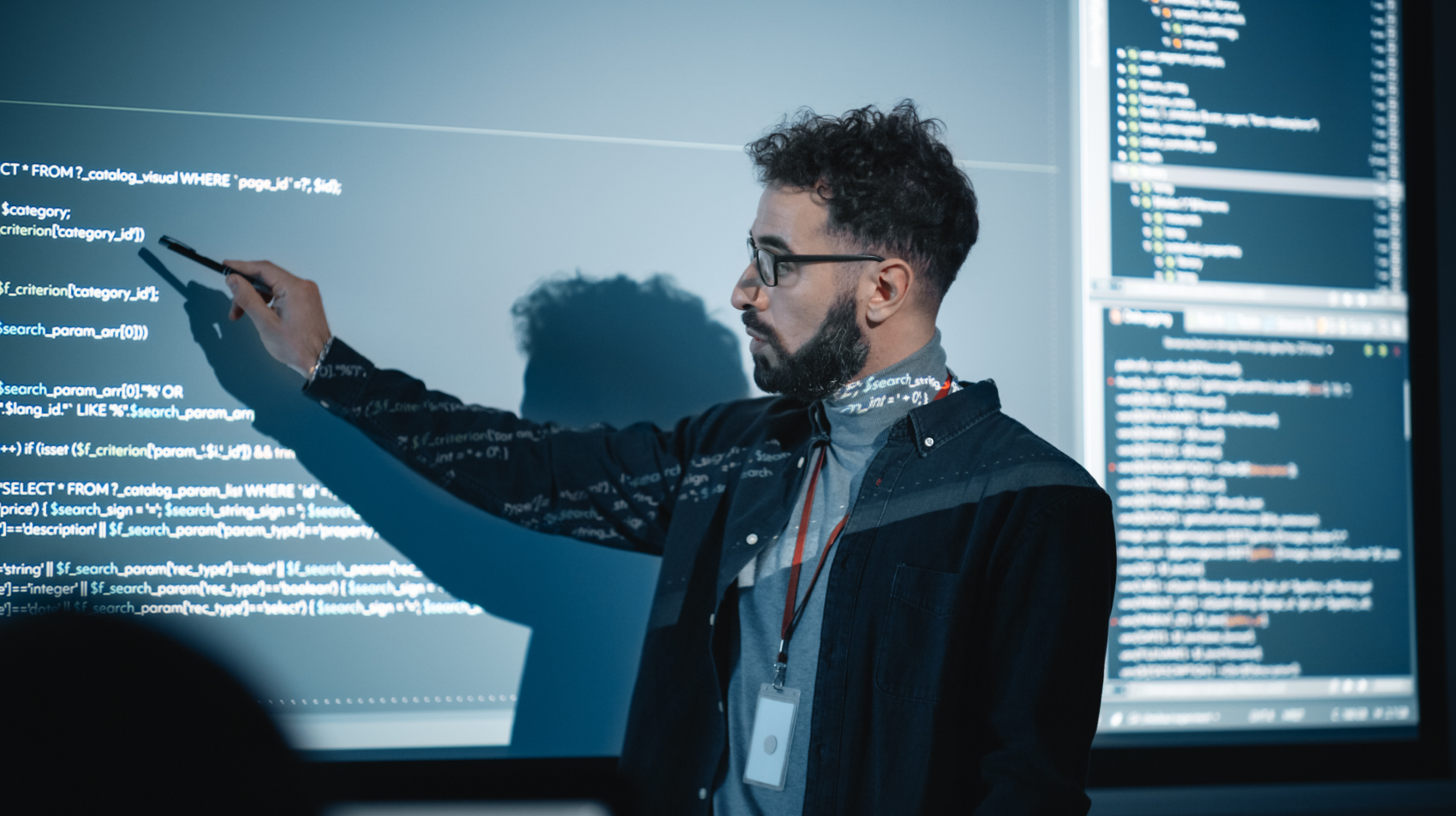 Boris Intro Headline
Quick excerpt of Boris' bio, plus intro of his topics below.
Video Snippet 1
Video Snippet 2
Video Snippet 3
Tech Advisory Tracks
We provide the following consulting services for our client partners via one—or both—tracks, depending on their organization's immediate needs, current stage of growth and overarching business goals.
R&D Business Alignment
Enabling seamless collaboration between business, product and tech teams across the entire organization
Organizational Structure

Building cross-functional and independent teams with business goal independence of at least 85%
Team Management

Creating highly motivated teams of multicultural backgrounds, setting optimized ratios of senior and junior developers
Stakeholder Management

Establishing stakeholder visibility into the tech investment via OKR's, visualization of product roadmaps and establishing processes to ensure product quality
Team Structure
Creating hyper-functional technology teams with minimum dependencies and bottlenecks
Goal Setting

Creating organization-wide tech goals (derived from overarching business goals) and setting proper KPI measurement instruments
Organizational Scaling

Founding or restructuring of the technical team organization to be scalable/modular, adoption of successful team org methodologies and processes
Hiring A-Players

Bringing on managers and individual contributors to the team, based on established Situational Behavioral / WHO methodology
Performance Management

Building personal growth development plans for existing team members, and creating opportunities to identify and retain top talent
Working With Sphere: Our Global Partners
Great work comes from great partnerships, and some of our partners are among the best companies in their industries. Our partners' brightest minds worked with our own: Sphere's senior engineering, development and leadership talent to create solutions that redefined their business.
But, you don't have take our word for it. Hear it straight from our world-class partners.
Success Highlight – Pangea Universal Holdings
Pangea approached us to assess their current utilization of internal and external developer resources towards optimizing development velocity and business goal alignment.
Sphere was brought on to specifically address the following key pain points:
Top leadership visibility towards progression of development towards business/product goals and creating revenue-driving features faster
Cost Efficiency versus Growth: Addressing concerns such as "Not growing fast enough" and "Unable to scale our teams to the project effectively"
Co-mingled Resources: single individuals typically wear many "hats" / have inter-dependent responsibilities and manage different aspects of the product
We conducted a multi-week workshop with Pangea, conducting interviews with each stakeholder and their various development teams to identify weaknesses in their current organizational structure.
The end result was the execution of a transition plan: an accelerated plan of action how to get their internal and external teams to their end state within a few months.
Creating a squad-based model, with minimum interdependencies and with each team having uniquely-defined goals and deliverables that all directly contributed to the main project

Employing a separate Sphere-based squad under the same model

Directly assisting with the transition—providing expert advisory to Pangea's leaders to achieve re-organization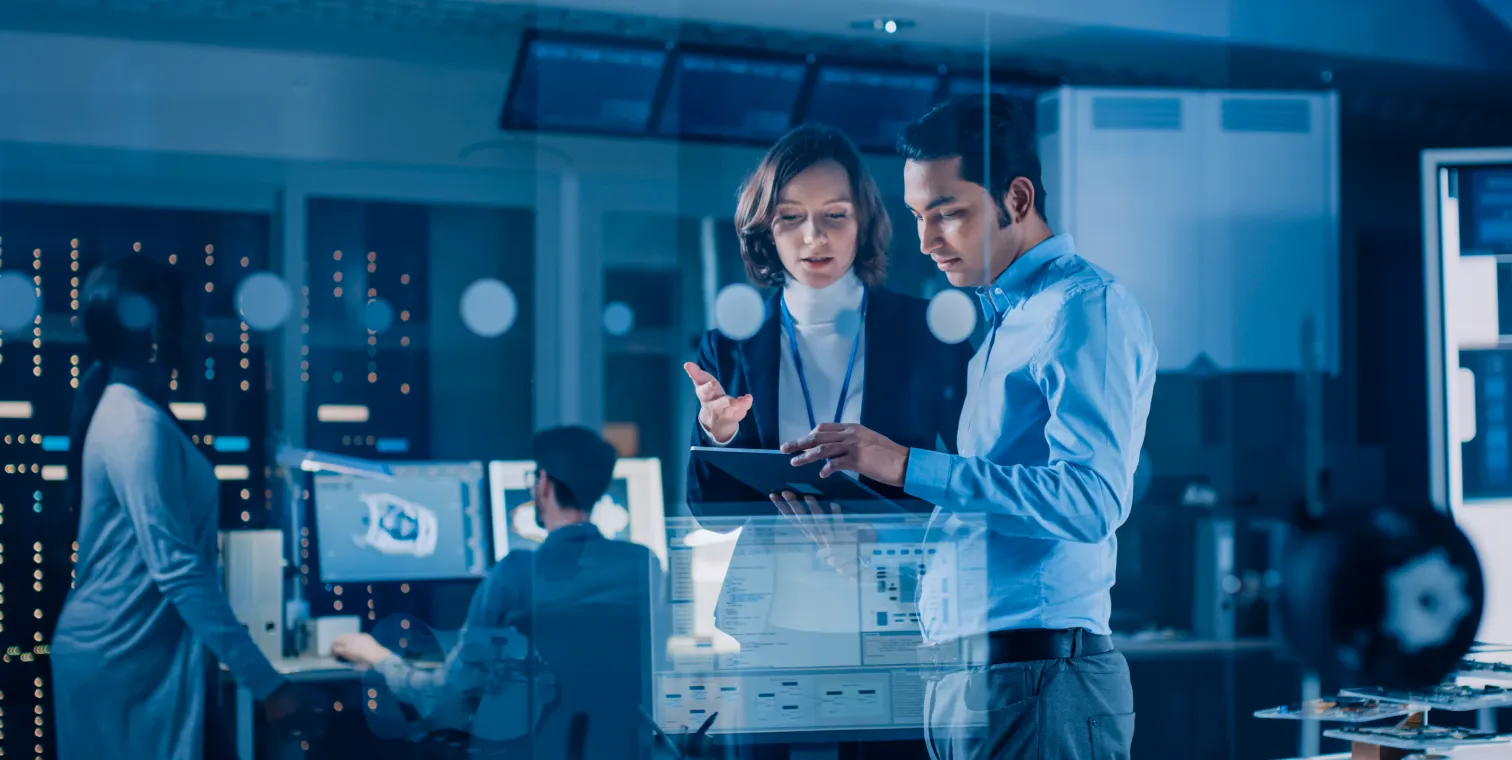 Trusted, Global Software Developers for Companies Around the Globe
When engaging a typical software development company, you may just get a mixed bag of developers that barely work for the skillset required for your custom solution. But, with Sphere, we work as a trusted partner should: matching the best development talent from around the world to your company's software environment, team, budget, timelines and more.
Here are a few key reasons why Sphere Partners has been trusted for more than 15 years:
Expertise: We have unparalleled expertise building scalable custom solutions to help you launch new products faster, optimize resources, maximize ROI and gain competitive advantage.

Simplicity:

We're flexible, easy to get started with, and ready for your project. From initial team setup to deployment and maintenance, we'll ensure we meet your needs.

Satisfaction: Client satisfaction is our top priority – we will do everything we can to

accelerate

your business, remove technical constraints and eliminate bottlenecks..
Talk with Our Tech Leadership Advisory Board
Fill out the contact form and one of our Client Partners will be in touch!
---
The digital transformation of your organization starts here; talk with our board of CTO's, Senior Developers and other executives to initiate and accelerate change in your technology strategy today.