The Future Of FinTech Innovation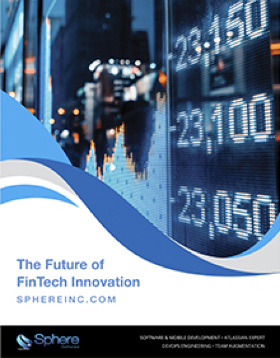 FinTechs (financial technology firms) have exploded in recent years. With their incredible growth, FinTechs have gained billions of dollars worth of market share from established banks and other financial institutions. This has sparked a major industry debate: how is FinTech innovation disrupting the market?
As a leading creator of FinTech solutions for over a decade, Sphere analyzes the "innovation vs. disruption" debate in this new white paper. Additionally, we break down pertinent financial data and provide industry insights. Finally, we predict future trends in the FinTech space.
What You Will Learn
---
How is innovation altering the financial space
Pertinent FinTech data and insights
Future FinTech trends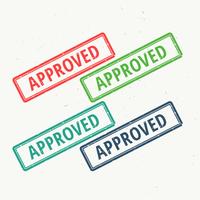 CreditNinja is a fast-growing web lending and approval application. It uses a loan approval workflow to faciliate transactions for all parties. A number of third-party services needed to be efficiently integrated in order to fetch and store the data needed for the...