The Future Of FinTech Innovation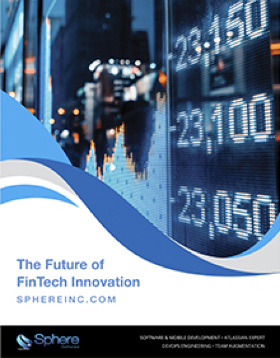 FinTechs (financial technology firms) have exploded in recent years. With their incredible growth, FinTechs have gained billions of dollars worth of market share from established banks and other financial institutions. This has sparked a major industry debate: how is FinTech innovation disrupting the market?
As a leading creator of FinTech solutions for over a decade, Sphere analyzes the "innovation vs. disruption" debate in this new white paper. Additionally, we break down pertinent financial data and provide industry insights. Finally, we predict future trends in the FinTech space.
What You Will Learn
---
How is innovation altering the financial space
Pertinent FinTech data and insights
Future FinTech trends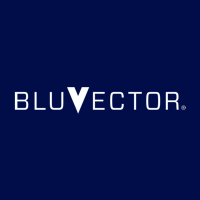 Problem BluVector is a Virginia-based company dedicated to developing real-time advanced threat detection of modern malware. Not only did BluVector need help building a structure to store and record client configurations, but they wanted to update the UI / UX design...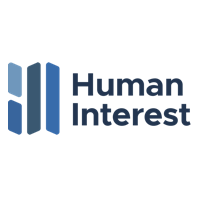 ChallengeHuman Interest is revolutionizing the way small businesses in the US manage 401k plans for their employees. They knew assistance was needed to improve their user experience requiring a new mobile interface adapted to support a variety of devices. This...