Careers at Sphere
We're committed to creating an innovative, diverse, challenging and inclusive work space.
This means encouraging open conversation, hiring smart, diverse talent, and continually learning and growing together.
Are you an engineer?
If you want to work on exciting, cutting-edge software with innovative products, let's talk.
Work remotely, and accelerate your career. Join a team of talented engineers and data professionals who are solving problems and mastering their craft.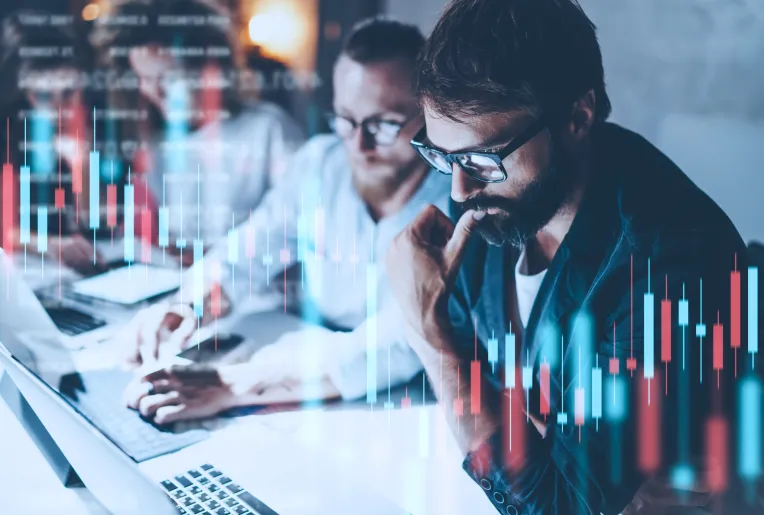 What makes Sphere different
We are committed to making Sphere the best place for curious, smart and ambitious people to do their best work. Our employees get exposure to a variety of clients, industries, technologies and business challenges, allowing them to grow their skillset fast and separate themselves from the pack. Our work from home environment and inclusive culture ensures everyone gets the right work-life balance to grow intellectually and personally. Our work is exciting and we have fun doing it!
Why Come Work with Us?
Interesting projects to sink your teeth into. We work with many leading companies.
Cutting edge tech. The latest languages, frameworks, and stacks
Go, React, Python, serverless and cloud native environments
A truly global team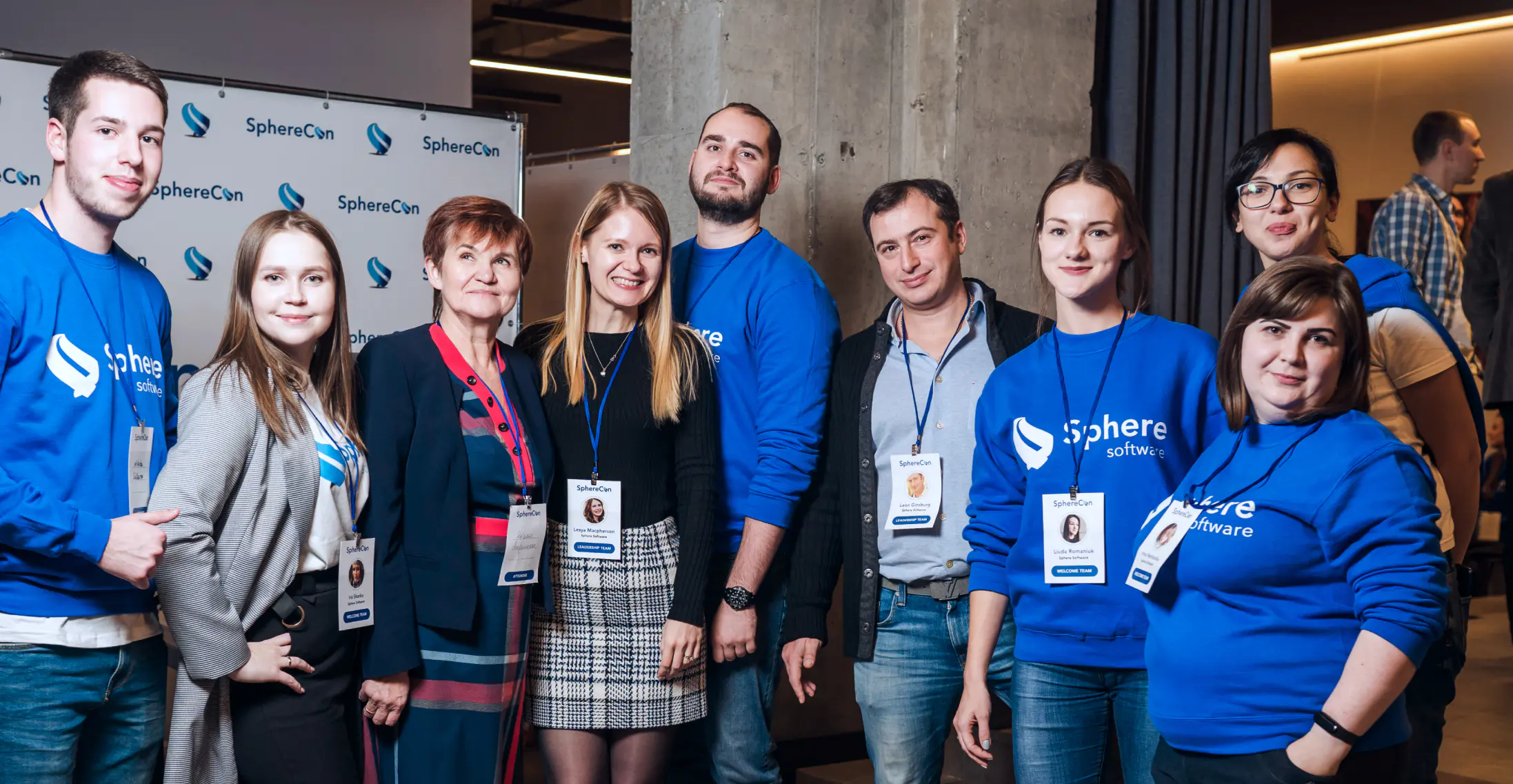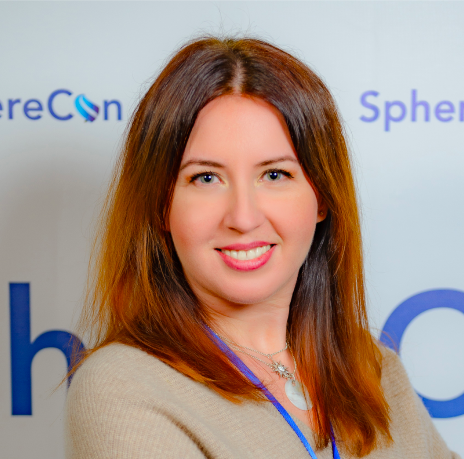 Svetlana Drobashko
Project Manager, Sphere Partners
Sphere has a warm family atmosphere. Top management is easy to reach, including the CEO, if you need to resolve an issue or ask for advice. They welcome proactive people, give the opportunity to try new approaches, technologies, areas of work. Very open to innovation.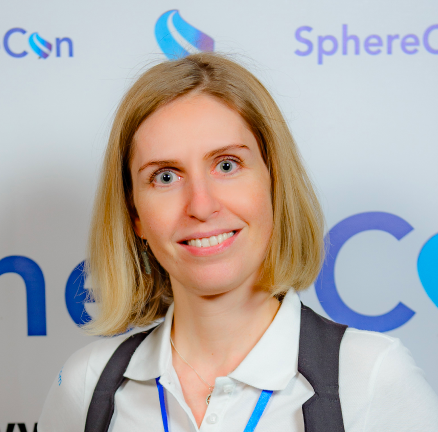 Olga Douhaya
Project Manager, Sphere Partners
What could be more exciting than working at Sphere? Every day brings new challenges that we solve together as a family getting stronger, better, bigger. We share our ideas, happiness and challenges, our working hours and our free time. I love being a part of the Sphere family!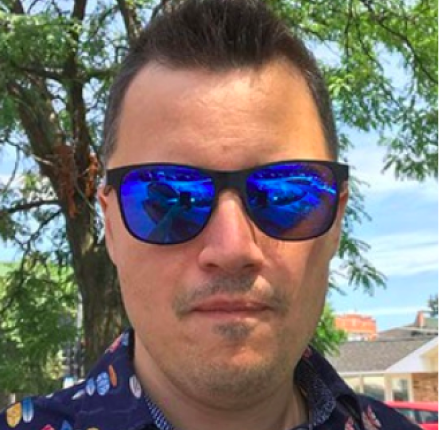 Roman Halaida
Software Developer, Sphere Partners
Sphere has really smart people, we're always encouraged to be innovative, think big, and create something new. We have a great work culture, environment and friendly management.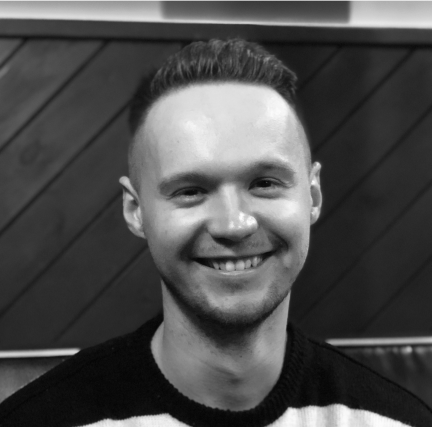 Vadym Sydorenko
Head of Recruiting, Sphere Partners
Sphere has a very friendly environment to work in, and our team's effort is always recognized and appreciated. We have a great opportunity to constantly become better in what we are doing. I bet it's hard to believe but we enjoy our working hours.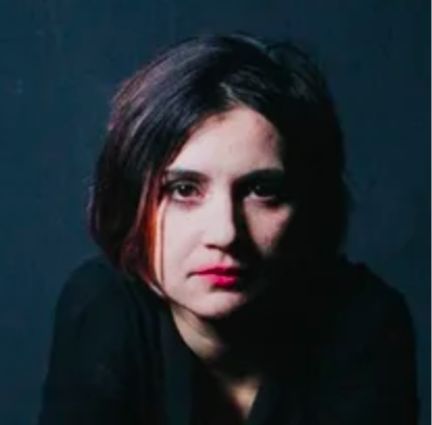 Svetlana Sidorenko
Technical Recruiter, Sphere Partners
I feel really comfortable at Sphere. Here is the great team to work with and we can always find solutions together. I know that my opinion is important and will be always heard