Careers at Sphere
Our Mission
With Sphere, it's never just about the project at hand. It's about building trust and enabling the long-term success of our clients.
We meet our clients where they are, sharing our expertise, skills and passion every step of the way.
We believe in the power of technology to drive real results and make real business impact.
Our Values
Our clients are our main focus
We are crazy about our clients and we are not ashamed to admit it! At Sphere, we take pride in being heavily customer focused. We believe that when our Client succeeds, we succeed. We treat every customer as we treat ourselves.
We fuel growth & innovation
We are a group of creative thinkers who find a solution to any problem by continued education, research and experimenting with latest technologies. Thinking creatively ensures our growth and the growth of our clients.
We deliver with excellence
We see every project we take on through to the end and beyond, providing high-quality, reliable solutions to our Clients.
We value expertise
Sphere takes pride in employing some of the brightest minds in the industry. We place a lot of value on continuous learning, because to be an expert, means being able to recognize mistakes and knowing how to avoid them. It also means – continously gaining new knowledge and expertise in the services we provide.
We foster a culture of happiness
Our people are our biggest asset and we believe that ensuring their happiness through good work-life balance and rewards lays the foundation for high productivity, motivation and enthusiasm.
We celebrate teamwork
Coming together is a Beginning. Keeping together is Progress. Working together is Success.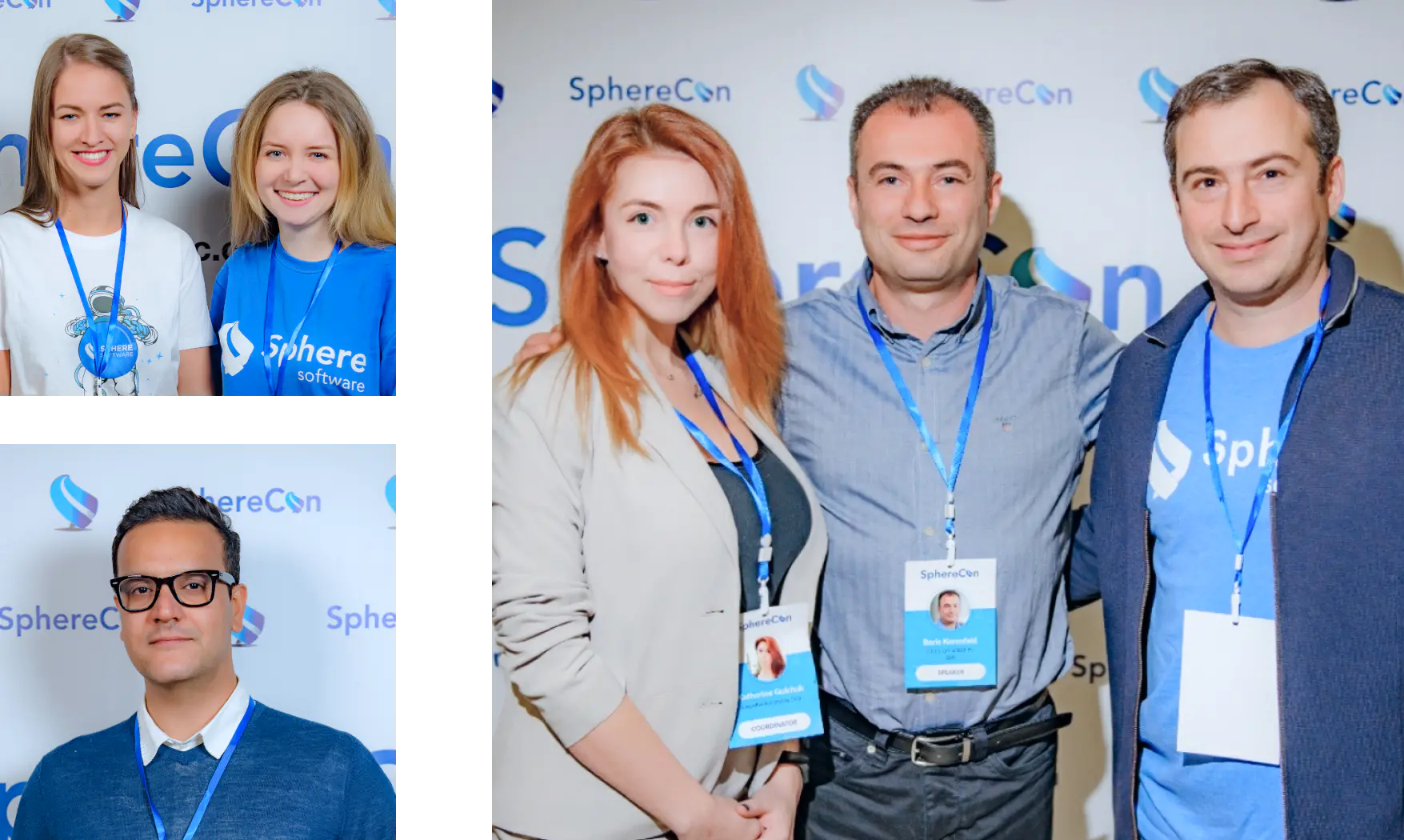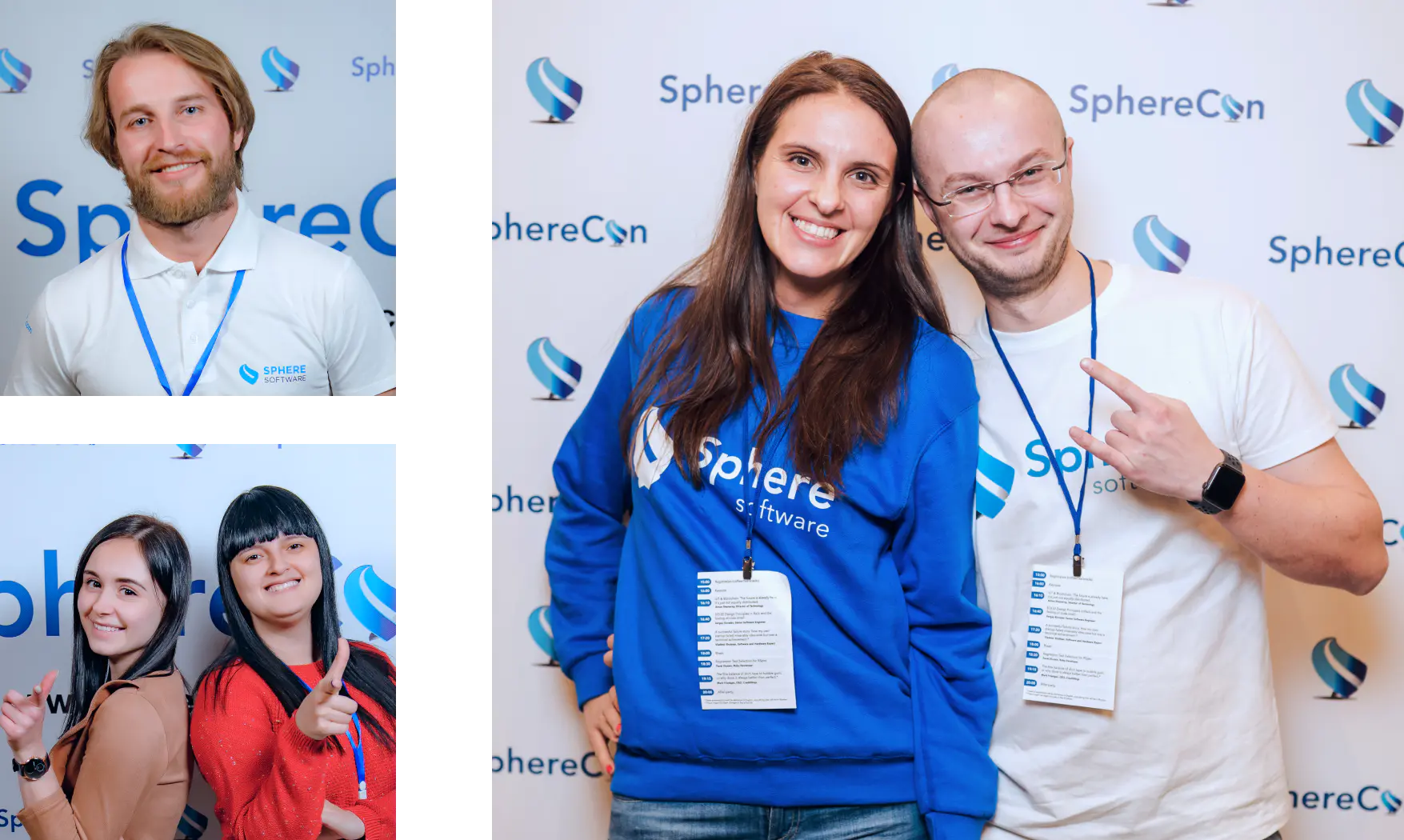 Learning and Developing

Benefits

Great Community

Paid Time Off

There's work life and life outside of work. We want everyone to be energized, healthy, get time to give back, and have the resources and support they need.
Why Come Work with Us?
Build amazing products
Interesting projects to sink your teeth into
Cutting-edge technology – we build with the latest languages, frameworks, and stacks
Go, Reach, Python, server-less and cloud native environments
A truly global team but small enough to feel like you are part of a community
Work remotely
Are you an engineer?
If you want to work on exciting projects with innovative technologies, let's talk.
Work remotely, and accelerate your career. Join a team of talented engineers and data professionals who are solving problems and mastering their craft.
Review our open positions below and apply. We are looking for qualified candidates across a range of engineering roles and if you have what it takes  – we'd love to speak with you!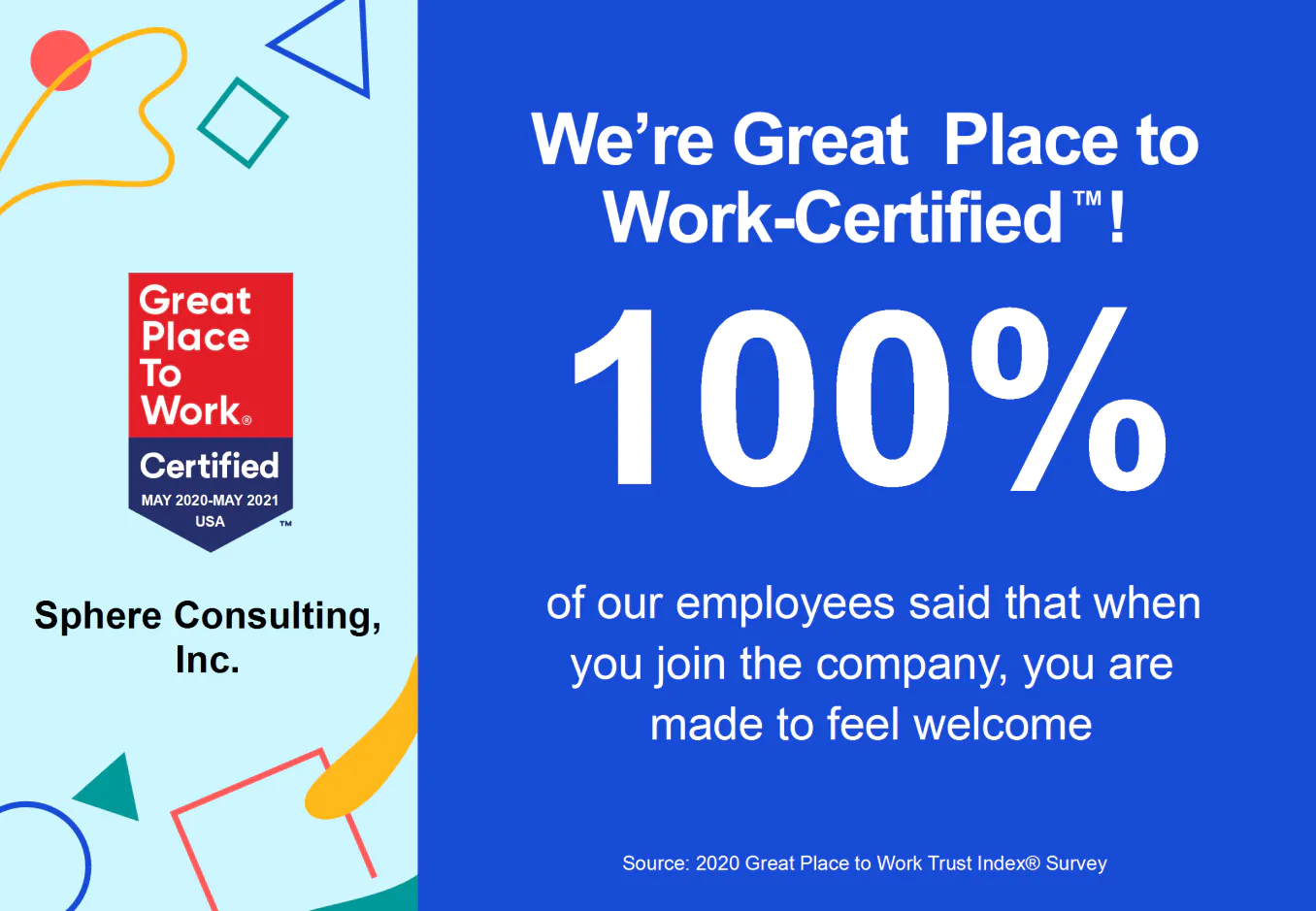 A few of our clients