Microsoft Azure Cloud Service Consultants
Sphere Partners have great experience with Microsoft Azure cloud for organizations that rely on time-tested Microsoft suite of tools and services. Our experts can help migrate and modernize those services with Azure and seamlessly transition to the cloud.
Request your FREE Consultation!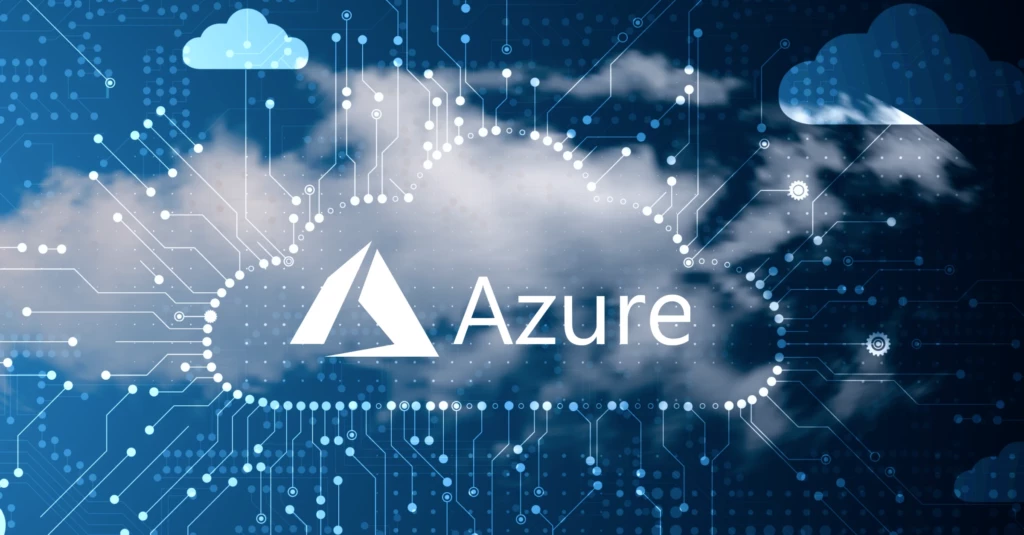 Cloud Modernization with Azure
No cloud adoption is one-size-fits all. Our cloud experts will work with you to yield cloud benefits right away; we'll work to build exactly what you need to grow and thrive. We will help you:
Establish a secure, foundational cloud architecture, with the perfect balance of scale and cost requirements
Build foundational services: firewalls, connectivity, routing, access policies, etc. within your VPC
Lift and shift migrations with Azure VMs, scale sets, machine sets, clusters
Hybrid applications (PaaS model) with Azure web apps, SQL managed instances, Azure SQL database, API
management, application gateway, Azure front door, CDN, and Azure Kubernetes Services
Develop a path to maximize the use of next-gen Azure native services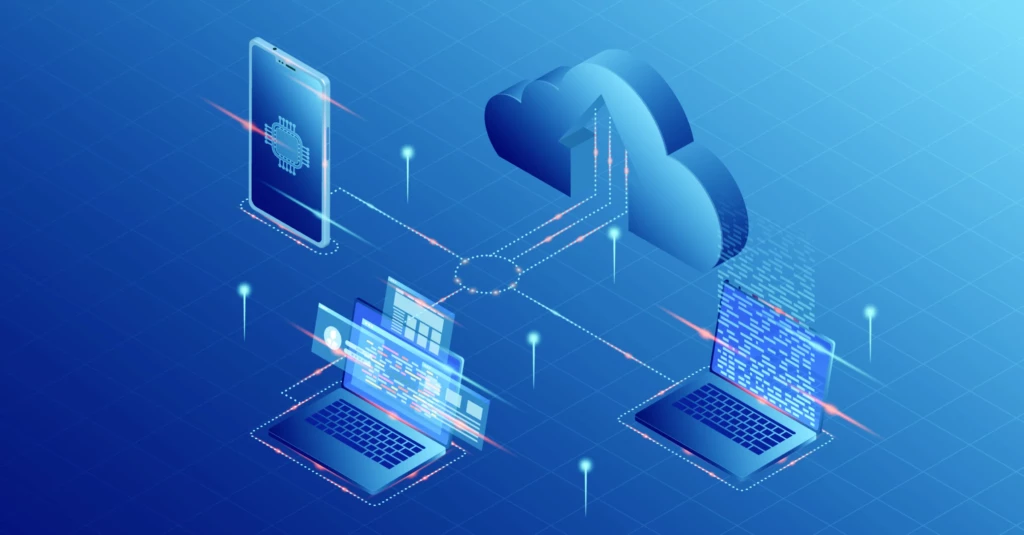 Azure Cloud Migration
We'll develop a personalized plan that lets you take advantage of cloud benefits right away, not months; we work with you to:
Migrate IaaS workloads
Leverage cloud migration framework best practices with deep knowledge experts in Azure, AWS and Hybrid cloud
Implement PaaS and increase agility and developer productivity
On-Prem to Hybrid/Multi Cloud deployments
Align business and technical strategies with a thorough architecture review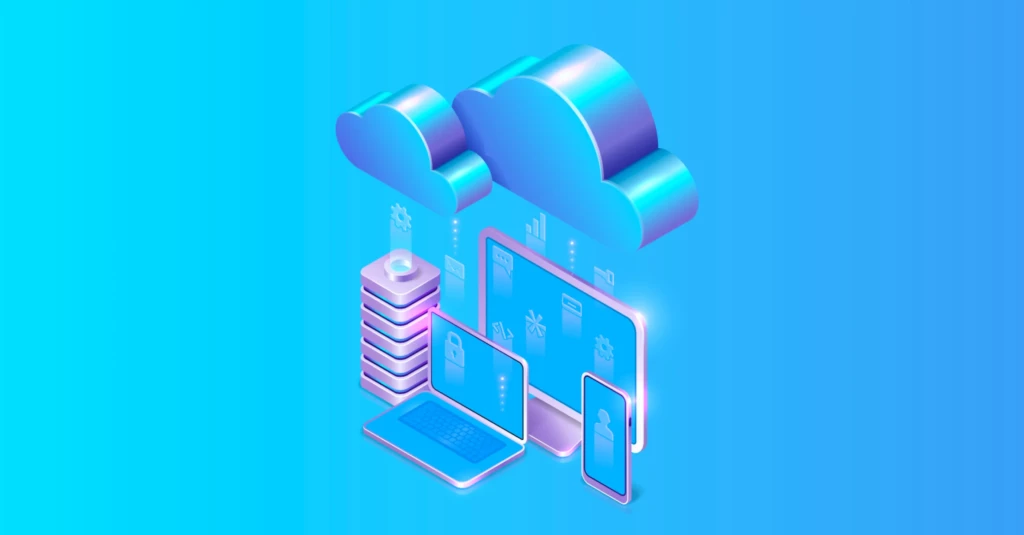 Data Warehousing & Analytics in Azure
Let us help deliver the perfect data solution for your cloud journey.
Setup and configuration of data warehouse, data lake solutions
Migration from on-premise databases to cloud native or VM based storage and hosting
Leverage Azure specific solutions: Azure SQL data warehouse, Azure SQL server, Azure Synapse, Azure Data Lake, Azure Data Factory, Azure Analytics, HDInsight (Hadoop), PowerBI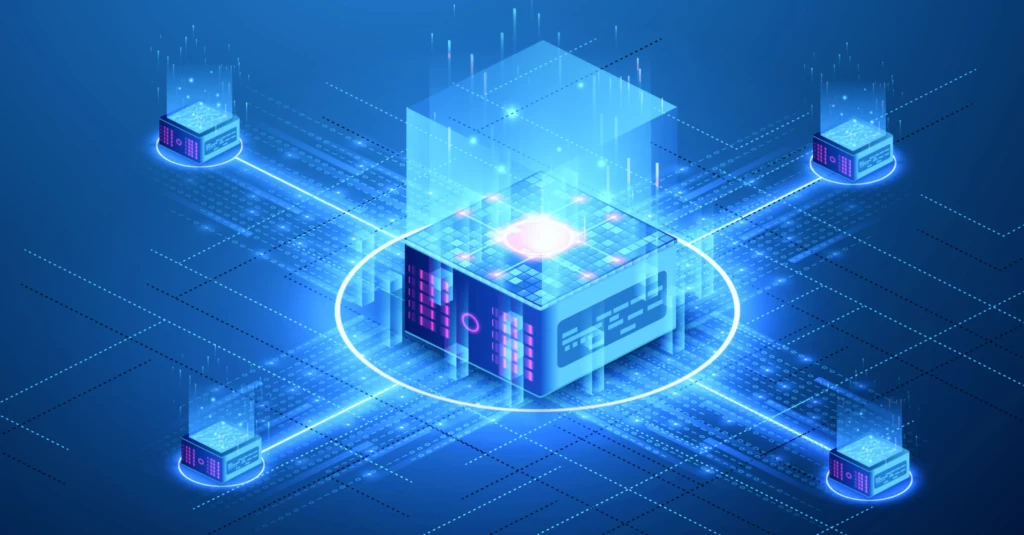 Migrate and modernize mission critical workloads and take advantage of fully managed services
Have you delayed migrating to the cloud because you can't afford the downtime and risks? Sphere's framework will ensure low risk high reward migration that enables fully scalable, modern infrastructure without the limitations of on-premise hardware.
Azure Virtual Desktops – enable fully virtual desktops for your team, from anywhere. for secure, remote work
Servers – Easily move on-premises Windows Server and supported Linux distributions to Azure
Databases – Easily move on-premises Windows Server and supported Linux distributions to Azure
Web apps – Modernize your .NET, Java, and PHP web apps with Azure App Service, Azure Spring Cloud, Azure
Kubernetes Service (AKS), and a choice of managed databases
Development testing – Improve software quality and reduce costs by moving dev/test to Azure. Quickly deploy and
manage hundreds of VMs for development and testing
Back Office Cloud Migrations
Ensure your team can collaborate securely anytime, anywhere. We can help modernize your back office stack with a migration to Microsoft
Azure or Google Workspace.
Office apps migrations (email, docs, meetings)
Directory Services
Mobile Device Management (Microsoft
Intune, Azure AD Conditional Access)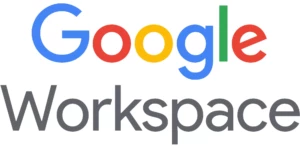 Why Sphere?
Experts in Azure and multi-cloud deployment
Experience transitioning clients from traditional Microsoft data center deployments to native Azure
Sphere has helped businesses scale up and out with Microsoft Azure and in varied use cases.
Whether you need strategy and guidance for a complex multi-cloud roll-out, help scaling machine learning models, moving from your dedicated data center to the Azure public cloud, or anything in between, we have a track record of successfully completed Azure projects.